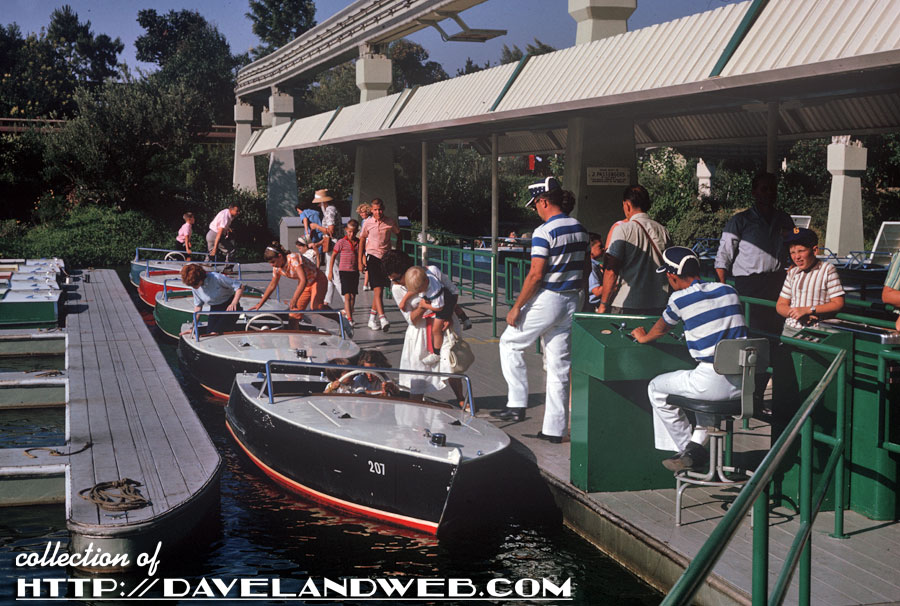 This August 1963 colorful gem shows the Disneyland Motor Boat Cruise attraction. This slow-paced ride was not a huge hit, but definitely has/had its fan base. Guests who just wanted to relax and have a slow leisurely ride around the waterways at Disneyland loved it. Those who were easily honked off about the mechanical failings of the boat and the lack of interesting scenery avoided it.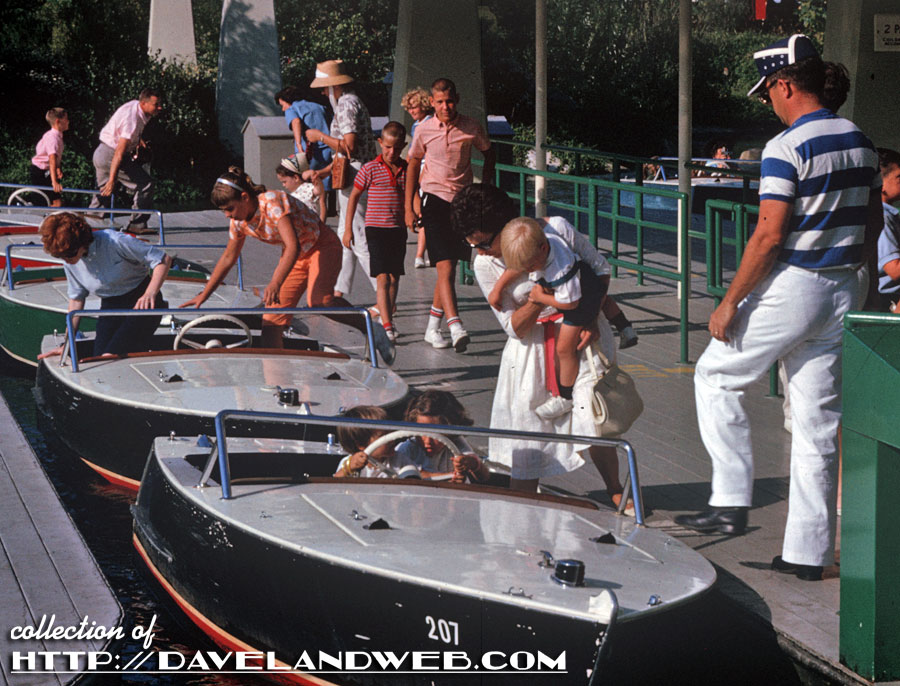 Since 1993, this area has sat vacant, alternately used as an outdoor smoking area and a place for guests to relax. The last time I shot it was in 2011. It is surprising that the Disney Corporation would let prime real estate like this languish, especially considering its proximity to it's small world and the Fantasyland dark rides.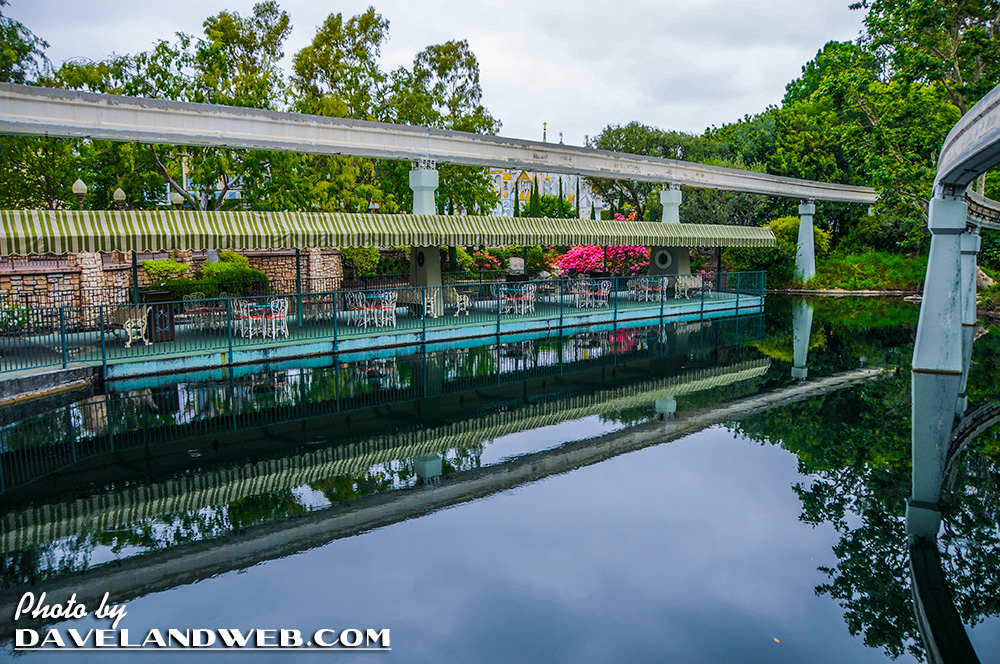 See more vintage Disneyland Motor Boat Cruise photos at my
main website.