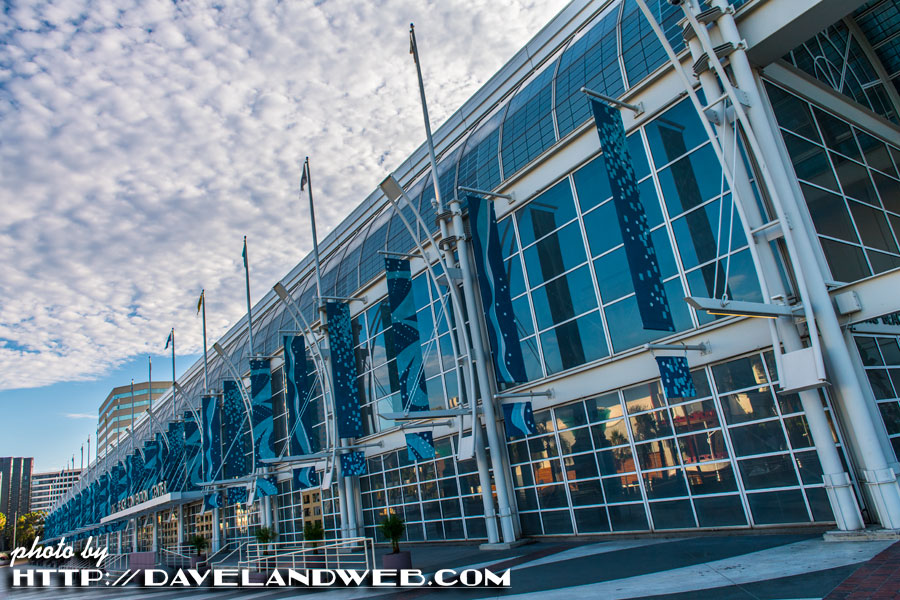 I had a photo shoot in Long Beach this summer. Although barely an hour from San Diego, I rarely stop here on the way to L.A. I could probably spend a long weekend here and take a ton-o-pictures of the architecture and sites, but for whatever reason it just doesn't happen. Here are a few I DID manage to snap during my brief stopover this summer. The first one shows the Convention Center, which I am guessing is not getting a lot of action these days.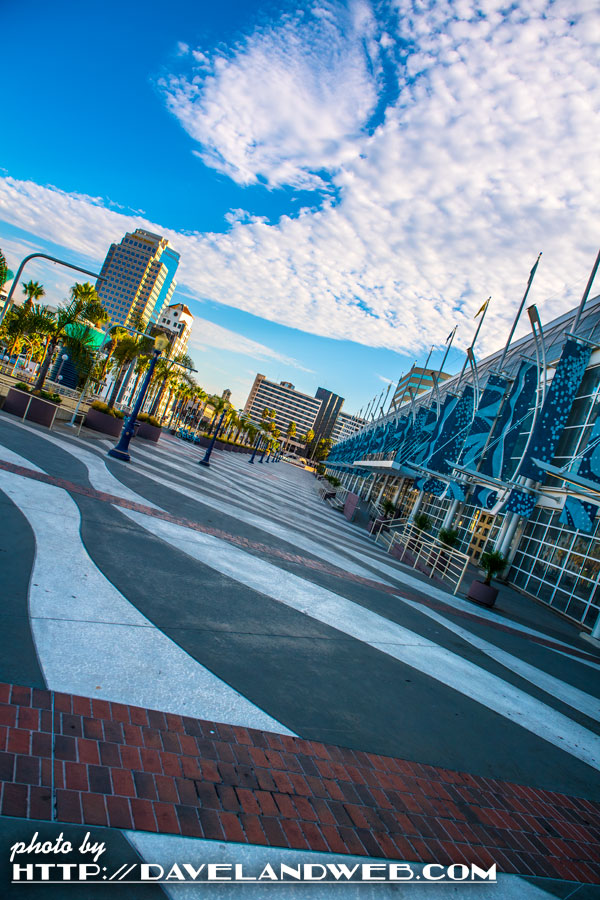 The harbor area gives some gorgeous views. This is a really neat area with lots of restaurants and shops; it was super early in the morning so I really don't know how vibrant it currently is during the pandemic.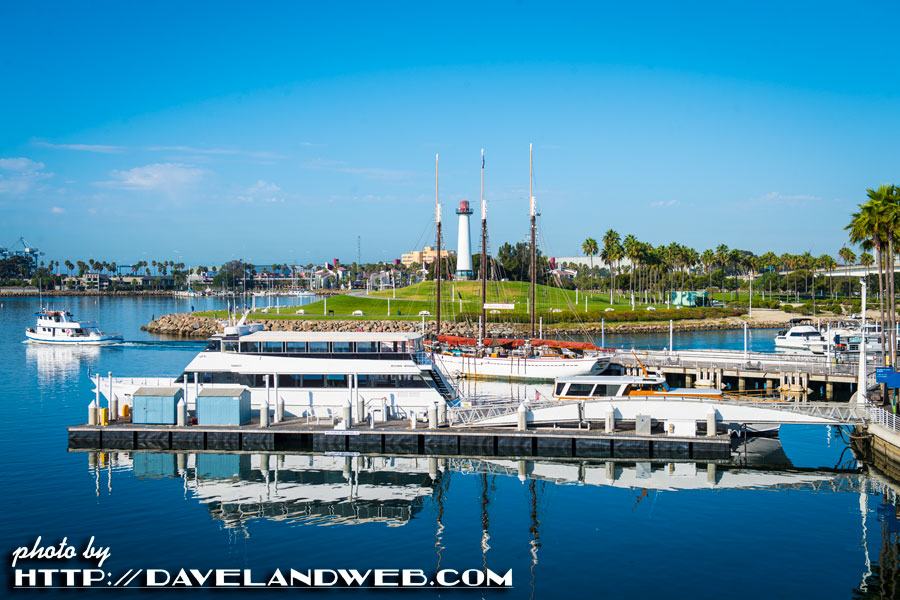 A look back from the promenade towards the Convention Center: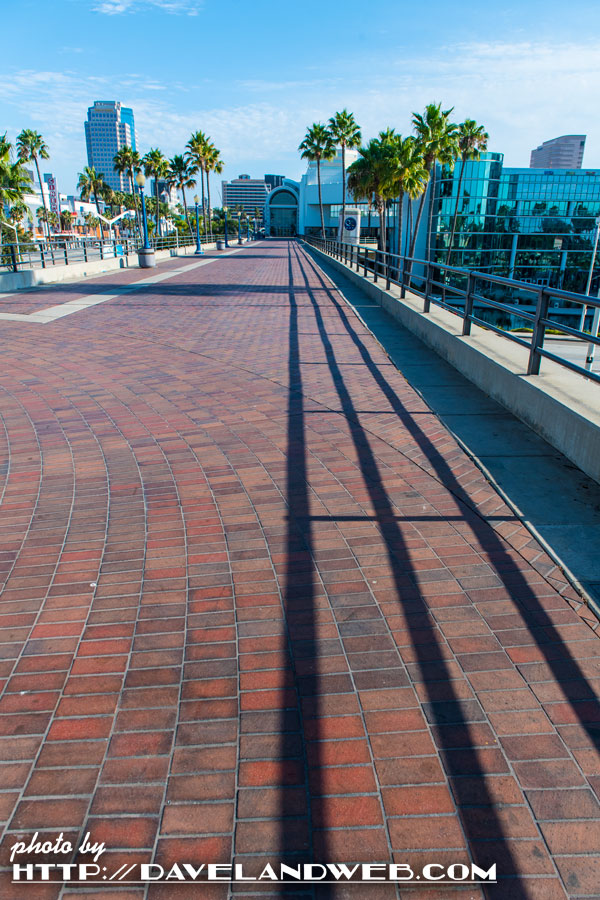 The stairway from the promenade down to the harbor. This type of architectural element over the spiral staircase is worth the dizziness it caused in shooting this photo.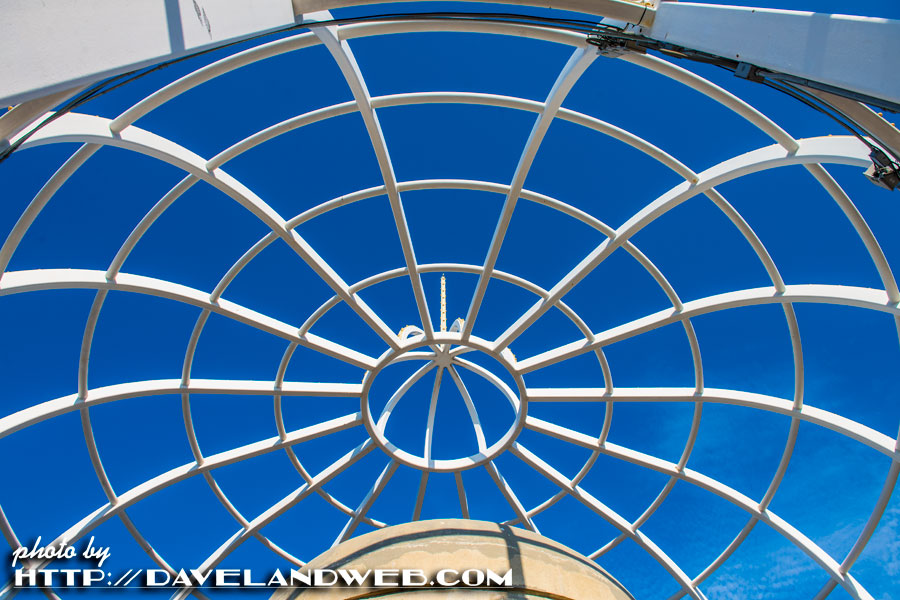 Long Beach is probably most famous for its long-time inhabitant, the Queen Mary, who is permanently docked here.