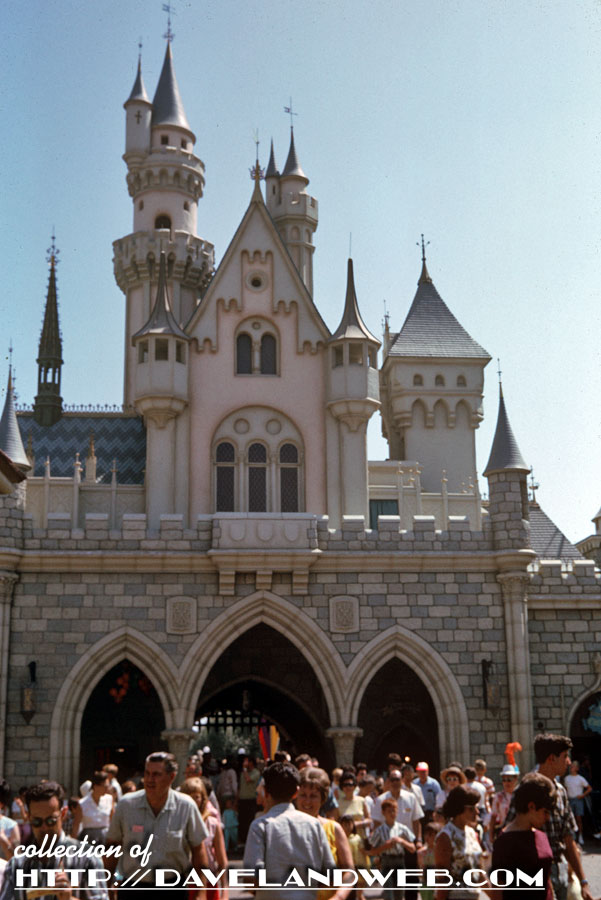 Most people post shots of the front of Disneyland's Sleeping Beauty Castle.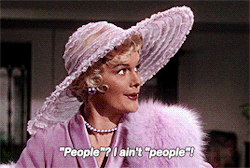 This image is from June 1962 and shows the courtyard at the back of the castle. A few things to note; see the entrance to the Sleeping Beauty Diorama on the right? Probably not, as the sign above the door is completely blank.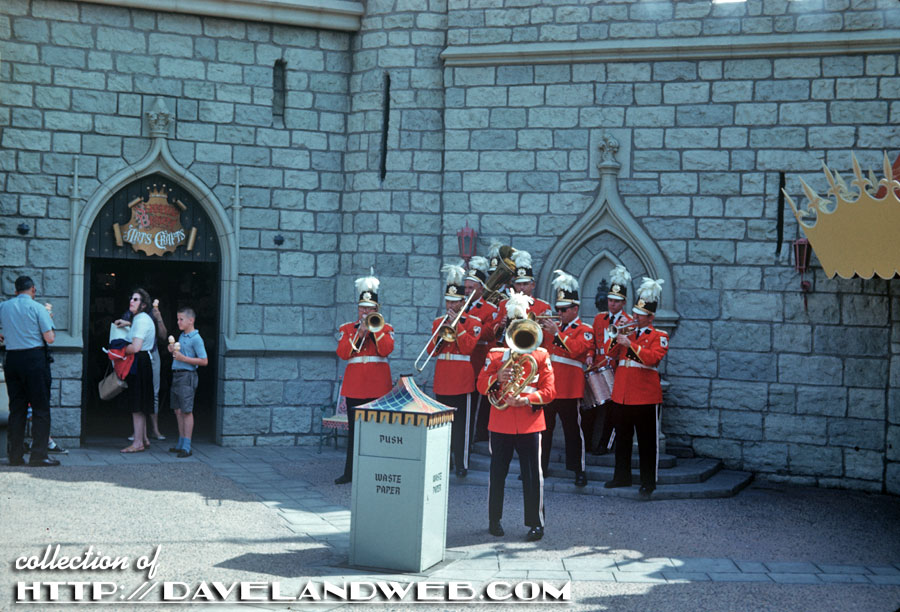 Compare to this January 1961 image. Maybe it was in the process of being re-painted.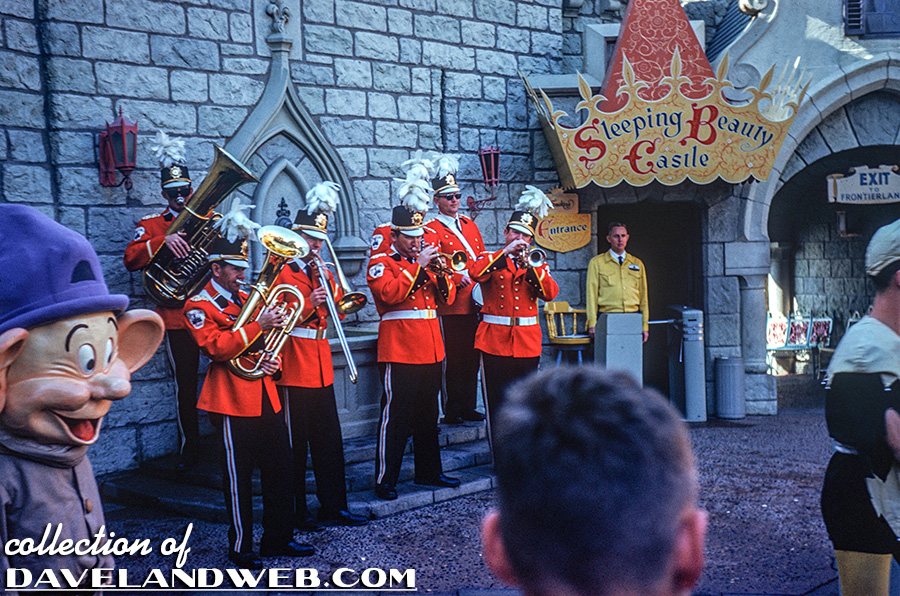 Here's the same setting circa 2011: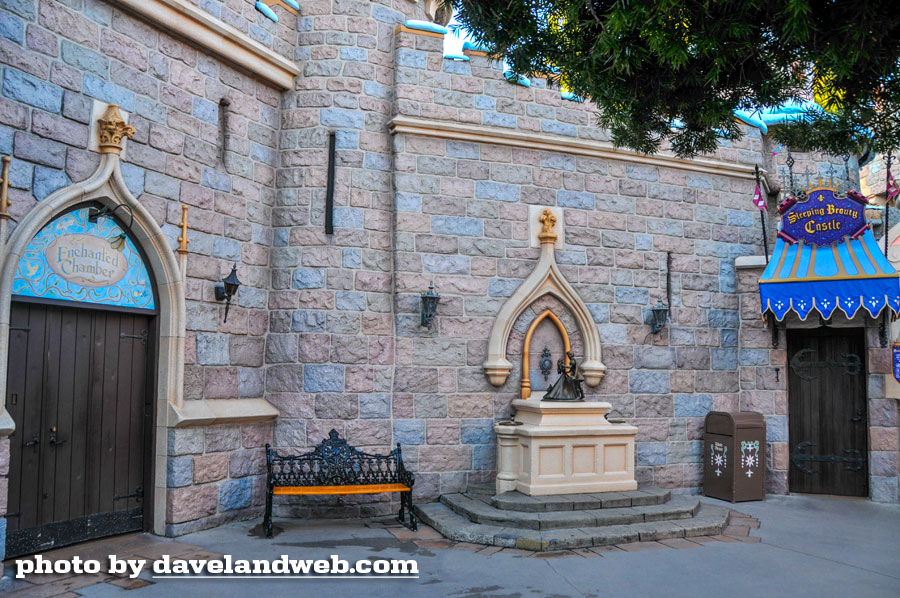 You'll note the addition of the small Sleeping Beauty and Prince statue, which was not there back in 1962.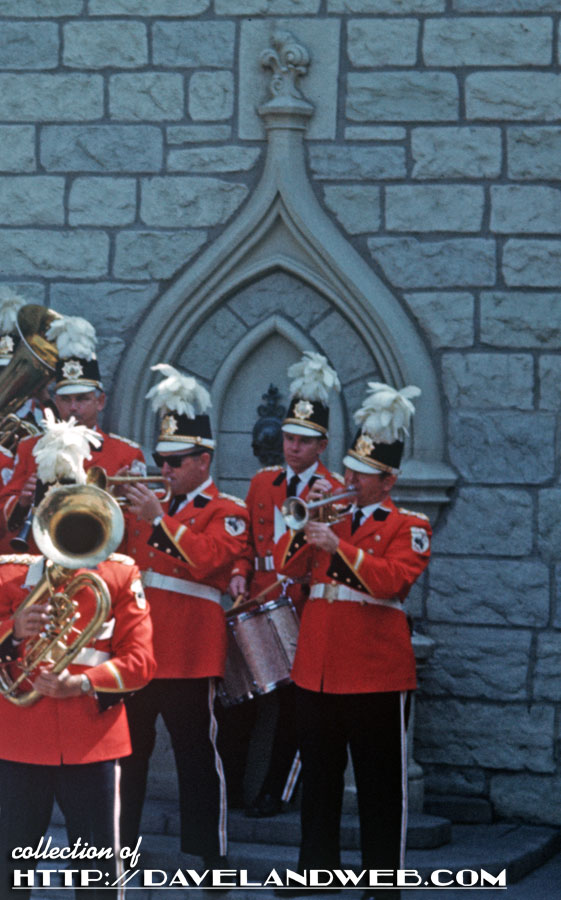 The shop in the Castle was called Sleeping Beauty Arts and Crafts.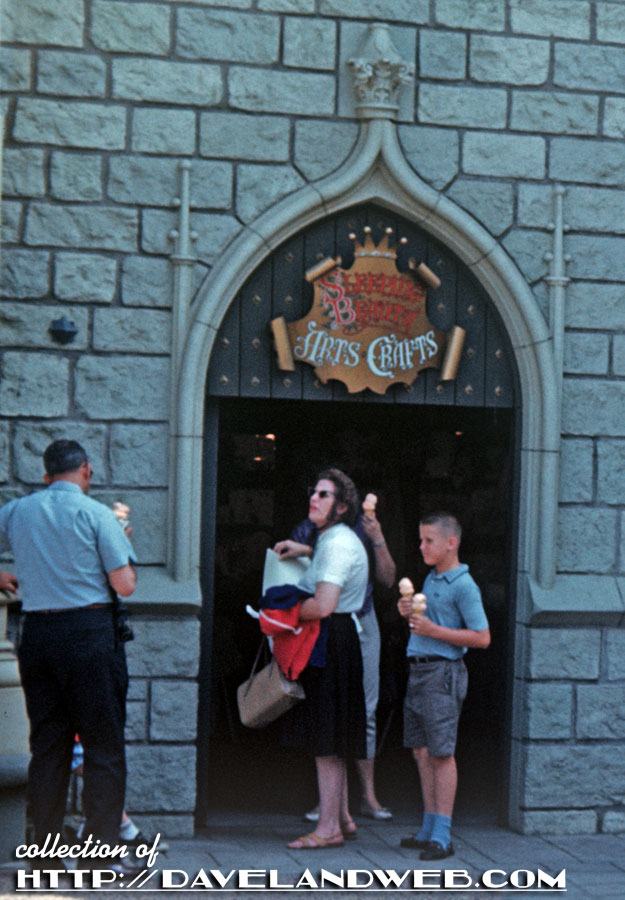 See more Disneyland Sleeping Beauty photos at my
main website.