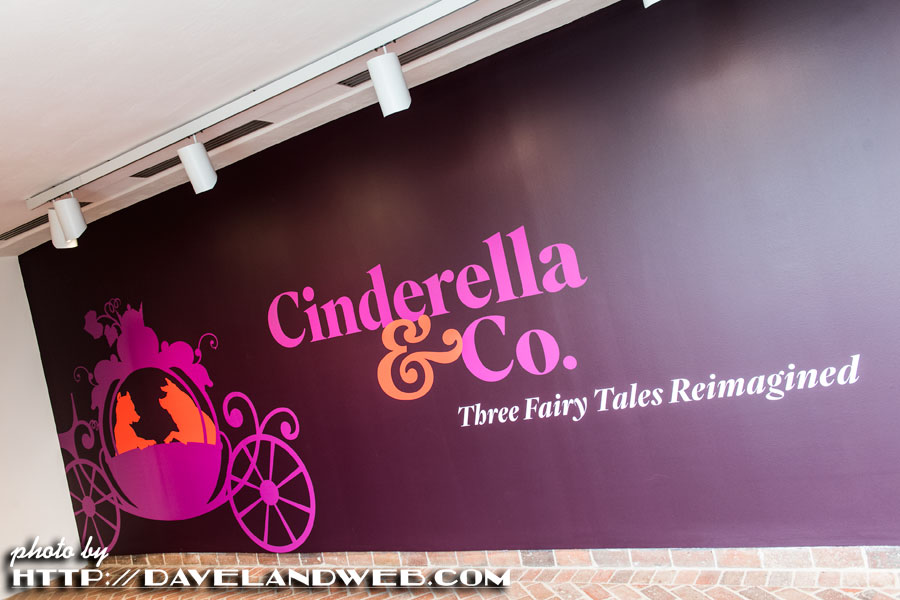 The featured gallery exhibit during my recent visit to the Brandywine River Museum was titled "Cinderella & Co.—Three Fairy Tales Reimagined." Exclusive to the Brandywine River Museum, it is an examination of illustrations for three fairy tales: Cinderella, Goldilocks and the Three Bears, and The Three Little Pigs. It was one of those serendipitous occasions where I found an unexpected Disney connection!
Three pieces of art from Disney's 1933 classic "Three Little Pigs" were on display, including this original cel: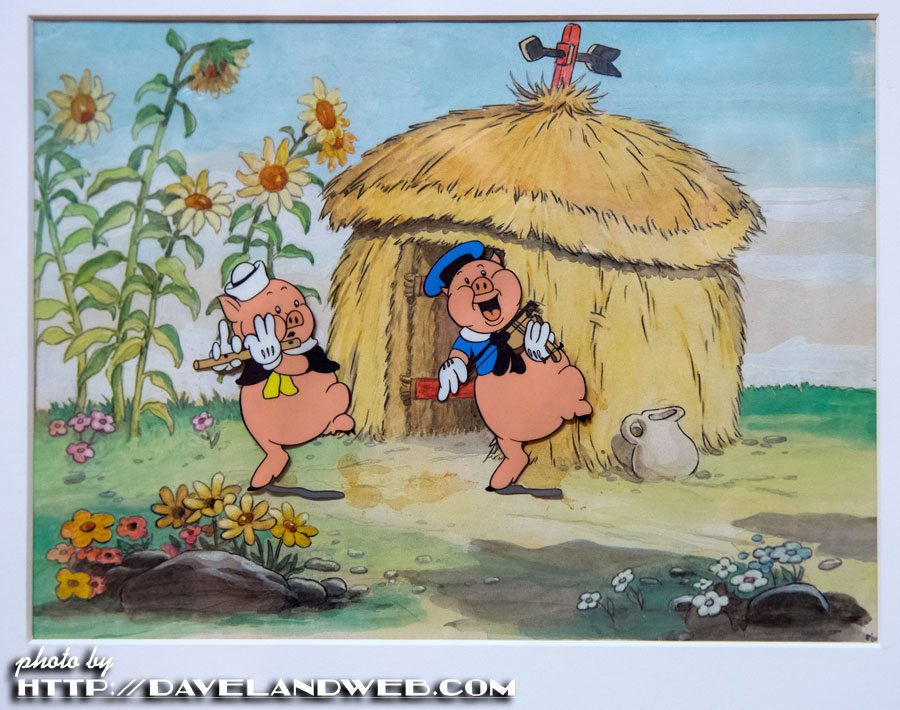 a graphite study on paper: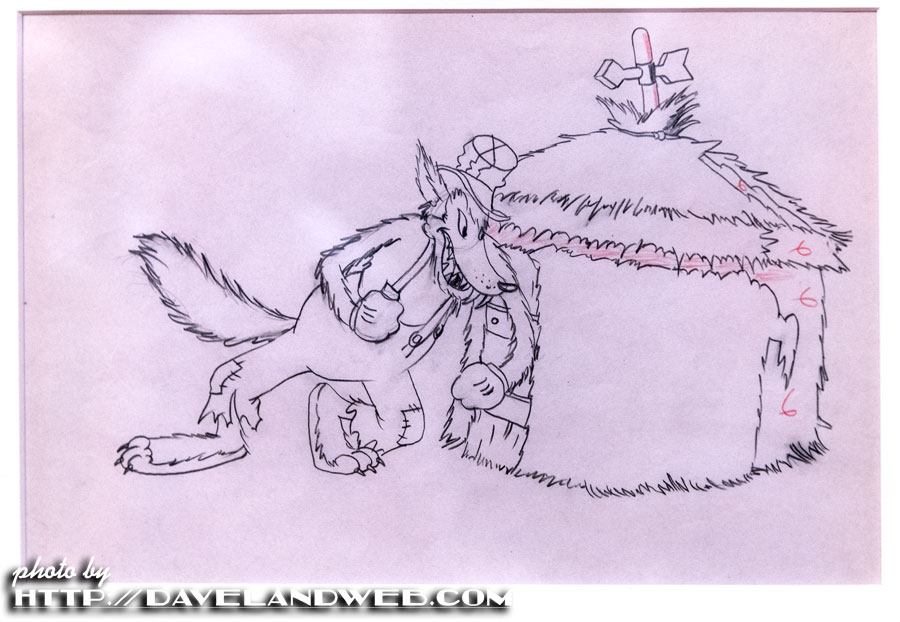 and a cel with the watercolor background: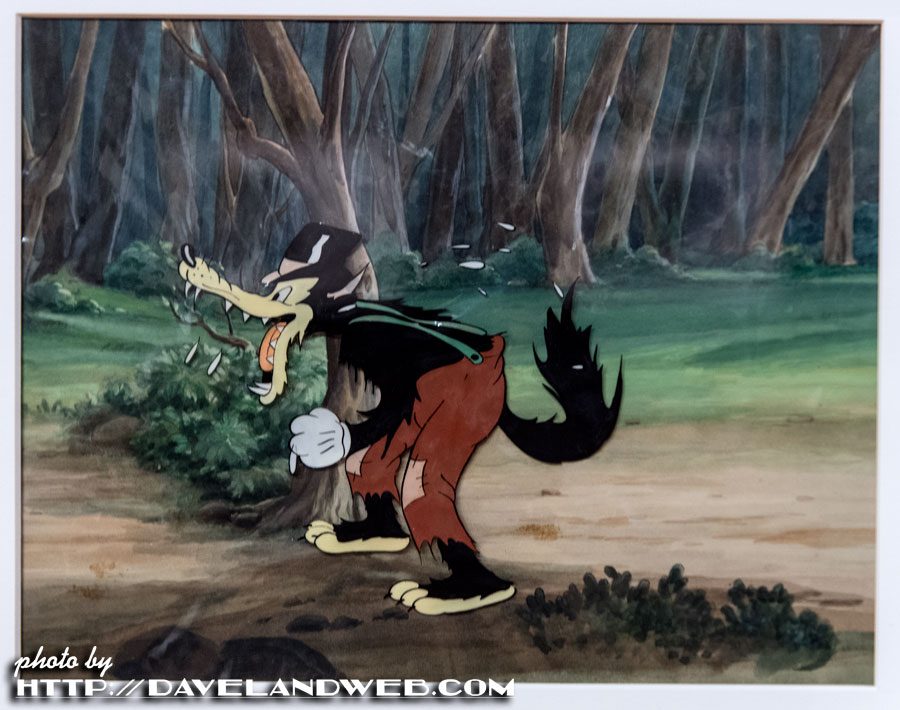 Storyboard art from Disney's "Cinderella," 1950: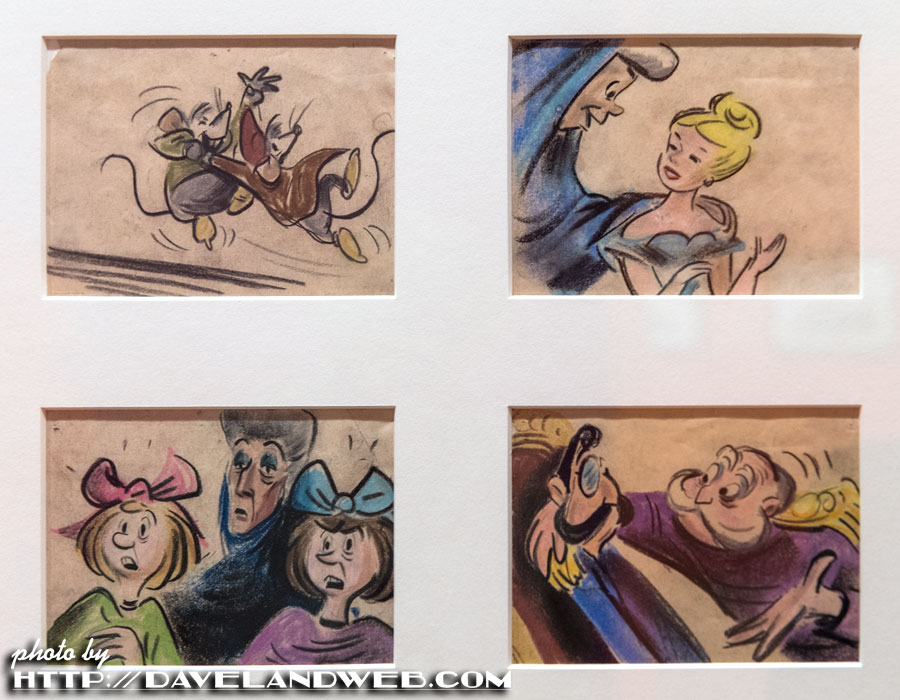 Two pieces of Mary Blair concept art for "Cinderella":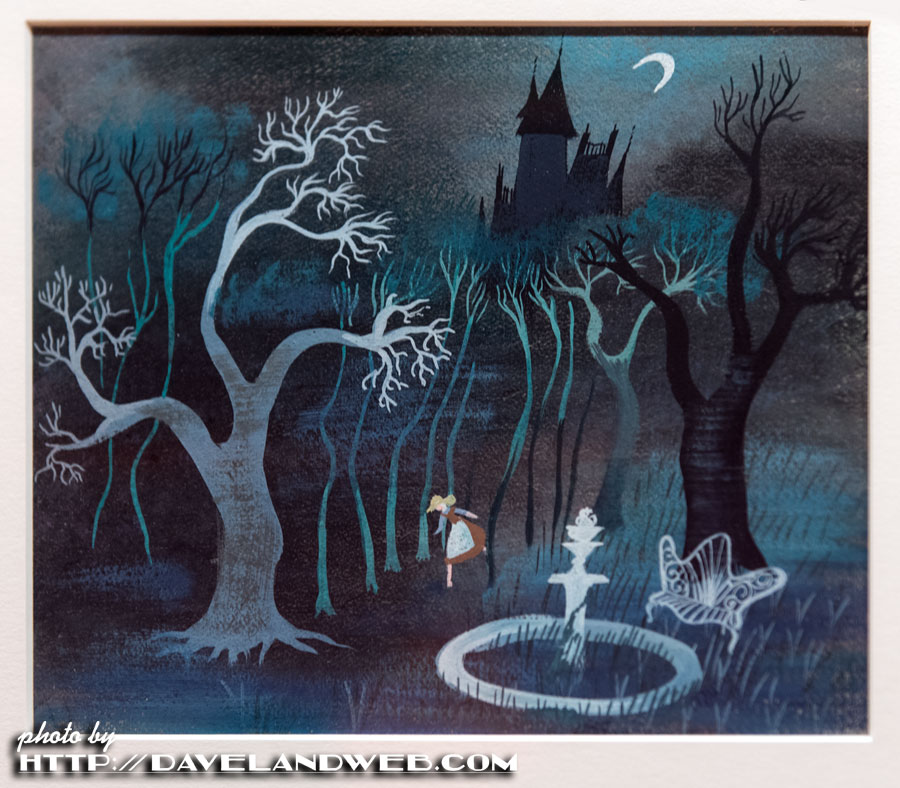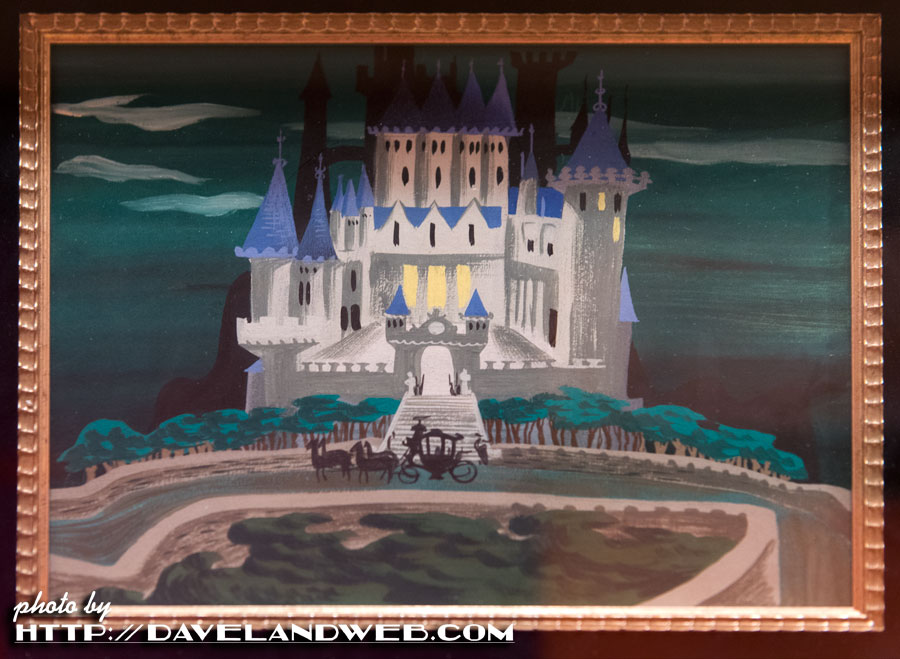 Most of the modern interpretations of the classic fairy tales were not to my taste; however, this 2013 illustration by Steven Guarnaccia was definitely an exception!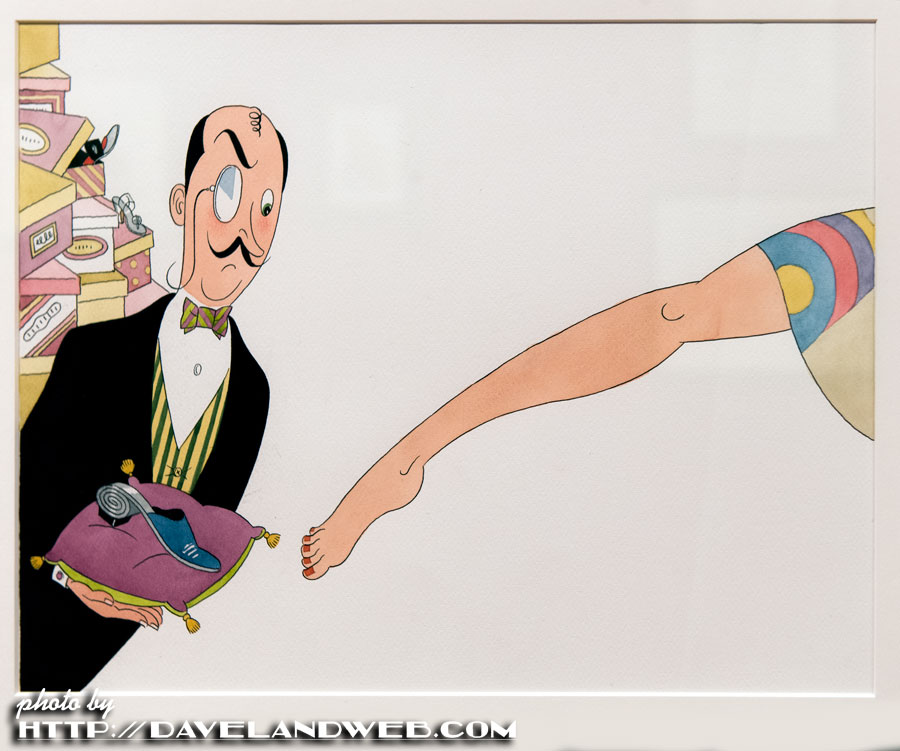 Also on display were an original Beatrix Potter illustration for Cinderella: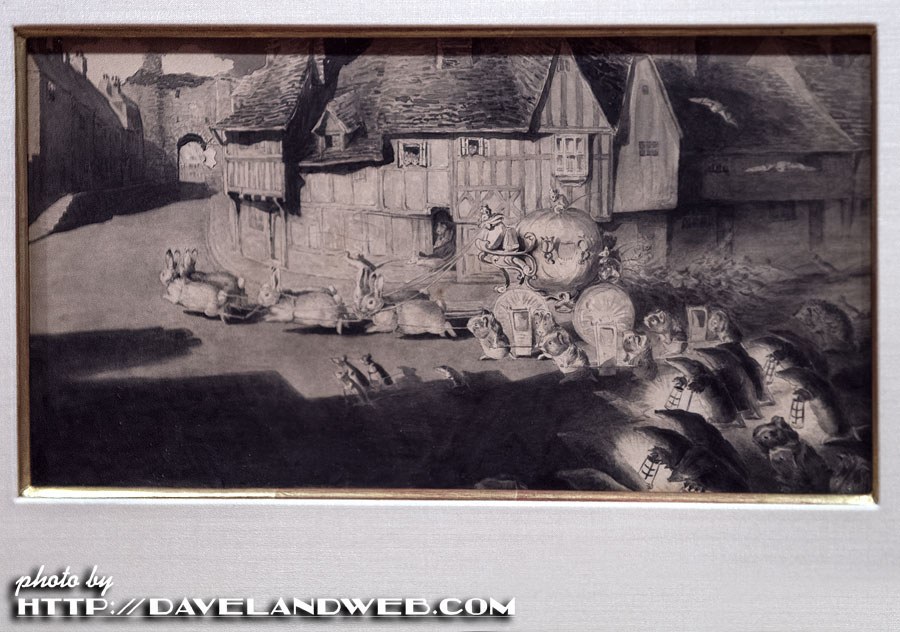 and a 1938 interpretation by Leonard Weisgard: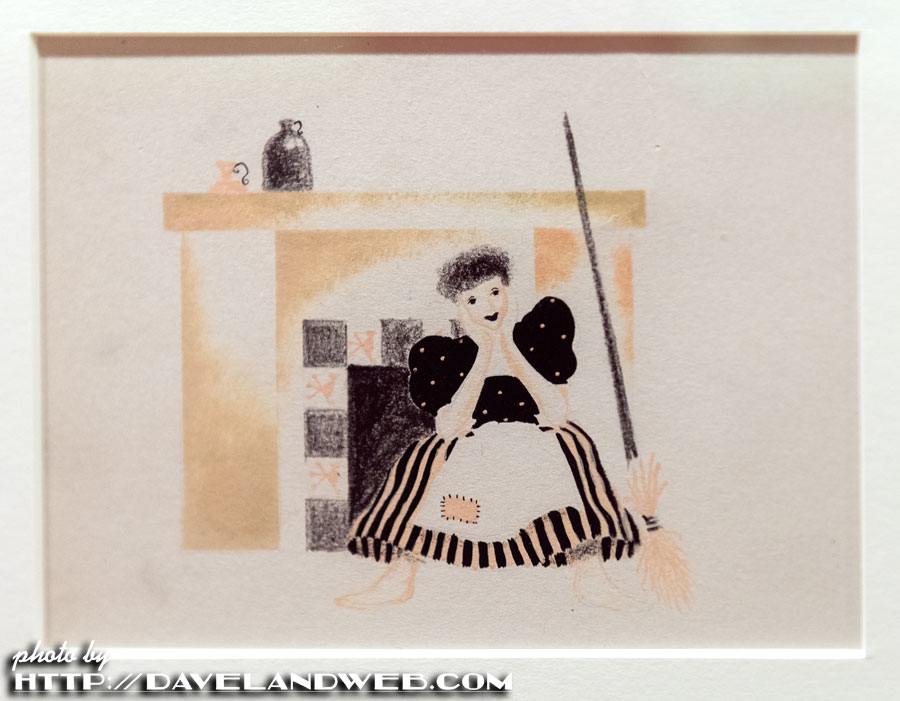 Better hurry if you want to catch it; this fantastic exhibit closes Sunday, January 5!
See more Brandywine River Museum photos at my
main website.
Follow my Daveland updates on
Twitter
.