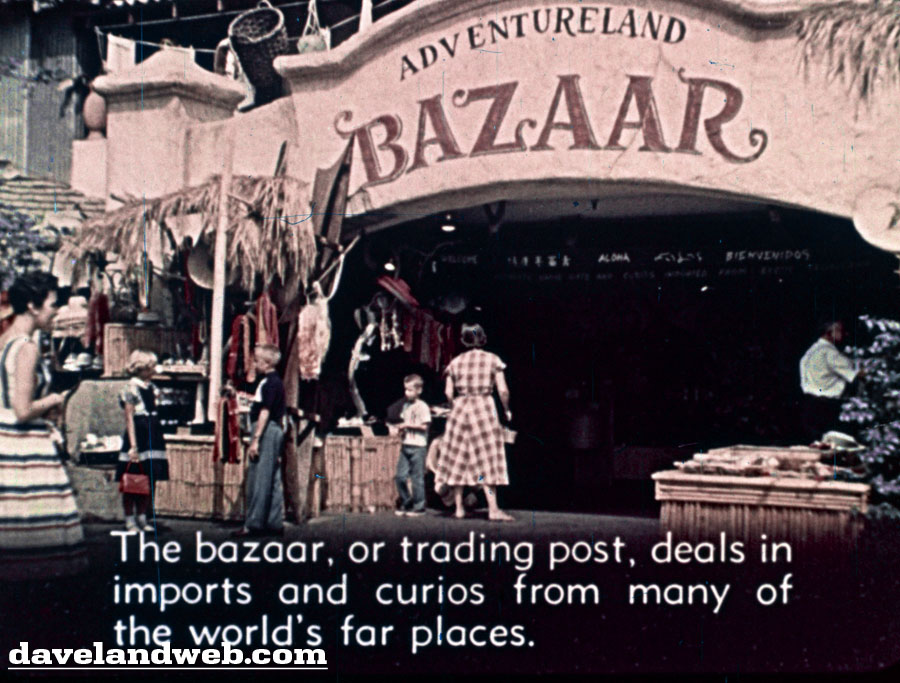 Shopping is normally Susie's favorite activity, but not in Adventureland! Look at the face she's making at Bobby. Where's The Vera Bradley & Coach stores?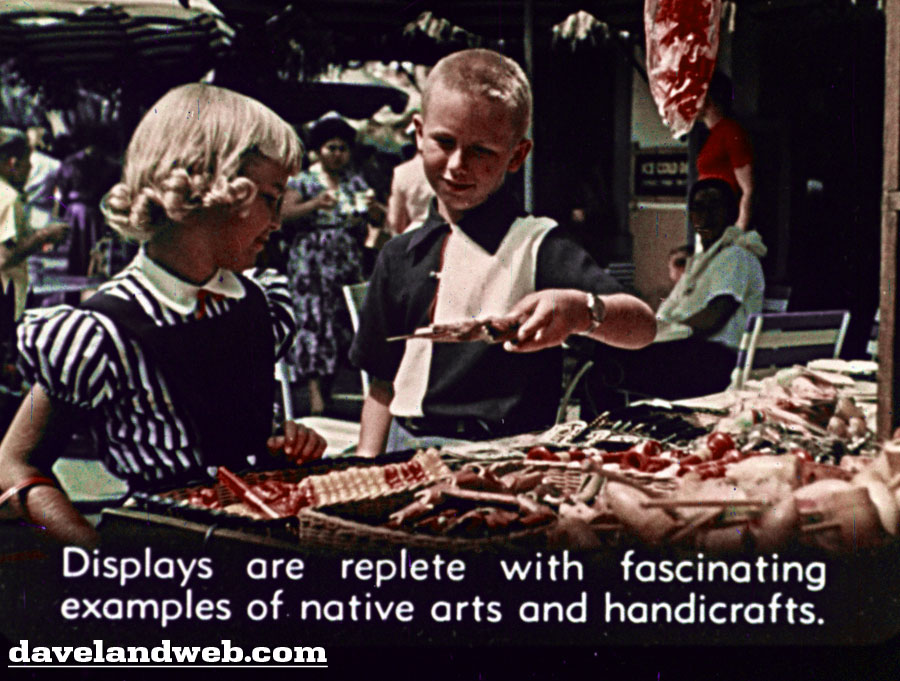 There's no way Susie's putting that dirty conch shell up to her ear!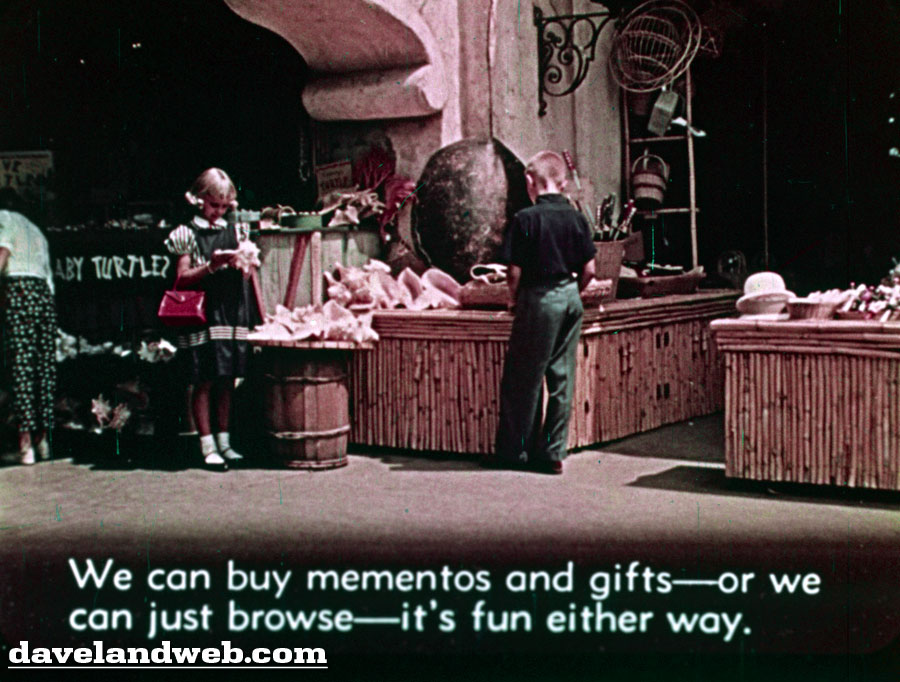 How cool for a tot to be the guest conductor; watch out Vesey - he might take your job!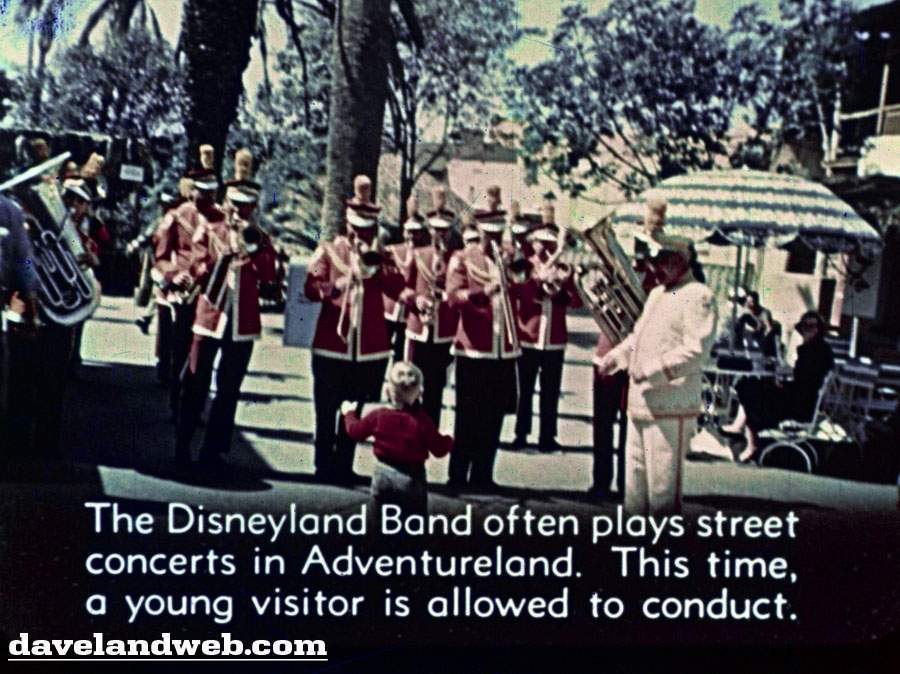 Adventureland sure can make you thirsty! Good thing the Cantina is nearby: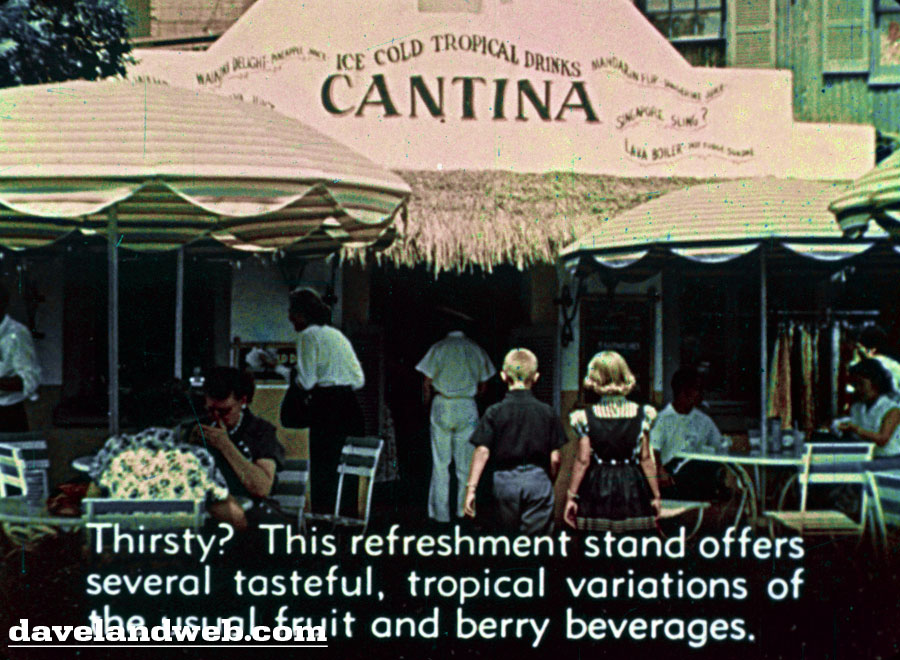 See more Encyclopaedia Britannica photos at
my regular website
.