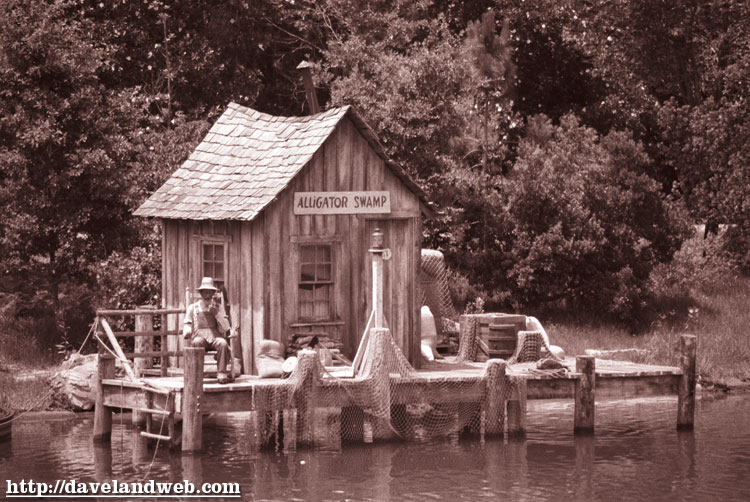 This shot is part of a batch of Walt Disney World negs from 1975. This one from Tom Sawyer's Island showing the Alligator Swamp shack looks mighty familiar!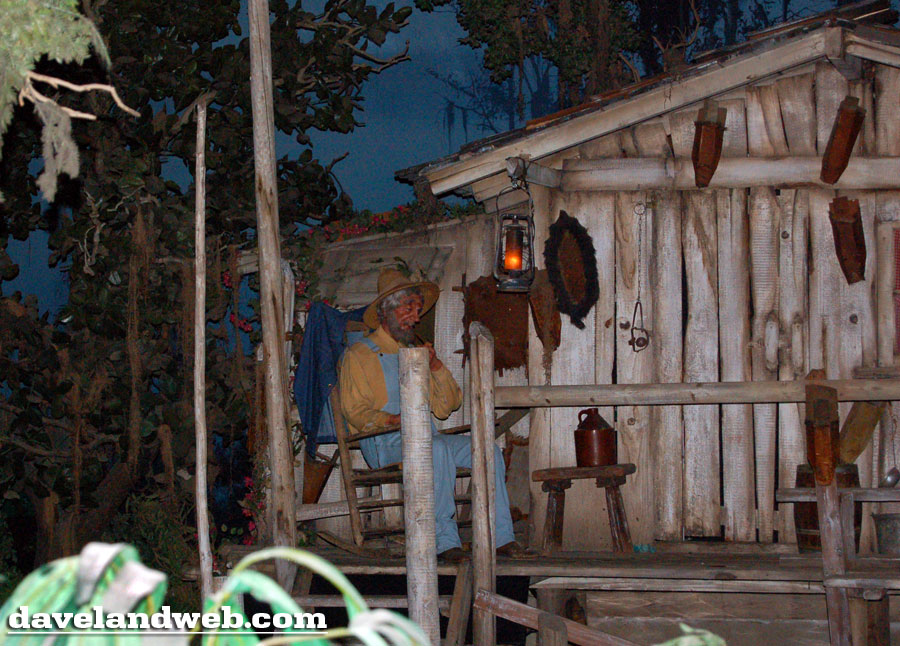 This guy has always creeped me out a little; like a scene out of "Deliverance." The same sculpt was used on one of the prisoners in the jail scene, dressed in a different outfit of course: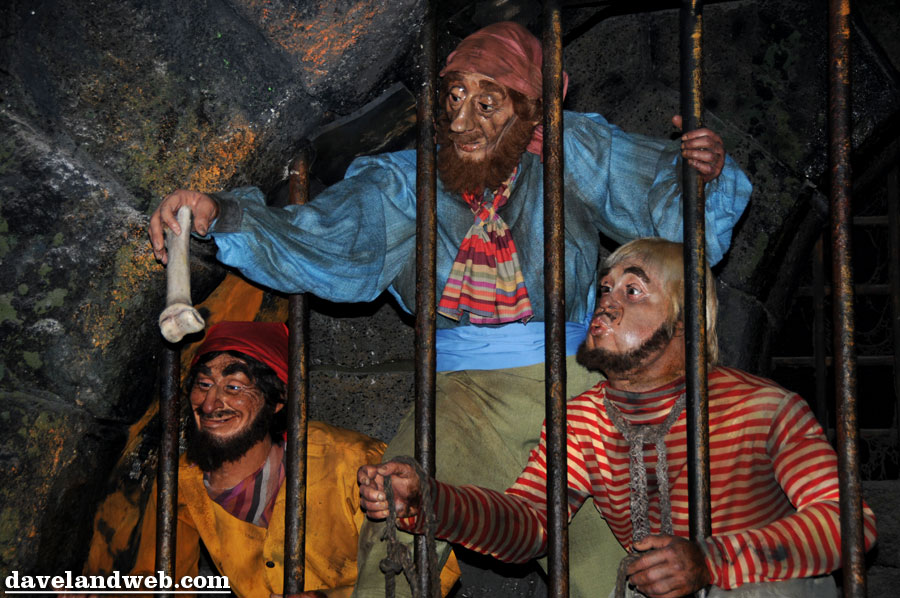 My one gripe about eating at the Blue Bayou Restaurant is having to listen to "Oh Susanna" over and over again. Like I said...Deliverance.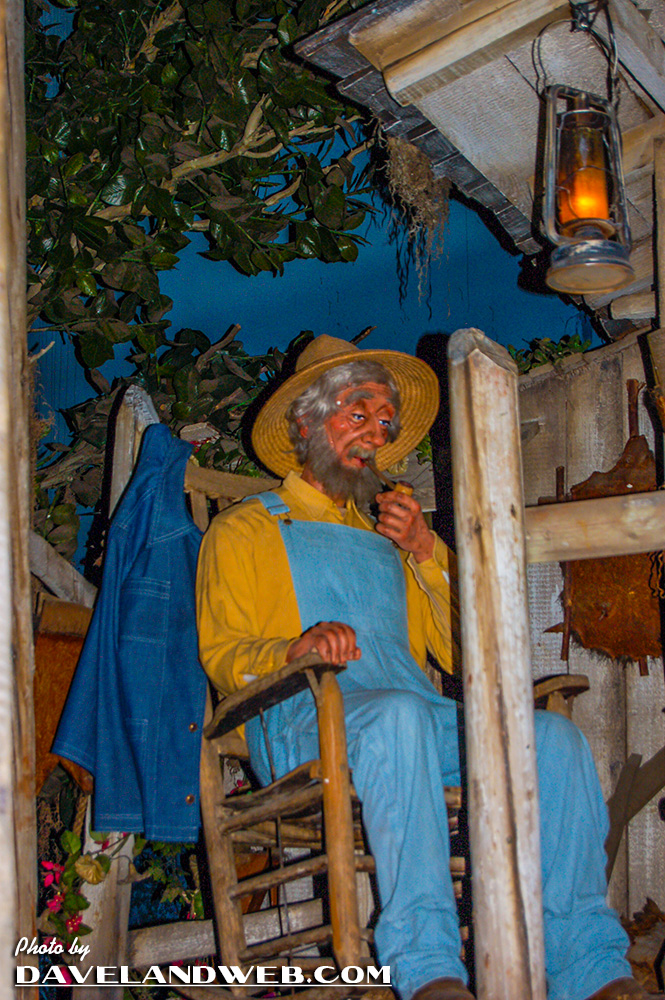 You can also find the same sculpt in the Haunted Mansion at the Ballroom Banquet Table: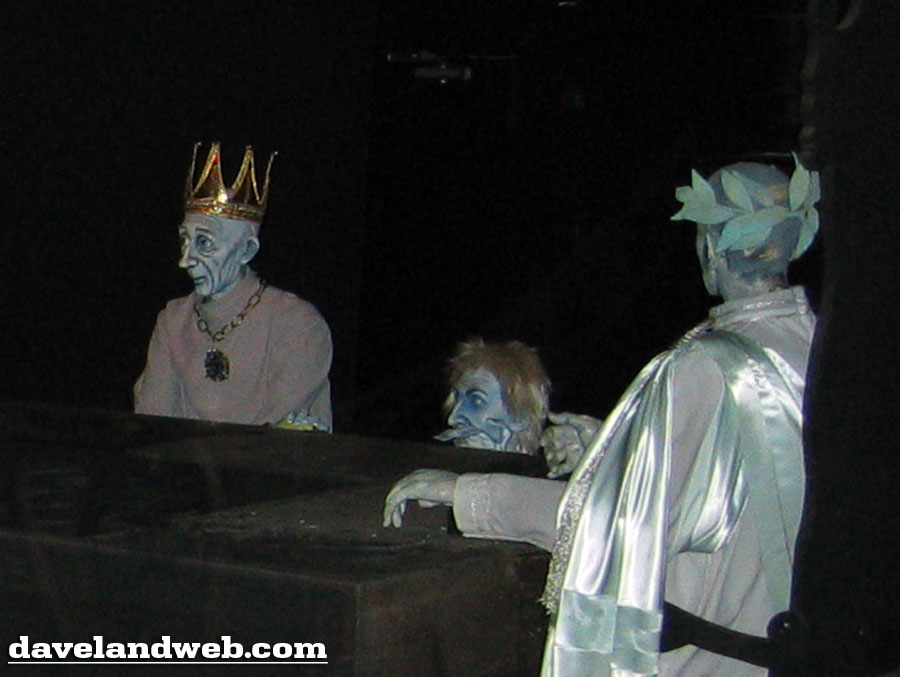 See more Disneyland Pirates of the Caribbean photos at
my website
.