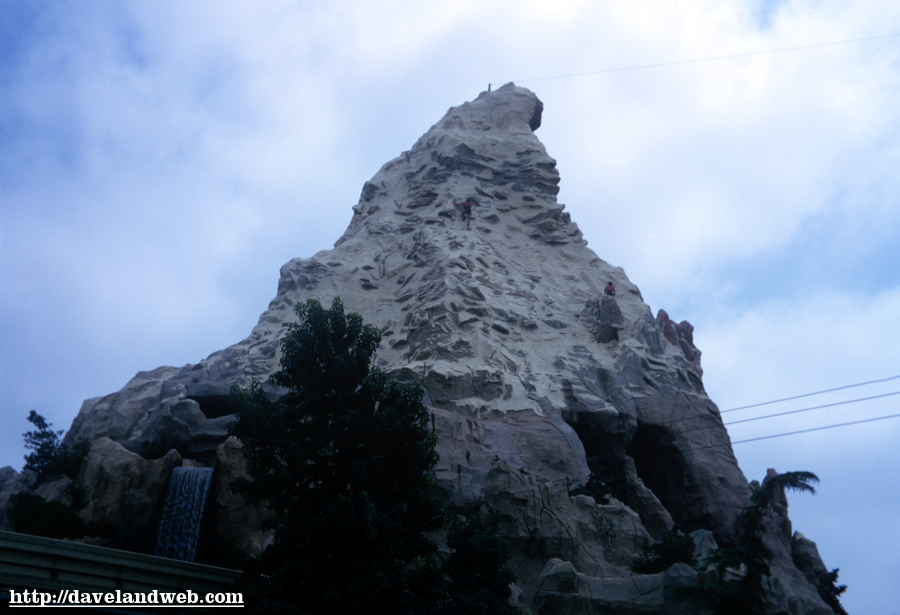 Our Mod Squad team from August 1972 starts us off at the Matterhorn today, including a closeup of those crazy climbers; do they know that the crumbling concrete façade is held up by a rotting wooden frame?!?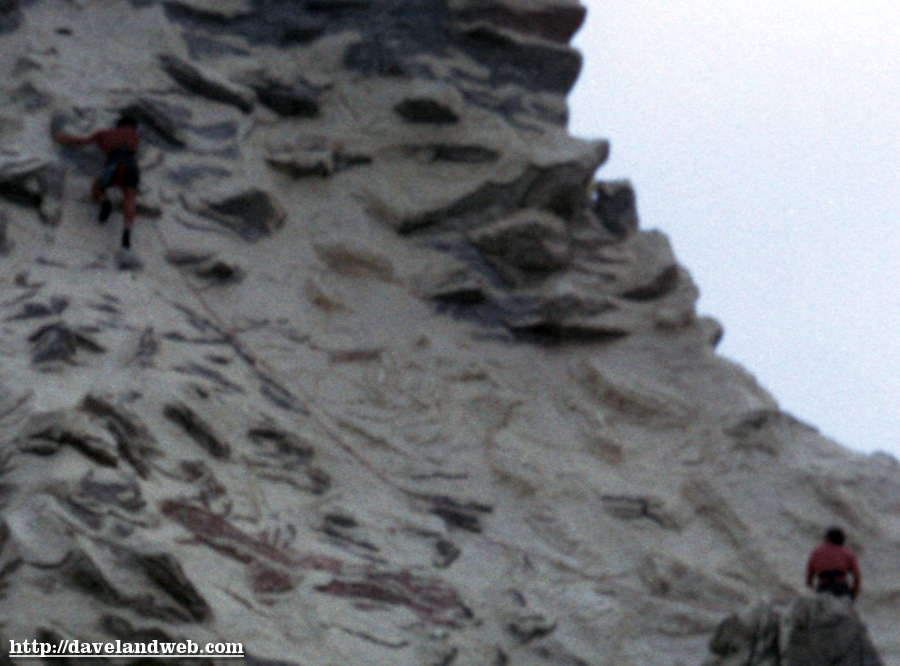 Next stop: Small World. I'm not a huge fan of this ride. I appreciate Mary Blair, but don't really care for her work. Love the Sherman Brothers, but this is the one song by them that I can't stand. Still, some 40 years later this annoying trip of "diversity" (definitely in quote marks!) still packs 'em in. Here are 3 exterior views. Prize to those who can guess how many cans of VO5 went into the first 3 hairdos in shot 1.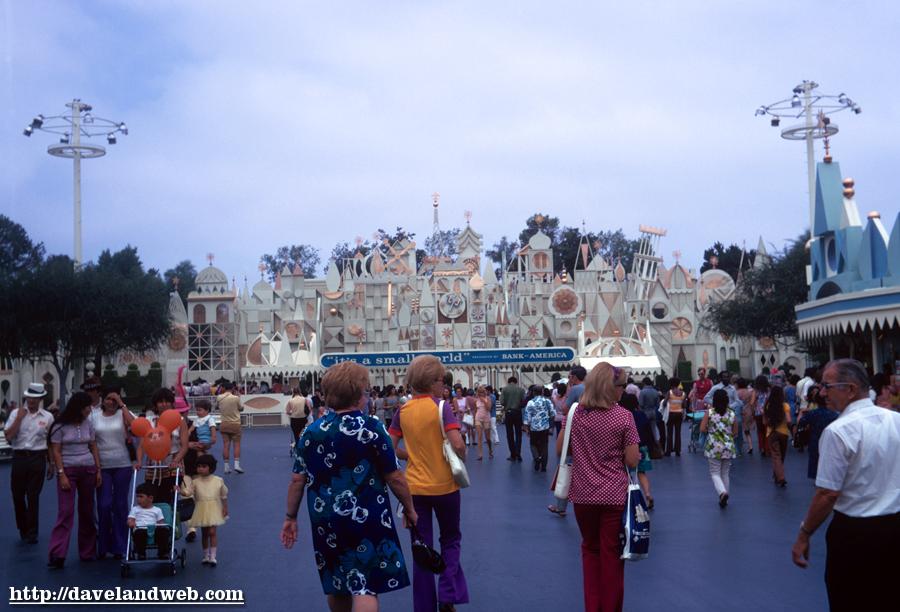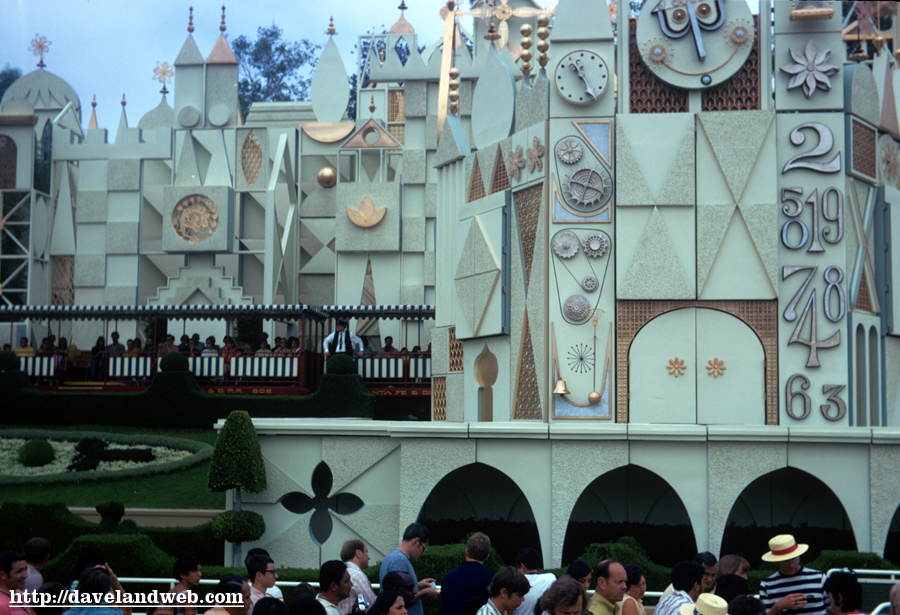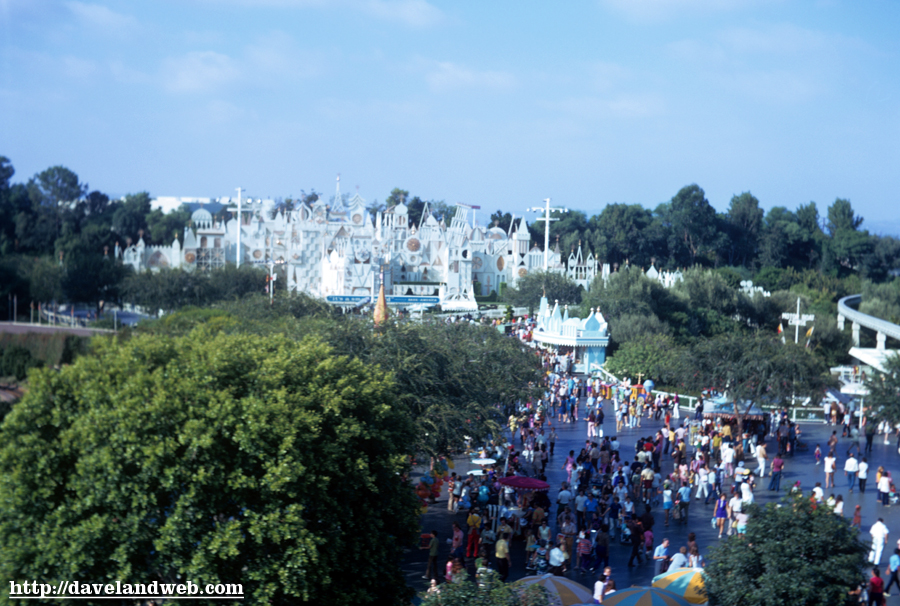 See more vintage and current Disneyland photos on my regular
website
.