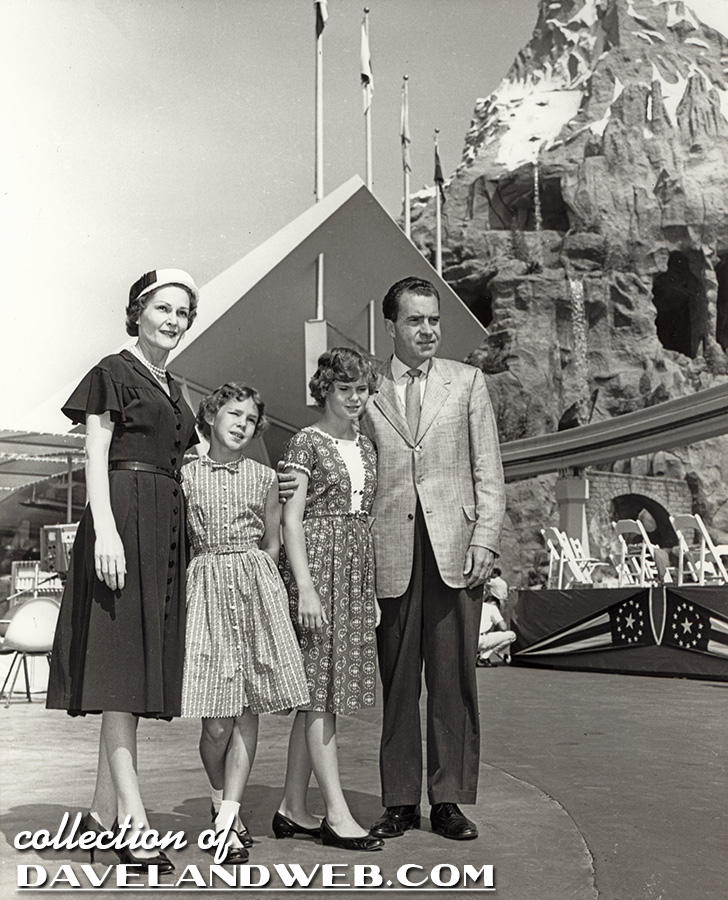 I present a chronological series of the Matterhorn today, beginning with Nixon & his family on the momentous day in June 1959 when the Matterhorn, Submarine Voyage, and Monorail were officially unveiled. Nixon's family actually christened the Monorail that day. Pic 2 is from the same summer, August 3 to be exact.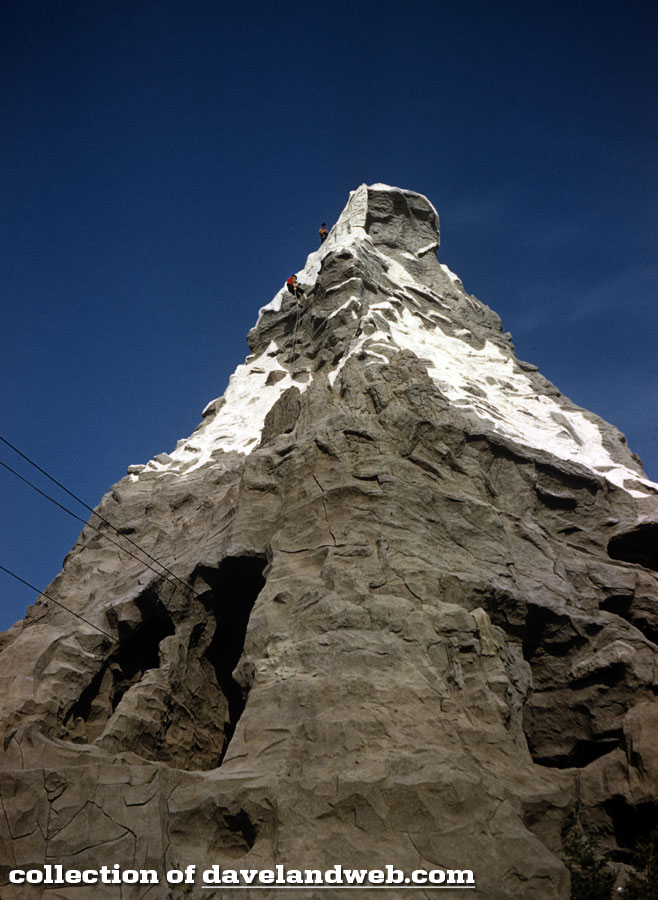 From July 1961, including a glimpse of the Monsanto House of the Future: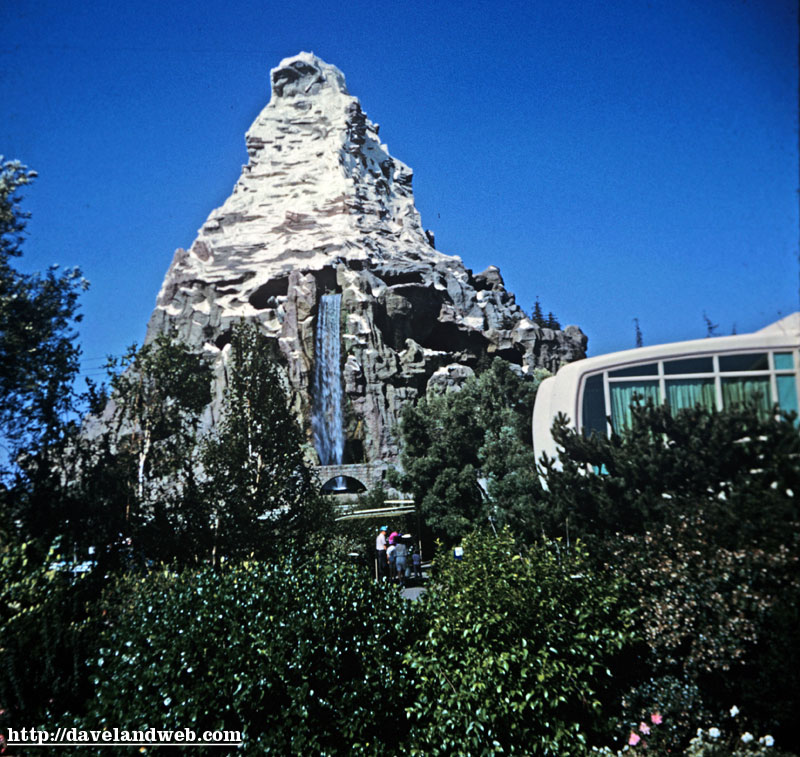 January 1962: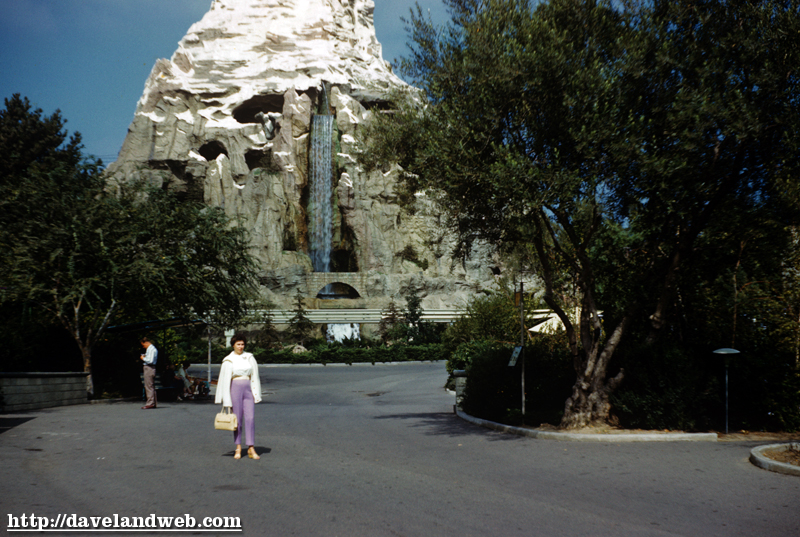 This cracks me up to see this guy plugged in to play his accordion, from Nov. 29, 1963:
Another 11/29/63 view, showing the Annual Christmas Star atop the Matterhorn: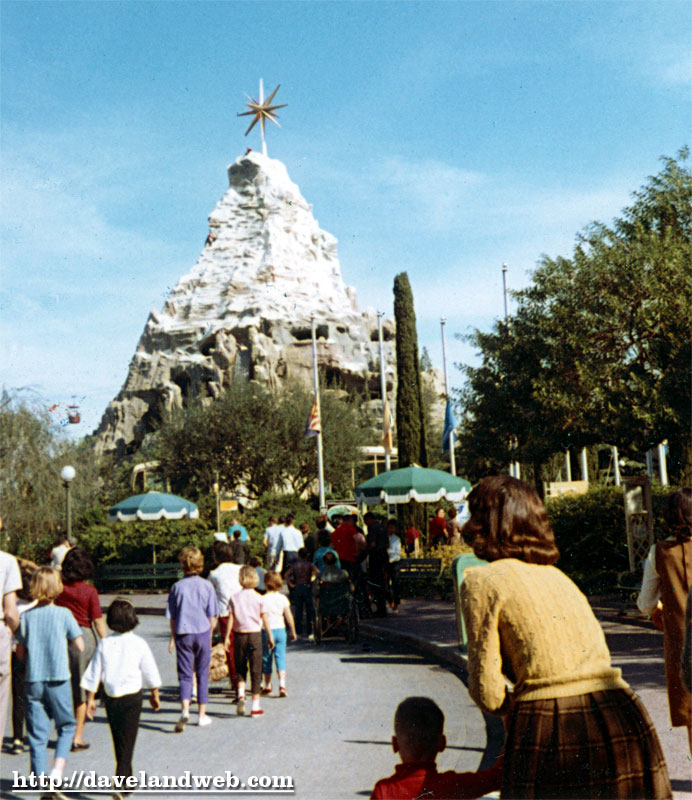 Finally, an August 1976 Bicentennial year shot: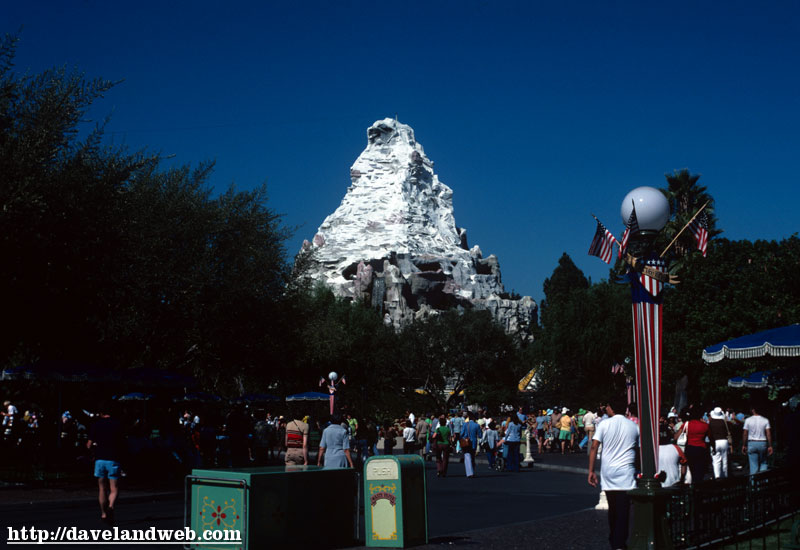 See more Matterhorn photos on
my main website
.