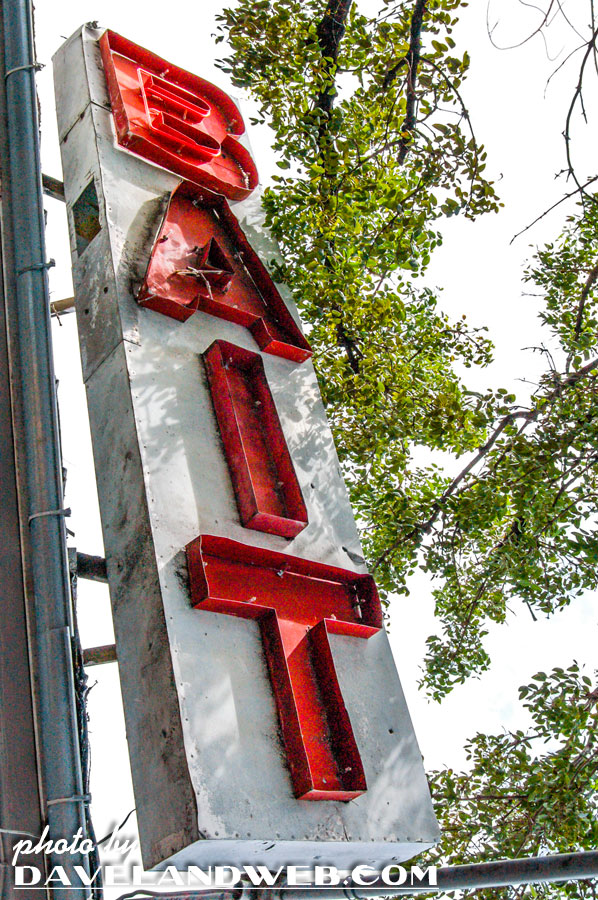 One of my most relaxing vacations ever was in Key West last year. There's really not that much to do there other than relax; just a little sightseeing, some good food, a few beverages...the perfect combination. The Hemingway House: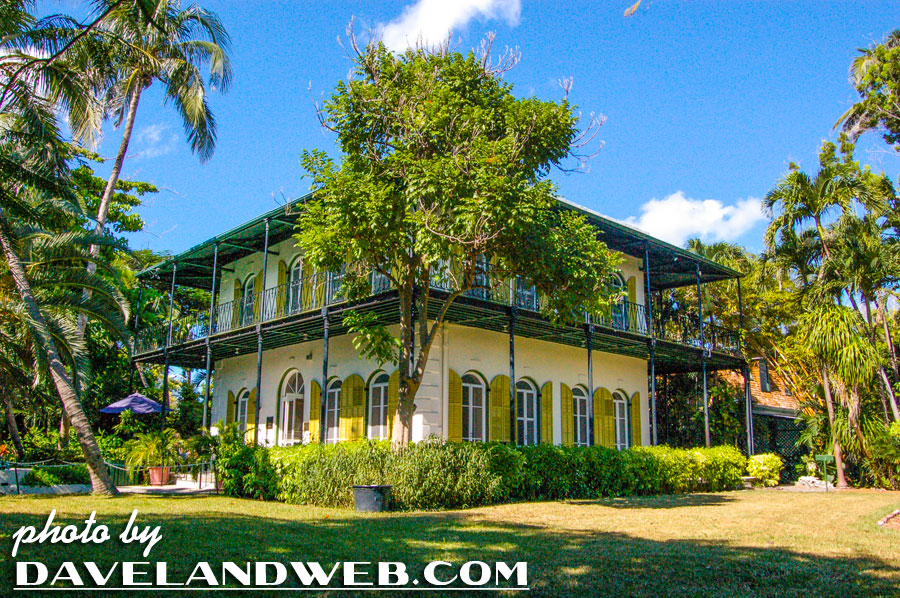 Lighthouse across the street: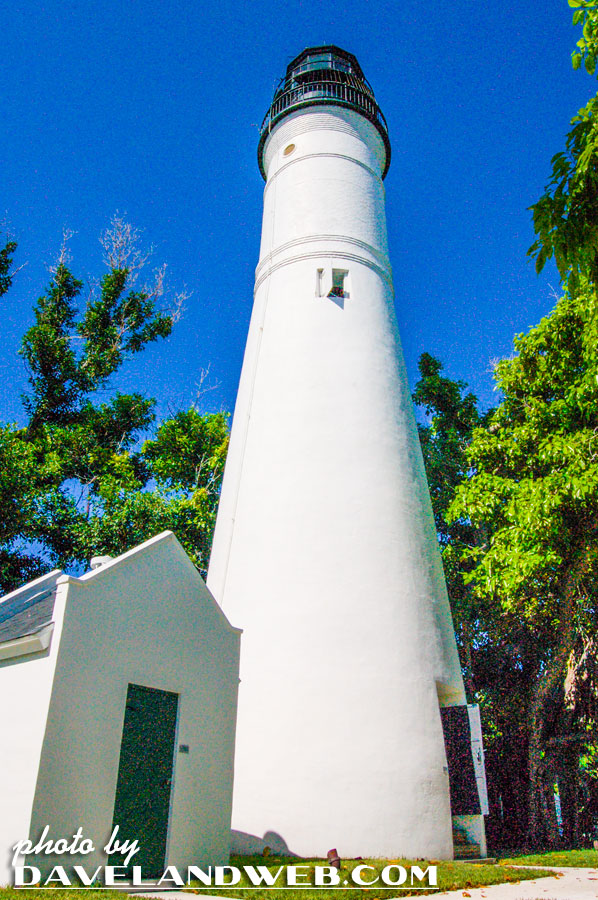 You never know who or what you might run into in Key West: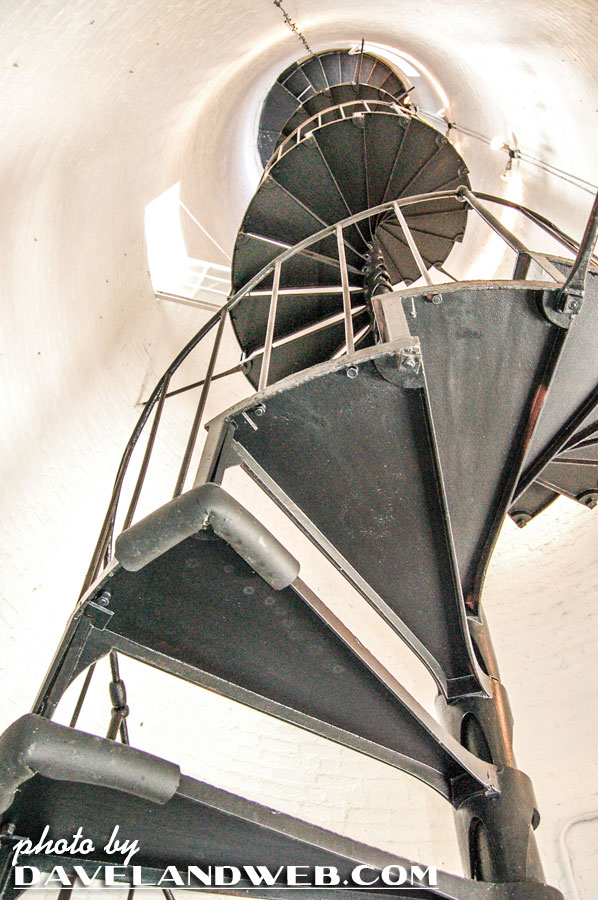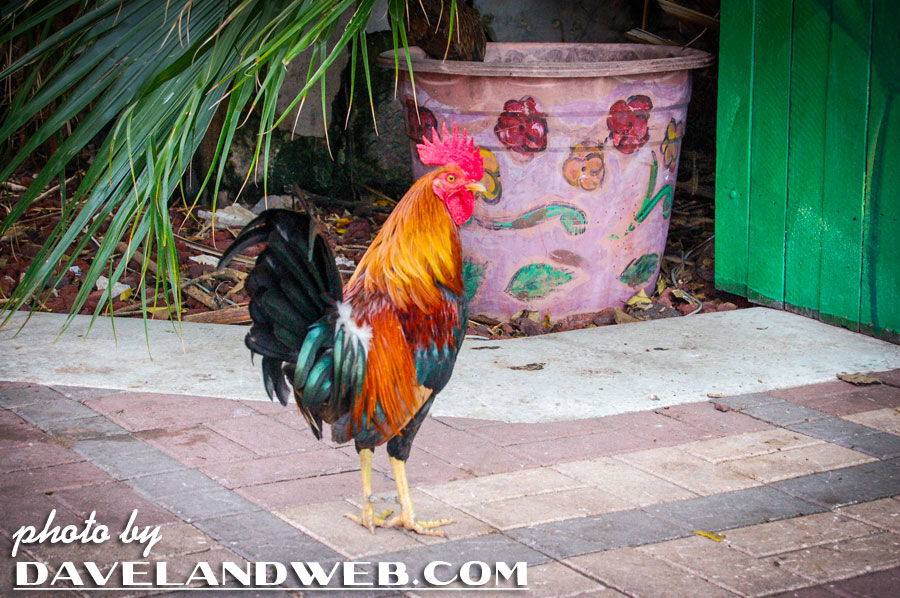 Beautiful sunsets at Mallory Square: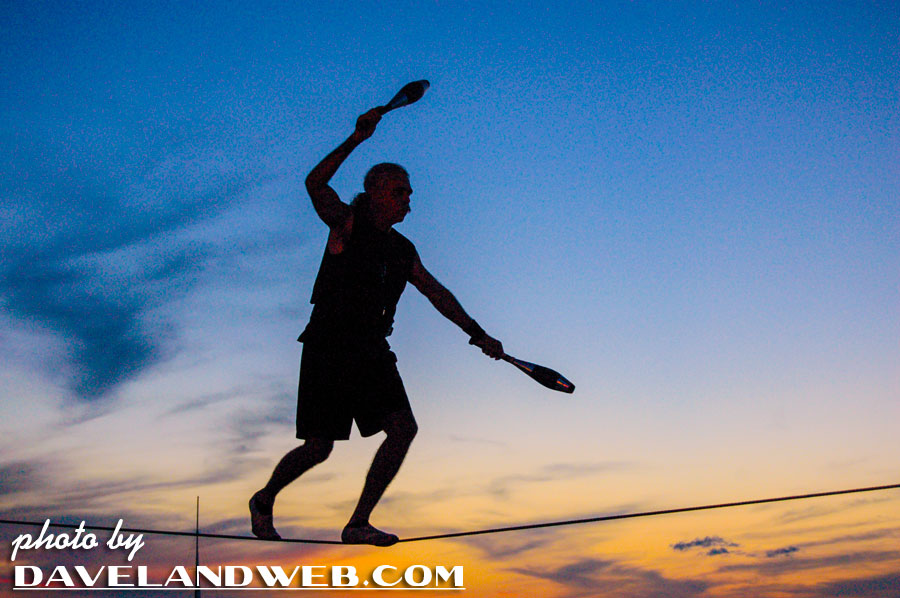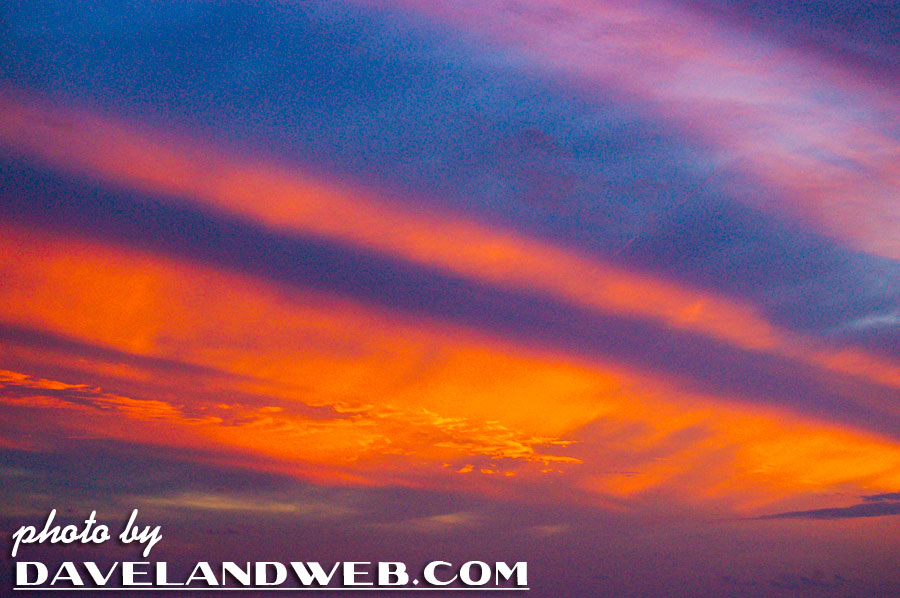 For more Key West photos, visit my regular
website
.