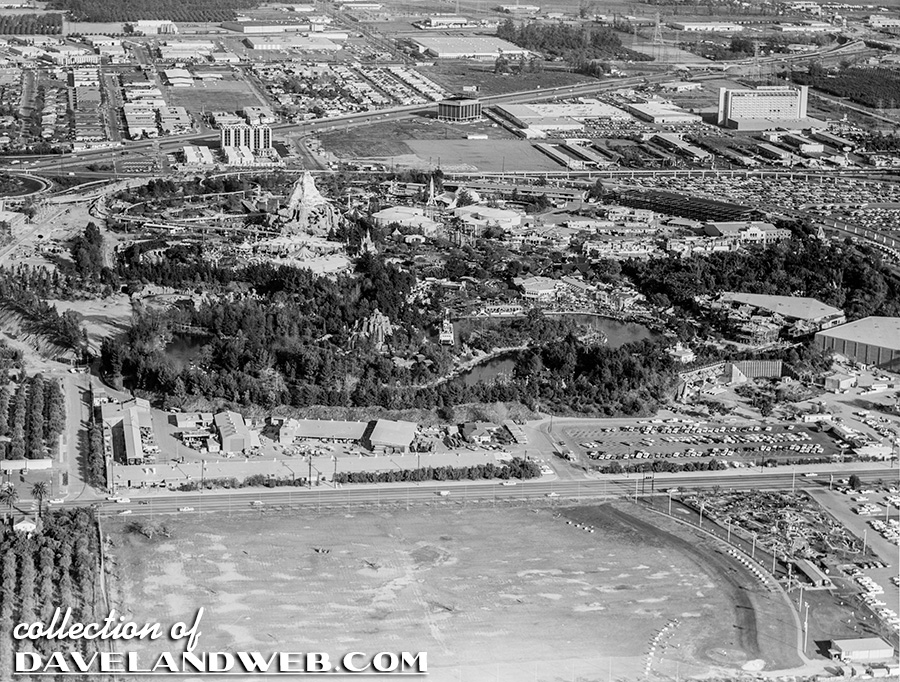 Today I present to you an aerial view of the park from February 2, 1966. You will also notice that this photo is about 3 times the size of what I normally post, because I figure everyone will want to zoom in on different areas (bandwidth be damned!). I am also adding a close-up that is of particular interest to me, showing the Haunted Mansion under construction. It was also pointed out in the comment field by Matterhorn that Pirates construction is going on, so I have included a close-up of that as well.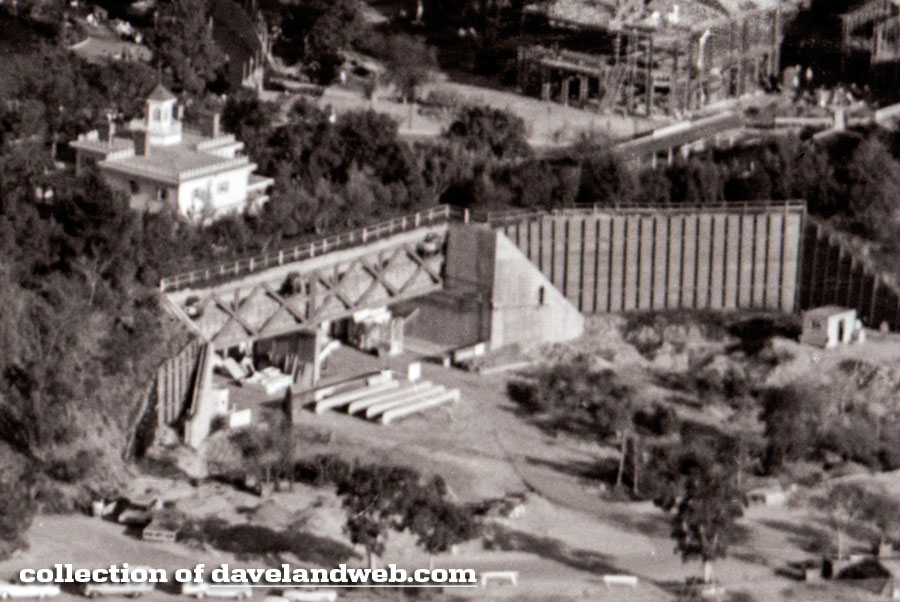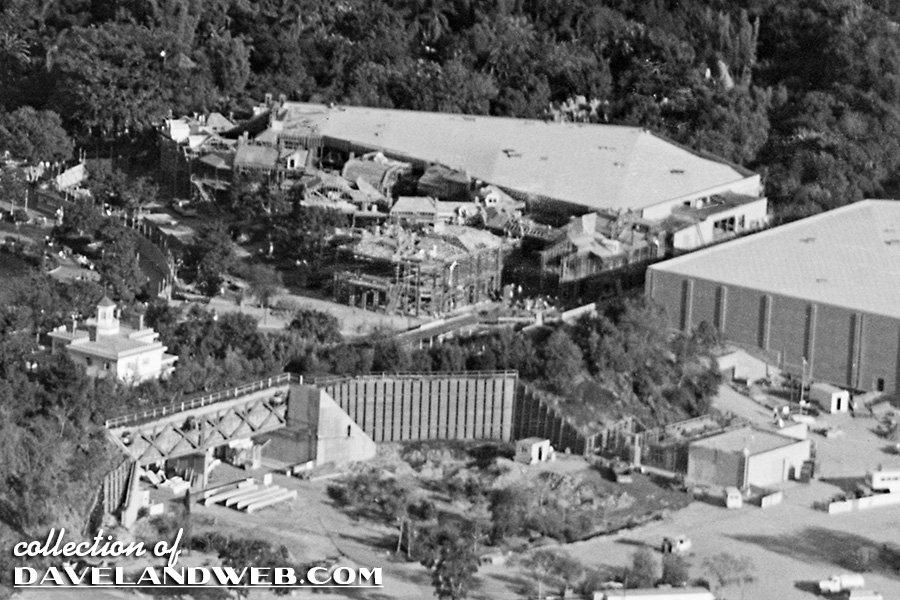 Check out my regular Disneyland
website
; I have changed the format and updated the photos. Feedback is welcome!
Follow my Daveland updates on
Twitter
.