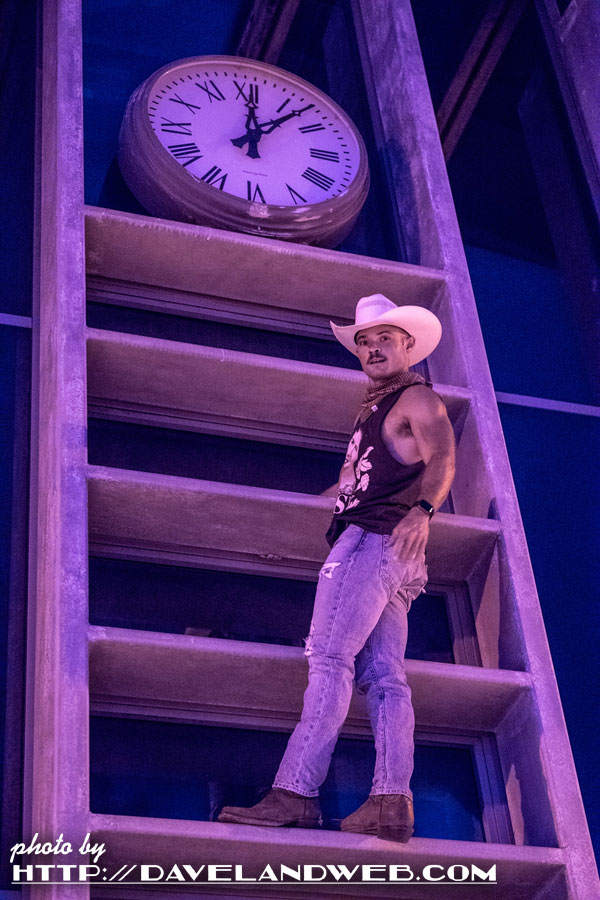 Be careful about what you wish for…it just might happen. I was talking about country music with my friend Jansen one day and brought up Patsy Cline, who he had very little knowledge of. Not surprisingly, the song "Walking After Midnight" was discussed, and I said it would be fun to do a country-themed shoot…after midnight. A few nights later, he called and asked if I wanted to make that happen, and the next thing I knew, we were shooting the photo above. I love stuff like that, especially when it's impromptu.
Even though I've been back in San Diego for over twenty years now, there are still places I had yet to explore, like the Quince Street wooden trestle bridge (built in 1905) and nearby hiking trails. 2020 is when it finally happened! Such a cool location!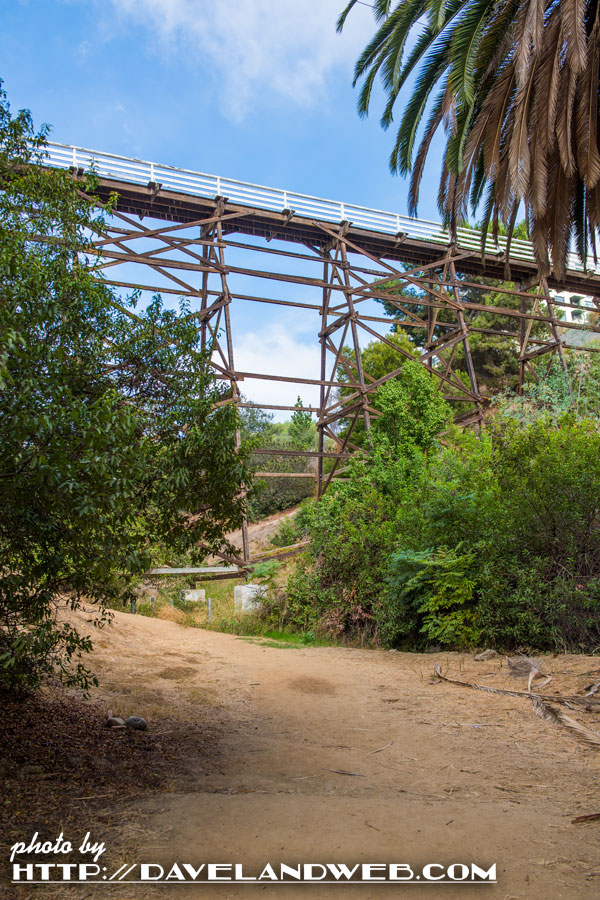 A trip back to Palm Springs meant I got to stay at one of my favorite places again, The Movie Colony Hotel: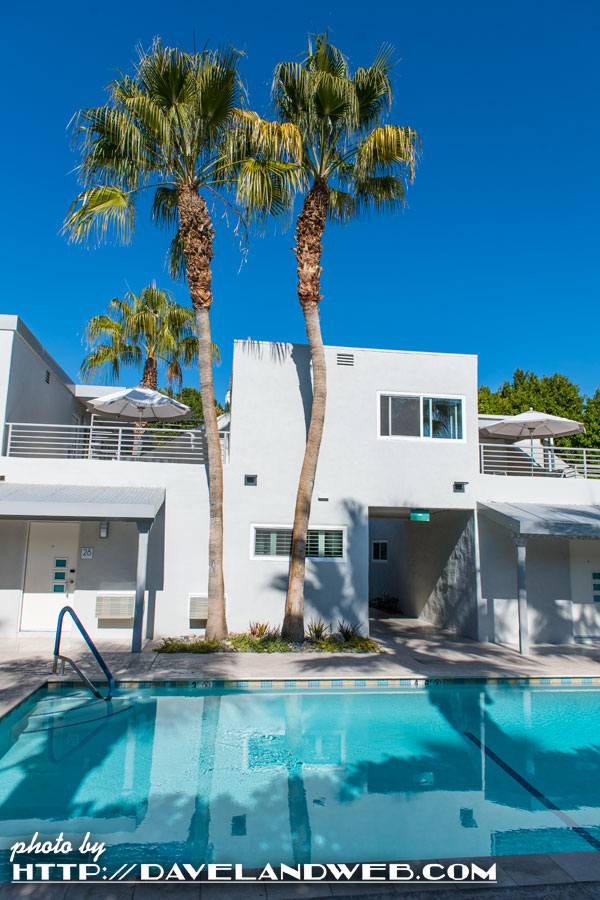 I had a photo shoot in Las Vegas; because I was not crazy about flying, I decided to drive it for the first time and finally see Calico Ghost Town along the way. DEFINITELY worth it!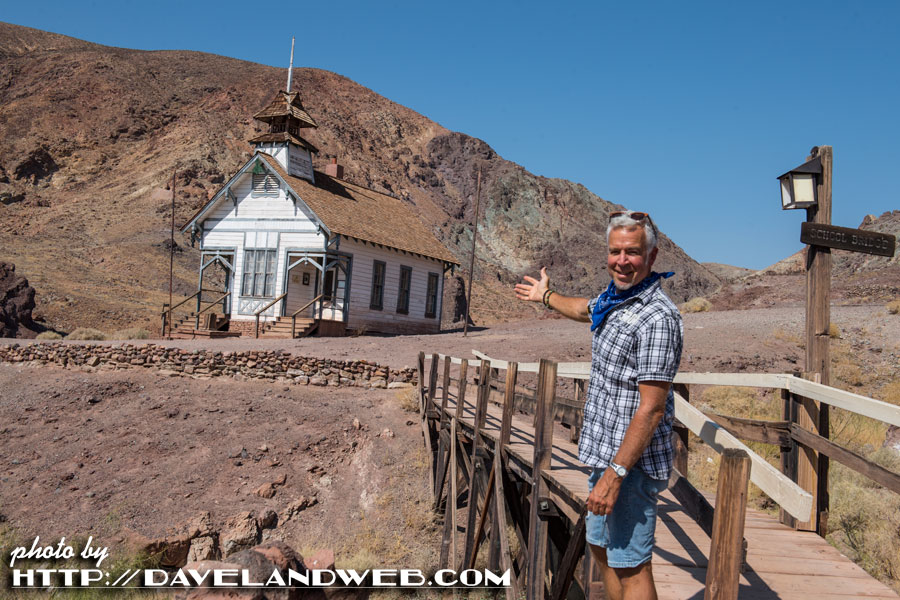 While in Vegas, I made it back out to Red Rock Canyon: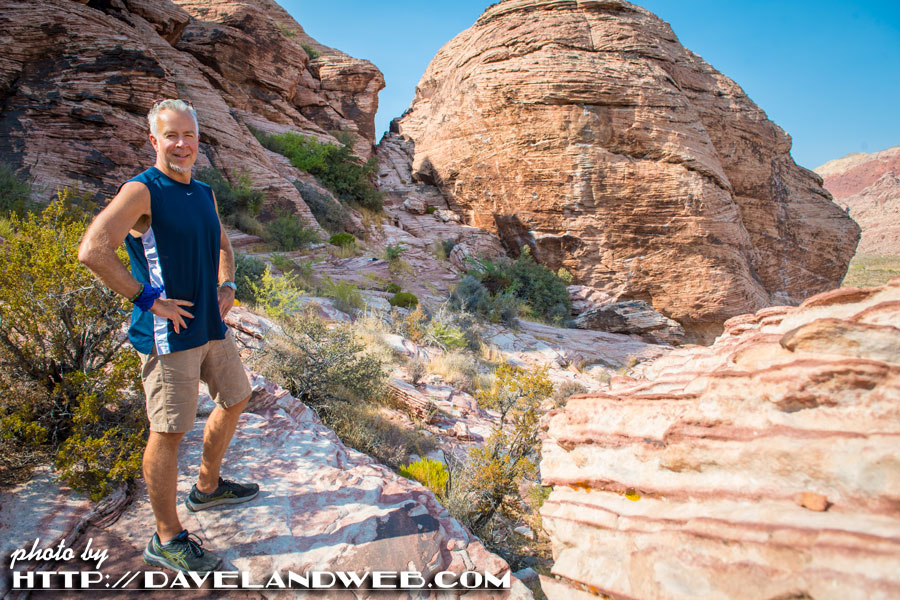 Vegas itself kinda sucked; even RuPaul's Werk Room was closed…due to COVID, of course. That became the catch phrase of the year. Anything that no longer worked like it should...just add "due to COVID" afterwards.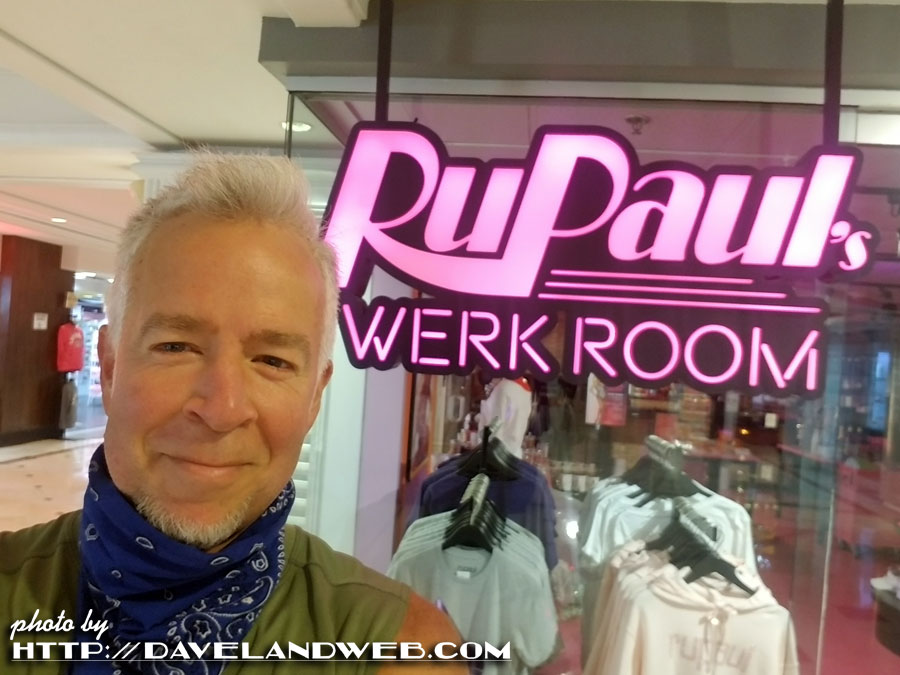 On the way back, I stopped at the Barstow Train Station, which was once a Fred Harvey Restaurant back in the day. I had to get a selfie in front of one of the vintage Santa Fe cars; if only it had said "Atchison and Topeka," too!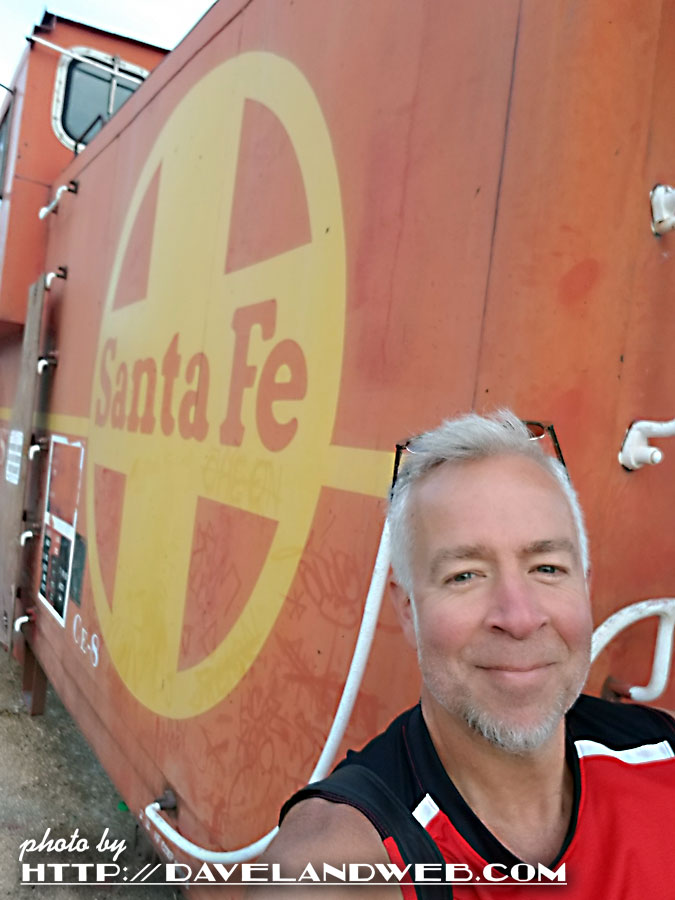 What's the best part of traveling? Coming home to Willis!
Another San Diego first was getting out to see the Desert View Tower and its incredible "collection" of rock paintings: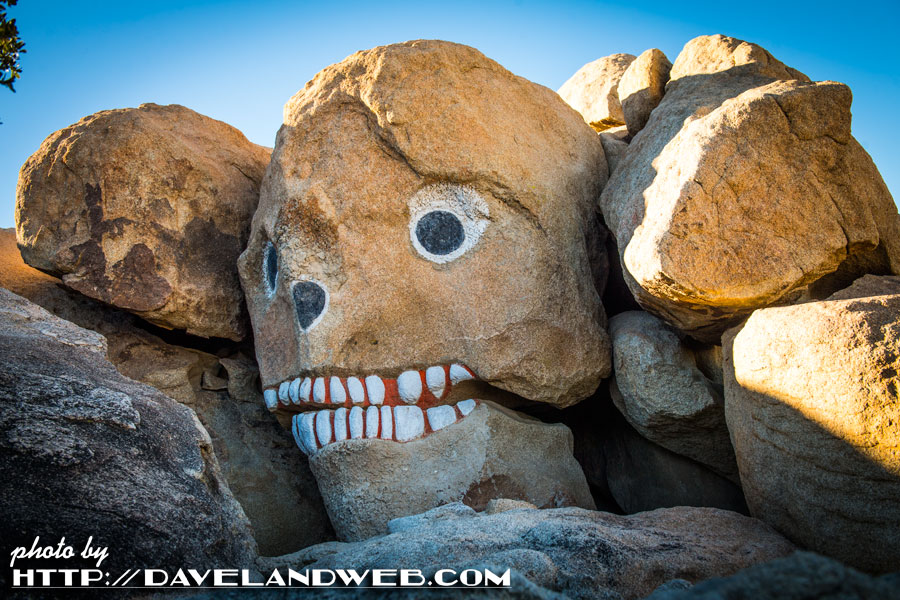 My workout group rented an Airbnb in Catalina; we made friends as soon as we got off the ferry as we sipped a few beverages by the water.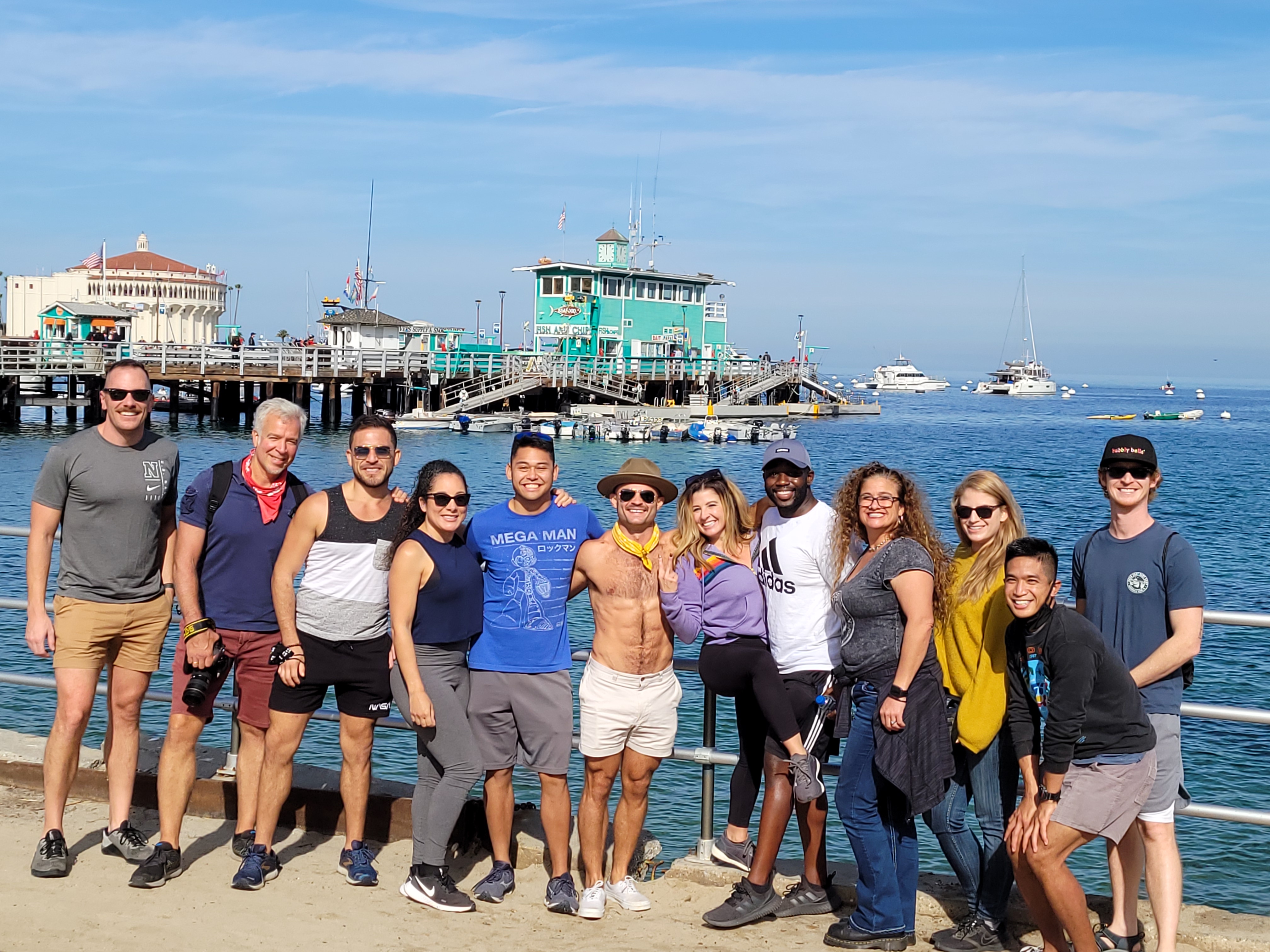 Don't be shocked, but I managed to shoot a few photos while there. It was nice to return to the Island after my first trip sixteen years ago.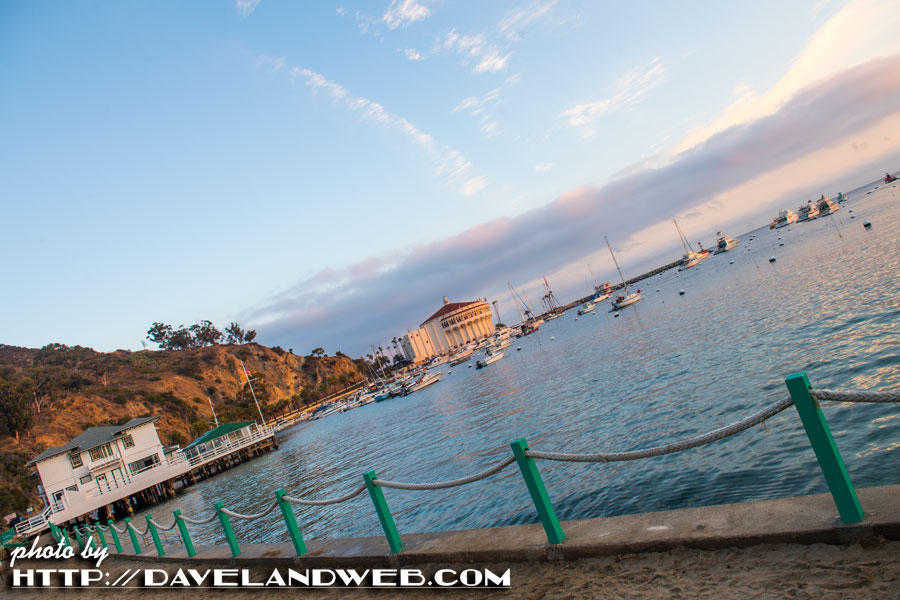 In December, I finally made it back to the Chateau Marmont after having been away for over a year.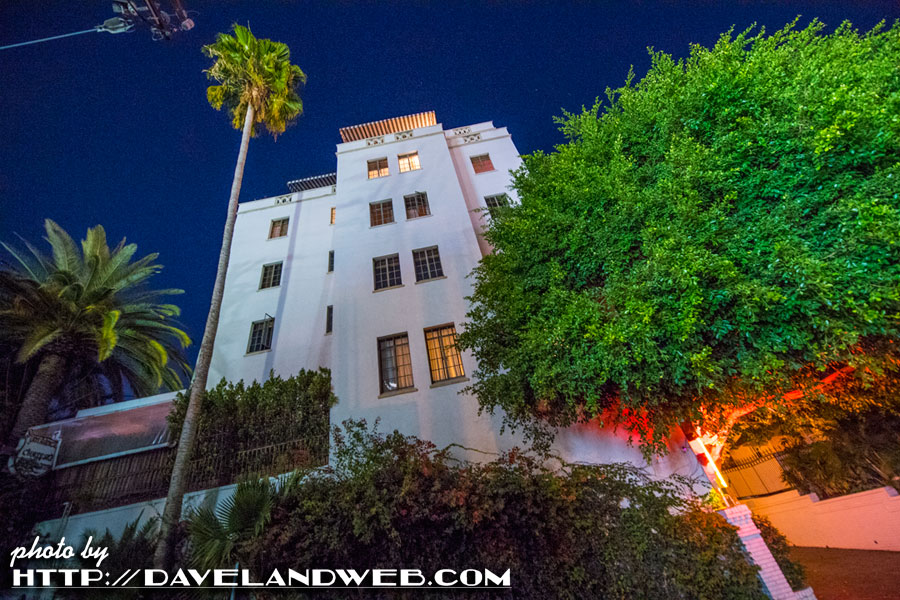 Willis was glad to be back, too.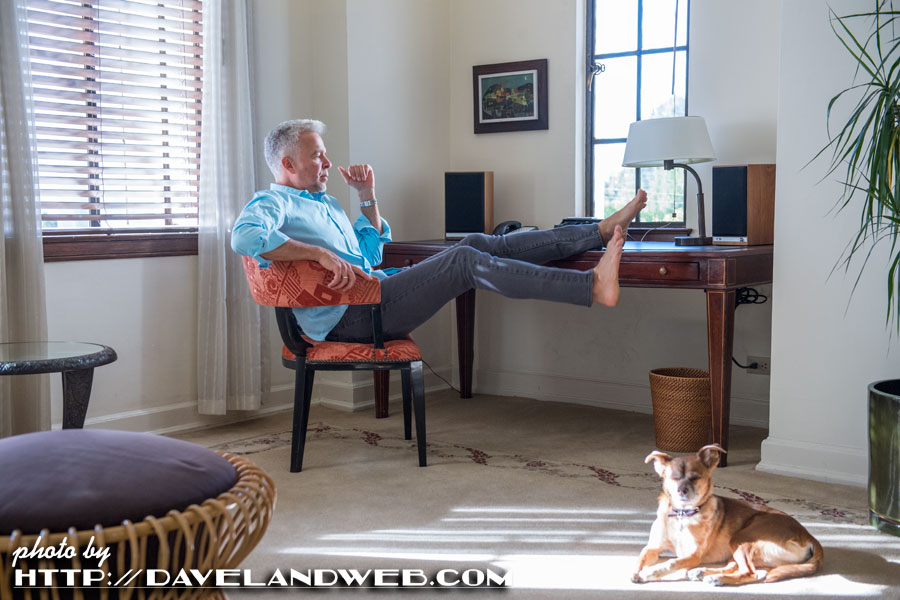 I was especially pleased to get back into painting again, and very grateful for the commission which provided that opportunity to be creative.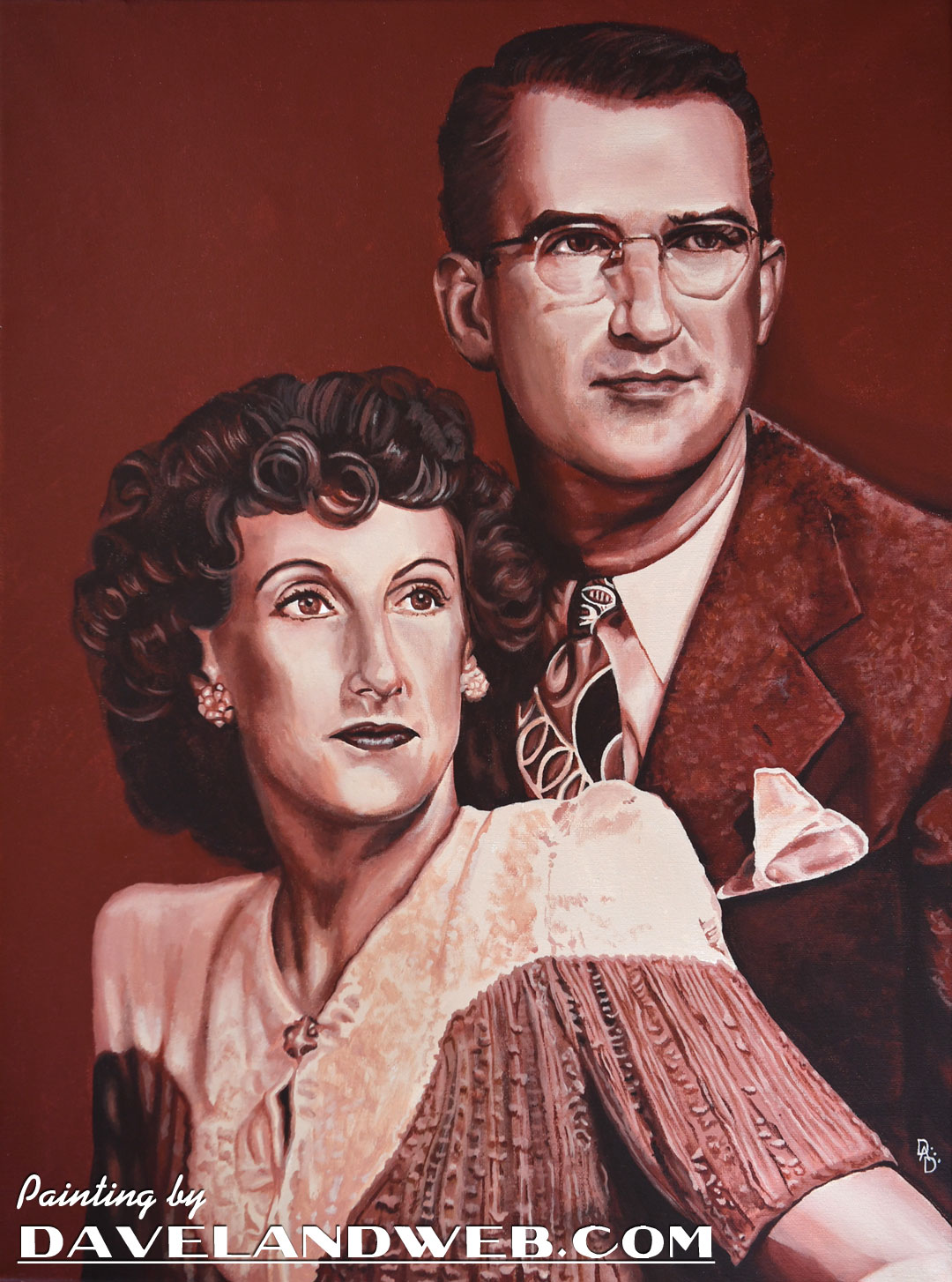 Last one for this post shows Willis sporting his Christmas bowtie (thanks Melissa, aka "The Colonel").
I can't really complain too much about 2020. It was actually nice not to be on a plane as much as I typically am; it forced me to stay home and get some work done around the house. I also was blessed to be able to spend more time with Willis, which always brings me joy. It doesn't look like things will be changing any time soon, so I'll just continue to make the best of what life has given me, which has been pretty good so far.