There was more hiking on day two; captured this little panorama as we circled around to the other side of the Island for some great ocean views. No bison were spotted on this trip; just this sign.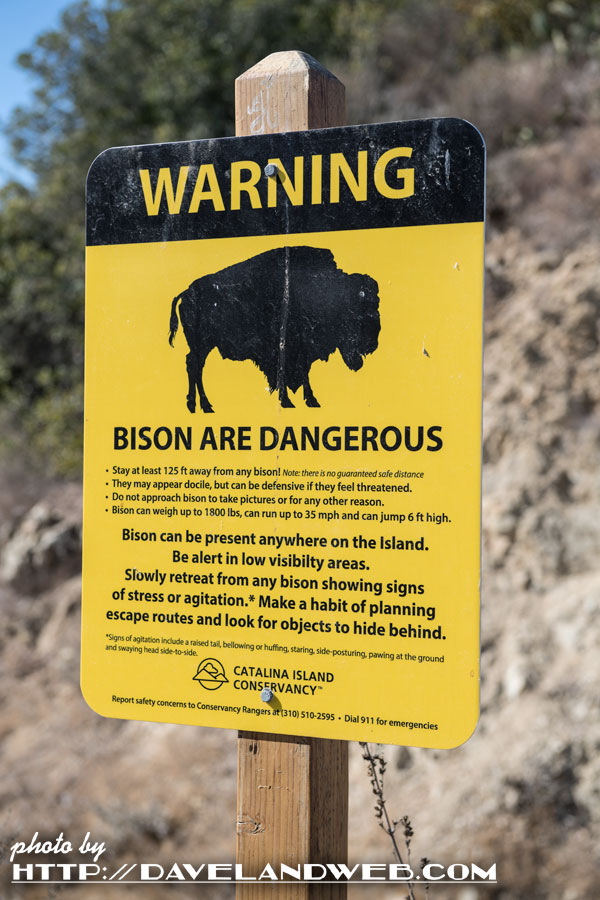 This particular hiking trail spilled out into the Wrigley Botanical Gardens. How the heck did I miss this on my first trip?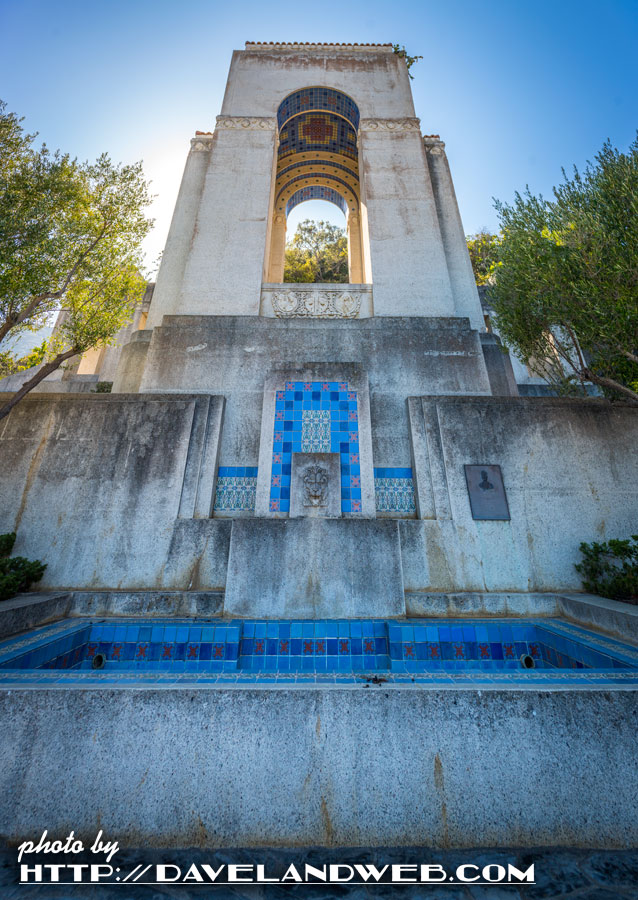 The Wrigley Memorial honors William Wrigley Jr., best known as the founder of the Wm. Wrigley Jr. Company, largest manufacturer of chewing gum in the world. He also loved Catalina, bringing numerous improvements to it including public utilities, new steamships, a hotel, the Casino building, and extensive plantings of trees, shrubs and flowers. Wrigley was interred for a short time here but is now buried in Glendale. The original dedication plaque remains: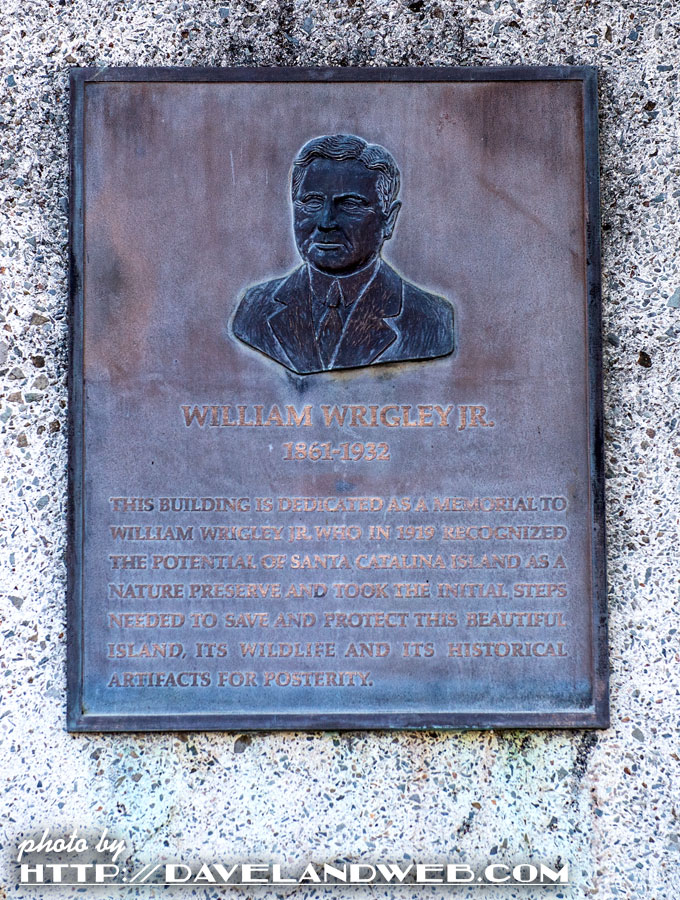 The memorial structure itself was incredible with its design and tile from the Catalina Pottery plant. It was built in 1933-34 by the Chicago architecture firm Bennett, Parsons and Frost. The firm also designed Chicago's Buckingham Fountain.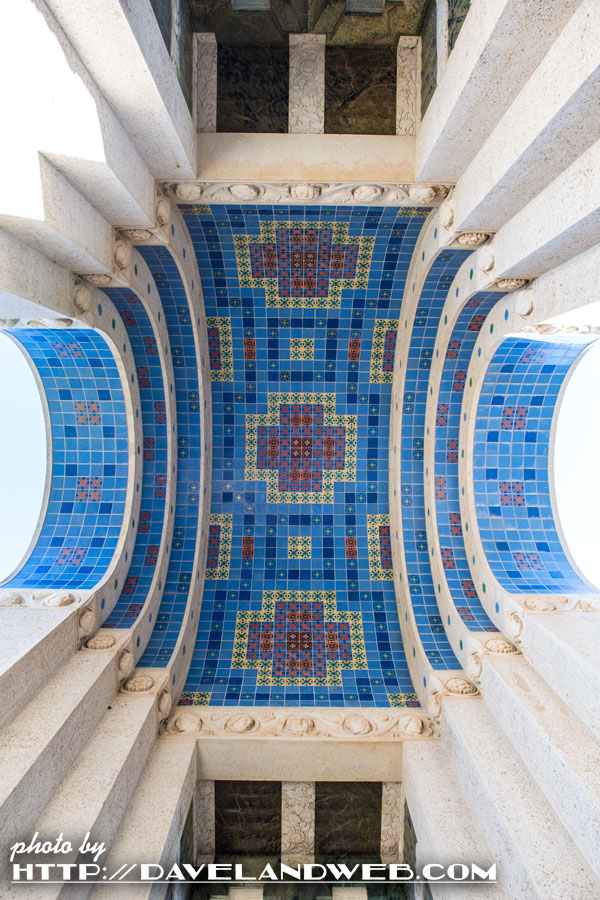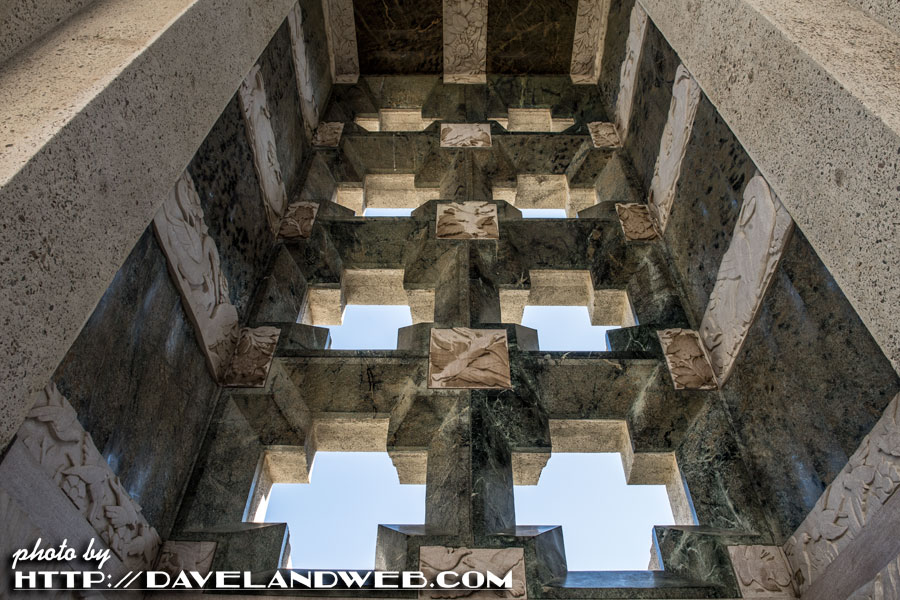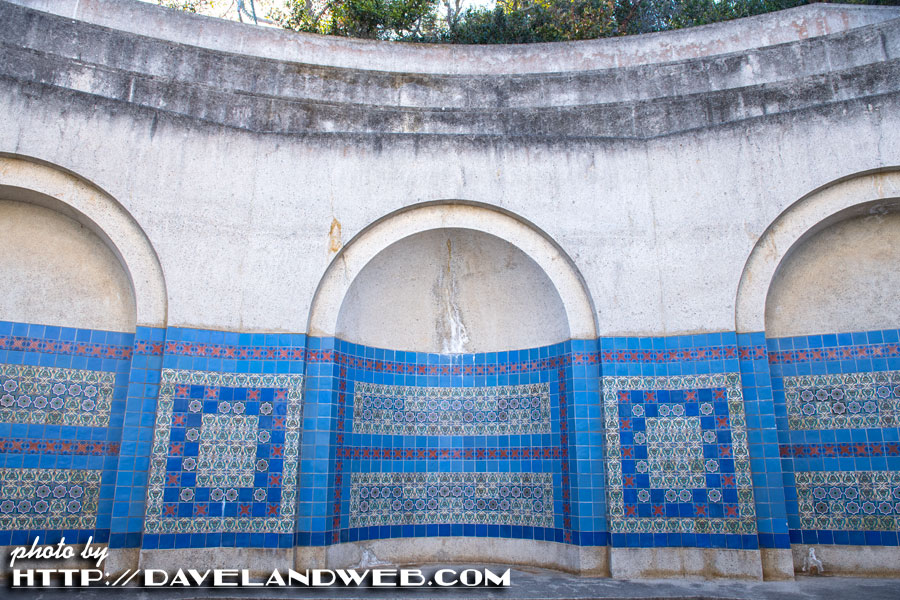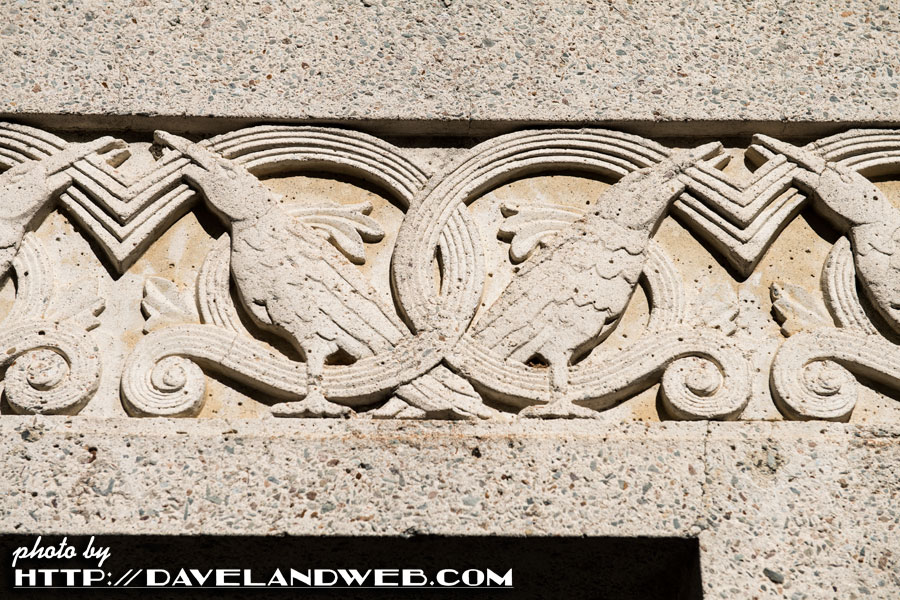 Later in the afternoon, the fog rolled in for a bit. Needless to say that didn't hamper my picture taking.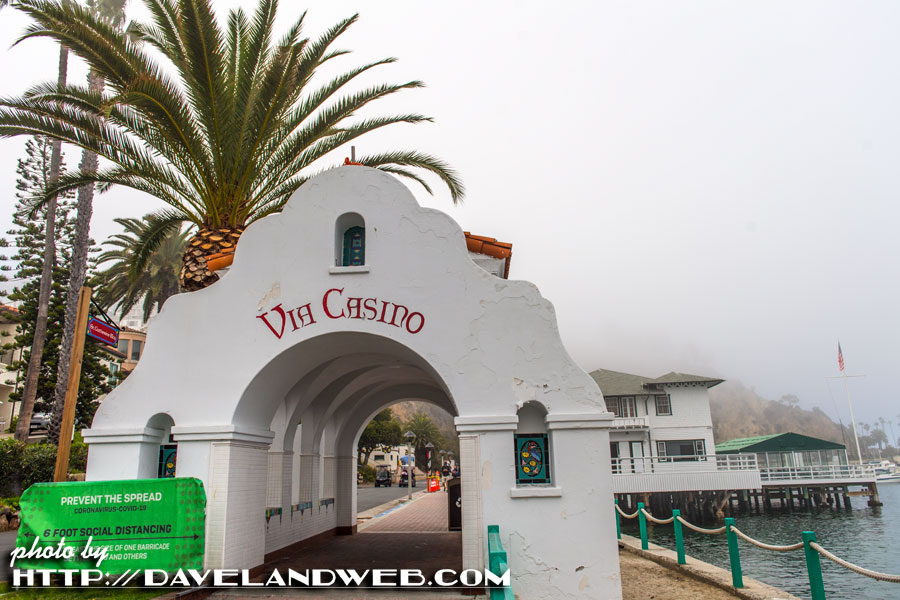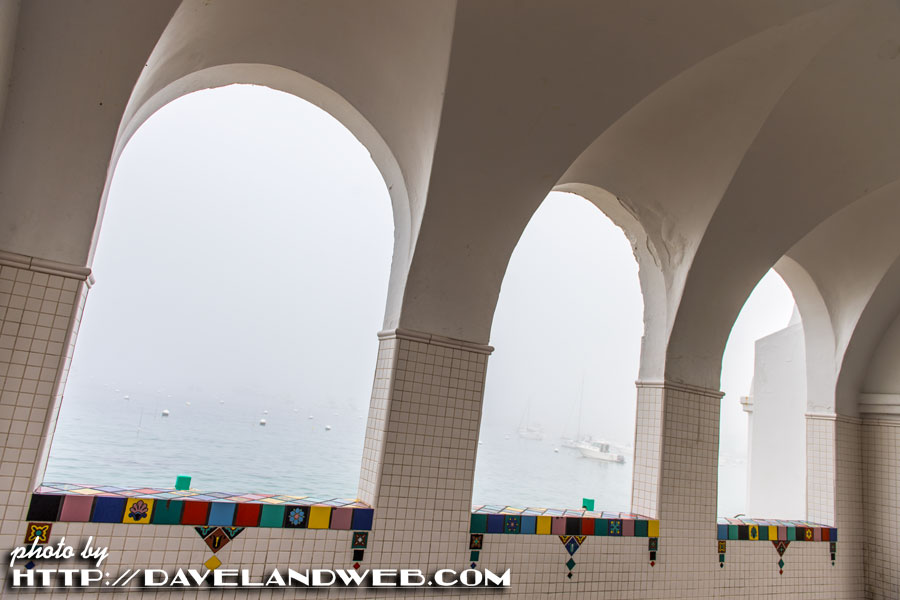 Stay tuned for Part 3 as venture to the Casino. See more Catalina photos at my
main website.