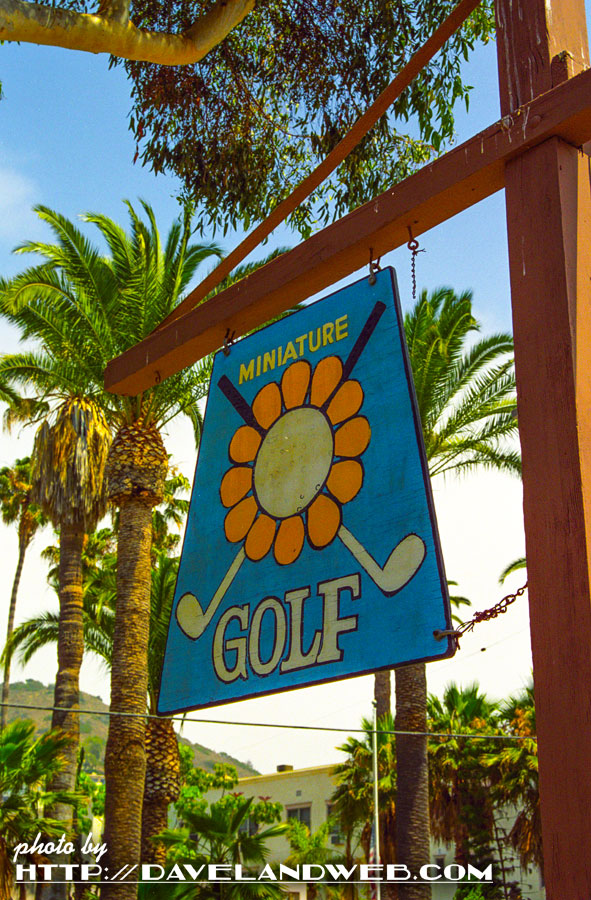 My first trip to Catalina Island was back in June 2004 and I was still using a film camera! I had a decent time, but I remember being fairly bored before even the first day was over. My initial impression was beautiful...but not all that much to do. The photo above shows where we spent most of our Catalina visit back in 2004.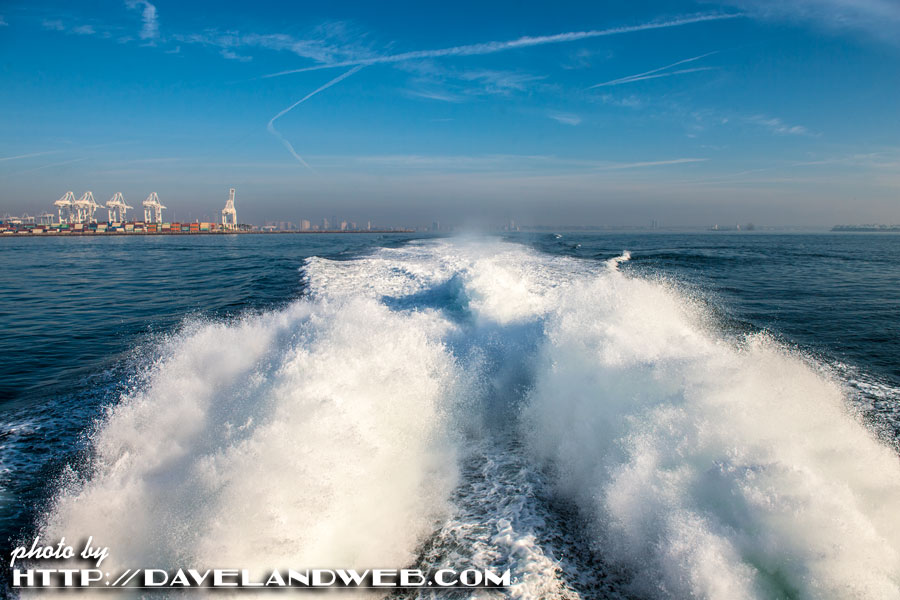 When my workout group talked about spending a weekend there, I decided what the heck…update and improve my photos and get out of town for a bit. Next thing I knew we were boarding the ferry at Long Beach and on our way! It wasn't long before the Avalon Theatre and Casino were in view: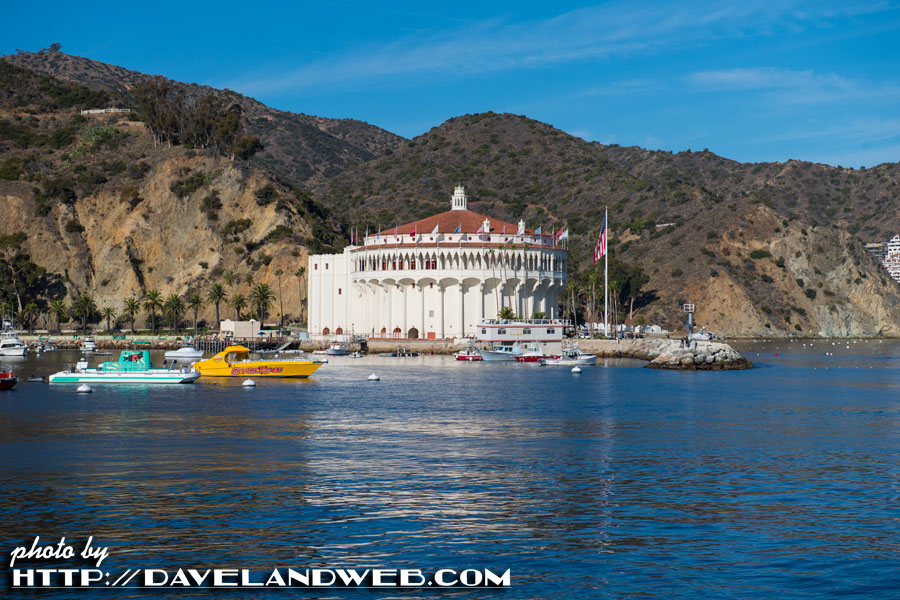 Once settled at our lodging, we began exploring the island with a good long hike. What views!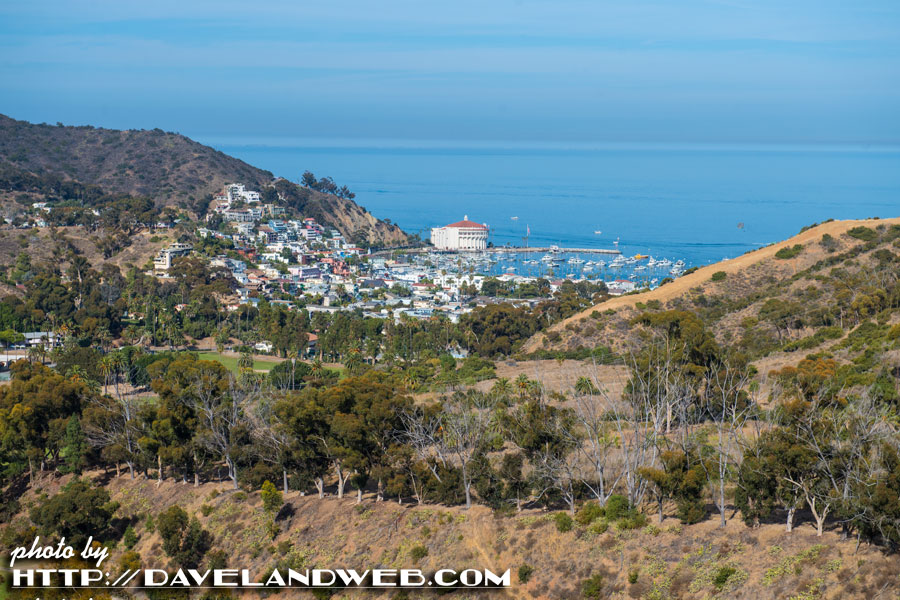 The weather was better than it had been in 2004; and I was much more enthused about the hike in 2020 than I was on my first trip. I am holding the souvenir bandana in my hand that our bus tour gave us; today, it serves as one of the rotation bandanas I use as a face mask. Who knew it would be useful to me some 17 years later?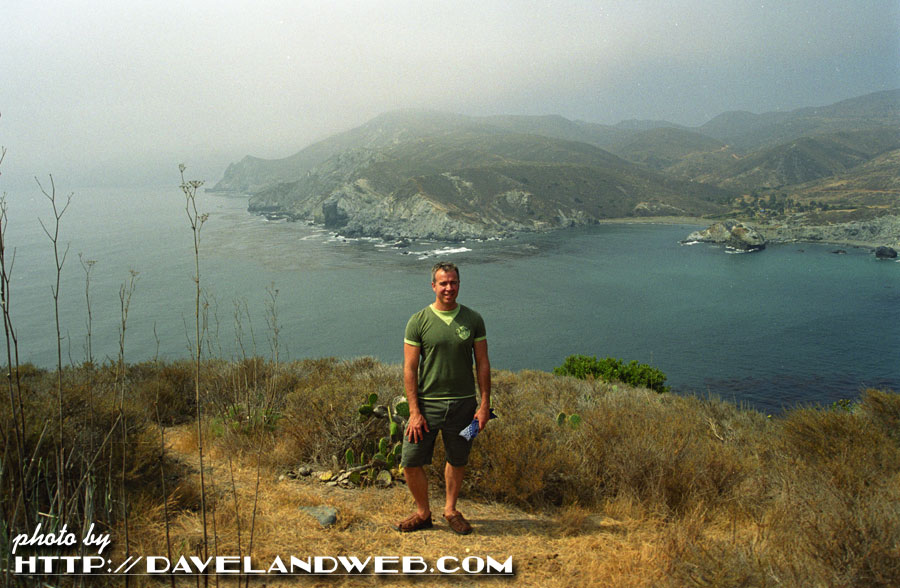 Back to the present: it was also a goal of mine to explore new things that I'd missed on my first trip, and lo and behold there were plenty, including Bird Park: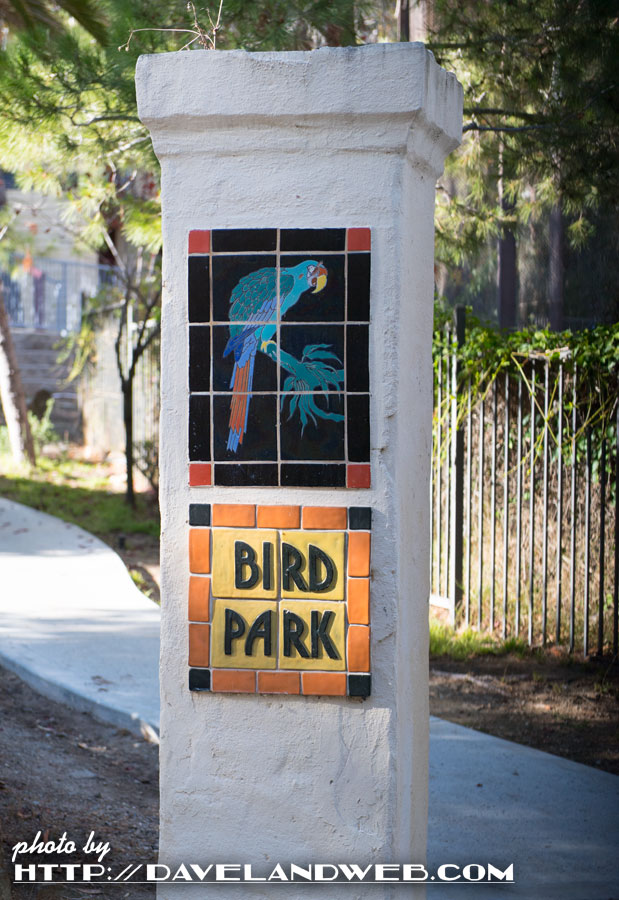 While it wasn't open for exploring the interior, there was plenty to poke around and see on the outside: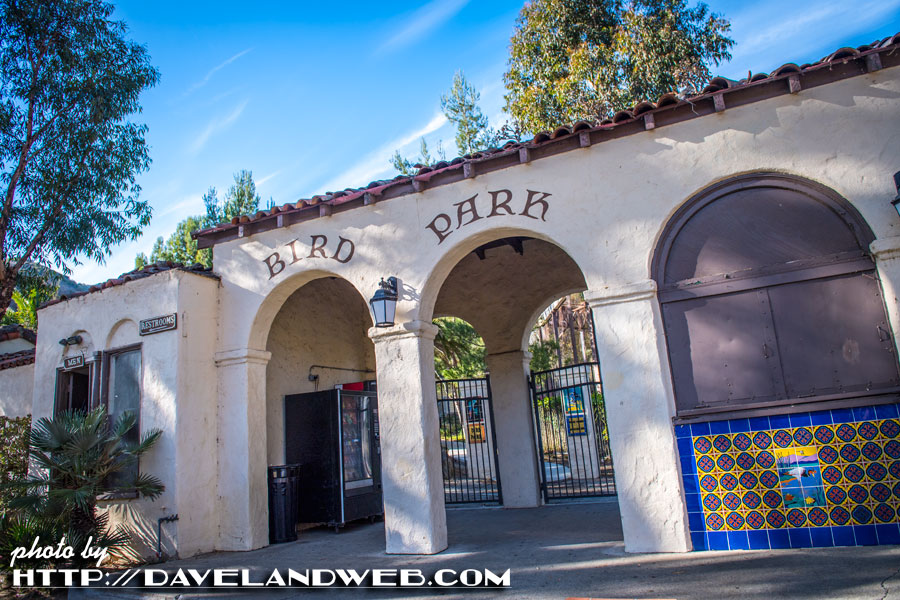 LOVE the Catalina tile that decorated the structure: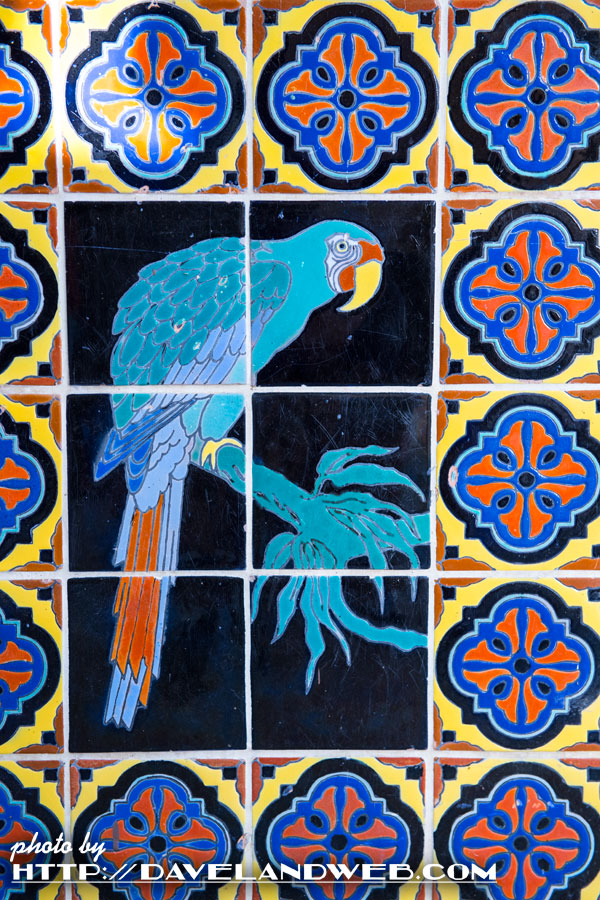 The Metropole Hotel (where I stayed on my first visit) was still in operation: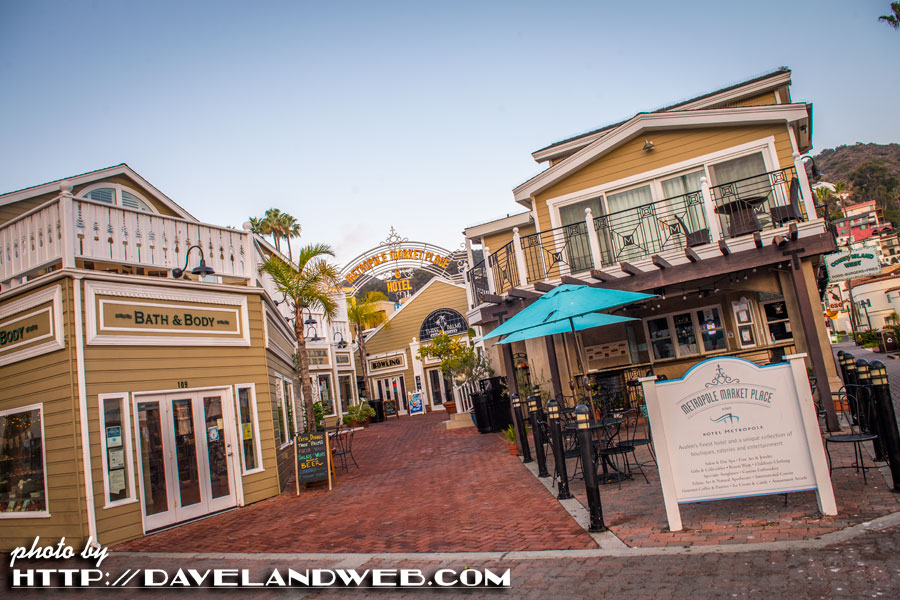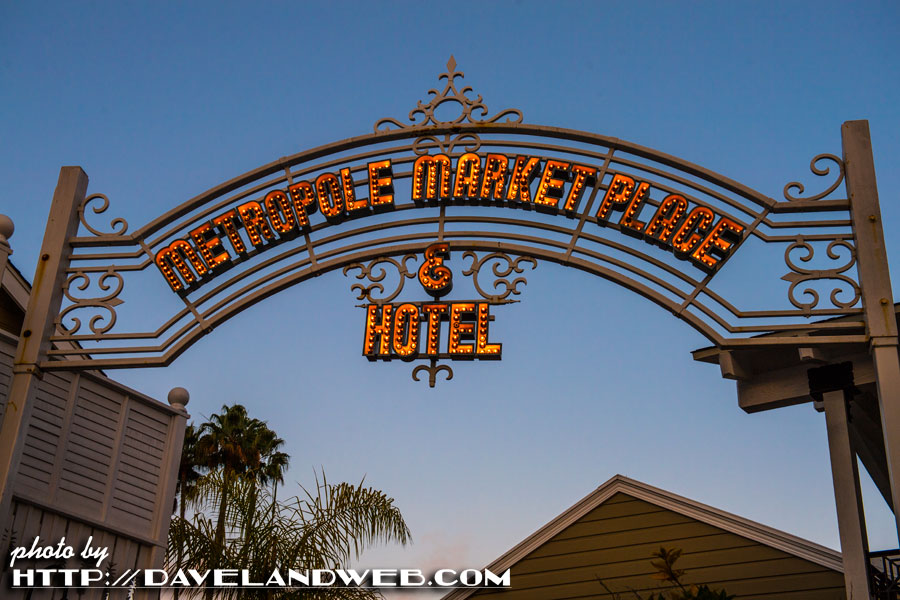 A night time view of the Casino (taken while we got ice cream):
Turns out you CAN go back…and improve a previous experience. More to come!