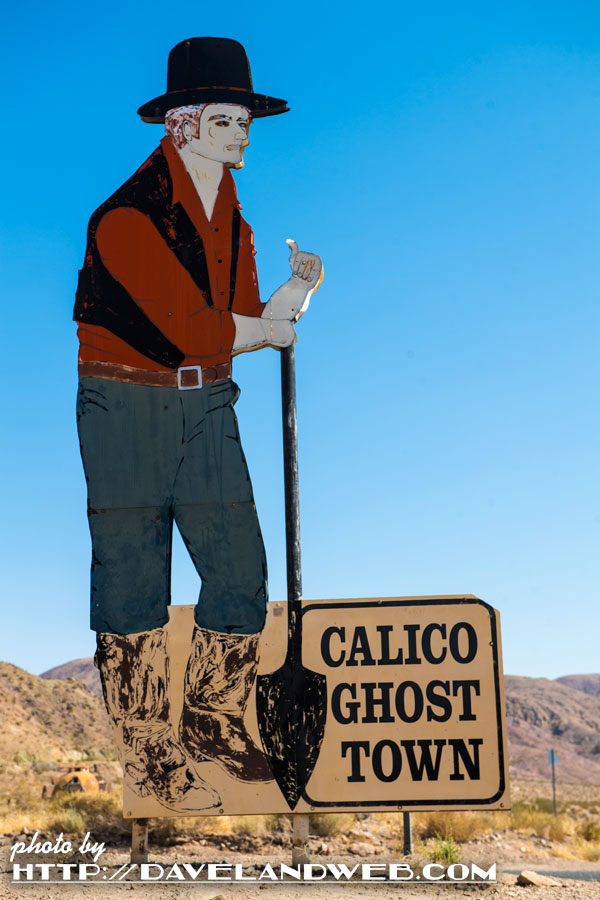 I've already taken you to the cemetery; now it's time to visit the Ghost Town itself. I arrived shortly after it had opened that morning and the parking lot was practically empty. Even Ghost Towns are subject to the ramifications of COVID.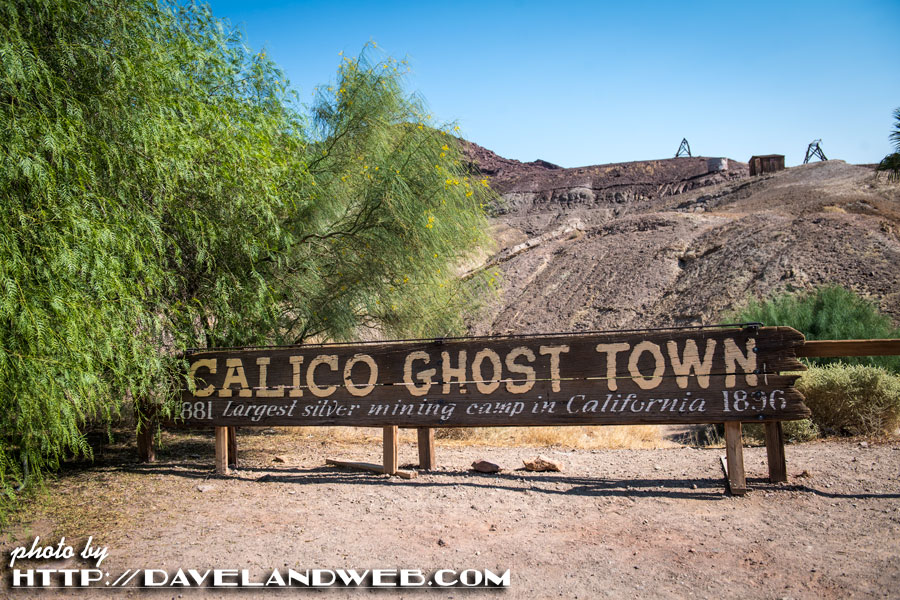 On the plus side, fewer people meant better photos for me. The big negative was that the place literally was like a ghost town, with many of the shops/restaurants closed during the week. Still, I was glad to finally make it here and see what it was all about.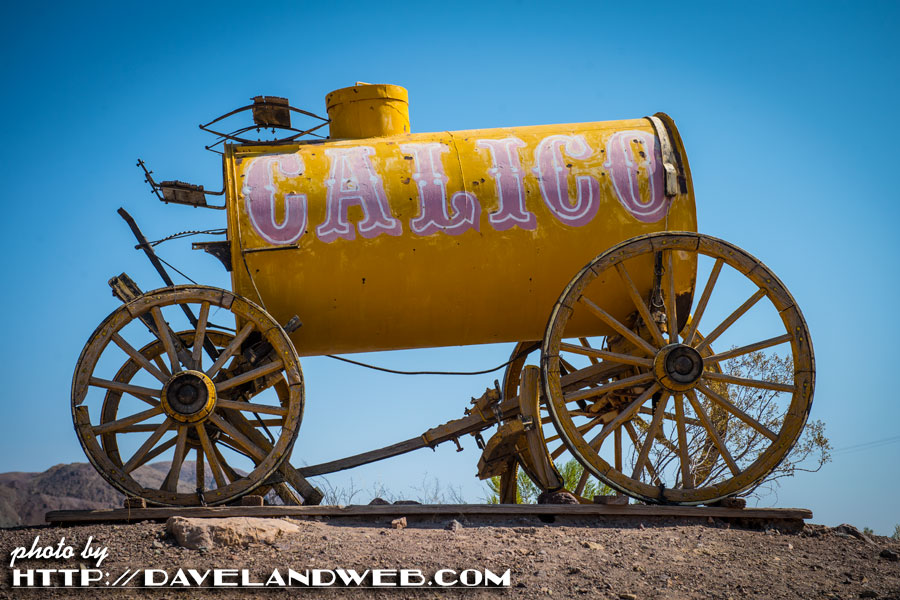 If you don't know the history behind it, here's the down and dirty: Calico is an old West mining town dating back to 1881 that produced over $20 million in silver ore until 1896, when silver began to lose its value. Walter Knott (of Knott's Berry Farm fame) purchased the abandoned town in 1951 and restored all but five original buildings to look as they did in the 1880's. Calico received State Historical Landmark 782 and in 2005 was proclaimed by Governor Arnold Schwarzenegger to be California's Silver Rush Ghost Town.
Many of the buildings were instantly recognizable to me, as it appeared that they hadn't changed much from the vintage images I had collected over the years.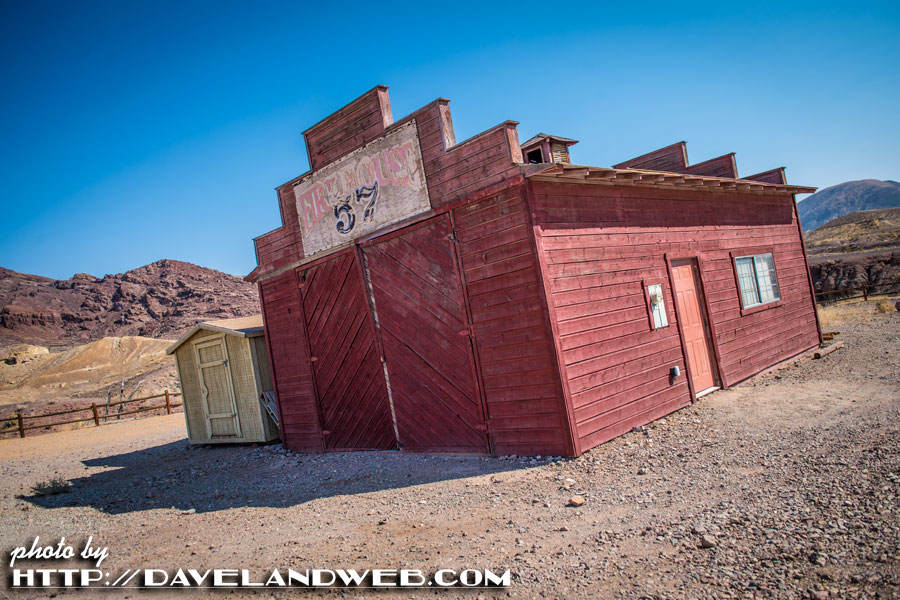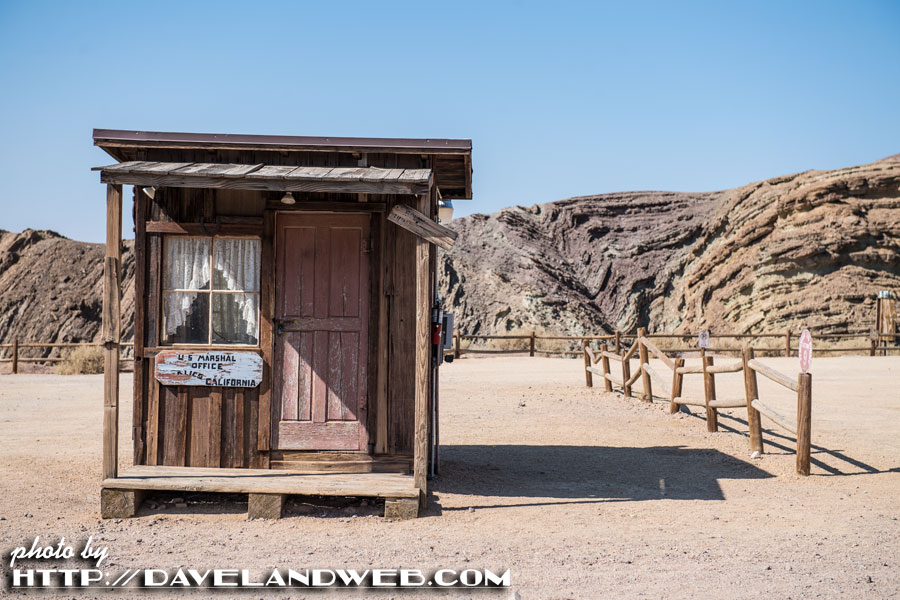 The town was festively decorated for Halloween, with plenty of elements from "The Nightmare Before Christmas."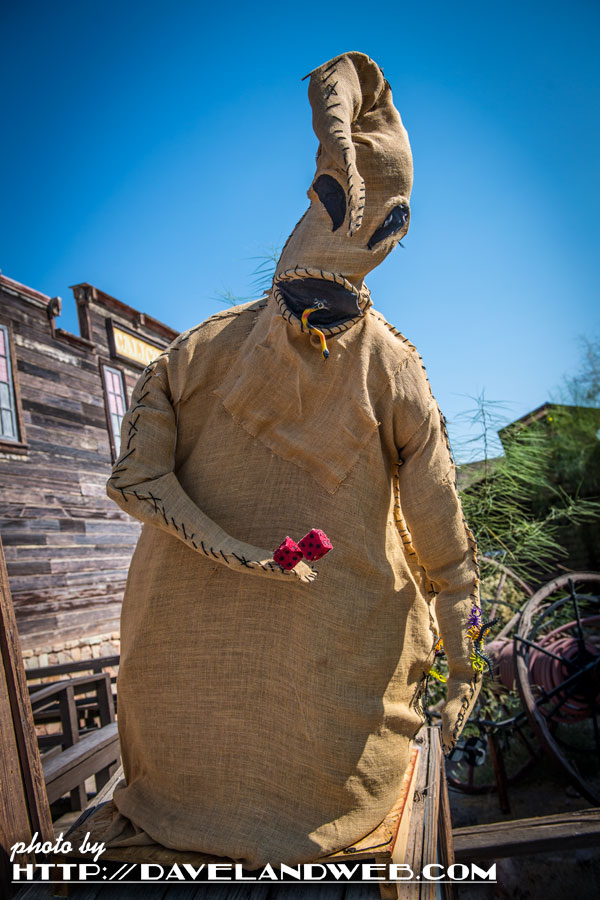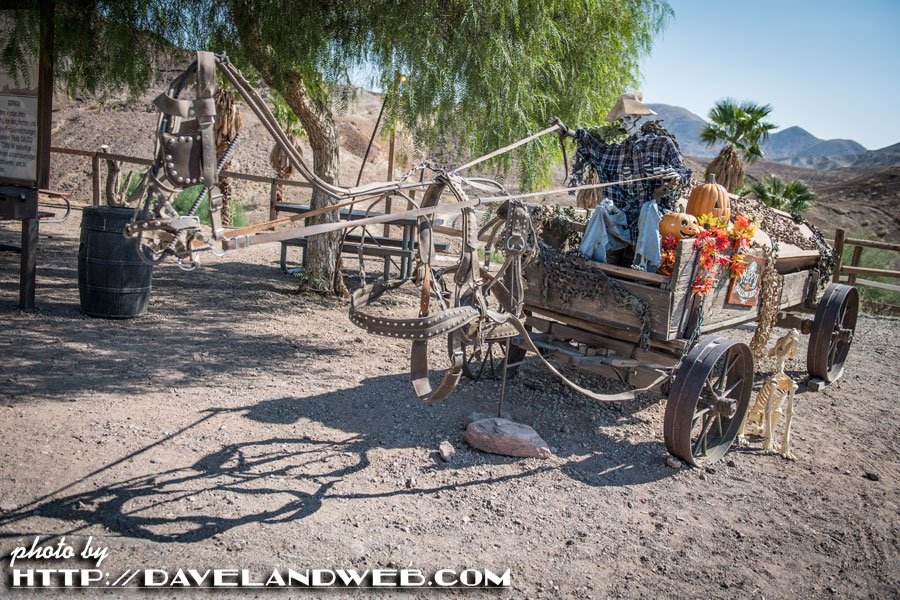 More to come, as right now I want to enjoy my day off. Happy Veterans Day! Many thanks to those who served this country over the years to protect our freedoms. Let's hope we can continue to enjoy them.