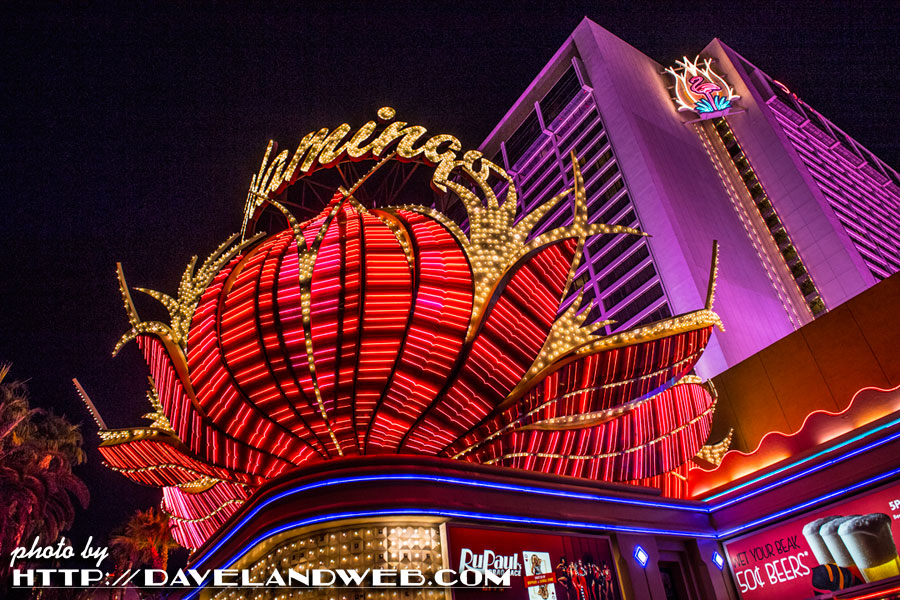 Ignoring this superstitious day I am throwing all caution to the wind by celebrating the Flamingo; the Flamingo Hotel, that is. The original was opened by mobster Bugsy Siegel on December 26, 1946 with Jimmy Durante and Xavier Cugat on the bill and a number of Hollywood's glittering stars in attendance. Siegel named the hotel after his girlfriend Virginia Hill, whose nickname was "The Flamingo" because of her red hair and long legs. Despite the hotel's eventual success, Siegel honked off the wrong people and was allegedly bumped off on June 20, 1947 at Virginia Hill's Beverly Hills home.
The last of the hotel's original structures was torn down in 1993; the building you see today is from later additions and renovations, with the most recent revamp dating to 2018.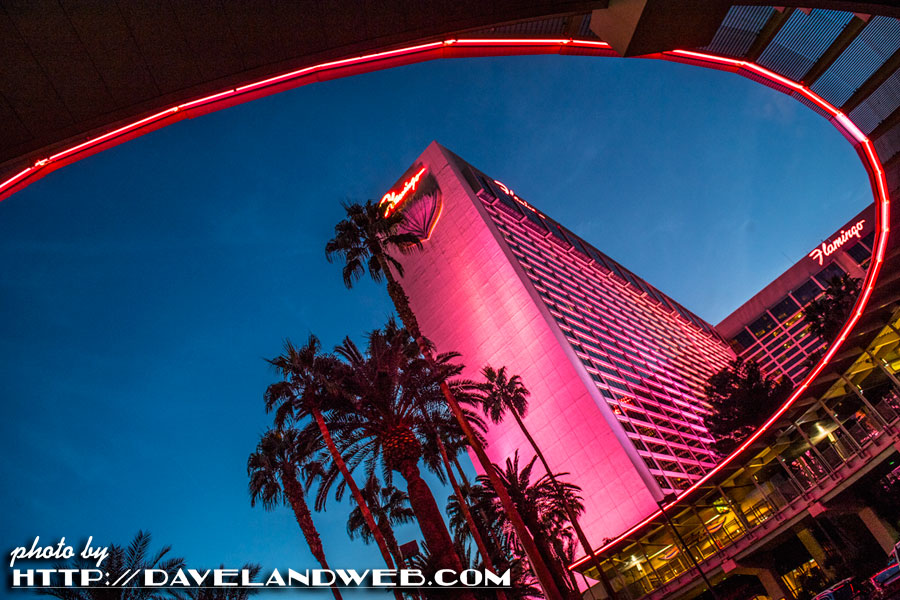 Overall, it's a cute little hotel with an excellent location. Views from the room showcase the Strip. Didja' know that the name "The Strip" came about because the intent was to model Las Vegas after the famous Sunset (Boulevard) Strip in Hollywood.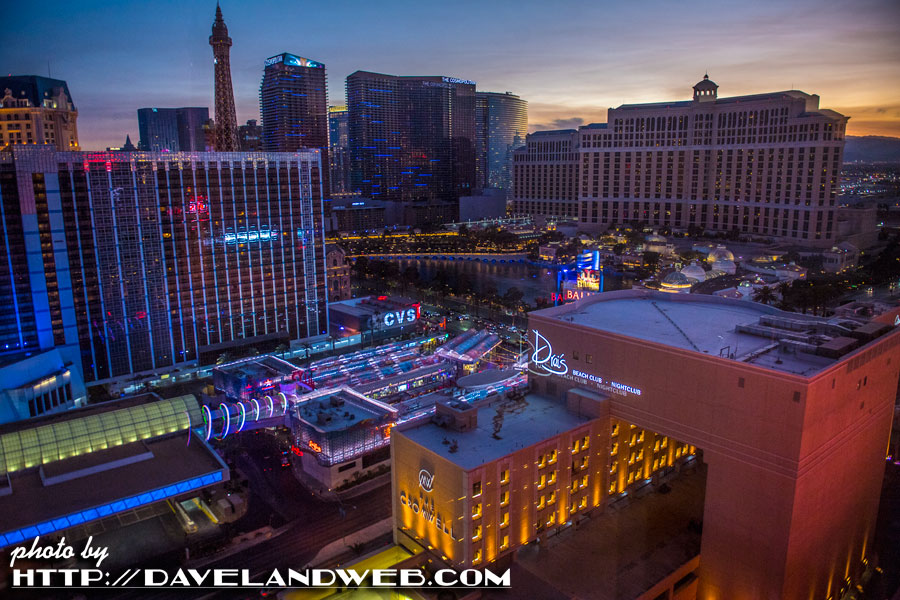 While the decor still seems fairly fresh, the condition of some of the common areas seems a bit worn. Carpet in the guest hallways is stretched beyond belief, to the point that the hotel could find themselves with a few little trip and fall lawsuits on their hands if they don't get it fixed.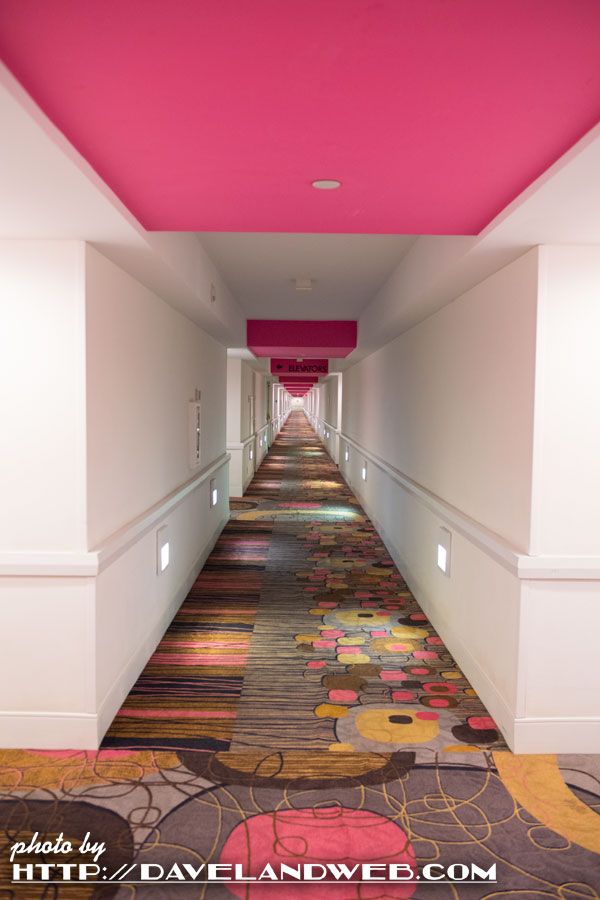 The room was good sized, simple, and clean: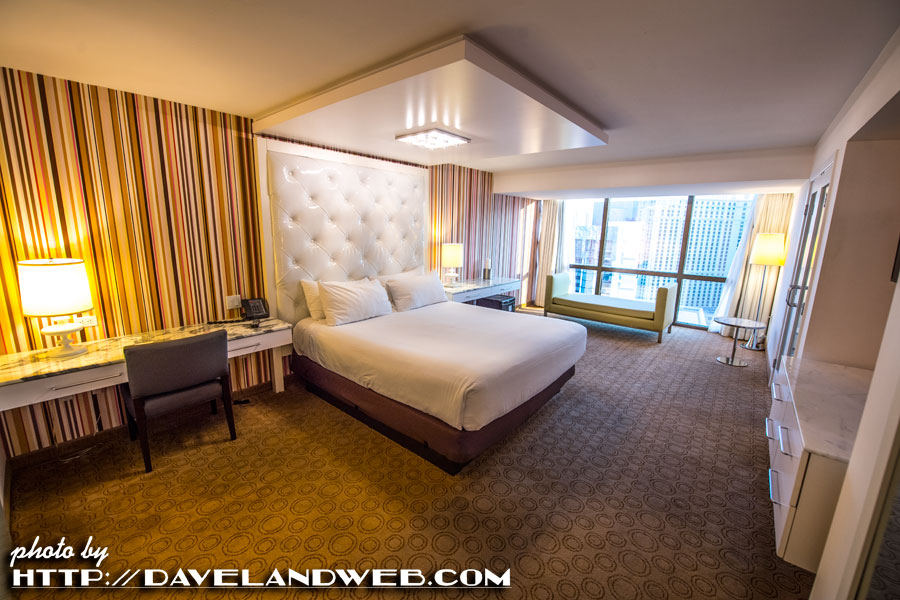 Naturally, there is a flamingo garden courtyard on site: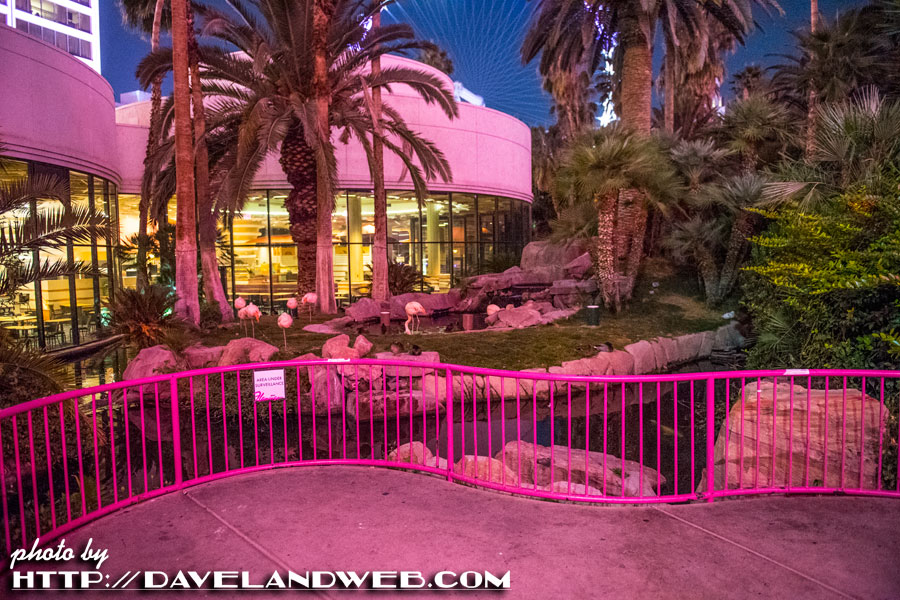 Sadly, the RuPaul shop was closed for COVID; most of the hotel's restaurants were, too.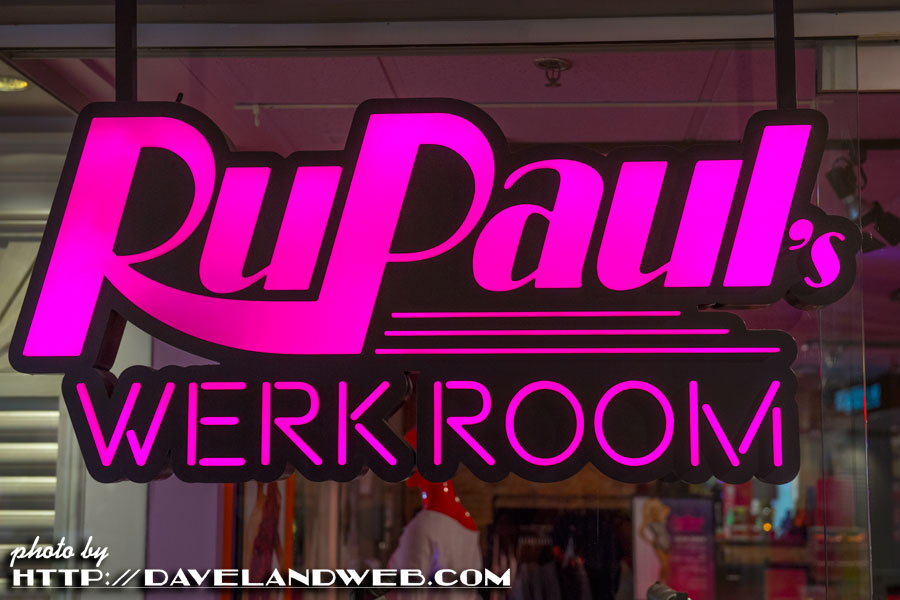 Would I stay there again? Possibly. But the chances of me returning to Vegas anytime soon (especially during the pandemic) are slim to none. People with cigarettes AND face masks? Count me out.