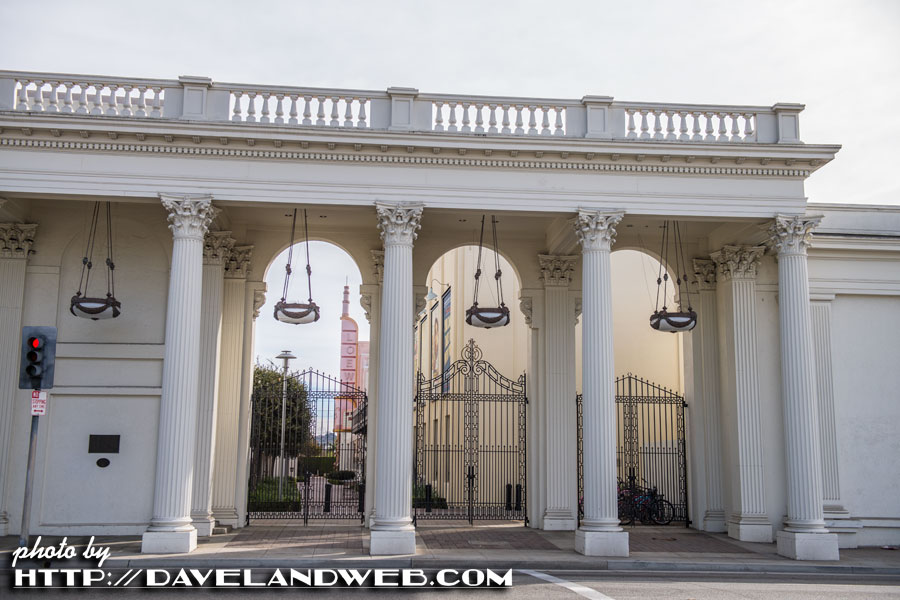 As I was driving home from Venice Beach, I thought I knew which way to go and rather than rely on any navigation, I went with intuition. It wasn't long before I realized I had probably gone the wrong way. Still, my intuition was spot on, as I realized I was approaching the former MGM studio gates! I had never been through Culver City so this was a first. Of course I had to park the car and get out the camera.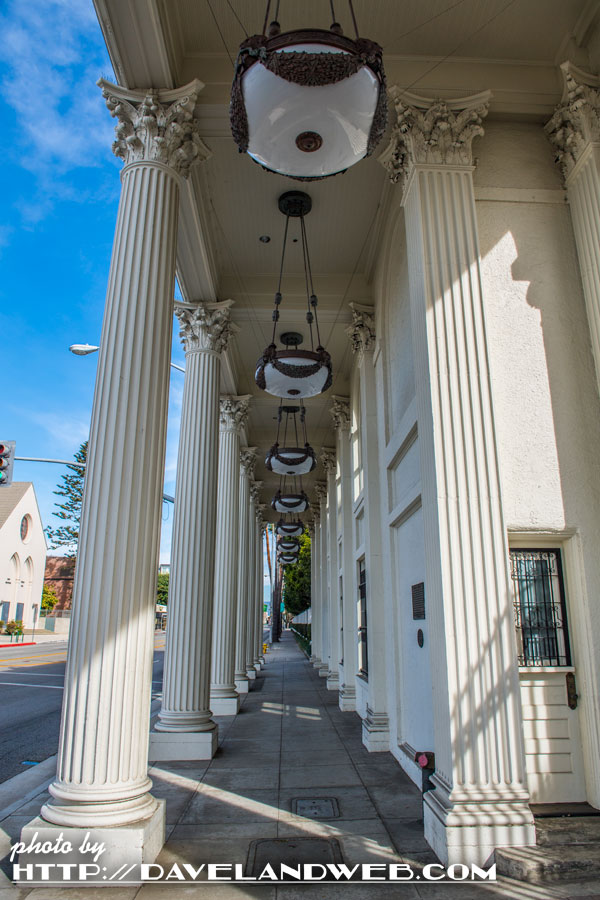 Yes, yes, I know that it's no longer MGM but rather Sony Studios. Still, the building definitely bears the hallmark of its original occupant. Check out those lions on the light fixtures!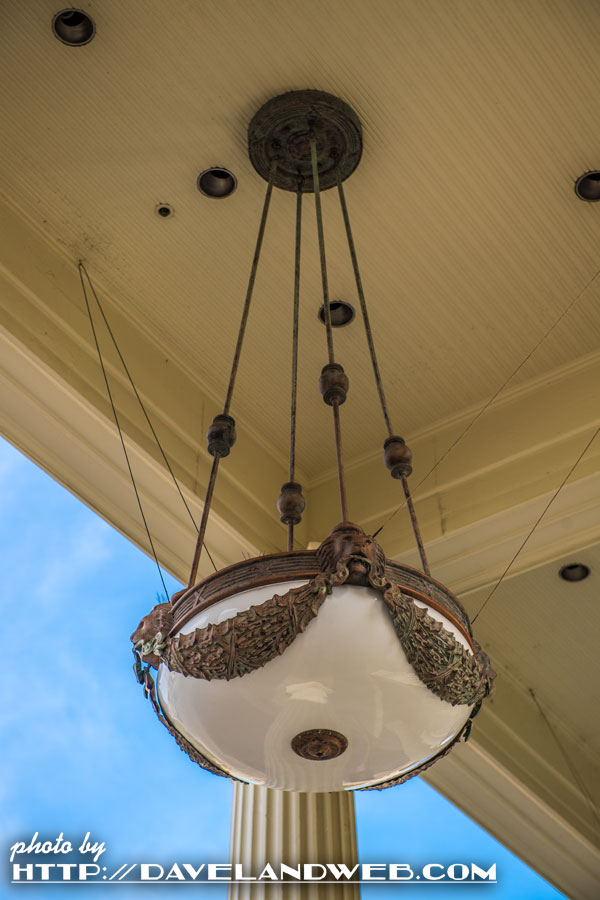 I have no idea what the rainbow beyond the gate was, but I can guess it must have had something to do with "The Wizard of Oz" which was shot here back in 1938.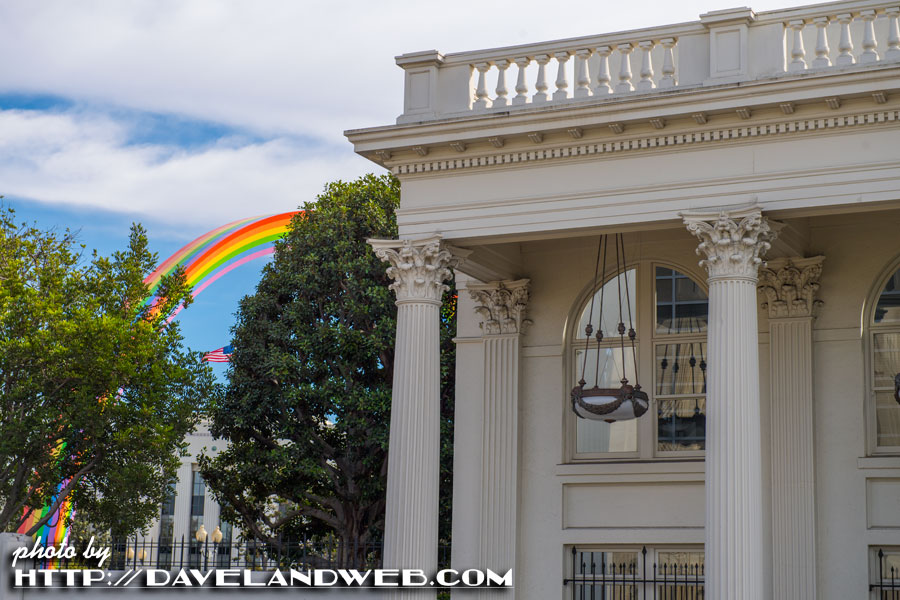 Back in the car, I next found myself in front of the former Selznick Studios. This iconic building can be seen at the beginning of every Selznick picture, including "Gone with the Wind." Many have mistaken this as the façade for Tara.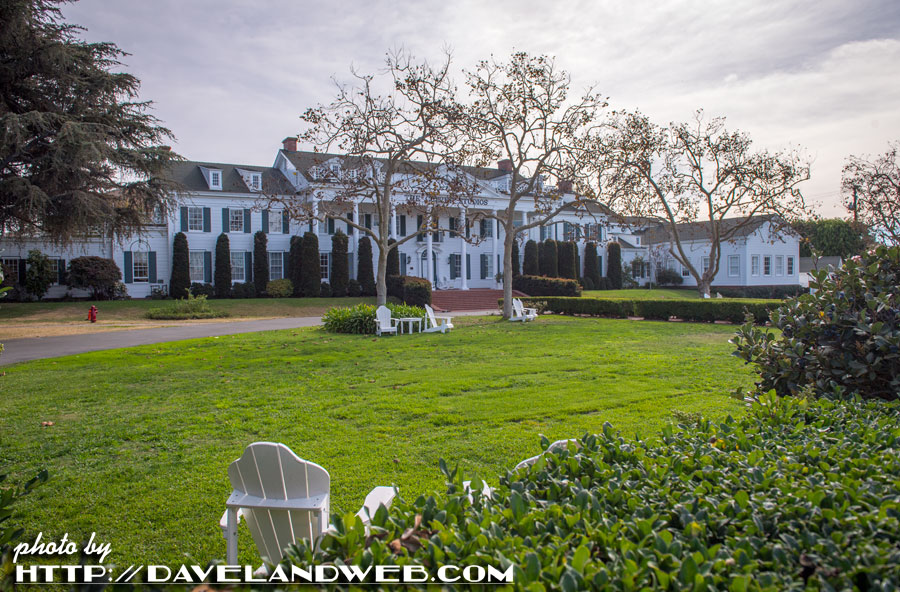 Then I saw signs for the Culver Hotel, where the Munchkins (according to myth/legend) ran rampant during the filming of "The Wizard of Oz."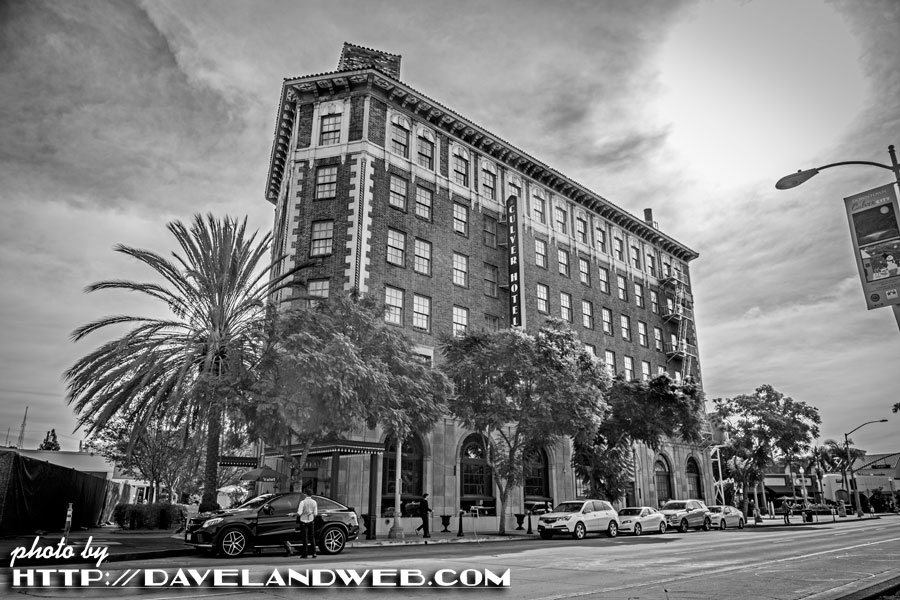 How about this marquee for the Kirk Douglas Theatre?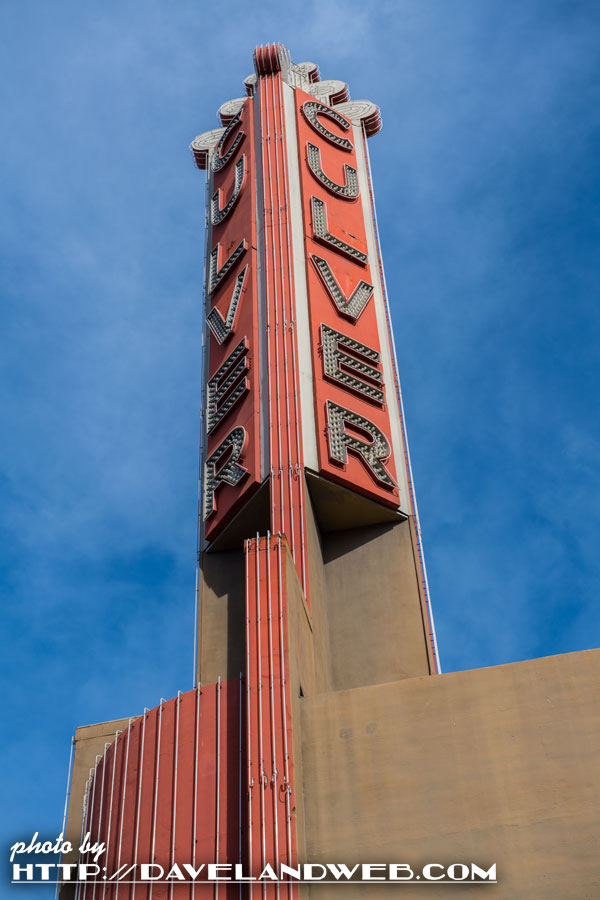 Obviously, I need to come back!
See more Los Angeles photos at my
main website..
Follow my Daveland updates on
Twitter
and view my most recent photos on
Flickr
&
Instagram
.