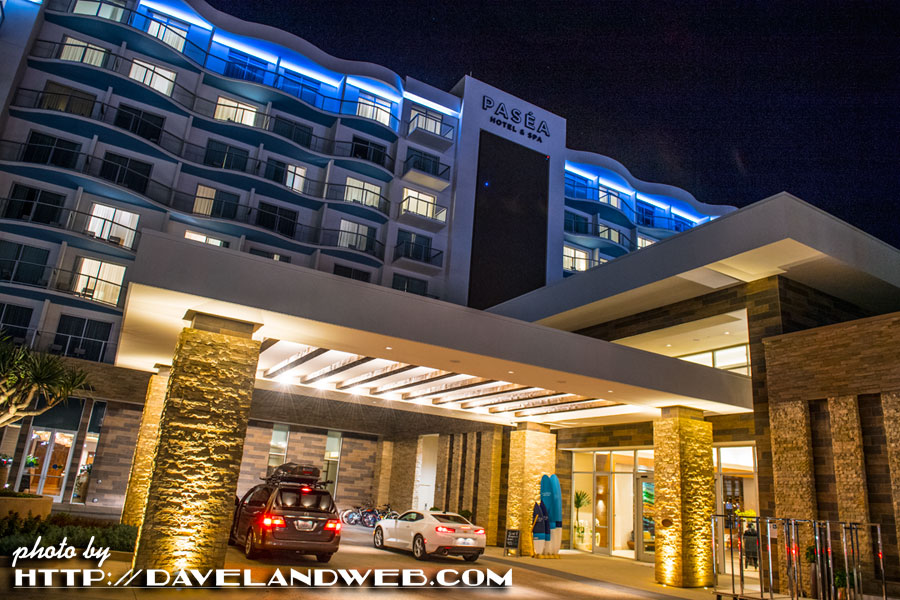 On my first trip to Huntington Beach, I stayed at the Pasea Hotel, located just steps away from the beach and pier. Less than a year old, the property gets two thumbs up. Hip and catering to the Surf City culture for which Huntington Beach is known, it makes for a great place to kick back and relax.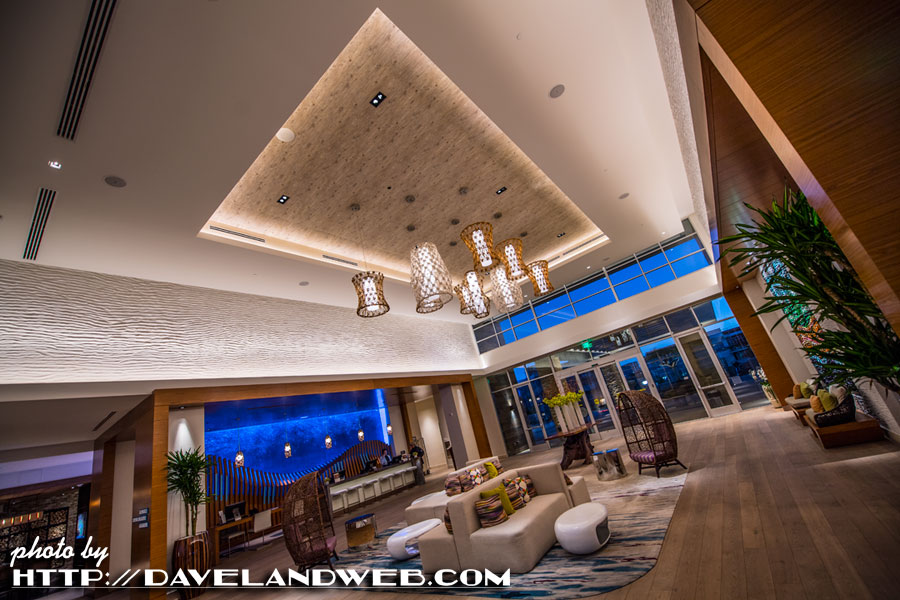 The lobby has this interesting piece created out of flip-flops: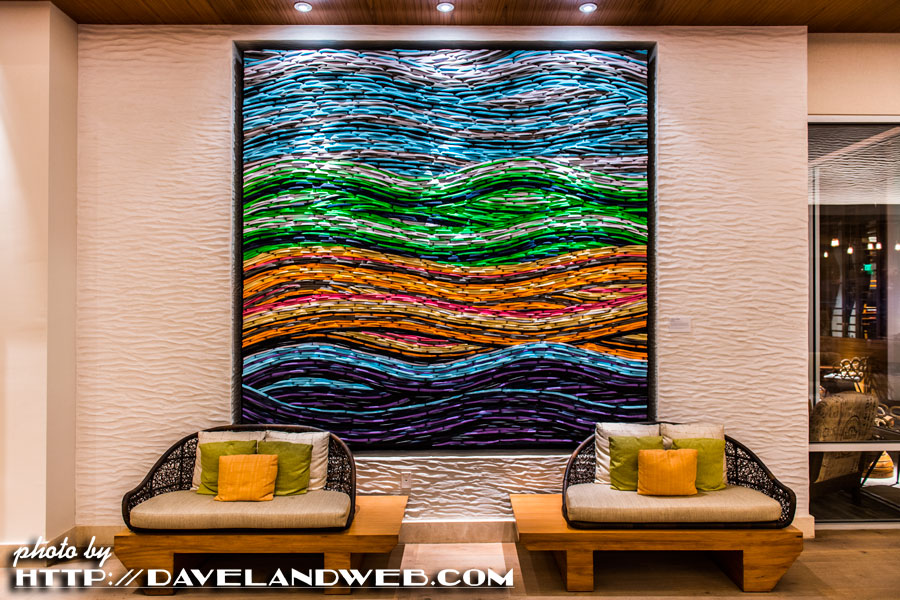 A closer look: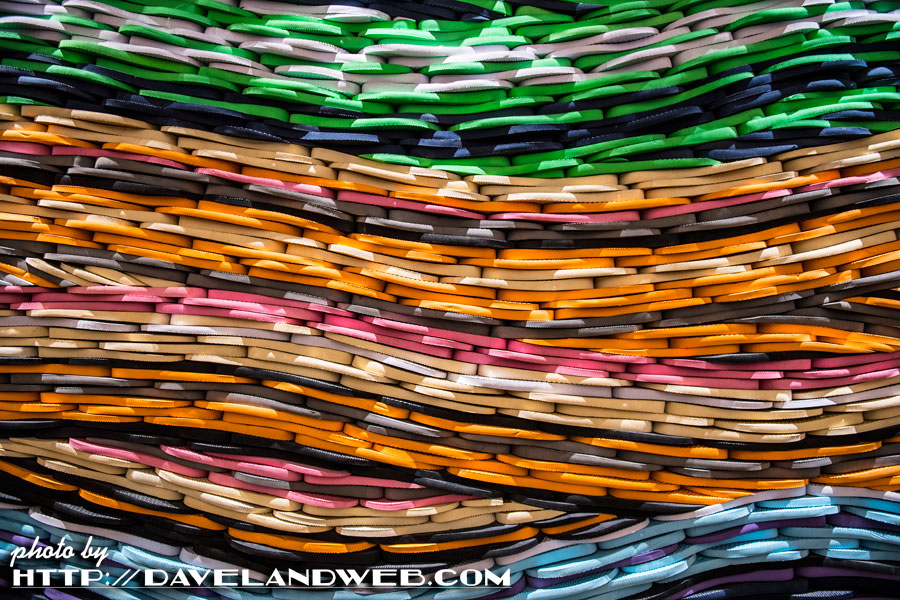 The pool was fantastic for my morning swim, and you can't beat a pink flamingo for a flotation device!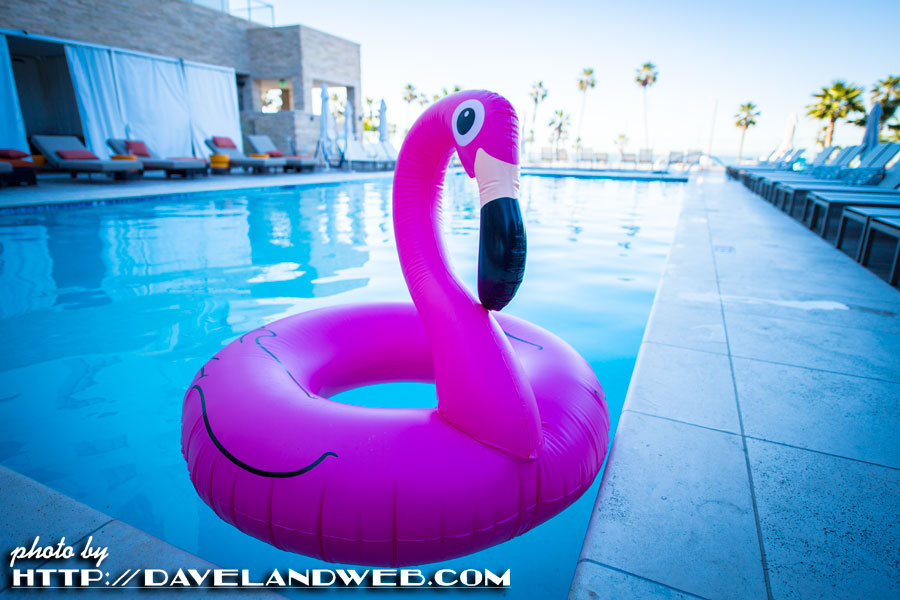 The fitness center was huge, albeit deserted. More than adequate for a hotel gym.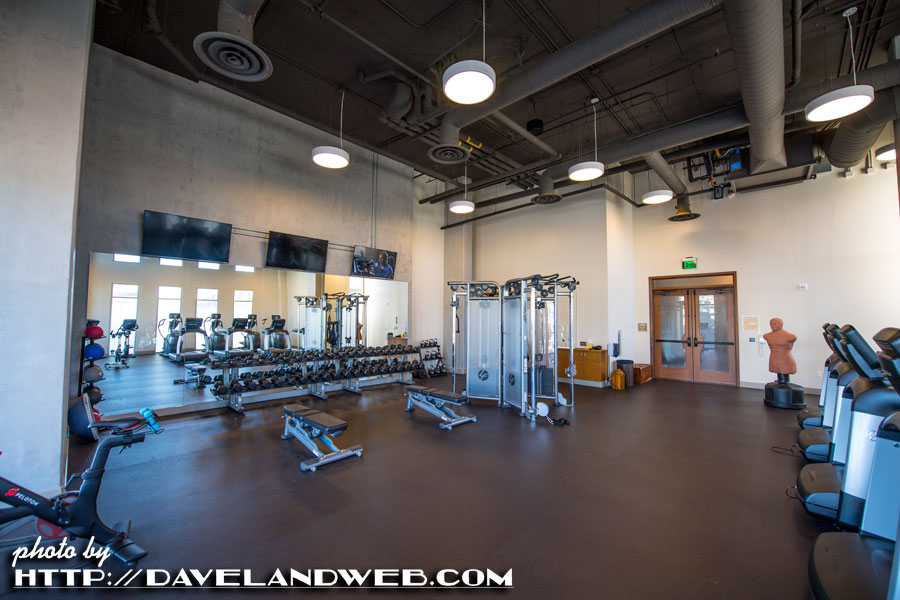 The room was spacious, clean, and well appointed: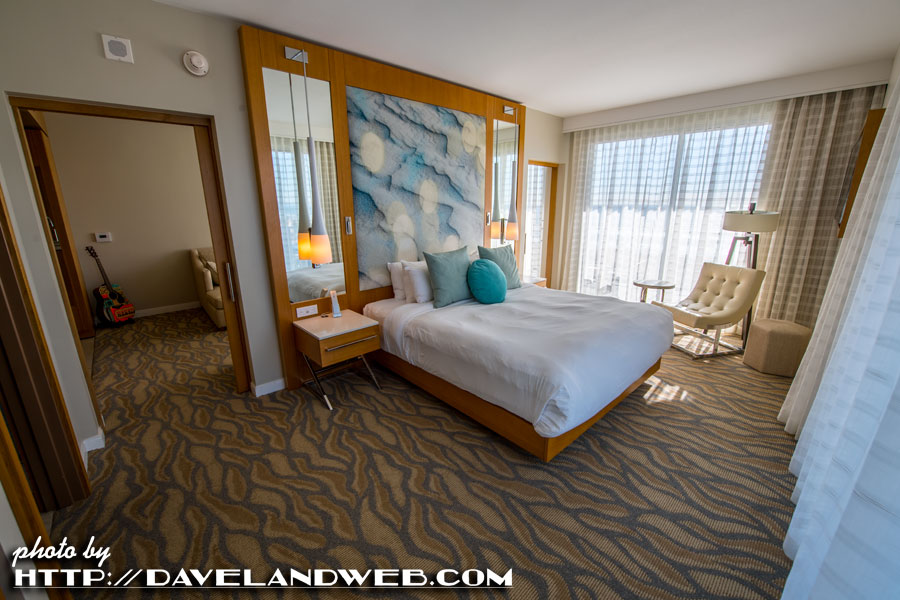 including a guitar in the living room: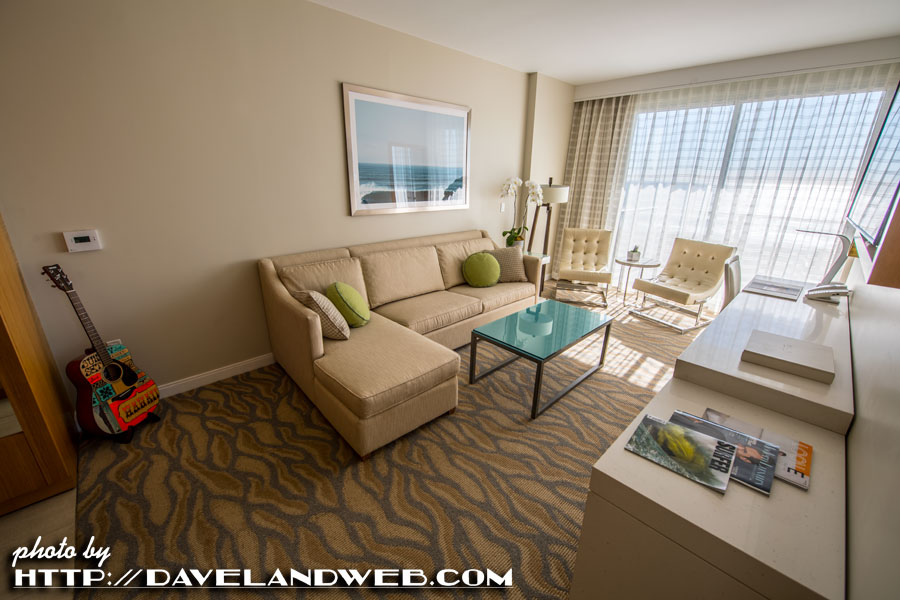 I love little touches like this: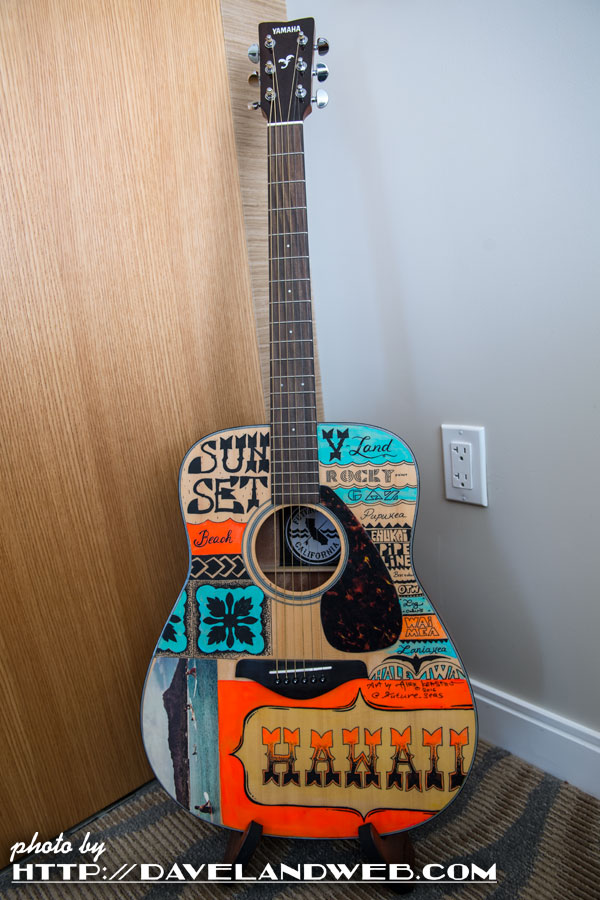 Of course what you really are staying here for is the view. Yowza.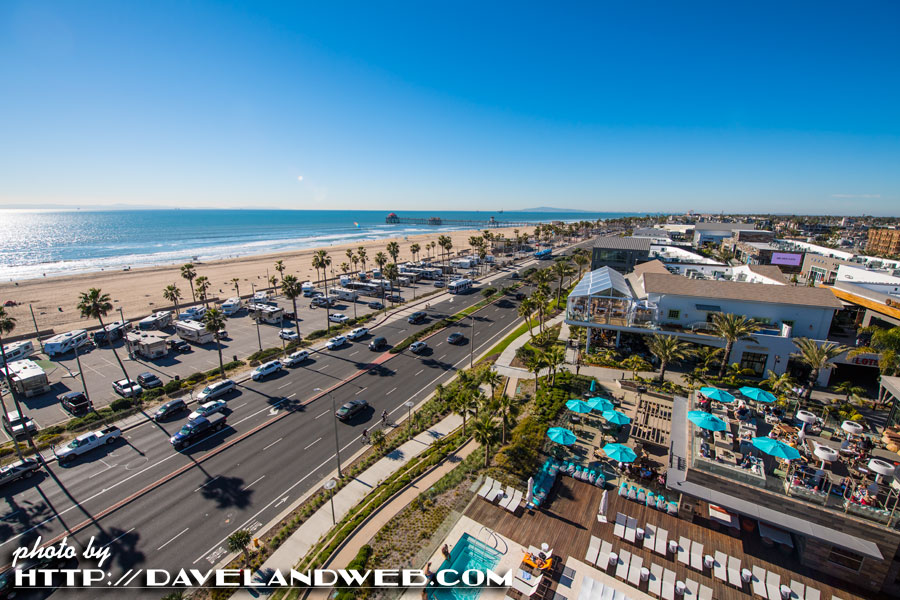 You would have a hard time finding a more spectacular place to watch the sunset over the Pacific Ocean (or a better looking couple to photograph):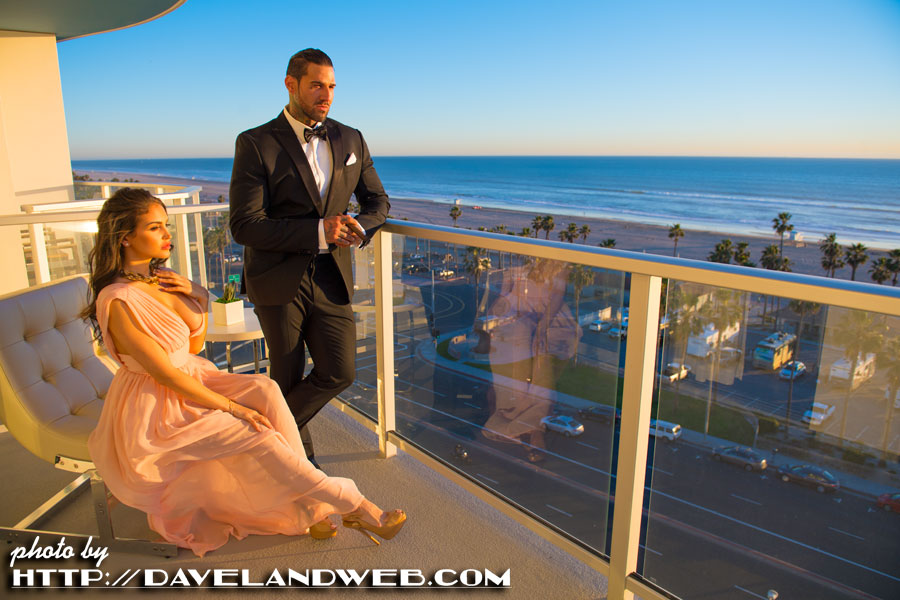 I also recommend the in-house restaurant, Tanner's.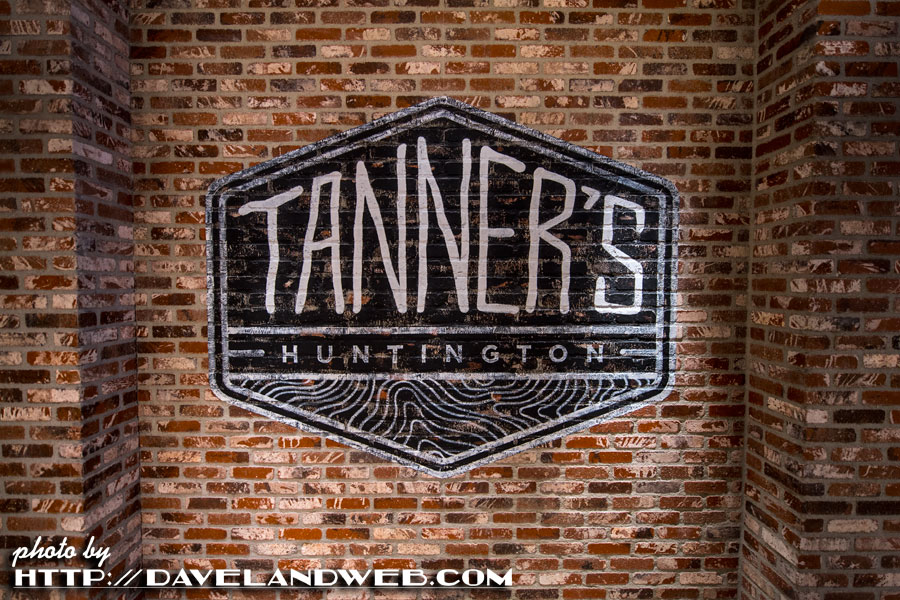 I had great service...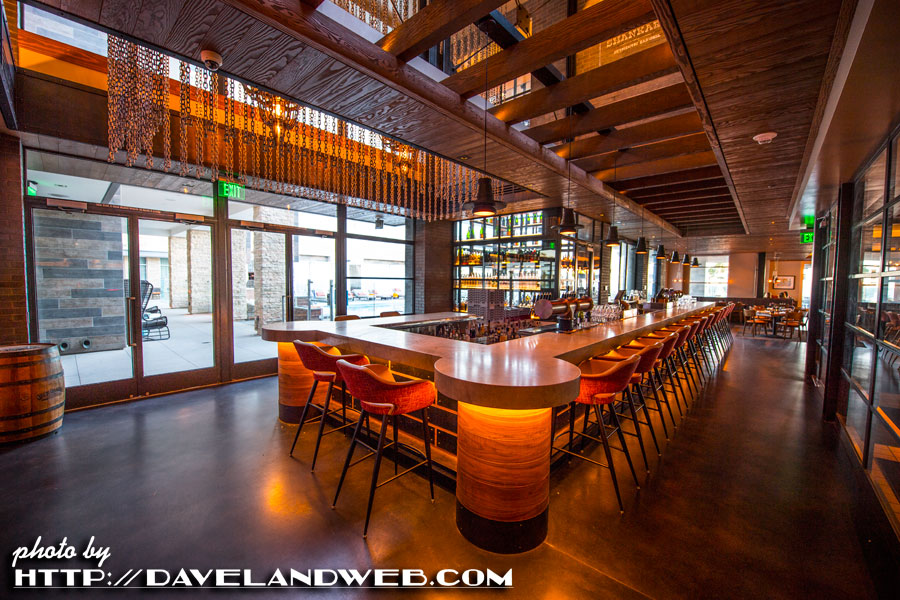 a tasty entrée...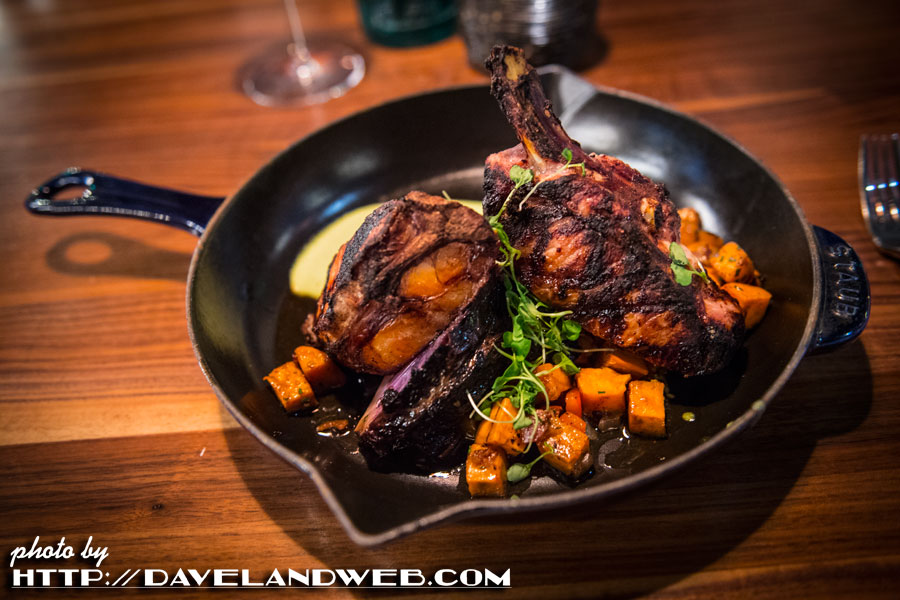 and a dessert that definitely meant I was doing laps in the morning.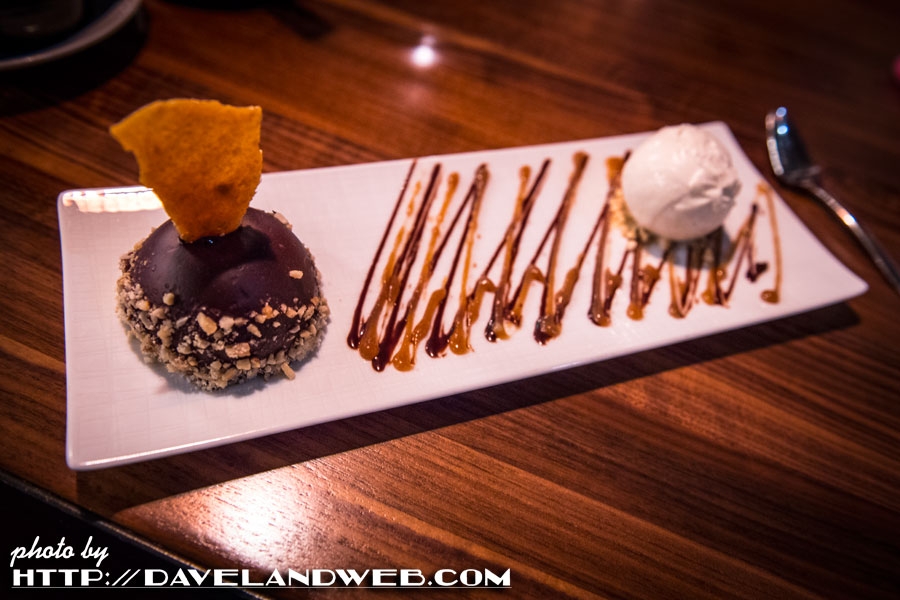 My only snafu during the visit was the bill. If you stay here, take a close look at every charge. I was overbilled by a substantial amount. On the plus side, accounting had it taken care of shortly after my phone call.
More Pasea Hotel photos at my
main website.