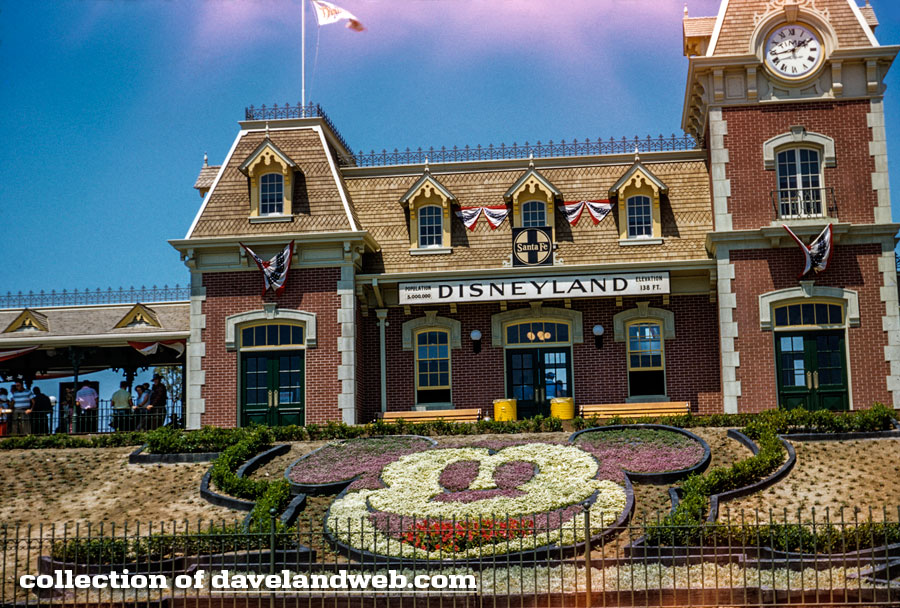 Using a mix of "old" and "new" (as in previously and not previously published) photos, today's post will give you a Grand Circle Tour around the park, starting with two Summer 1955 images at the Main Street Train Station. It's difficult not to get excited as you approach the entrance gates and see the E.P. Ripley patiently waiting at the Main Street Train Station for its next load of guests.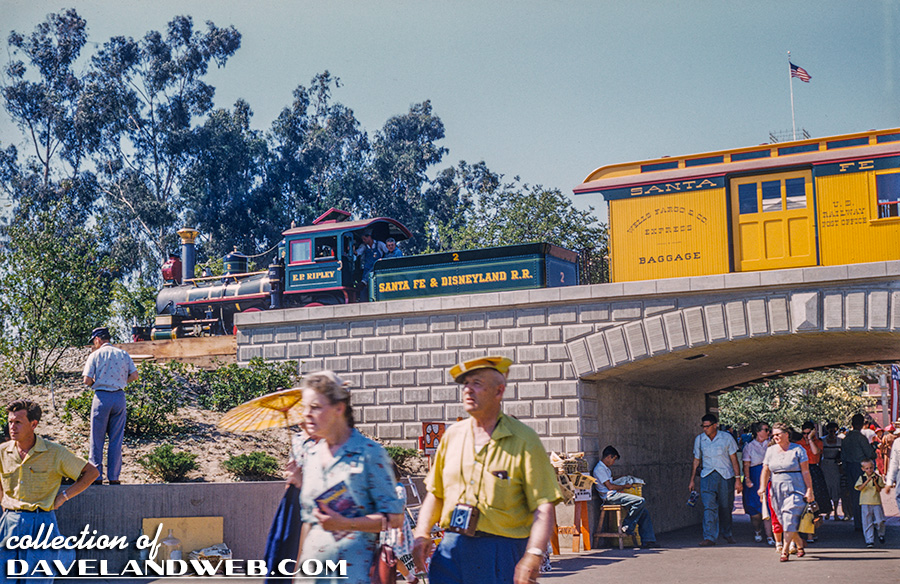 Can you imagine taking a spin around the park with this guy at the helm?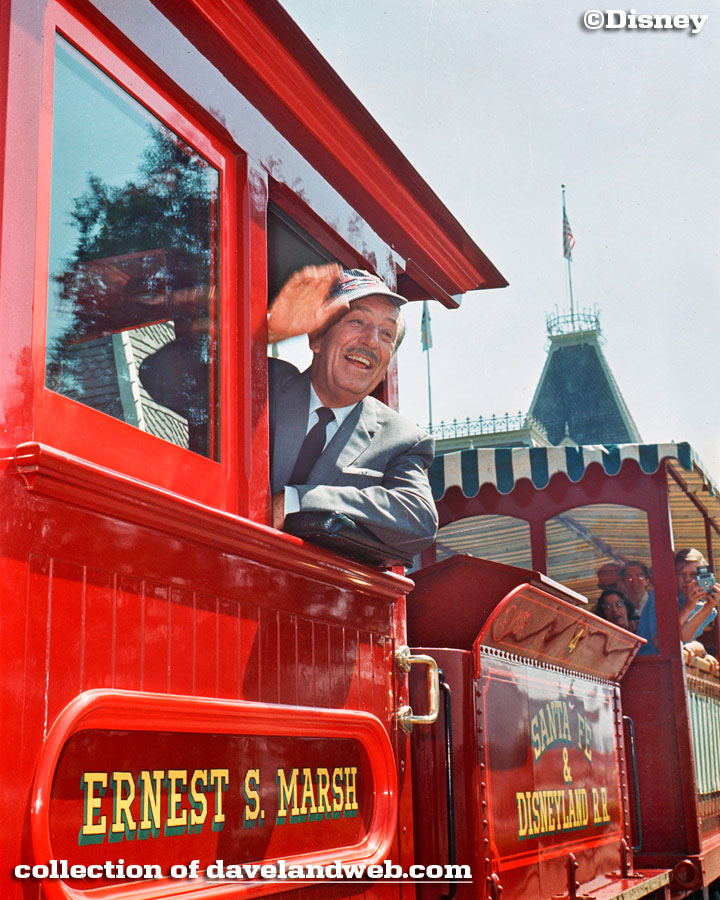 The C.K. Holliday is parked at the Frontierland Depot in this 1950's shot: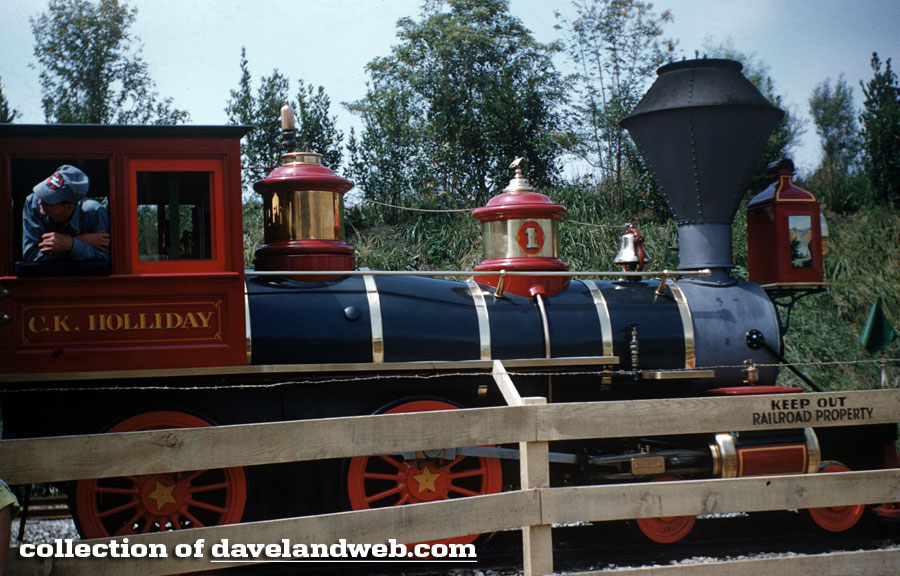 This 1956 photo shows the original Fantasyland Depot: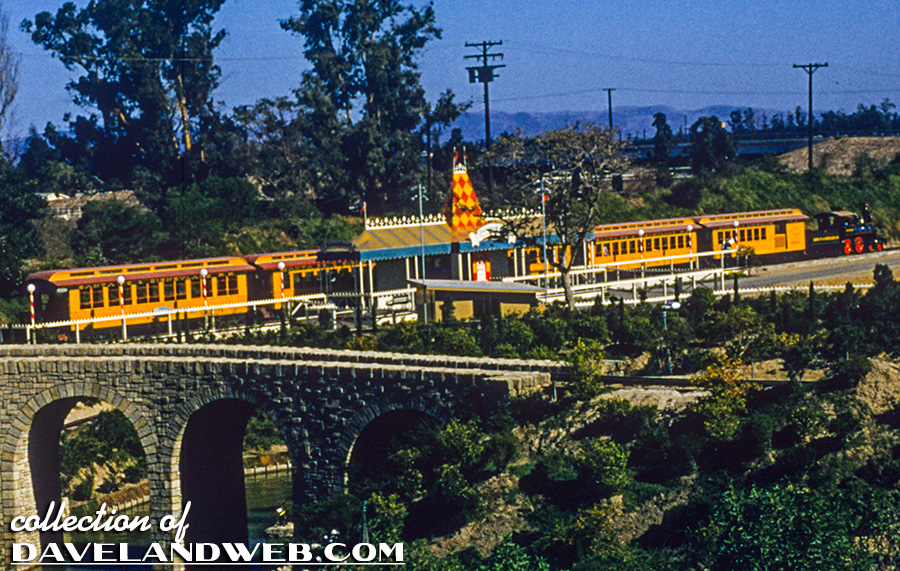 Going in a bit closer you can see guests exiting the Depot area, attempting to decide which attraction they will experience next. One of the Autopias? Storybook Land, perhaps?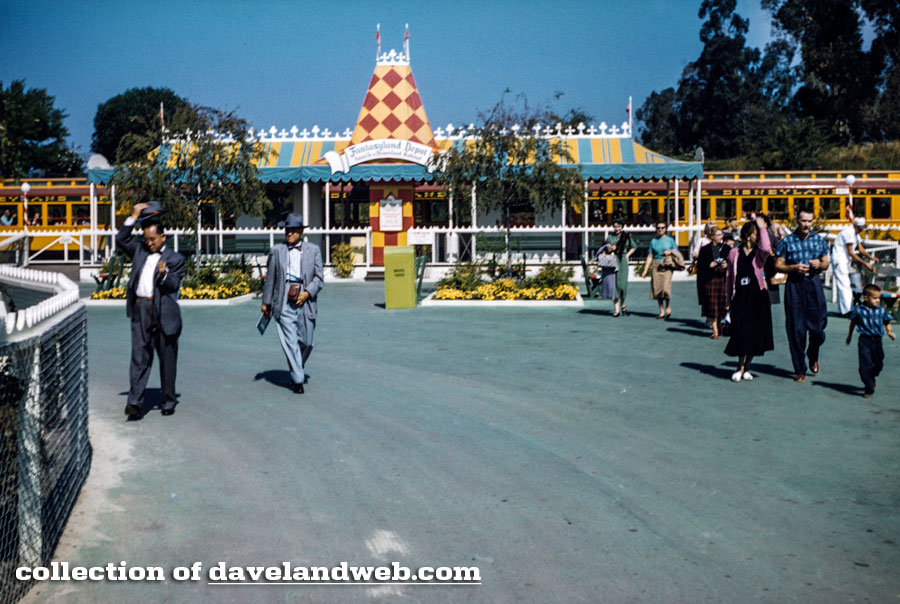 A closeup of the Fantasyland Depot Ticket Booth: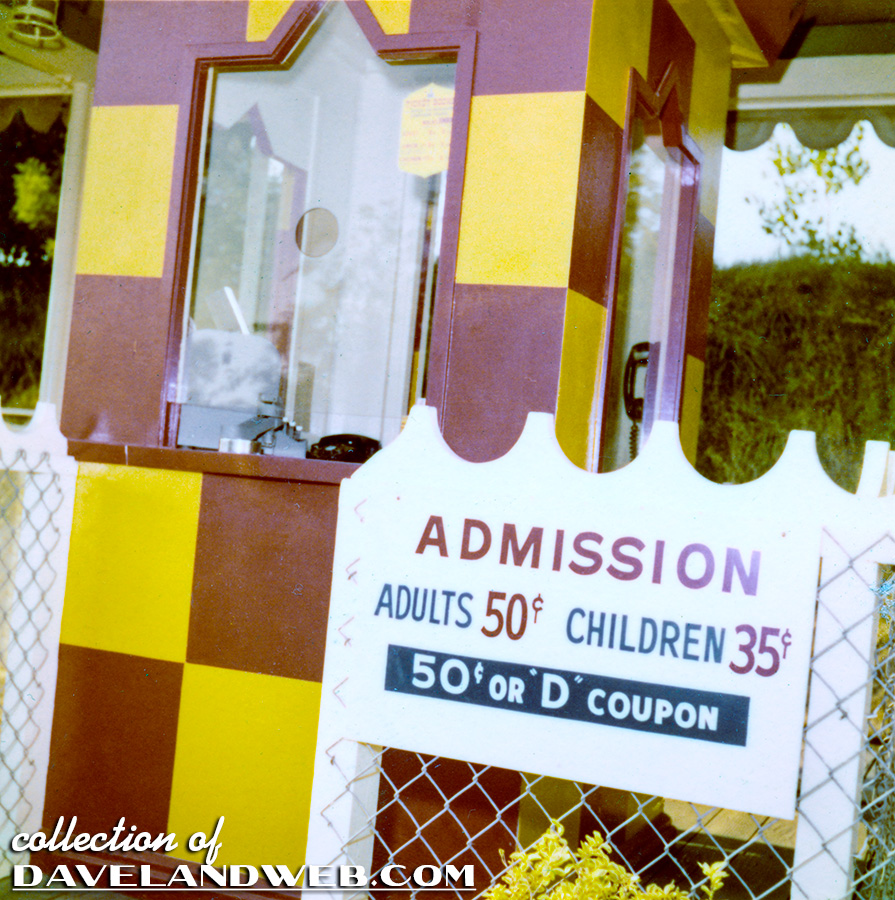 Last stop on the Tour is the Tomorrowland Depot, circa September 3, 1958. #3, The Fred Gurley, is pulling into the Depot, only a few months after its March 28th debut.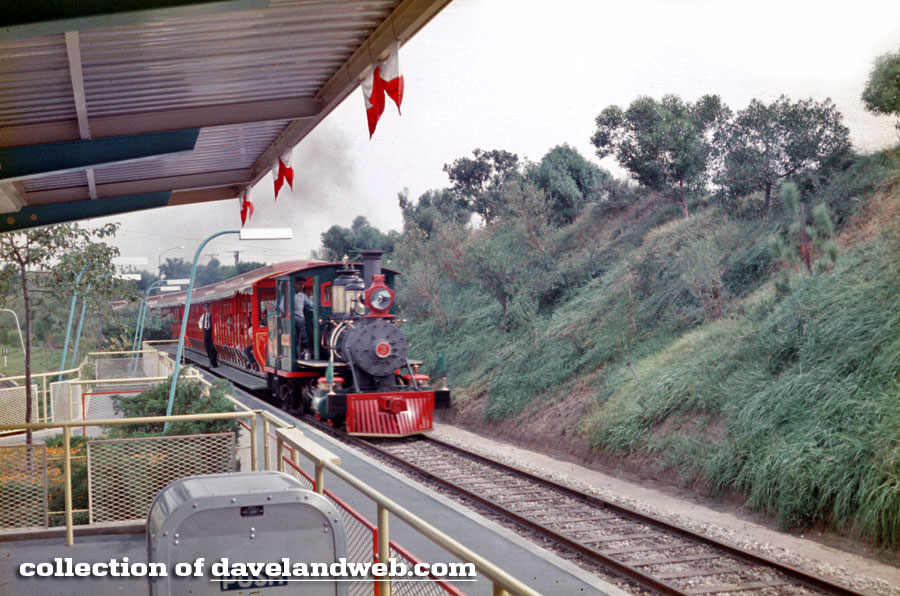 Seeing these photos all together makes me yearn for a REAL trip aboard one of the beloved trains.
Follow my Daveland updates on
Twitter
and view my most recent photos on
Flickr
. See more vintage & current Disneyland Railroad photos on my
Disneyland Railroad web pages.