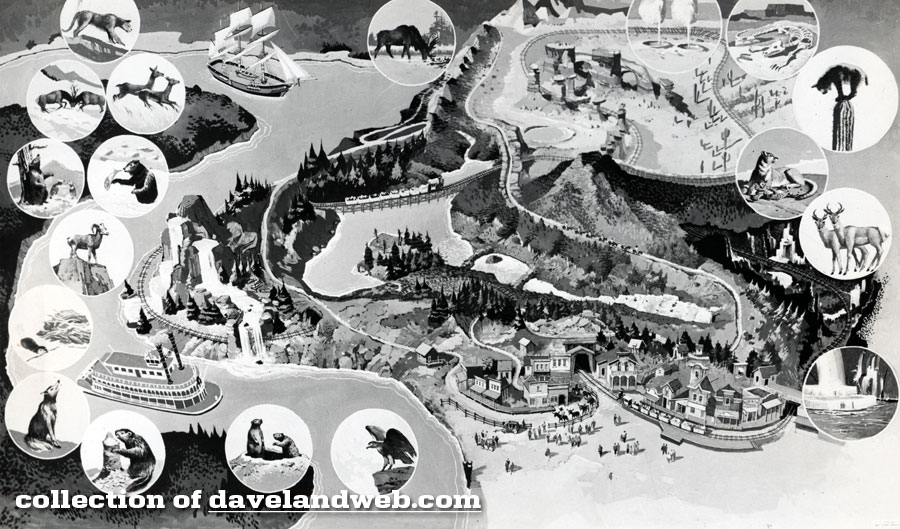 A number of beloved attractions have been revamped or removed over the years, but few generate the emotional responses that Nature's Wonderland does. Although remnants still exist, they are not enough to satisfy the outcries of the fans who still mourn its loss back in 1979.
The original attraction here got a significant upgrade in scenery on May 27, 1960. This batch of photos from April 1960 details the construction process. The first photo posted here shows a rendering of what the finished product would look like.
In this photo, you can see the Skyway & The Matterhorn in the background, performing business as usual as the rocks of the Living Desert come to life.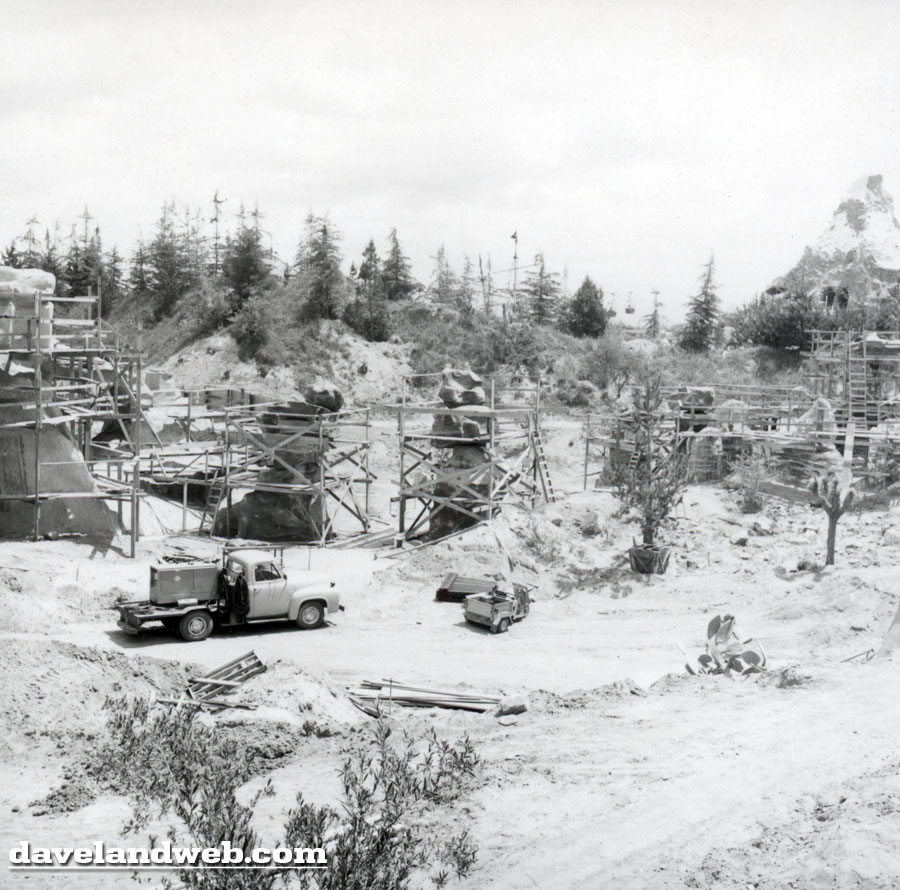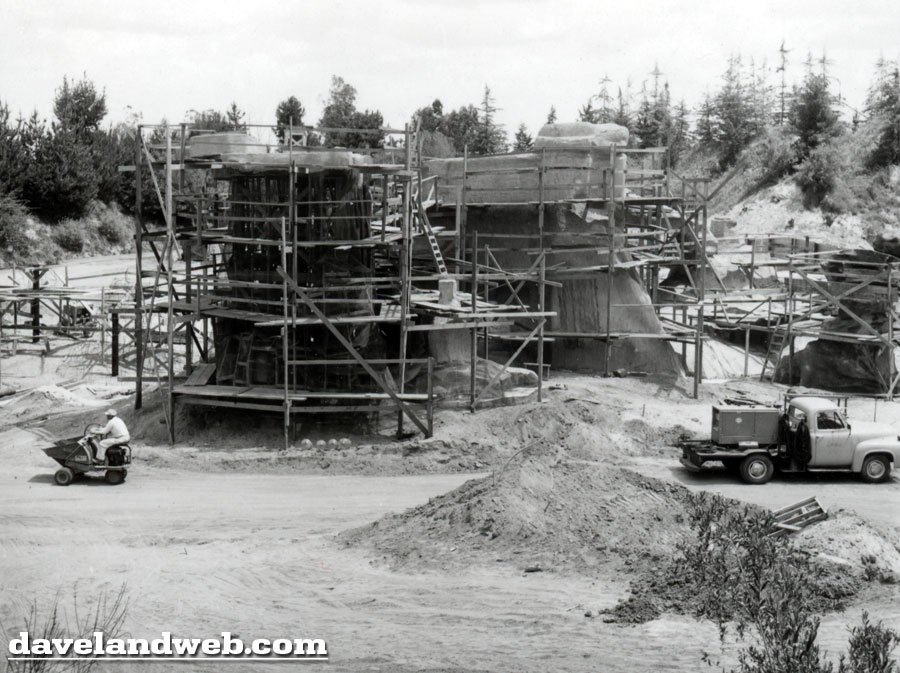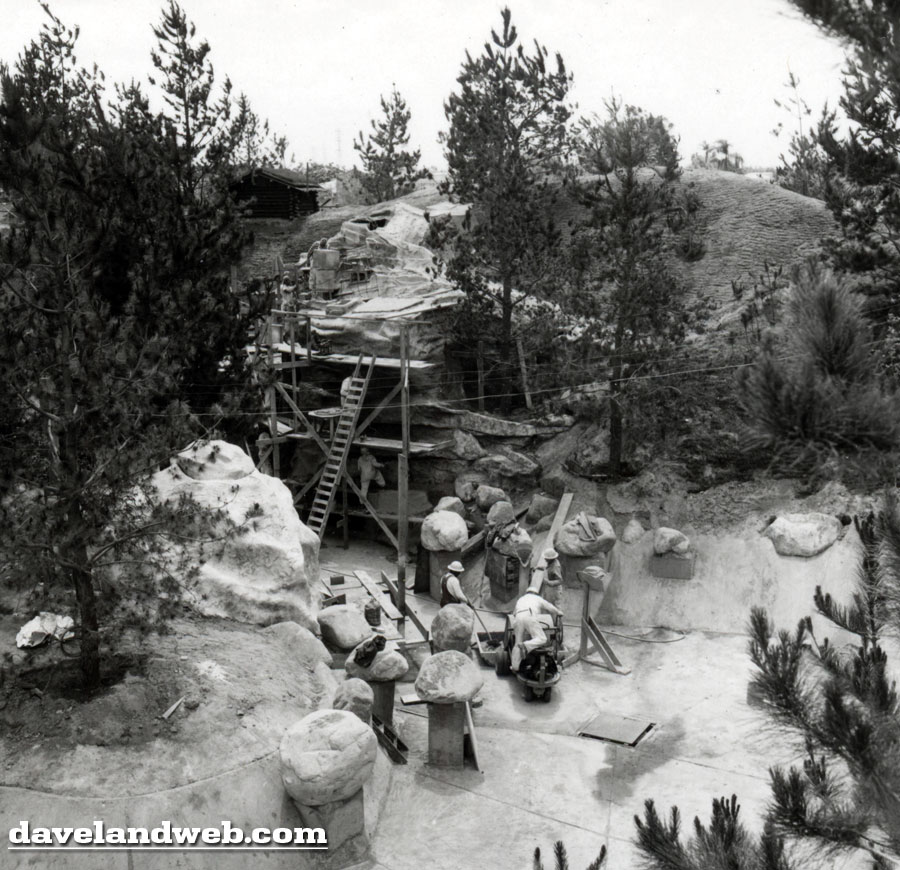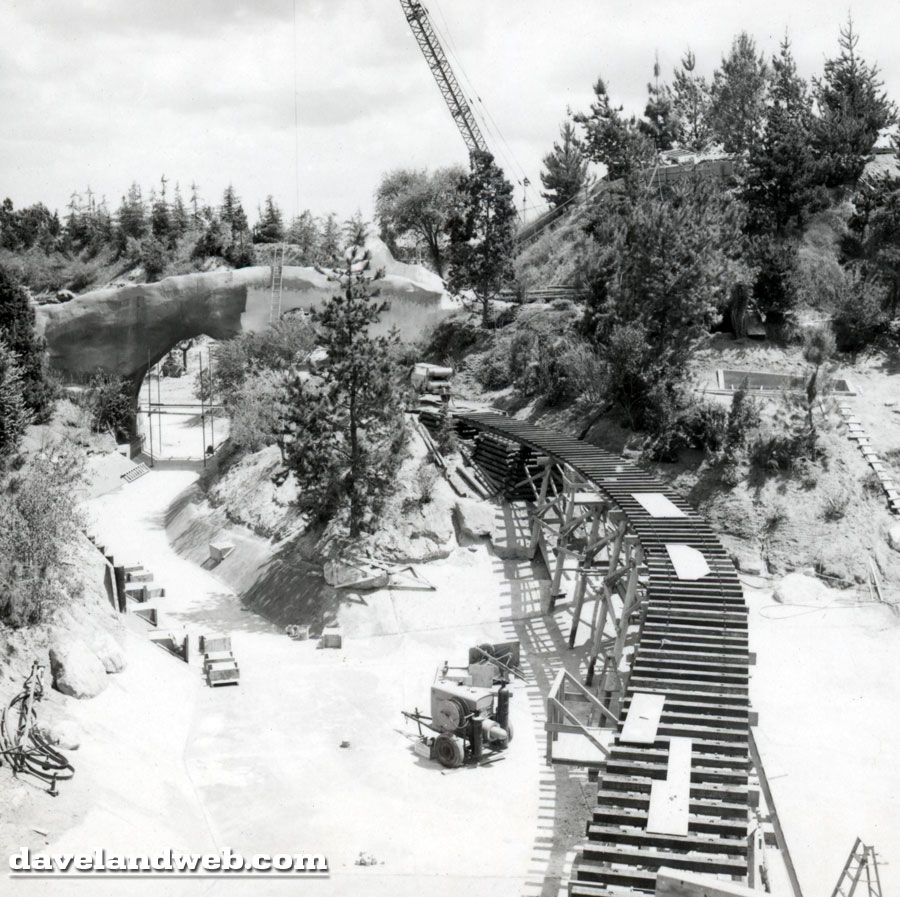 Always hard to believe that such an expansive creation like this no longer exists. Time marches on...
More construction photos to come!
Follow my updates on Twitter. View more vintage Nature's Wonderland photos on my regular website.