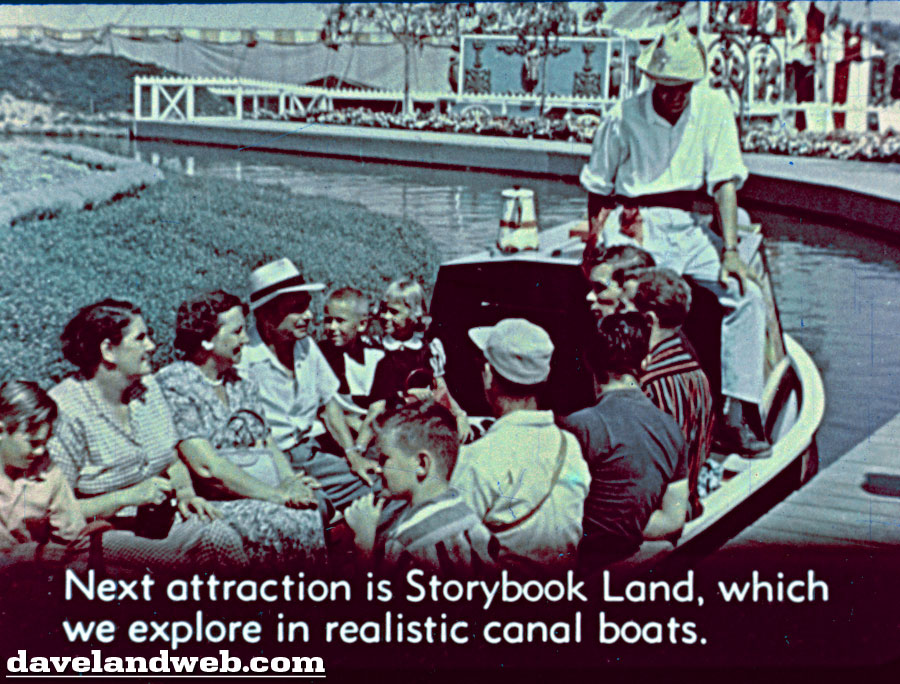 Today's Scholarly Entry from the Encyclopaedia Britanica is all about Storybook Land and Casey Junior. In shot #1, we can see that Bobby and Susie have safely entered their "realistic" Canal Boat; do they all have teapots?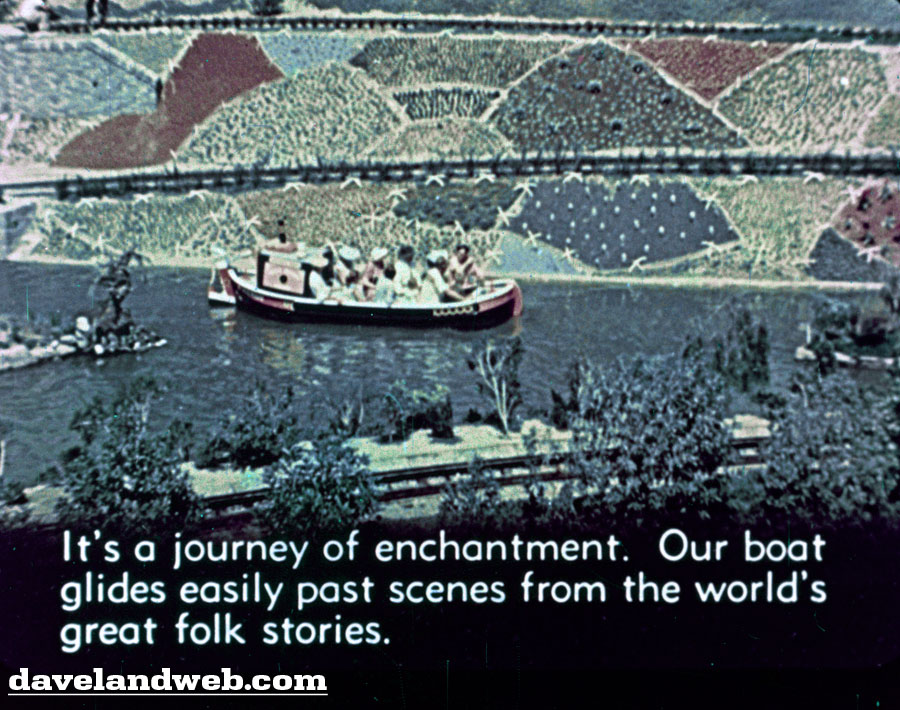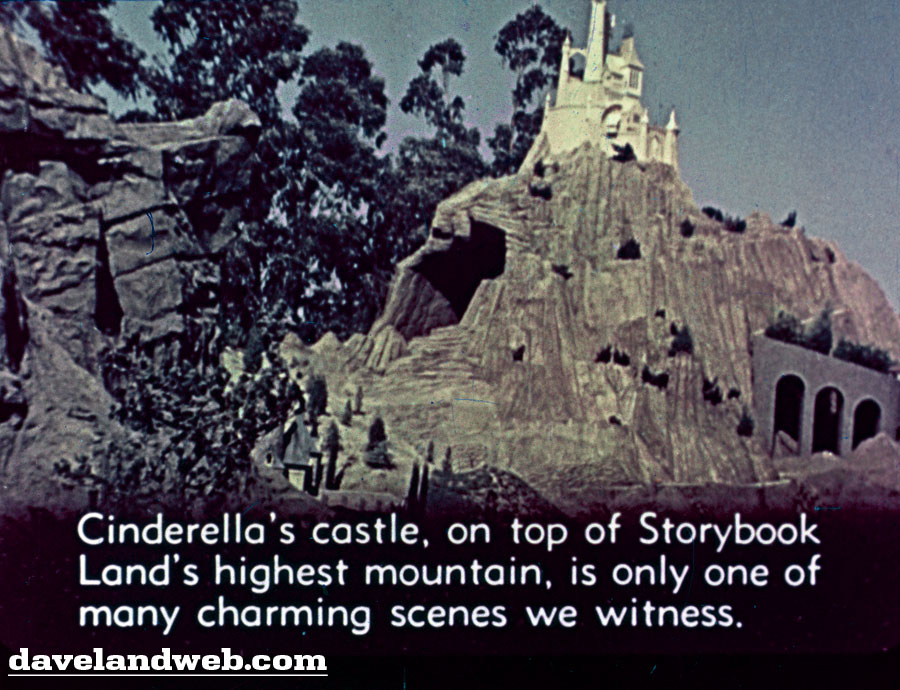 What a great shot of Casey's expressive face: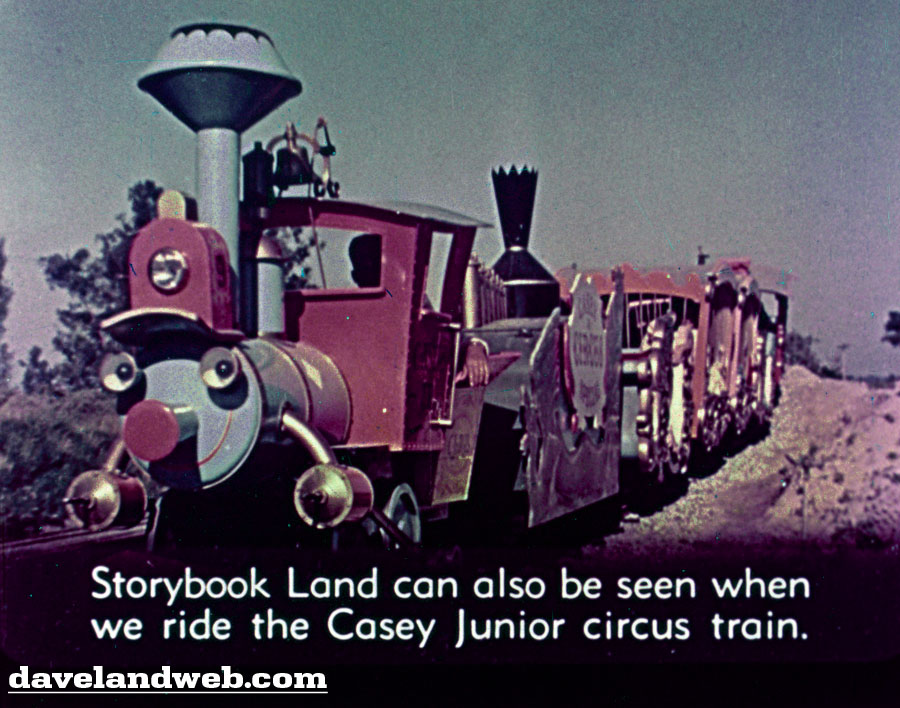 Susie is not very happy about being put in a cage: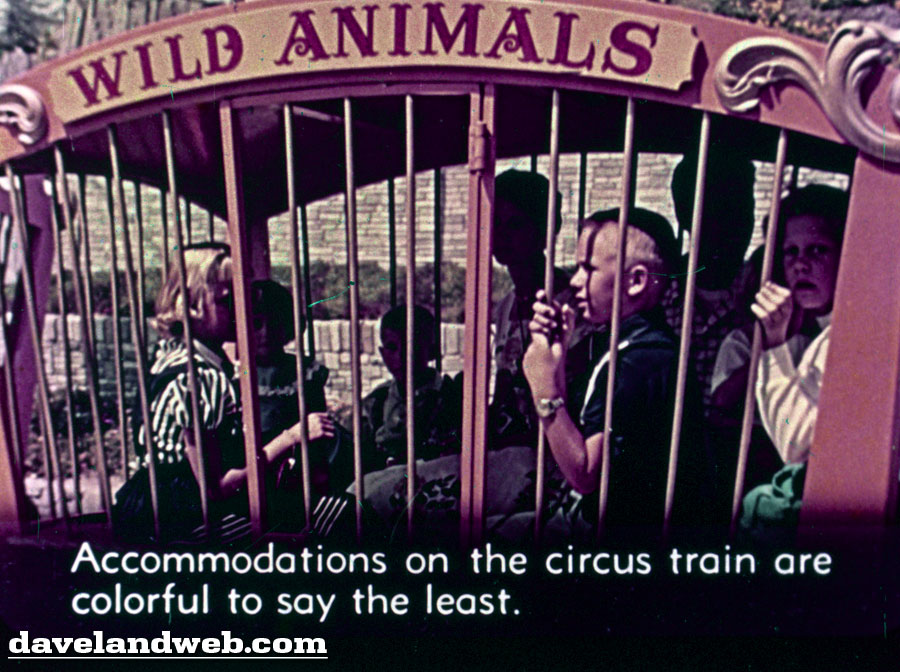 If you look closely, you can see her desperately clinging to the bars: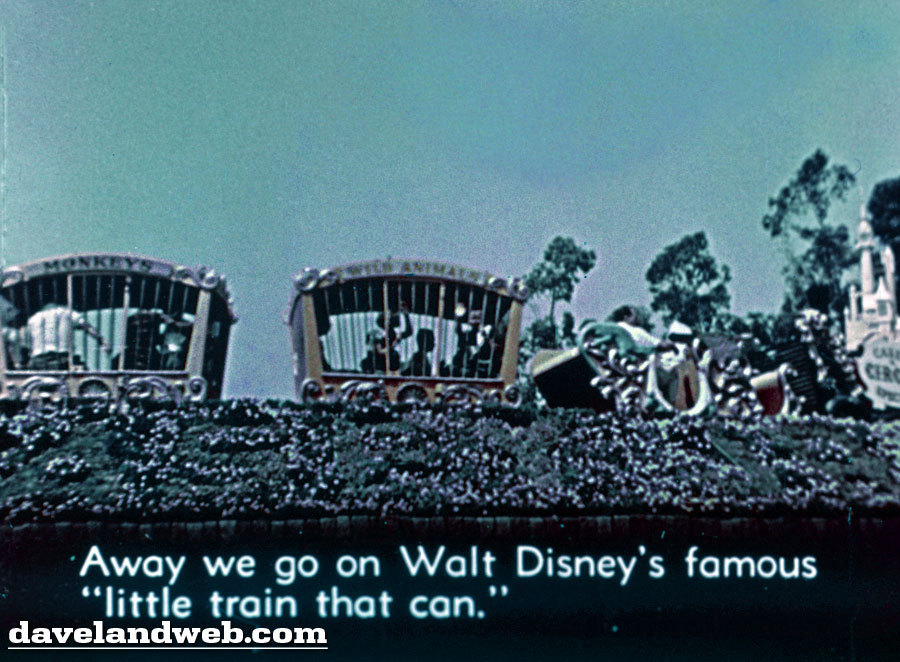 So many wonderful things to see along the way: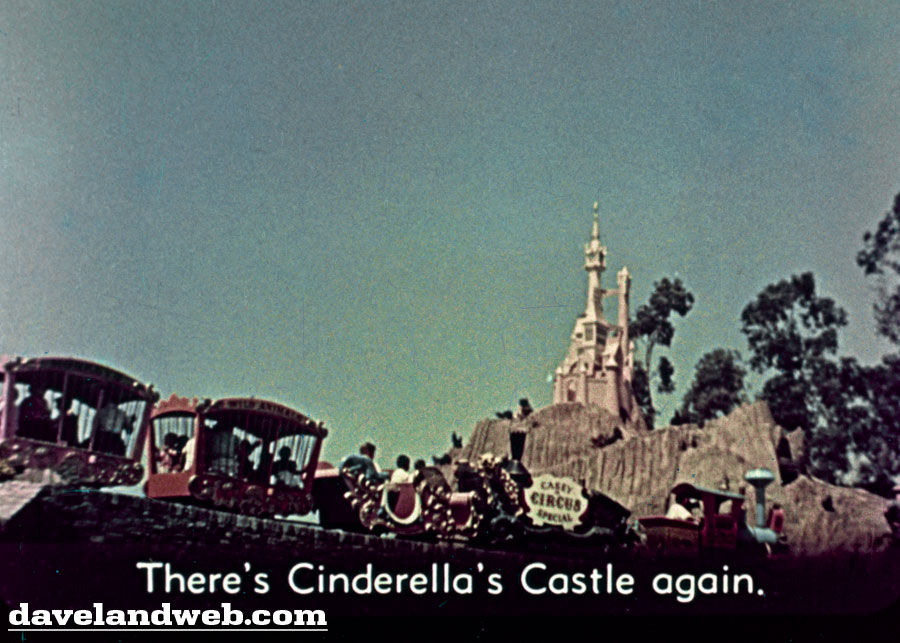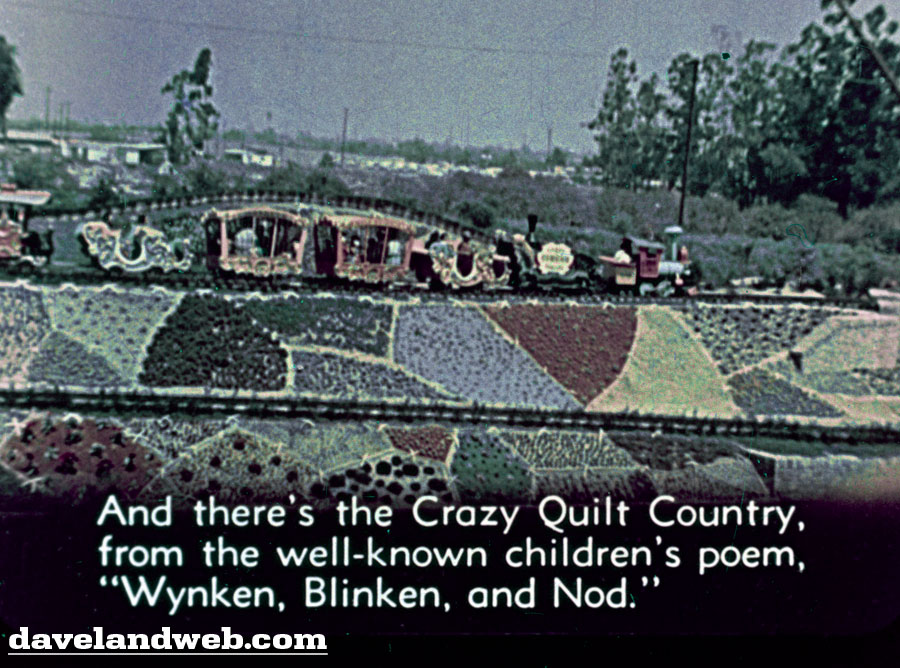 I can almost hear Casey's "I think I can..."; can't you?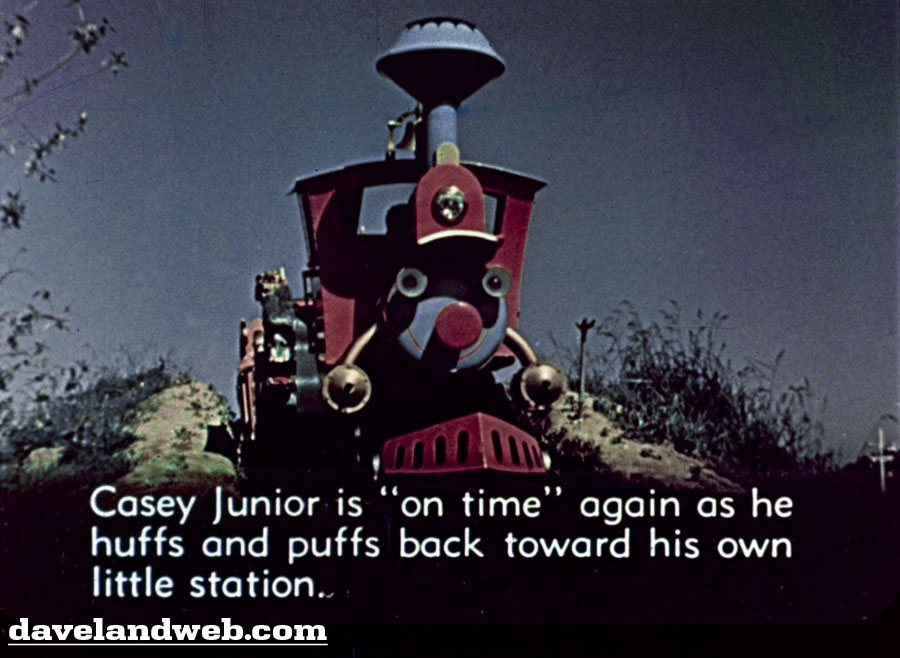 On a different note, anybody out there able to identify what's in this shot that I took yesterday? If not, you'll have to wait until Sunday to find out and see the other photos I took. I know...it's cruel, but I'm friggin' tired.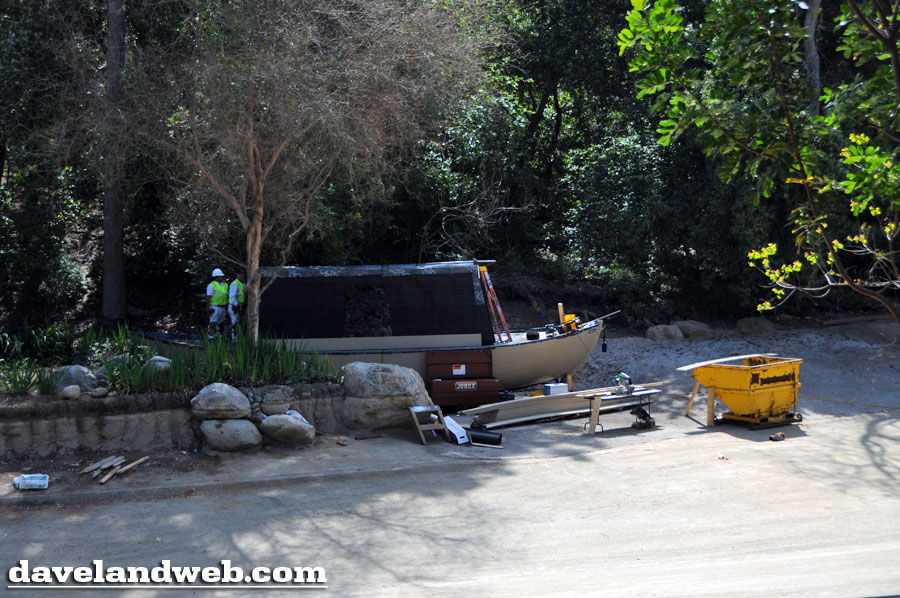 See more Encyclopaedia Britannica photos at
my regular website
.