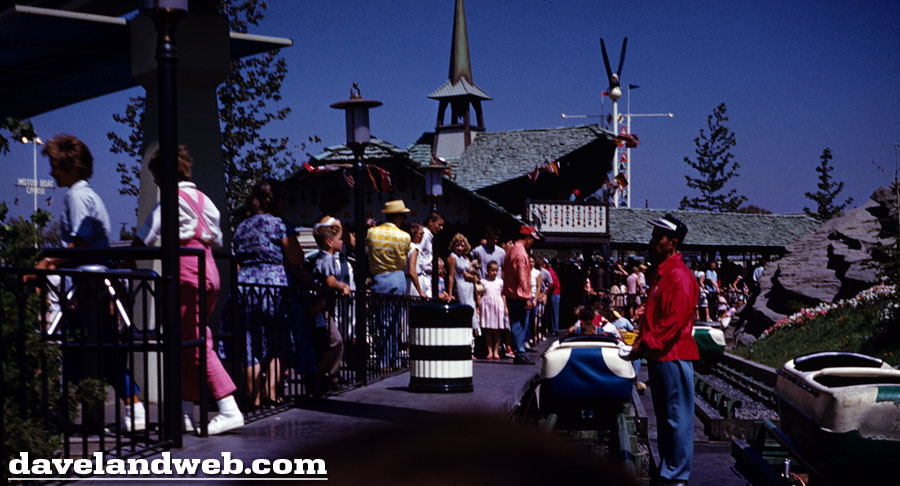 Dad sure loves the "you are there" point of view with the camera; here we can see the family as they "glide" out of the loading area of the Matterhorn and also see the innovative steel tubular track!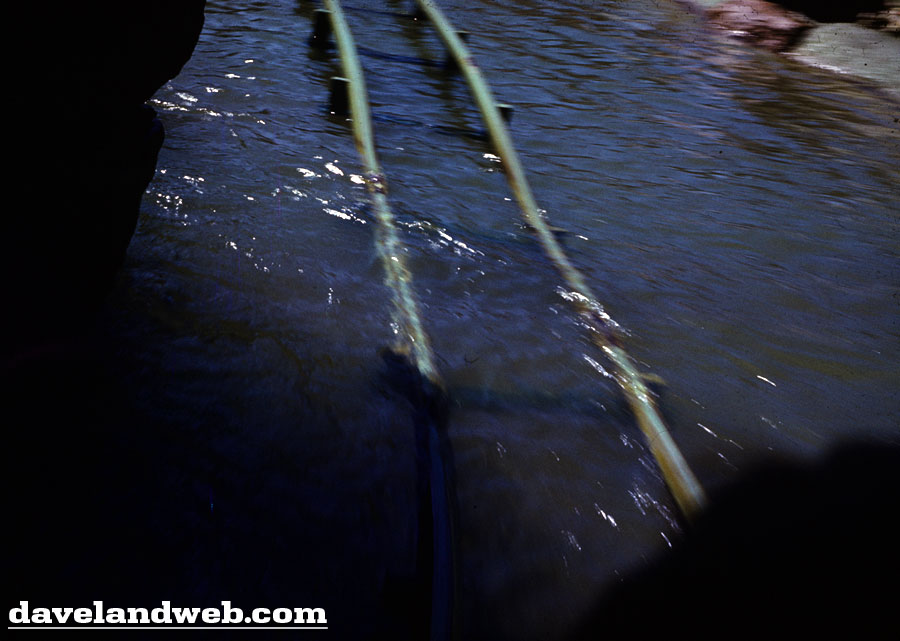 Two views of the Submarine Voyage and The Skyway: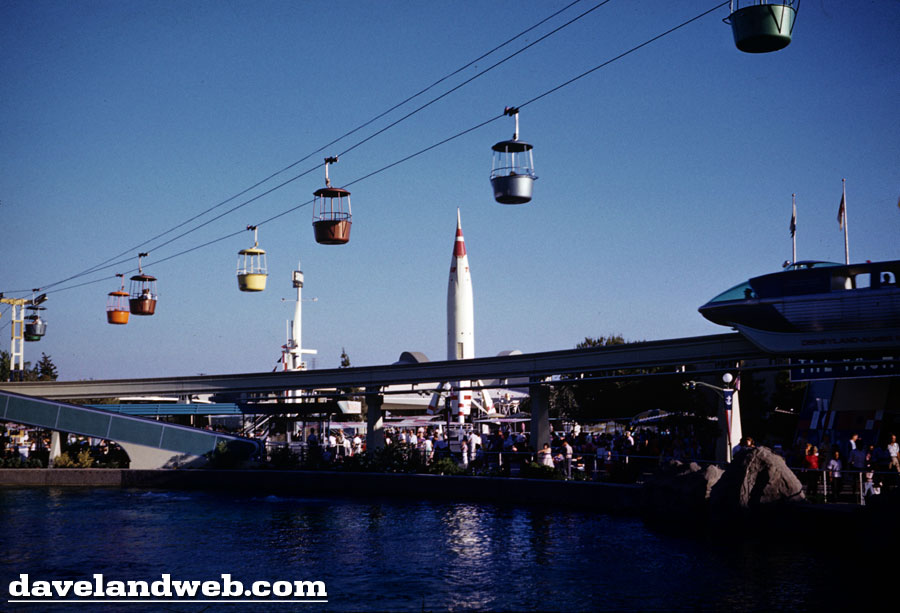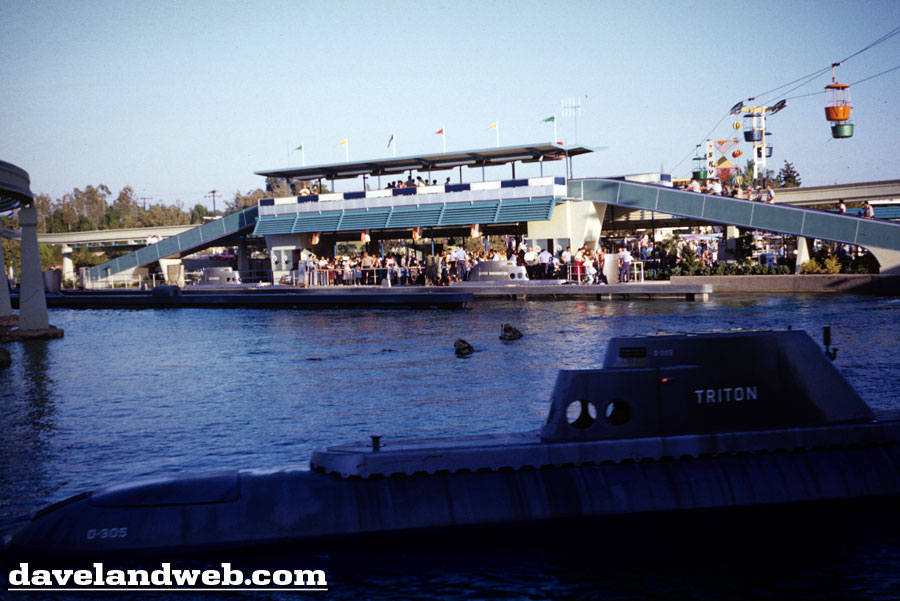 And for a really fantastic point-of-view series, here is a trip on the Skyway from the Tomorrowland Station over to Fantasyland: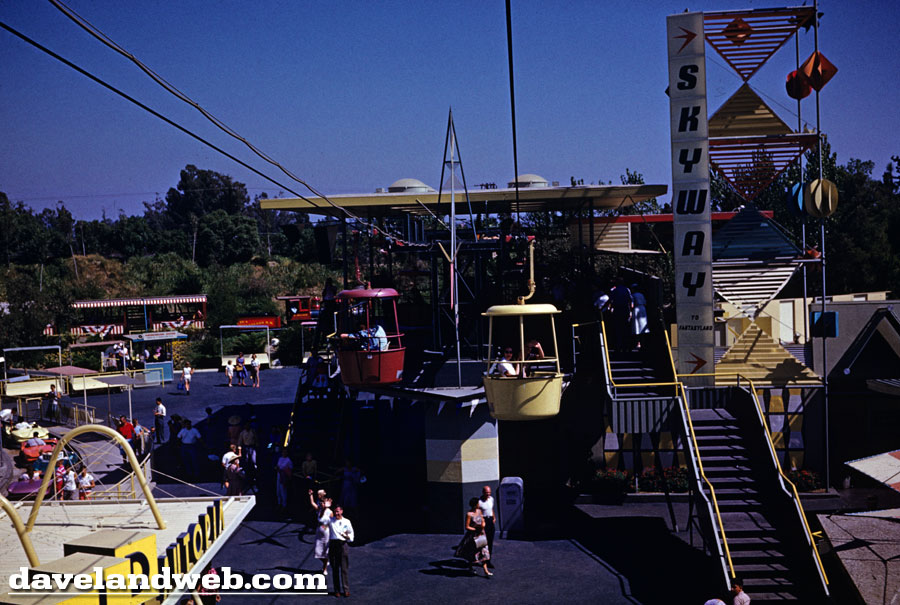 Zooming in for a look at the rarely seen Tomorrowland Train Depot: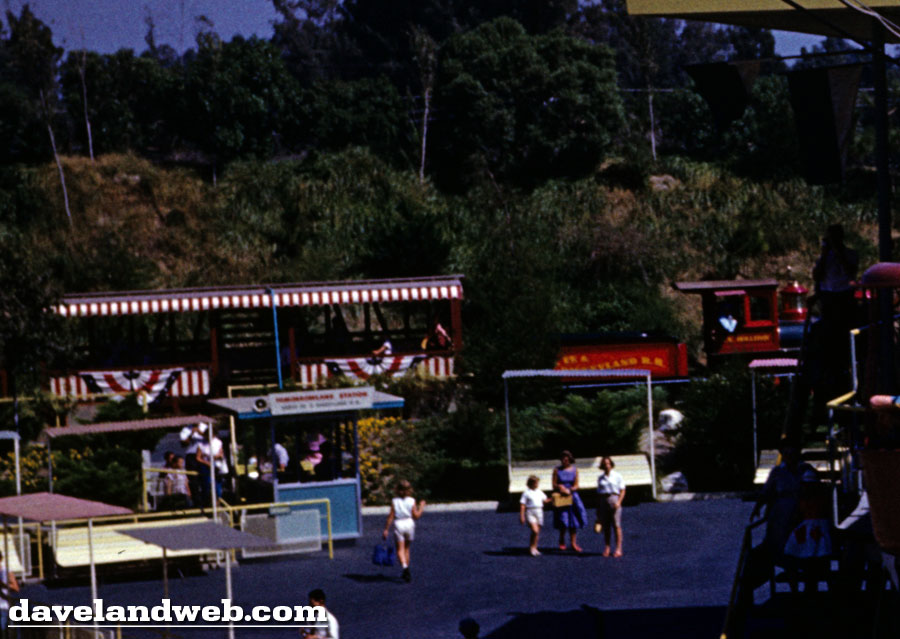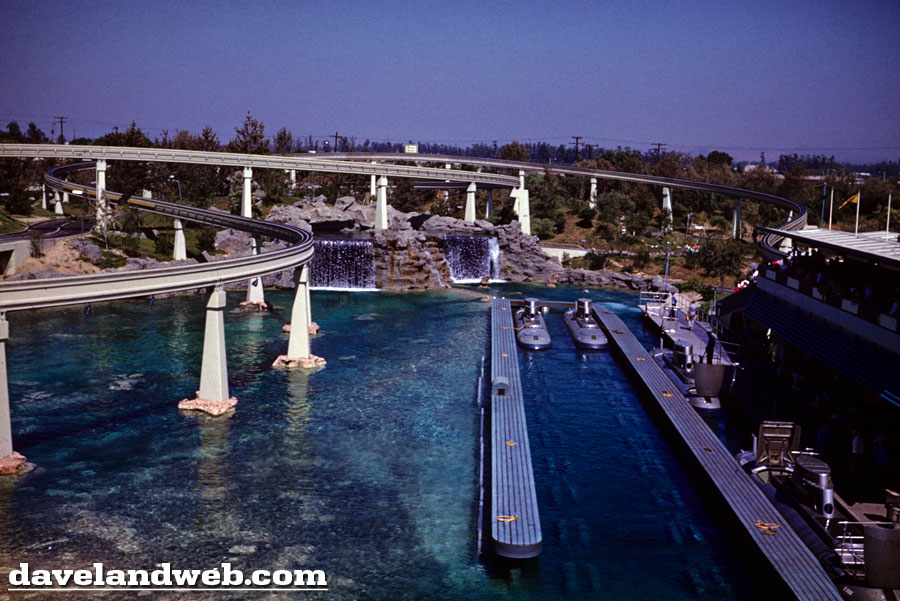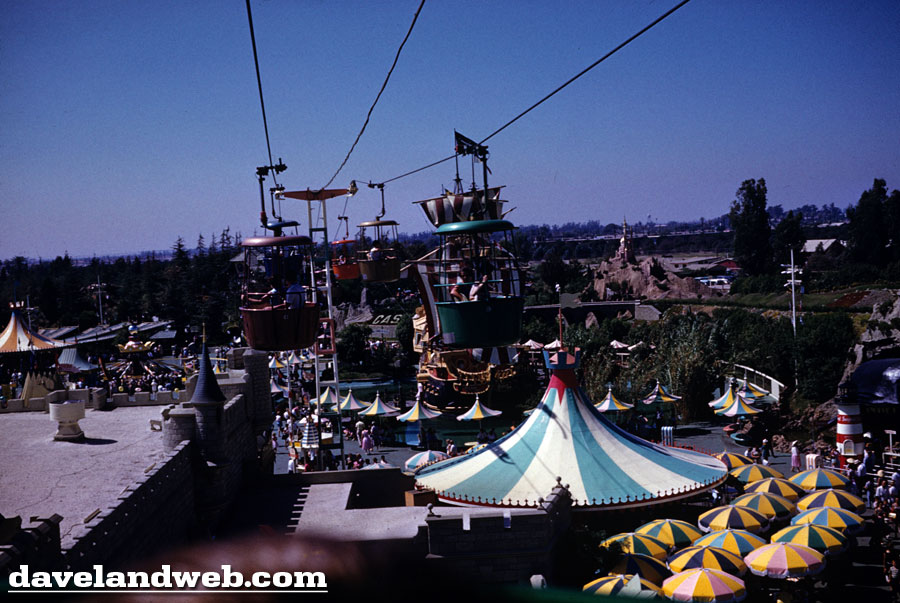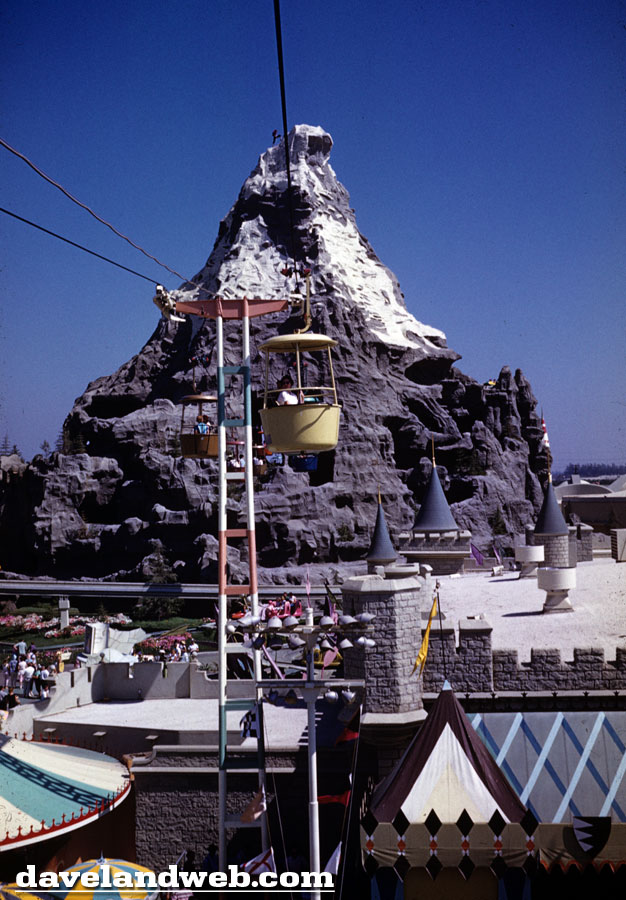 WIth this closeup shot, it's easier to see the Matterhorn climber: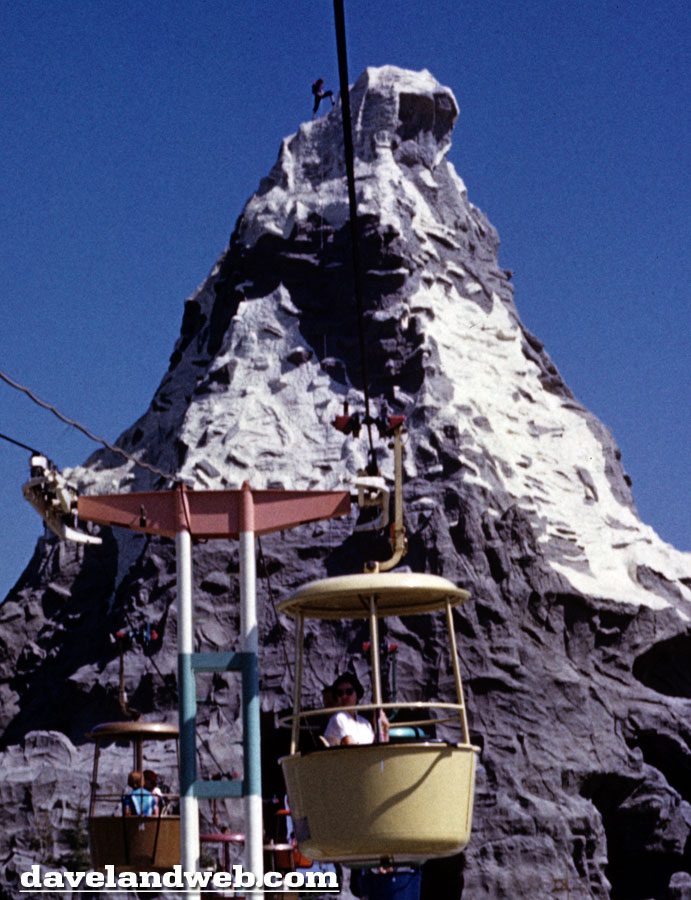 DVD/Bluray Update:
Get ready on March 16 as "The Princess and the Frog" is released. The Bluray is packed full of fantastic high-def extras; don't miss this American Fairy Tale.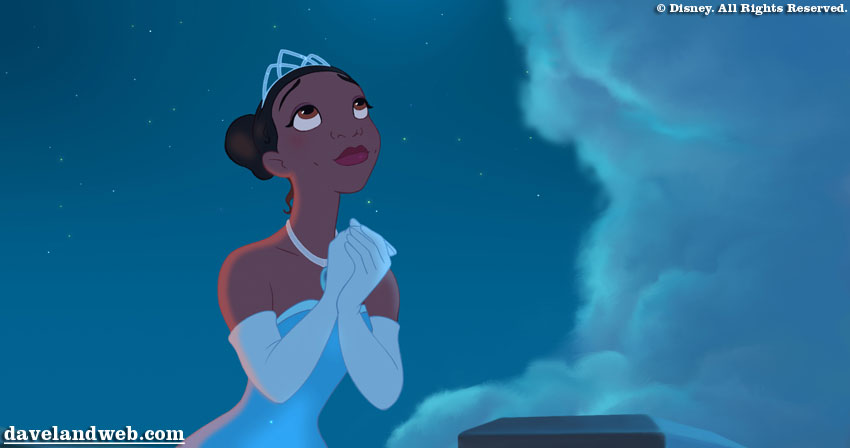 For the wannabe animator in all of us, download this coloring book page and try your own talents!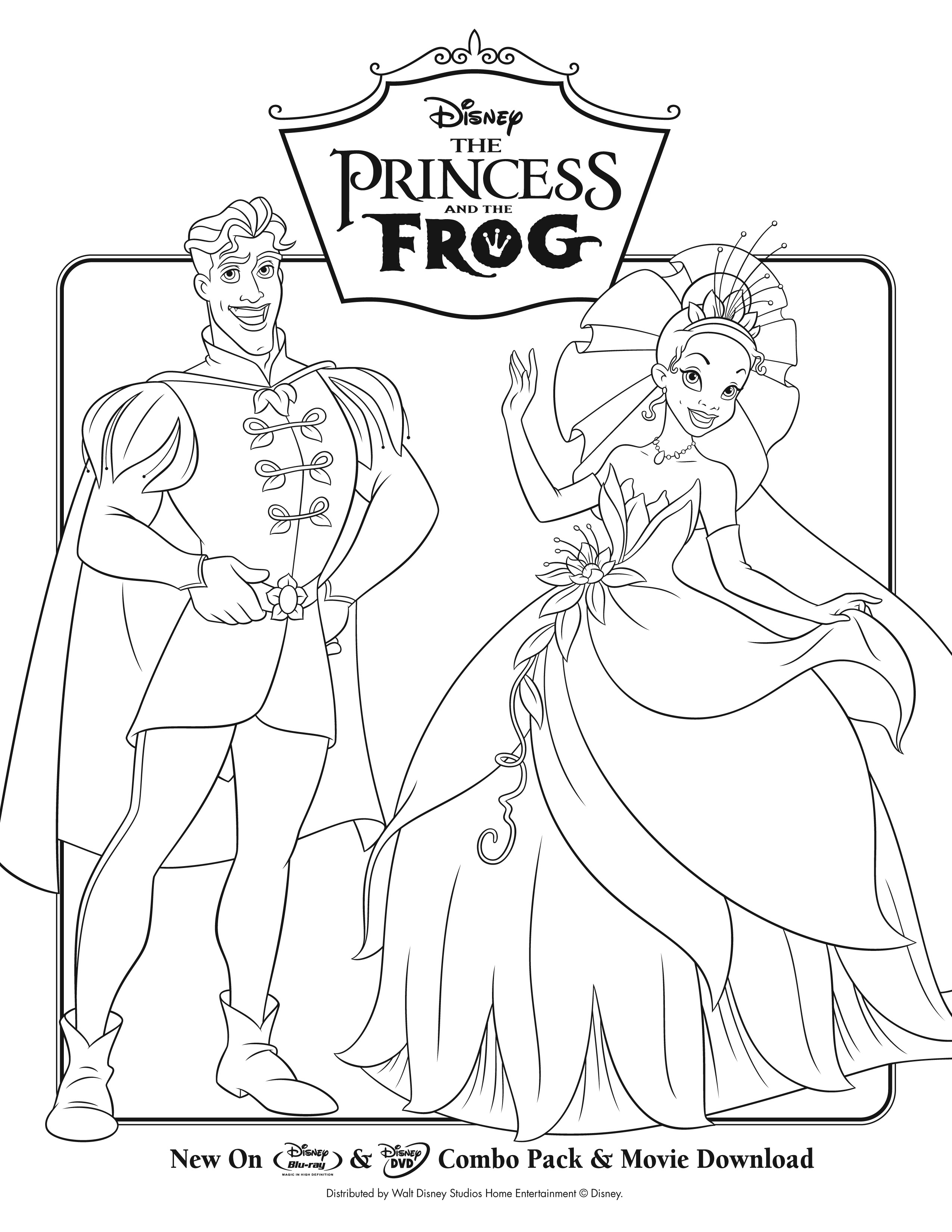 See more Disneyland photos at
my regular website
.