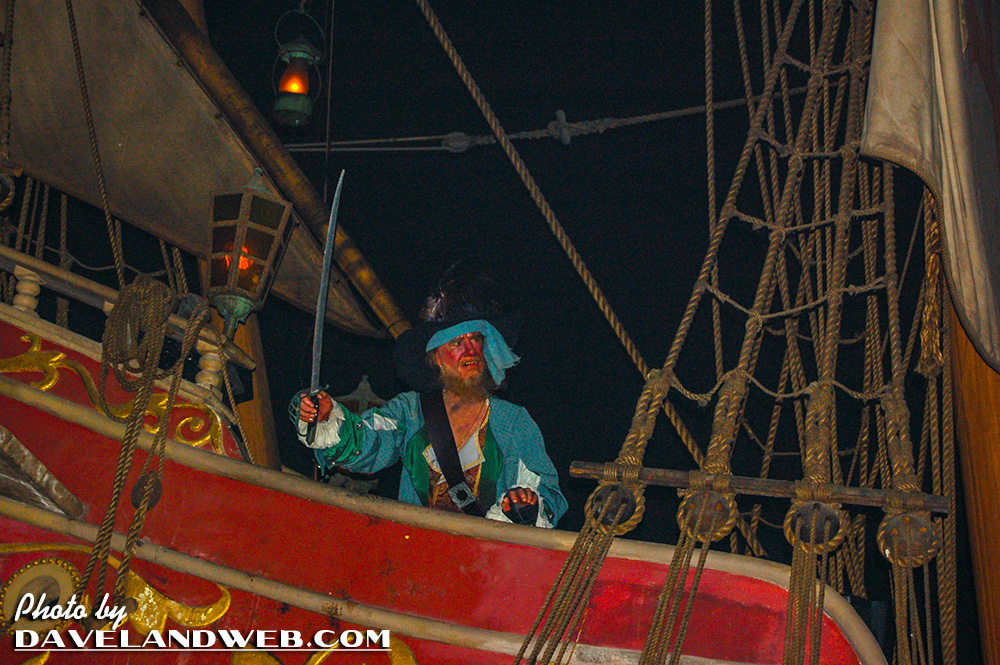 I am sure that like the rest of us poor working schmucks, even Disneyland cast members get bored. Perhaps this shot of Barbossa with a different scarf was just a joke...or done by someone with (or even without) a sense of fashion.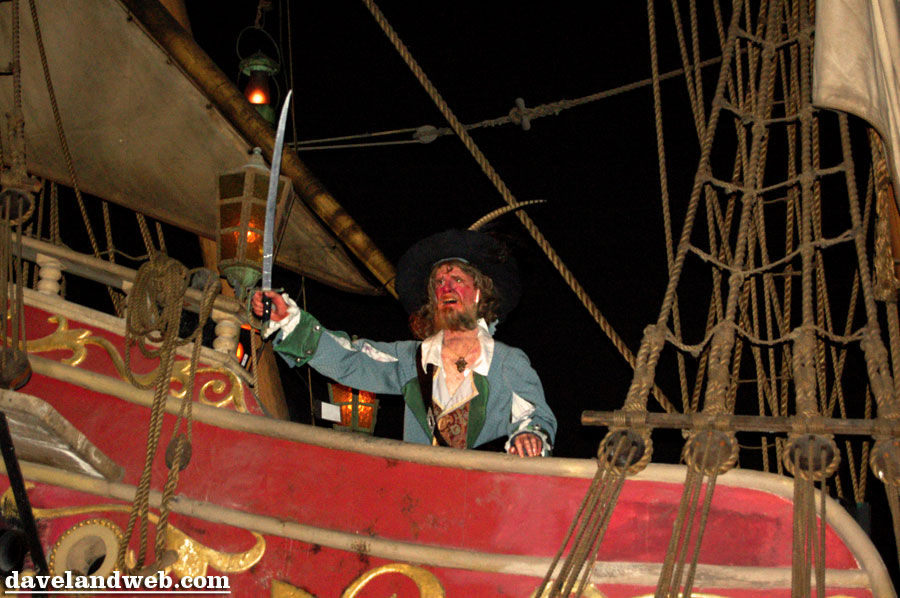 Really, nothing to lose your head over...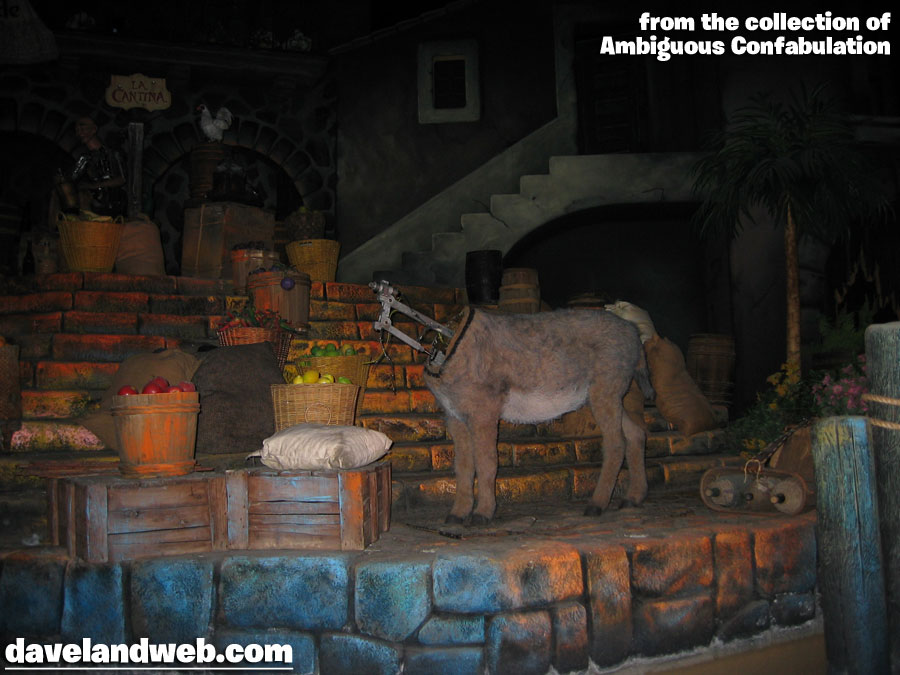 ...or your top: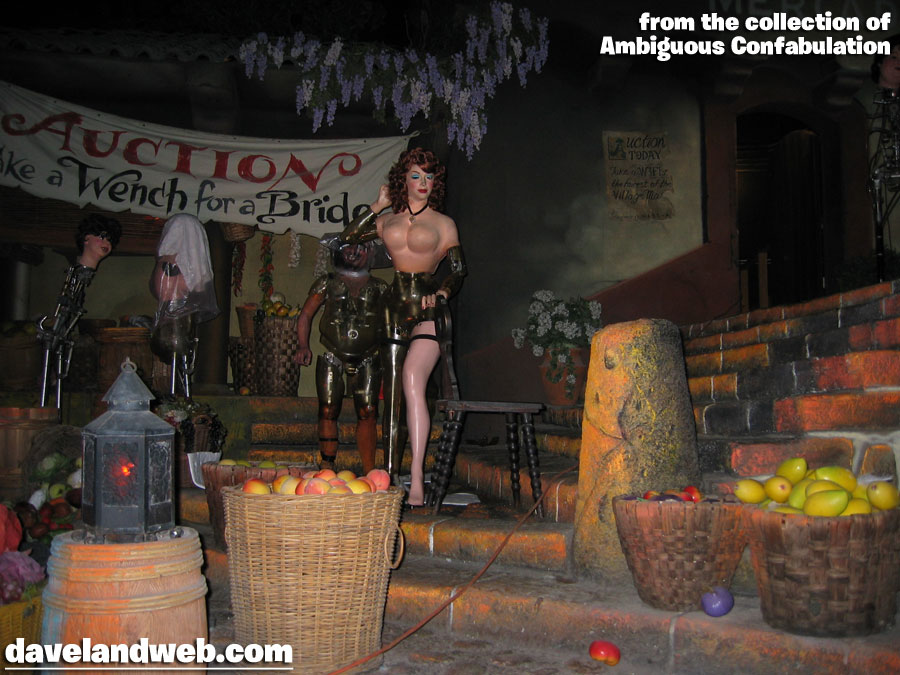 Either way, you just never know what you might see at Disneyland. Keep those cameras ready! See more Disneyland Pirates of the Caribbean photos at
my website
.