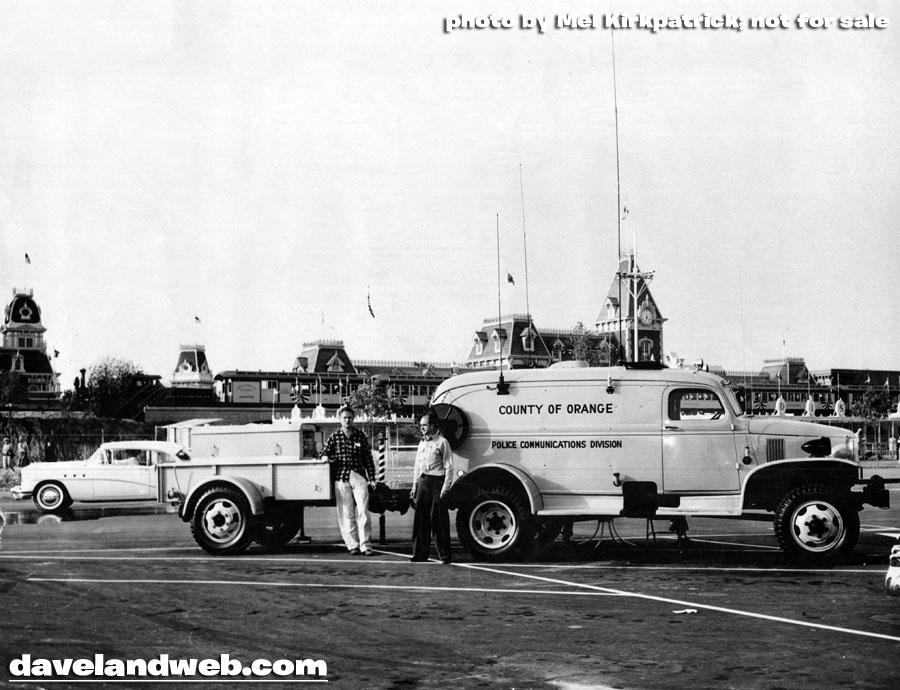 Yesterday one of those rewarding things happened; a Daveland reader out of the blue sent me this image, shot on July 18, 1955, which was the first day that Disneyland was open to the public. In the background, we can see the E.P. Ripley at the station, followed by the RETLAW 1 cars. In the foreground is the Police Communications Truck for Orange County. Other than that, not much is known about this image. Anyone out there able to elaborate? MANY MANY thanks for this way cool shot to my DLRR reader!
NOTE: I just discovered that this photo was taken by Mel Kirkpatrick, and want to credit him with it. The reader who emailed this to me notified me after his initial email who had taken the photo.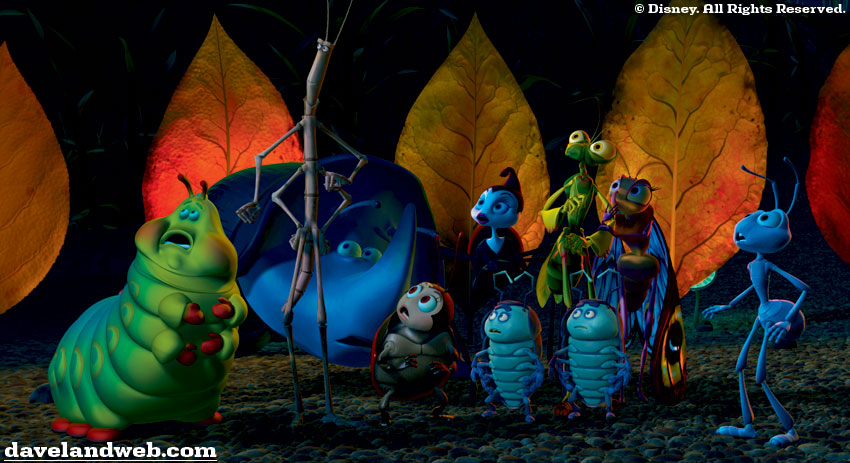 DVD/BLURAY NEWS:
Next week on May 19th, "A Bug's Life" makes its debut on Blu-ray. When it comes to the Pixar library of classic films, this one is often (undeservedly) forgotten. With the vocal talents of Phyllis Diller, this is NOT one to miss! Plenty-o-extras on this set.
See more vintage & current Disneyland Railroad photos at
my regular website
.