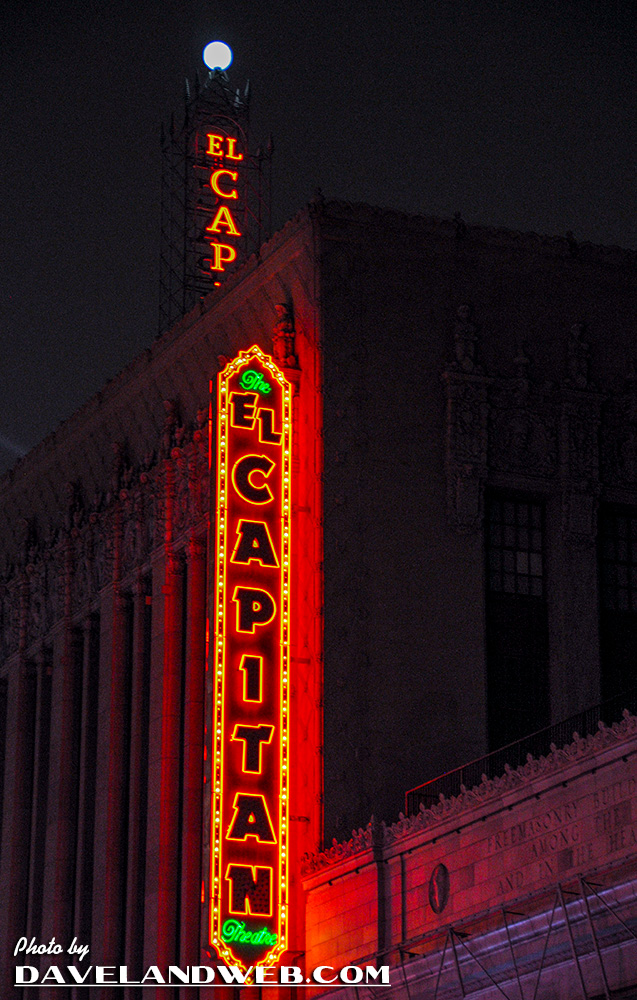 On Thursday night, I headed up to Hollywood for the D23 showing of "Up" at the El Capitan. Wowie-kazowie...that movie blew me away (pun partially intended). Definitely one of Pixar's best. I was so engrossed in the film that I rarely thought about the computer animation. And what a story; just trust me on this one. I really don't want to give away any details. I will say that there were audible sobs throughout the theater, as well as loud laughter and cheering. This movie had me hook, line, and sinker throughout the entire time. Anyone who knows me knows that I fall asleep during 75% of the movies that I go to. Add in the fact that the film started after 11pm and I figured I'd miss the majority of it; not the case. I stayed awake through the whole thing. GO SEE IT! And if you can, check it out at the El Cap for the full effect: 3D, Wurlitzer pre-show by Rob Richards, and a live stage show with Mickey, Minnie, and a gaggle full of dancers.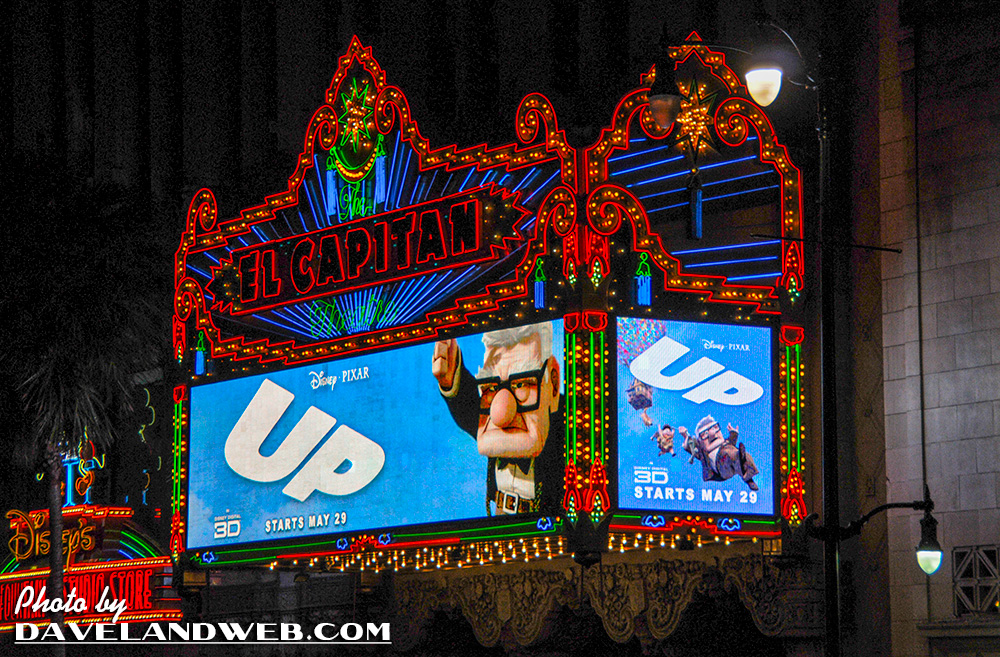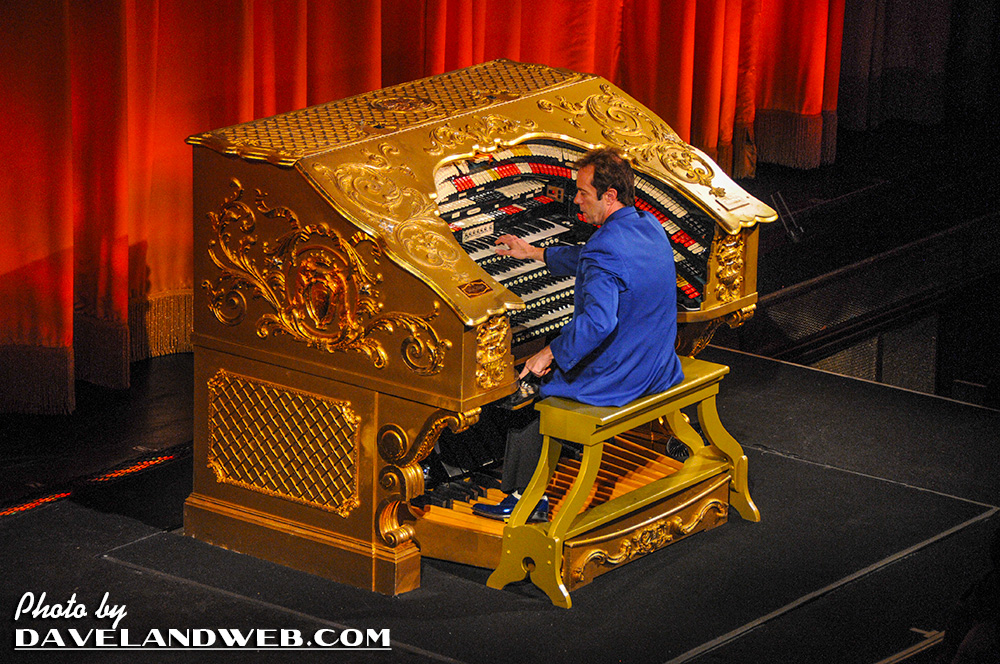 For the D23 preview, D23 head Stephen Clark gave a nice opening speech and introduced actor John Ratzenberger.
Best known as Cliff Clavin from "Cheers," Ratzenberger has done voiceover work in each of Pixar's films.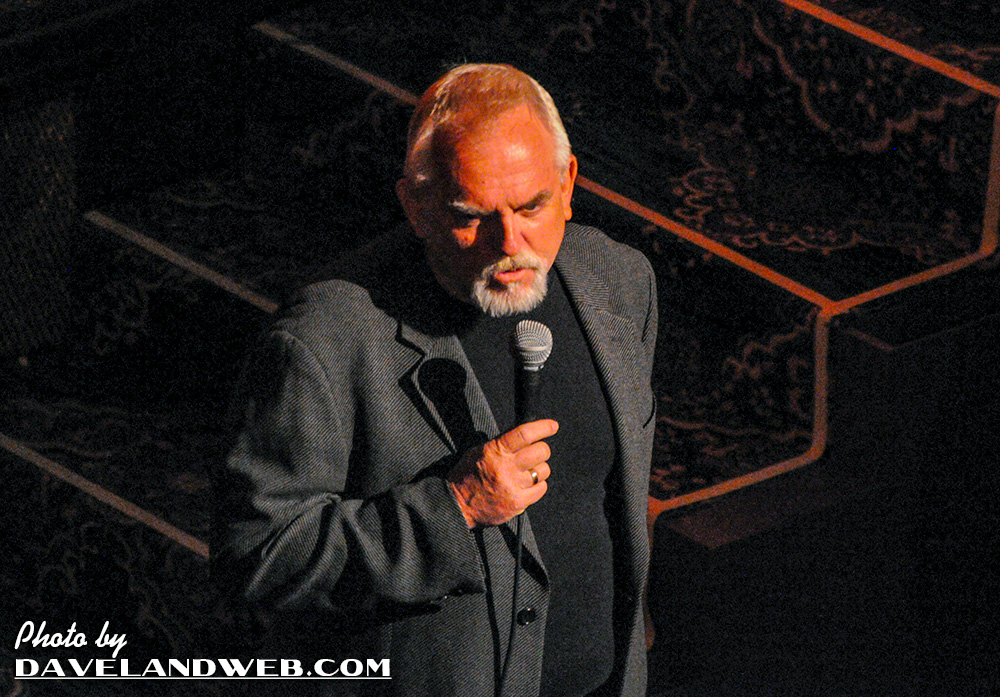 And then of course there's the fantastic nostalgic atmosphere of the El Cap. They just don't build 'em like that anymore!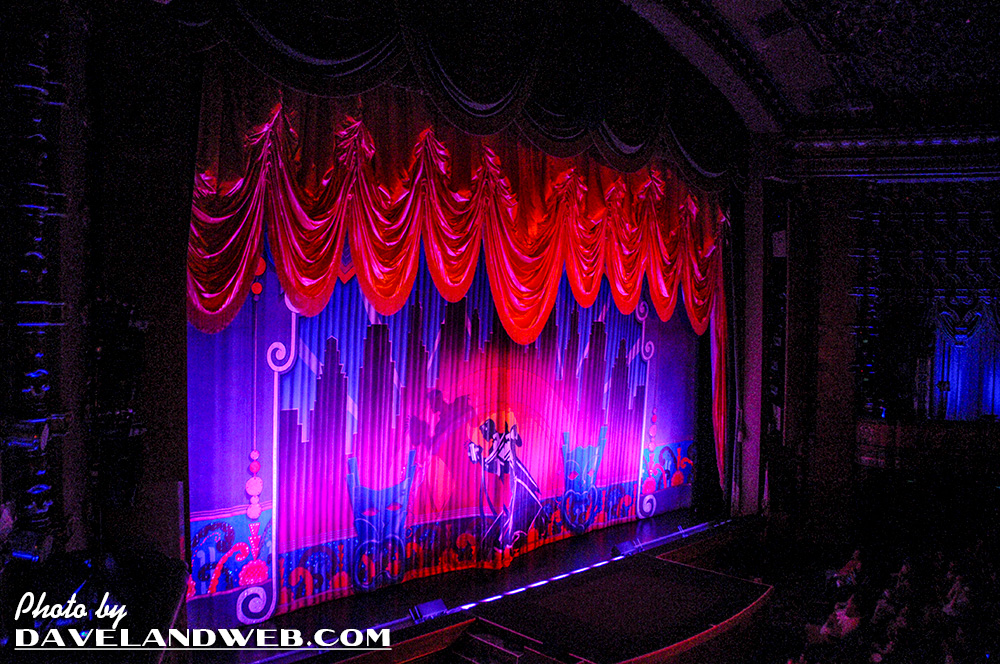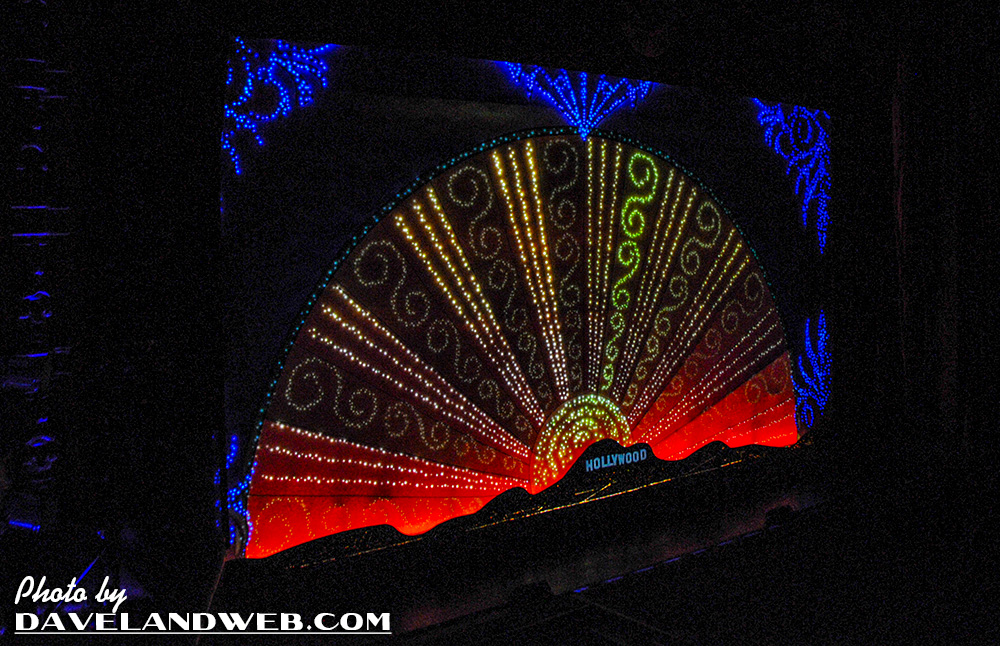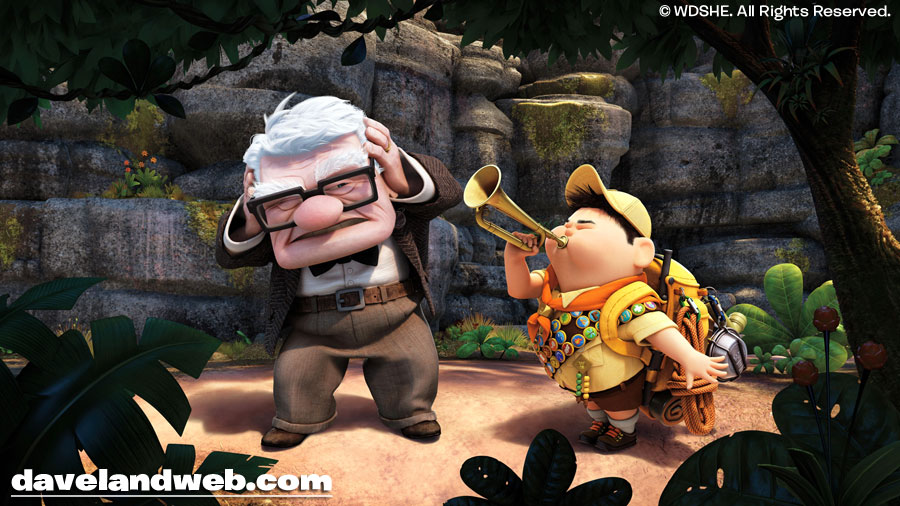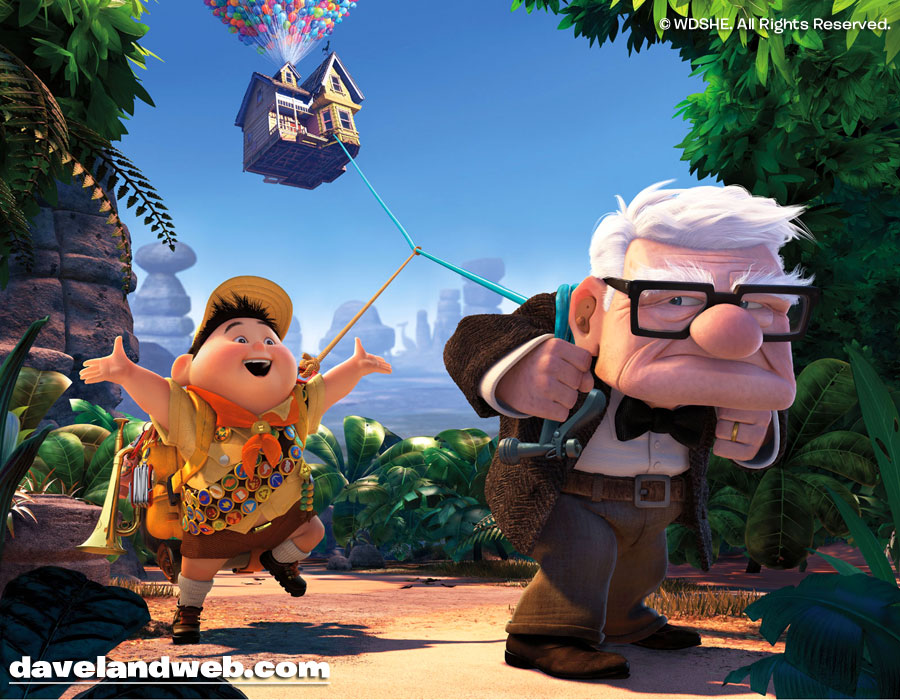 Now hurry up and get to your local theater to see "Up"! See more El Capitan photos at
my regular website
.