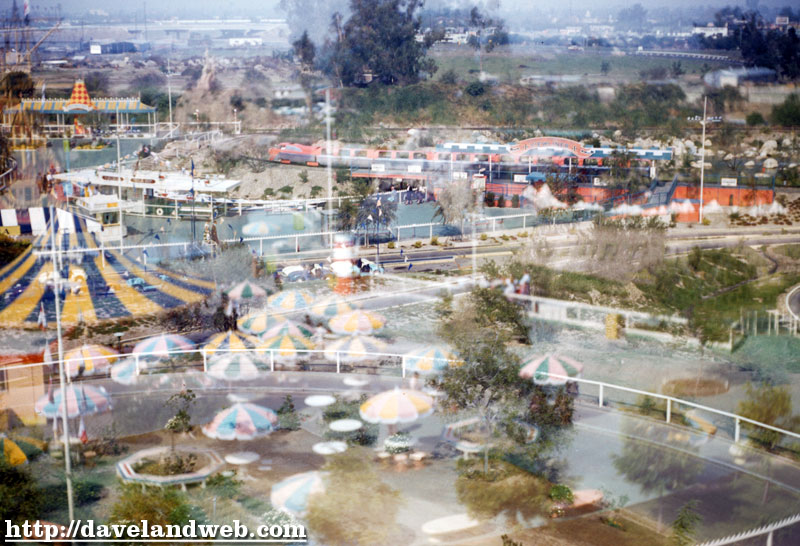 This is one of those slides that comes SO close to being a fave; it was either botched by a double exposure or was shot through a window (I choose the double exposure theory). The Fantasyland Depot is on the left, and the Fantasyland Viewliner Station is on the right with the Viewliner pulled in. I am including close-ups of those two areas. This one is undated, but obviously sometime between 1957/58.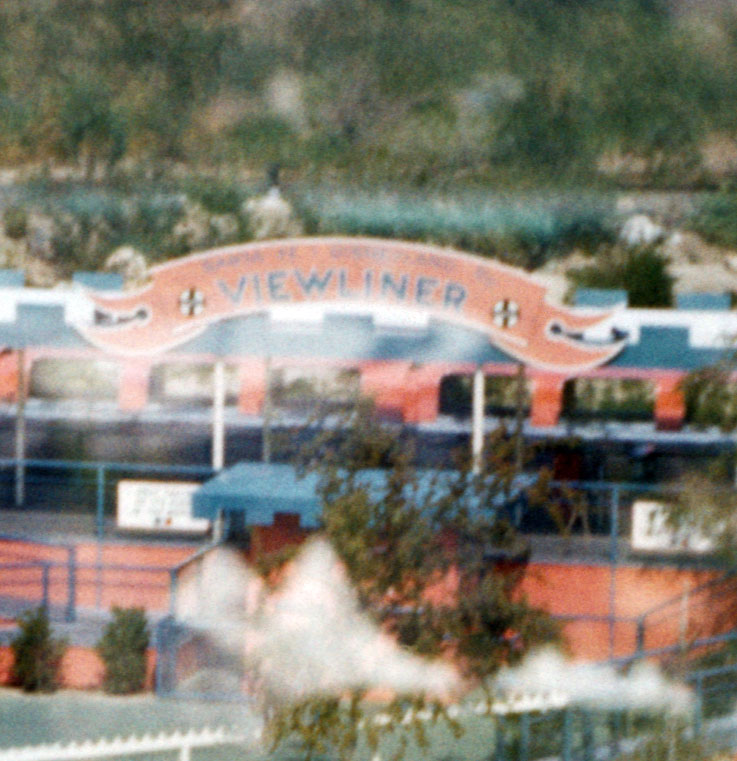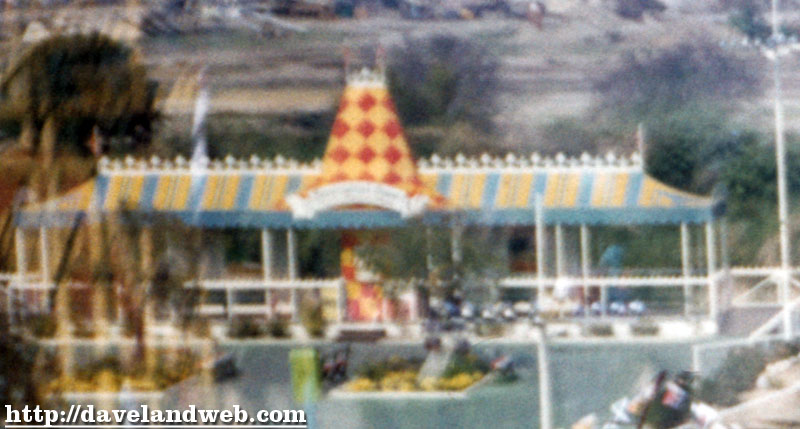 From the same batch comes this clear shot of the Fantasyland Depot.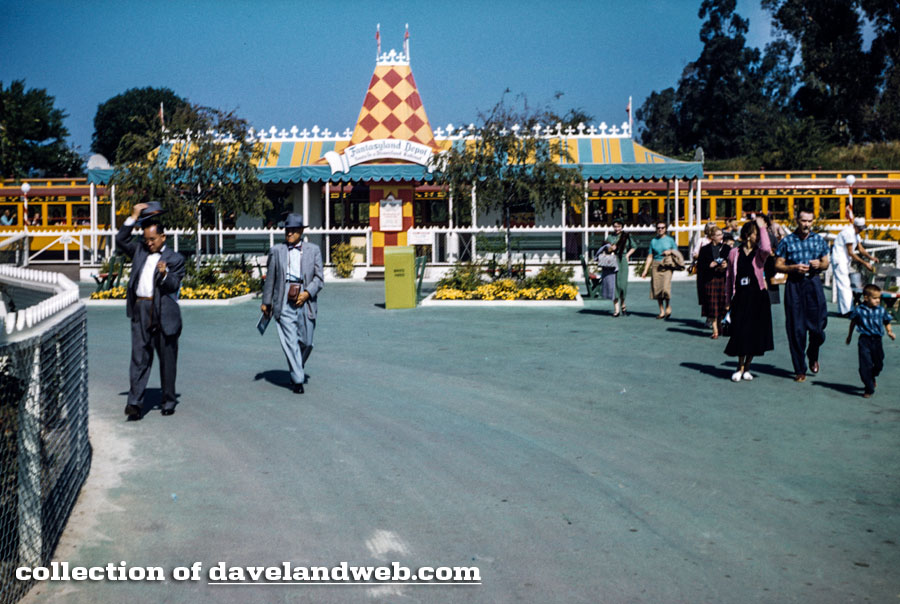 For more Viewliner photos, visit my regular Disneyland website,
davelandweb.com/viewliner
.