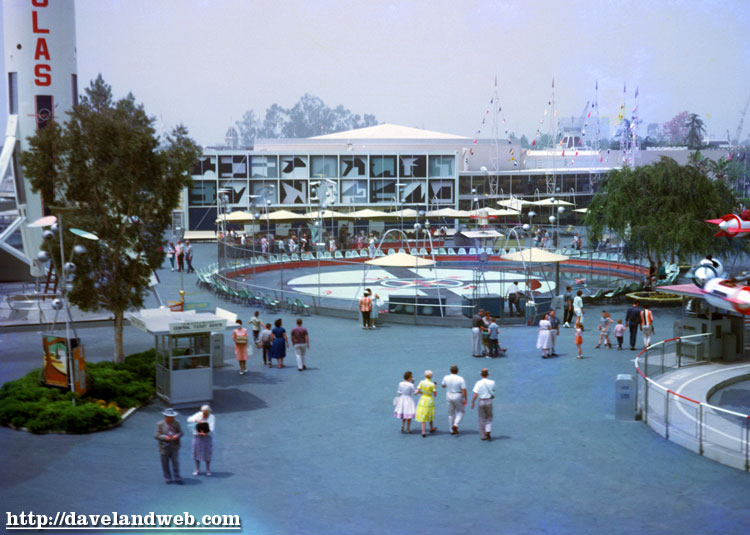 Until my next shipment of crack, oops, I mean Disneyland slides comes in, I feel a little like I am scraping bottom of the barrel ho-hum material here. So...here are a few from an undated batch of 1964/65 shots (same batch as yesterday's post), beginning with a Skyway shot of Tomorrowland, followed by three Town Square views.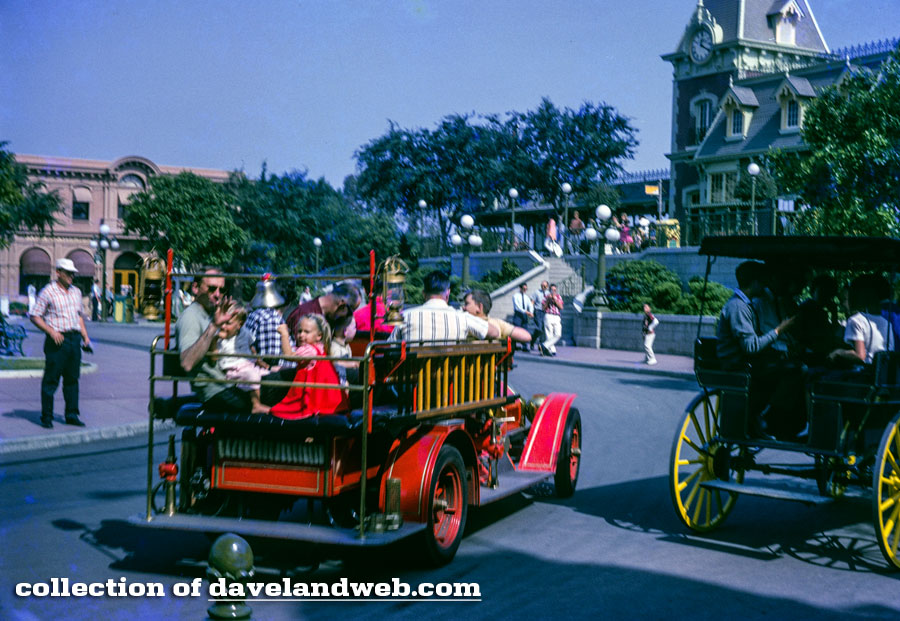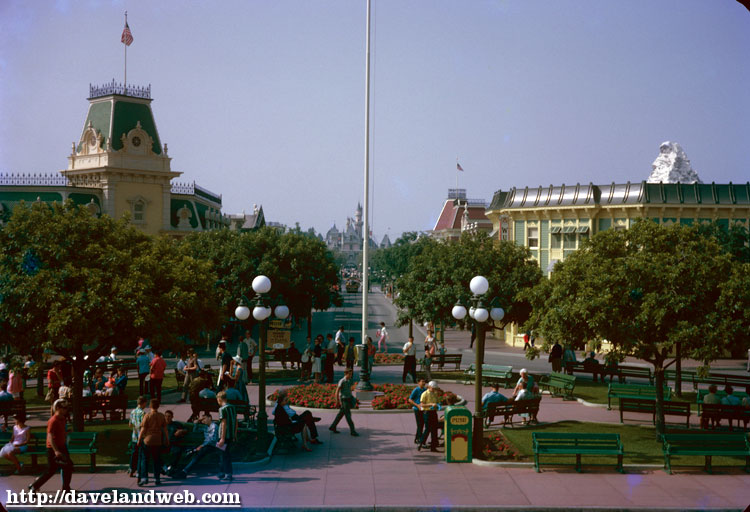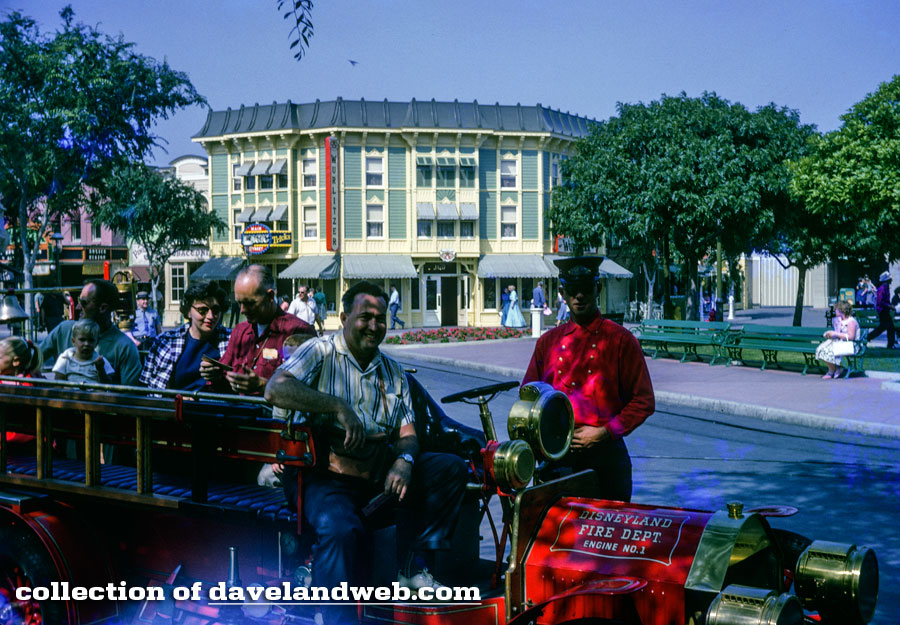 Finishing up today's post are two shots of Main Street.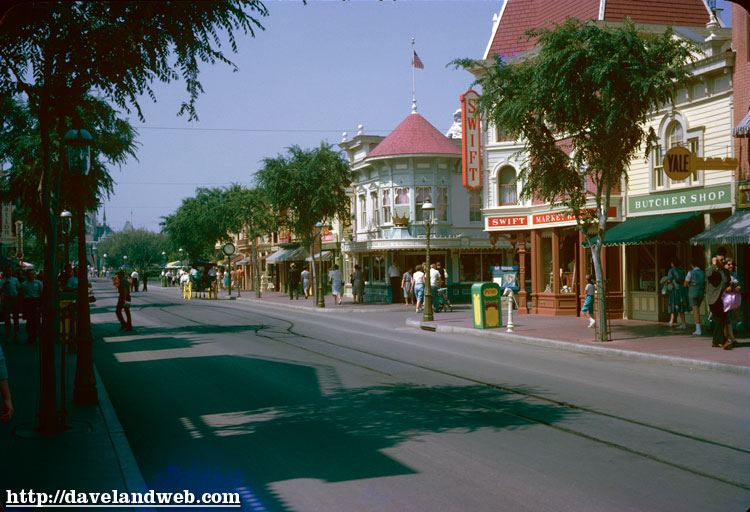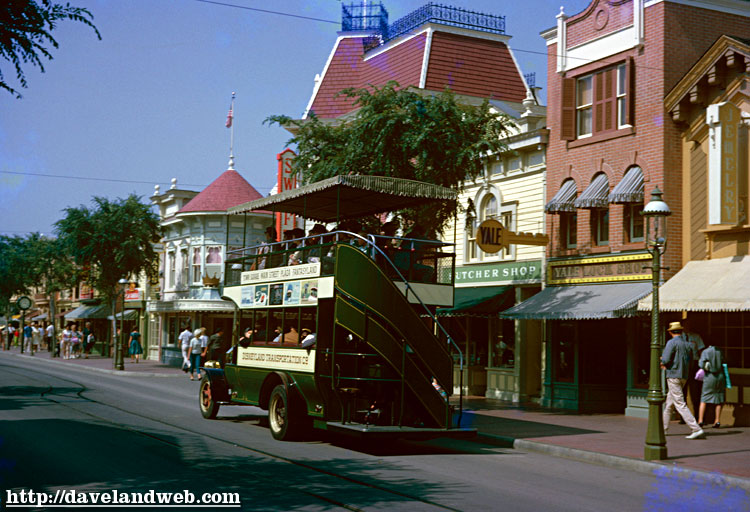 For more Tomorrowland photos, visit my regular
website
.