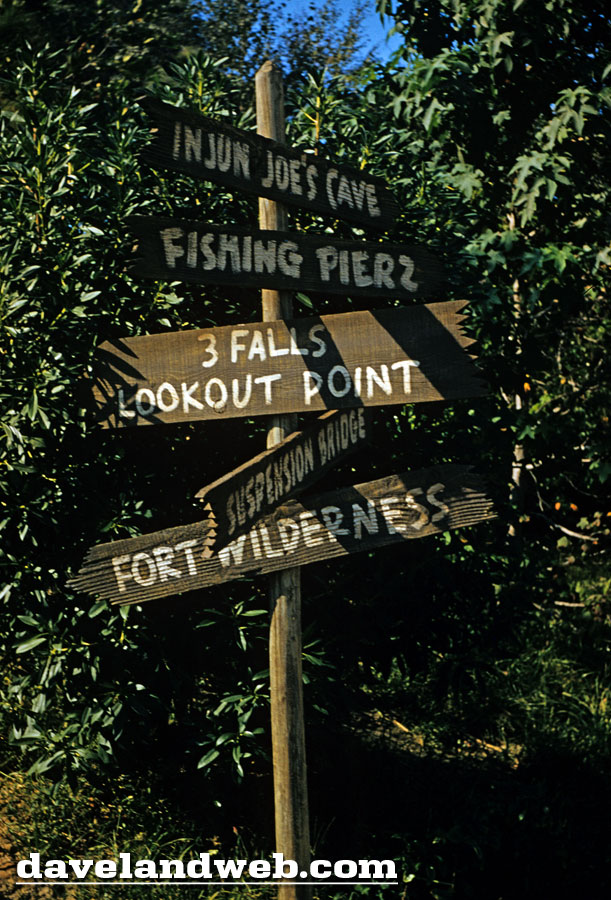 From August 1960 comes this rustic signage on Tom Sawyer Island. I don't believe these are still there (or maybe they have been updated), as I don't remember seeing them on my last visit to the island. Their rustic nature really adds to the experience of exploring.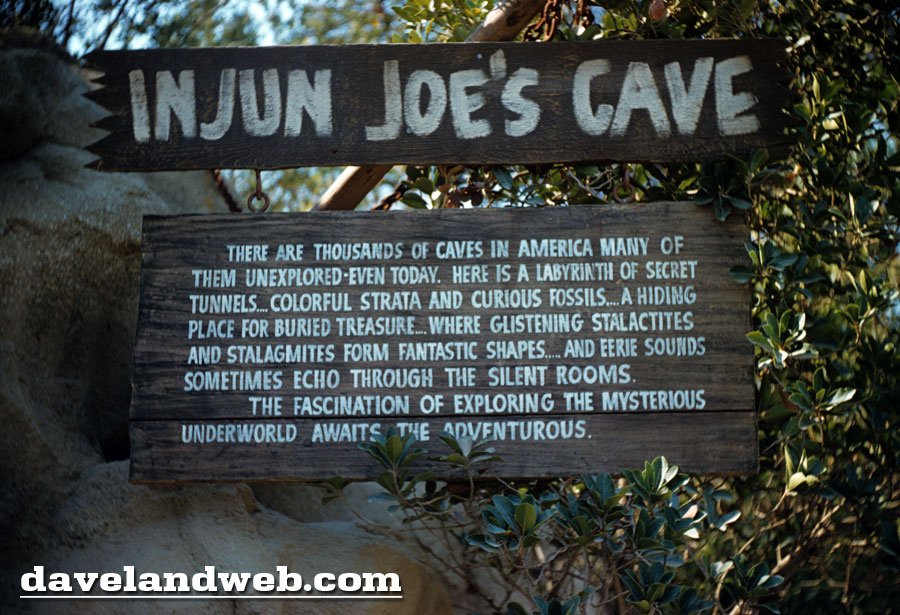 Follow my Daveland updates on Twitter.
See more vintage & current Tom Sawyer Island photos on my
Disneyland TSI web page.