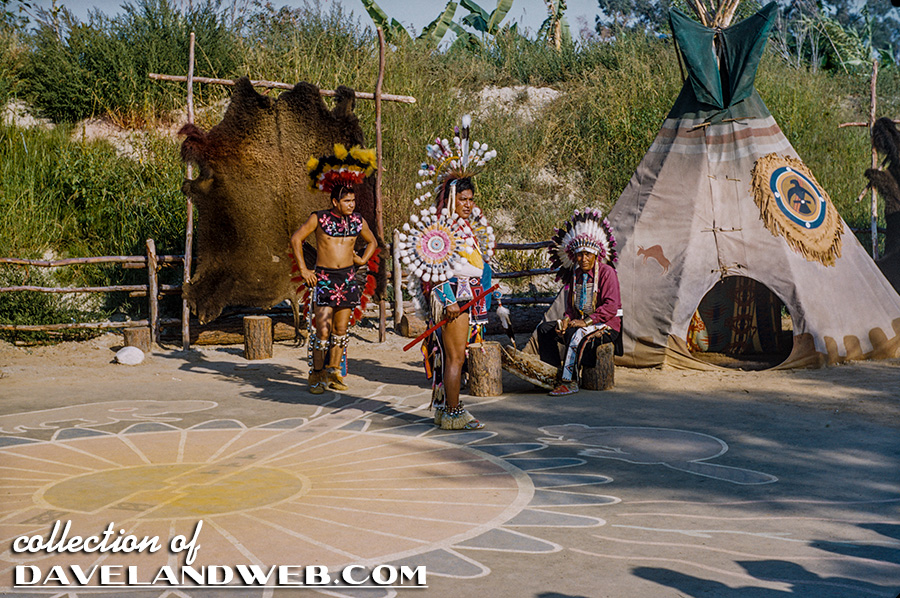 And they do not look happy. You can tell by the shadows on the left that there's a crowd waiting to see a show, but for some reason (the heat maybe?) these Indians don't look like they want to perform.
More from this same batch at
my website
.
Follow my Daveland updates on
Twitter
and view my most recent photos on
Flickr
.