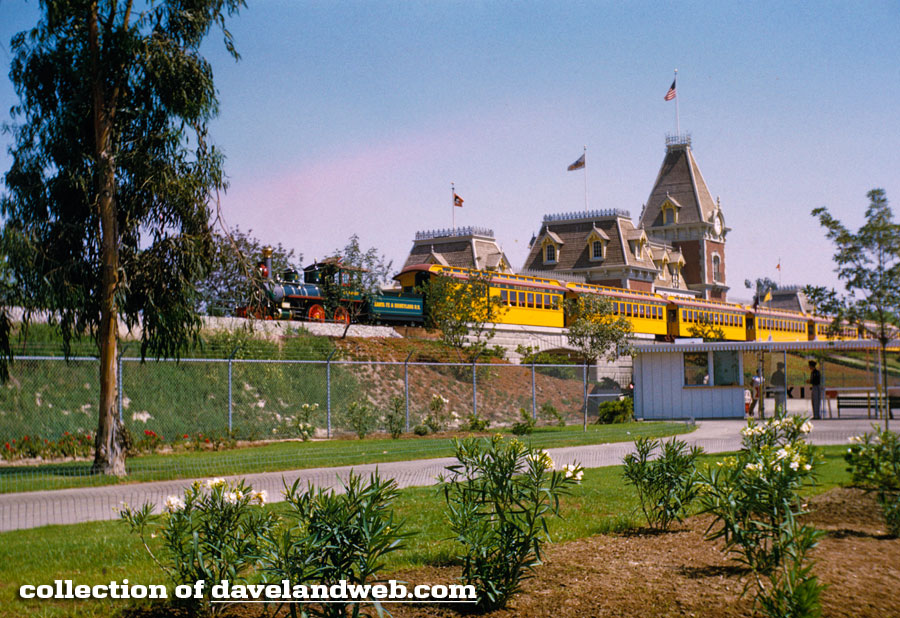 Call me crazy, but one of my favorite things to do at the park is to ride the train. Enjoy this VERY early shot of the E.P. Ripley at the Main Street Train Station, September 11, 1955.
You can check out more Disneyland Railroad photos on my regular
website
.
Follow my Daveland updates on
Twitter
and view my most recent photos on
Flickr
&
Instagram
.