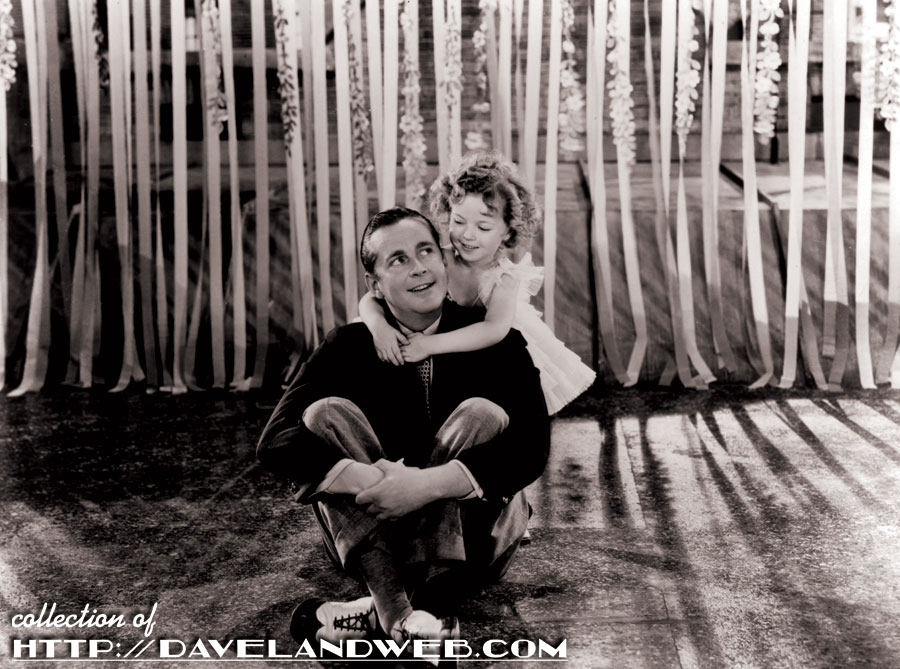 Last Friday (April 23rd) was the 93rd Anniversary of Shirley Temple's birthday; I think that deserves a photo blowout supreme, don't you? Shirley's birthday was an annual event to top all events, both personally and in the movies. In 1934's "Baby Take A Bow," she received a coveted ballet dress AND performed for her guests. So giving! Shirley was also on hand for her friends' birthdays, too, including Bill Robinson, who was celebrating at Fox circa May 1935 in what is now known as the Shirley Room: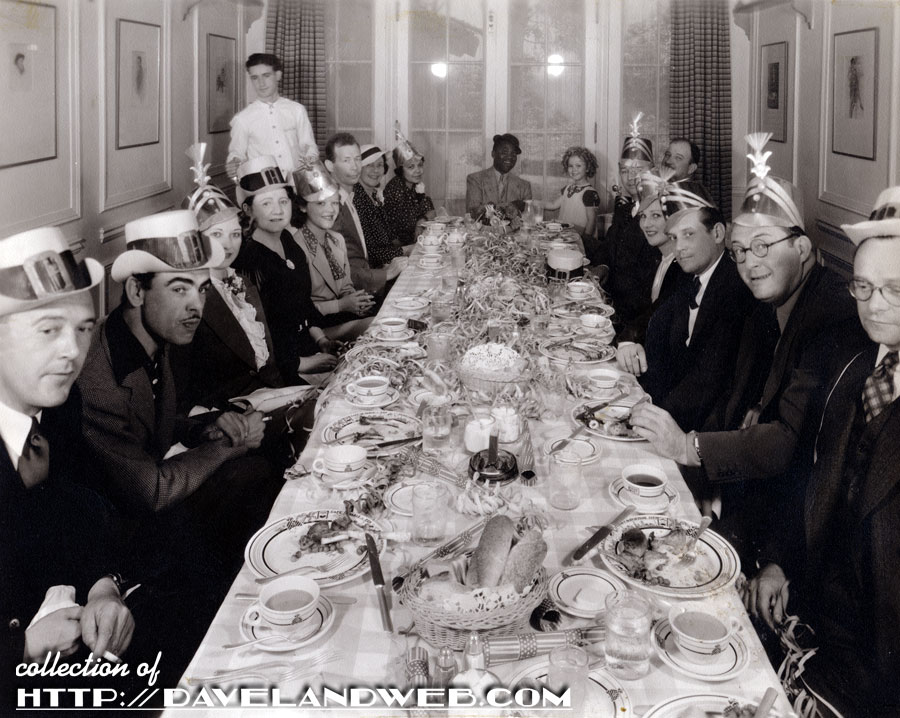 In "Captain January," Shirley received a cherished hand-carved doll from Cap (Guy Kibbee); unfortunately the birthday fun was temporarily dampened by an unplanned visit from the mean old truant officer (Sara Haden). How dare she!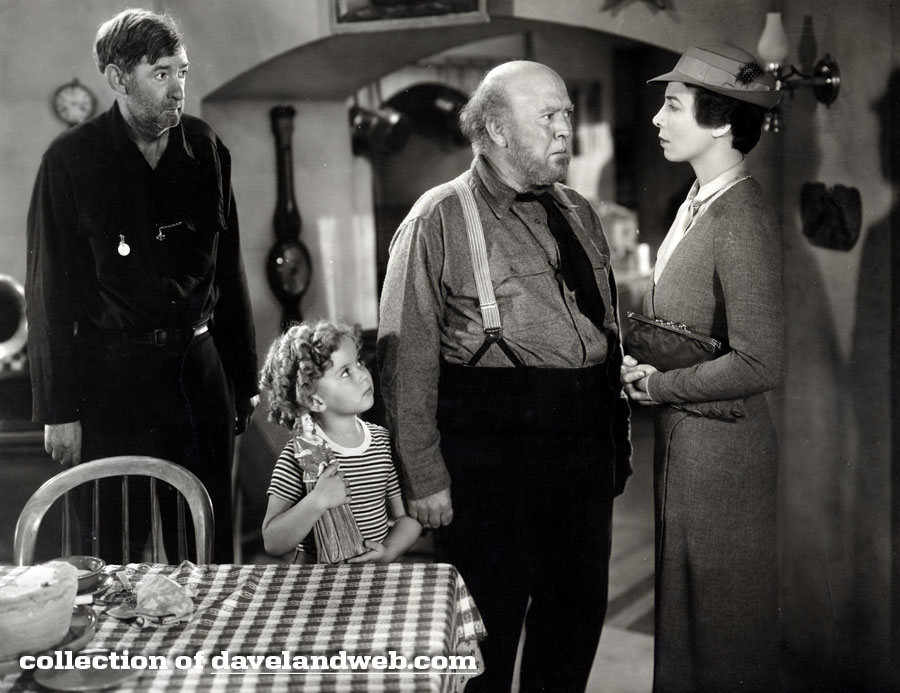 On her eighth birthday (which she still thought was only her seventh) in 1937, British actress and music hall star Gracie Fields stopped by Shirley's Brentwood home for a piece of cake. Looks delish, Shirley!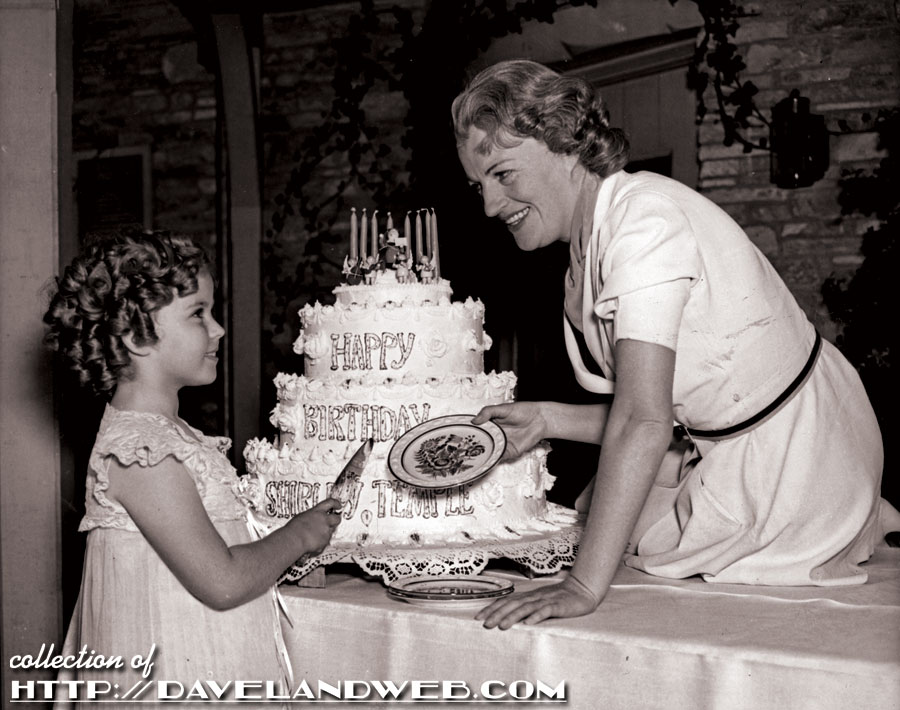 If you don't think Shirley's birthdays were a big deal, get a load of these pics showing her birthday parties at Fox. From 1938: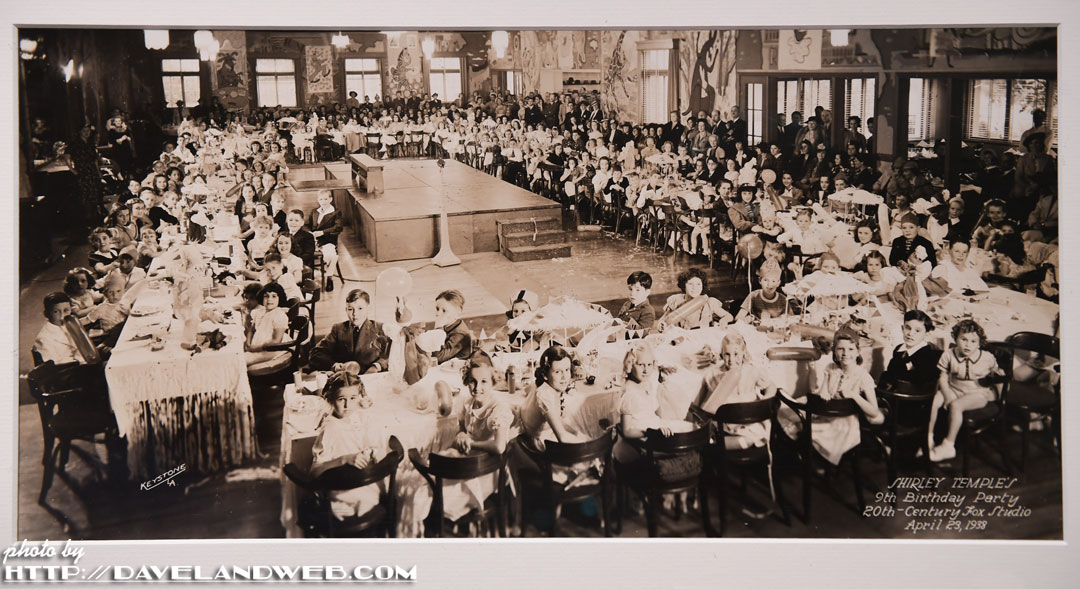 Here's what the invite looked like: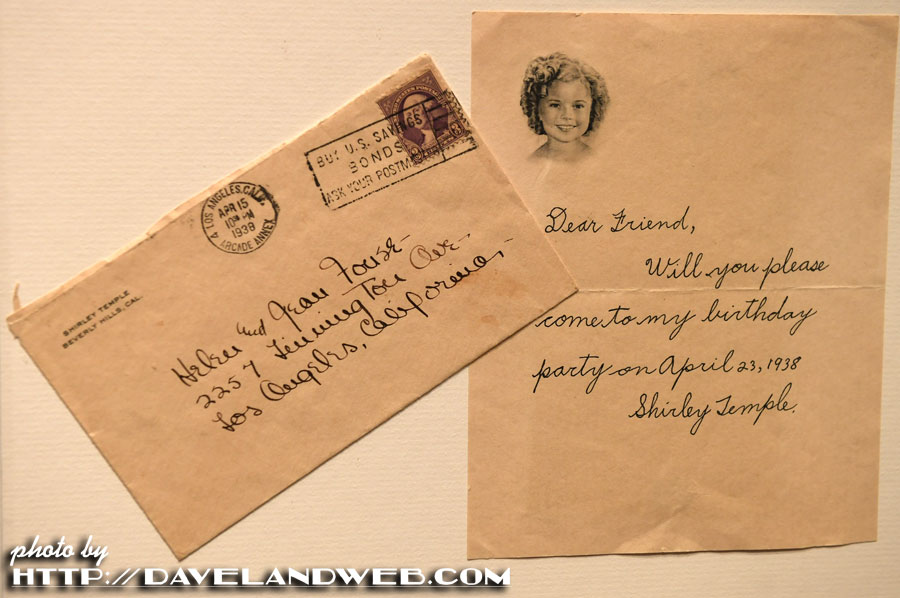 And like every polite well-mannered girl of the time, Shirley wrote thank-you notes!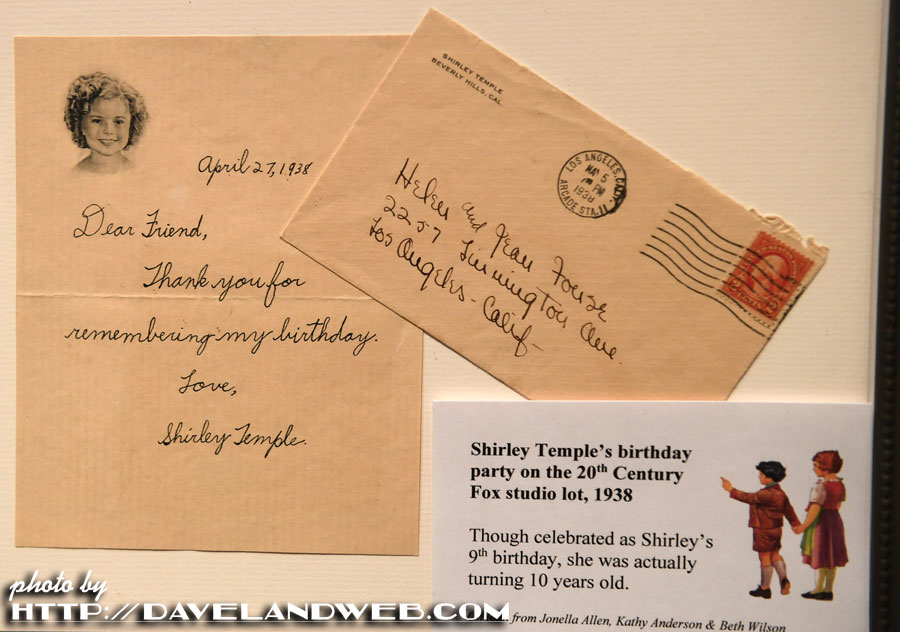 From April 1939: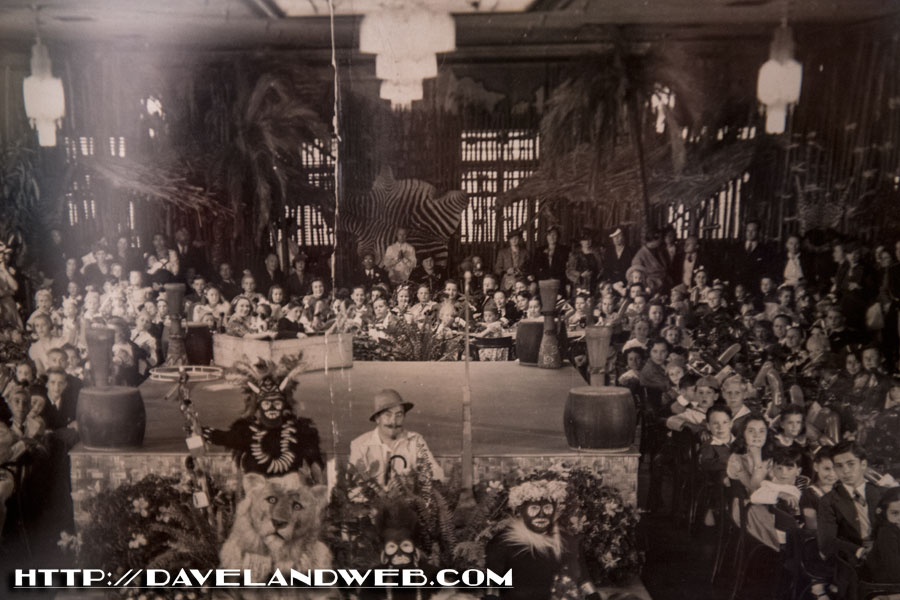 Zooming in for a closer look at Shirley: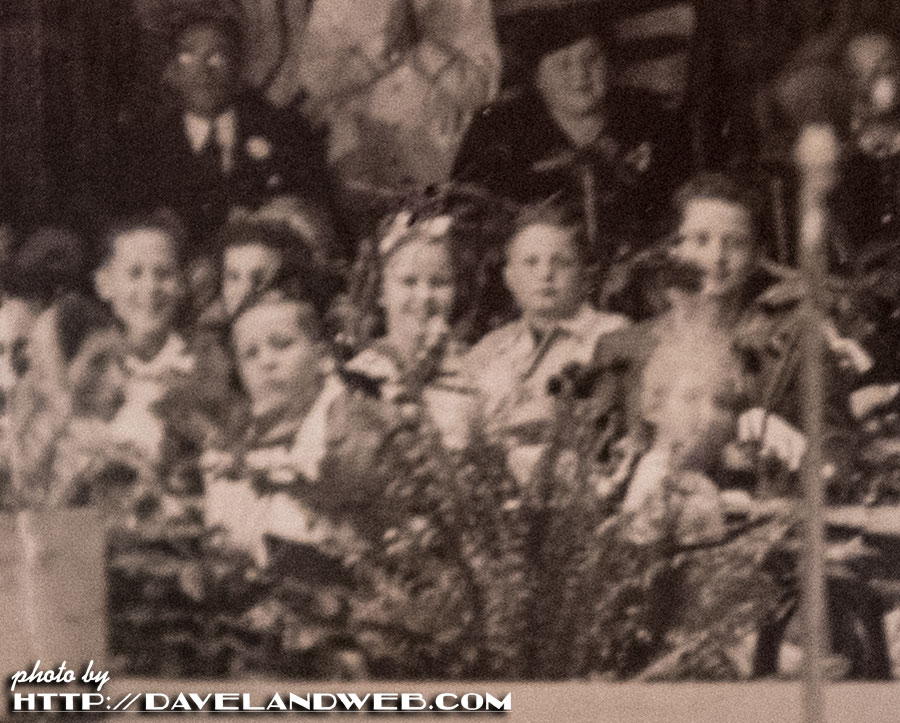 The Fox Studio Chef himself wishes Shirley a happy birthday in 1939: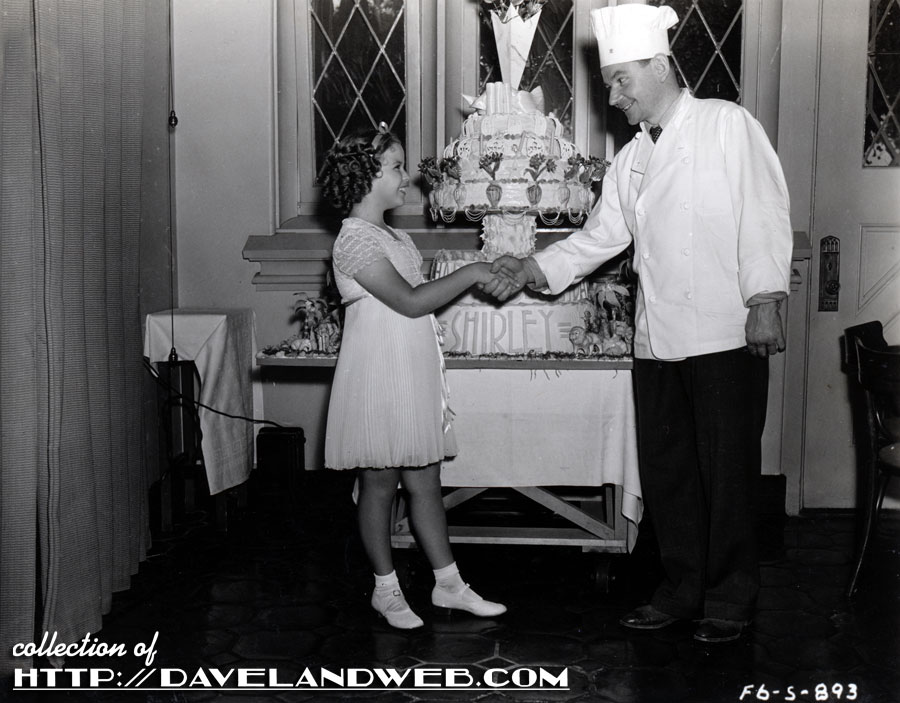 One of Shirley's most famous movie birthdays was in "The Little Princess." Moments afterward, she learns her dad is dead and that she's penniless. Happy Birthday, indeed!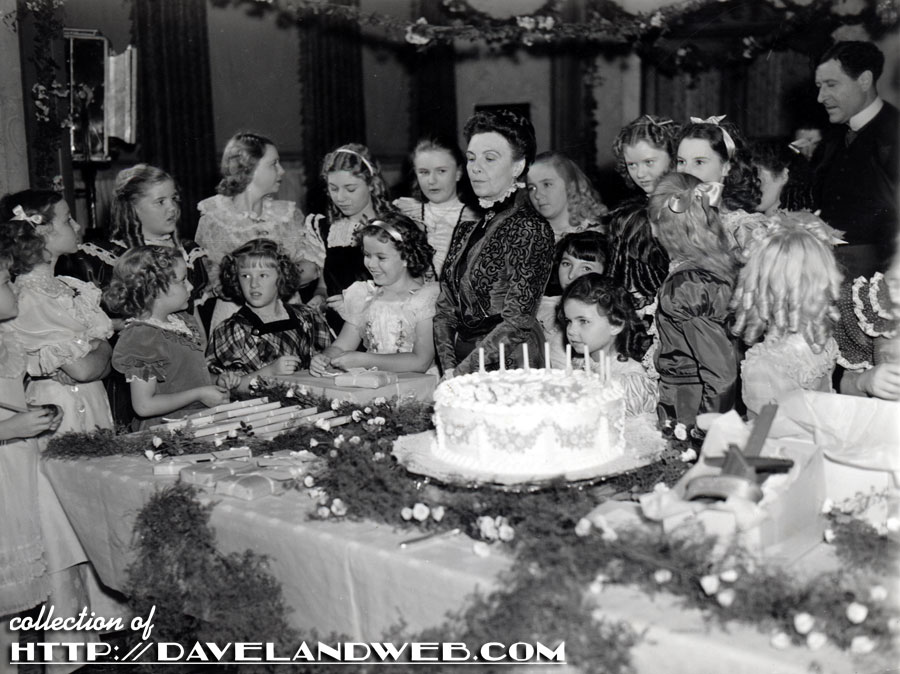 On her eleventh birthday (which was actually her 12th), Shirley serves up her own birthday cake in between takes on the set of "Young People," April 23, 1940: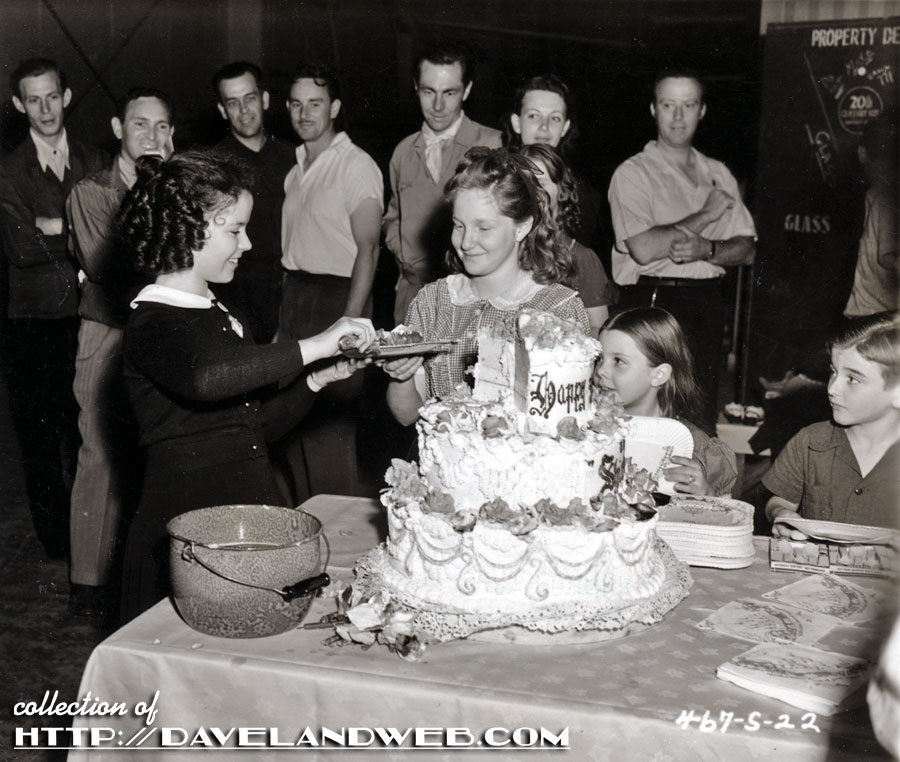 Like the rest of us, the birthdays kept on rolling for Shirley, like her sweet sixteen which was held during the filming of "I'll Be Seeing You." Here she is allowing her stand-in Mary Lou Isleib to take a whiff of the perfume she received: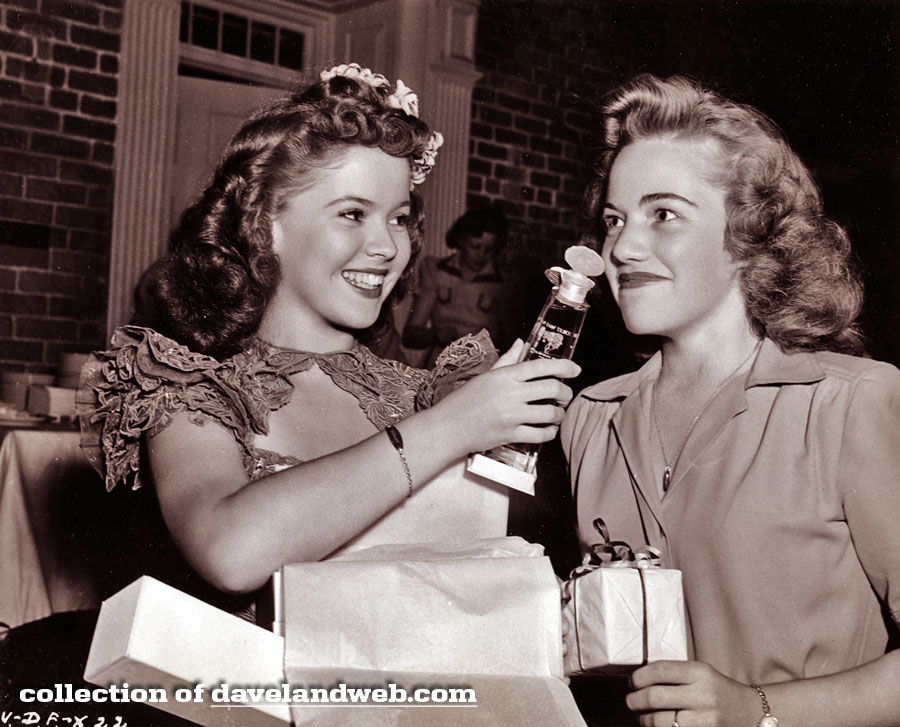 On the set of "Honeymoon," Shirley cuts the cake with her then husband, John Agar: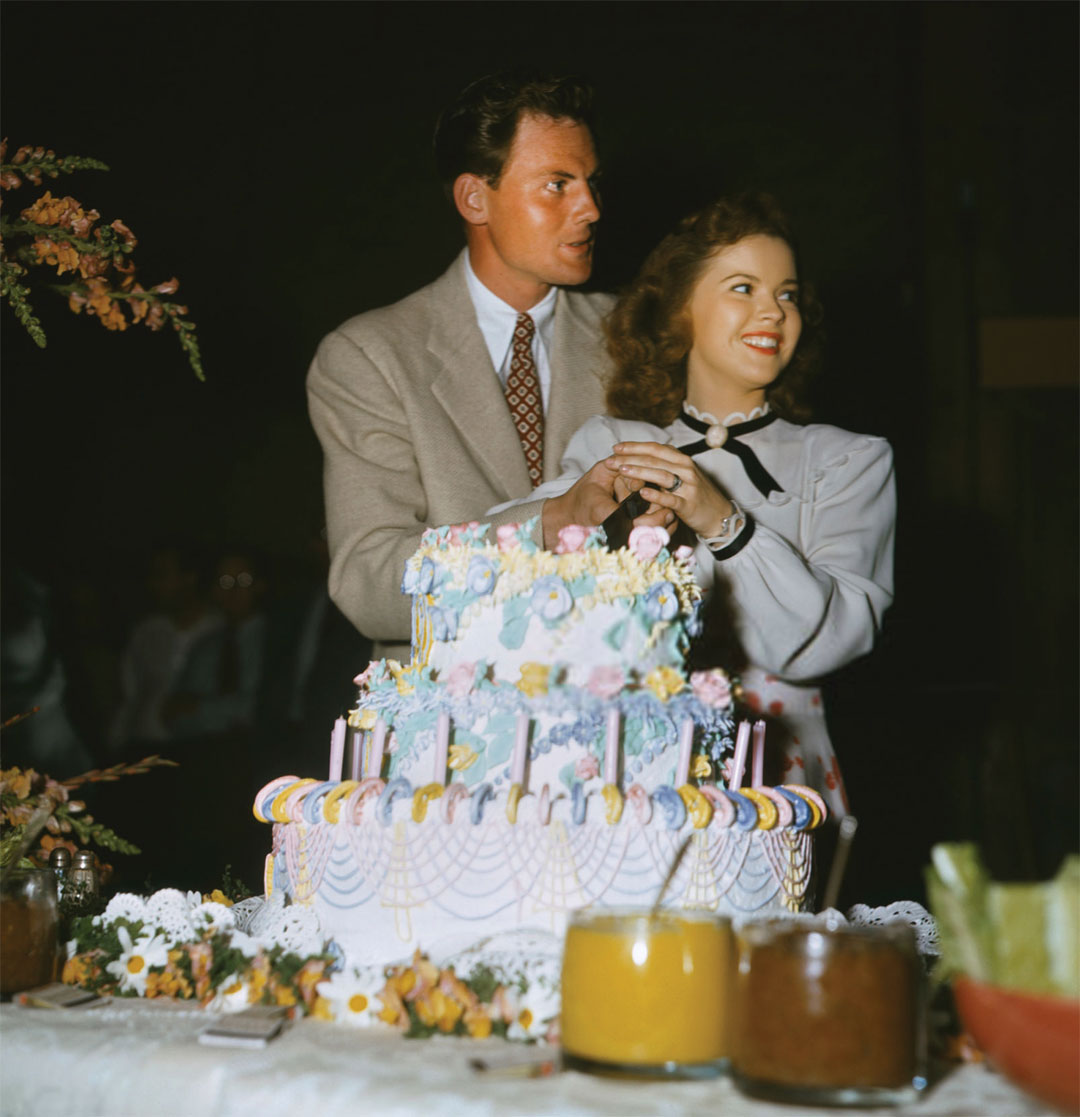 Many of Shirley's former costars/coworkers stopped by to celebrate with her, including Adolphe Menjou and James Dunn: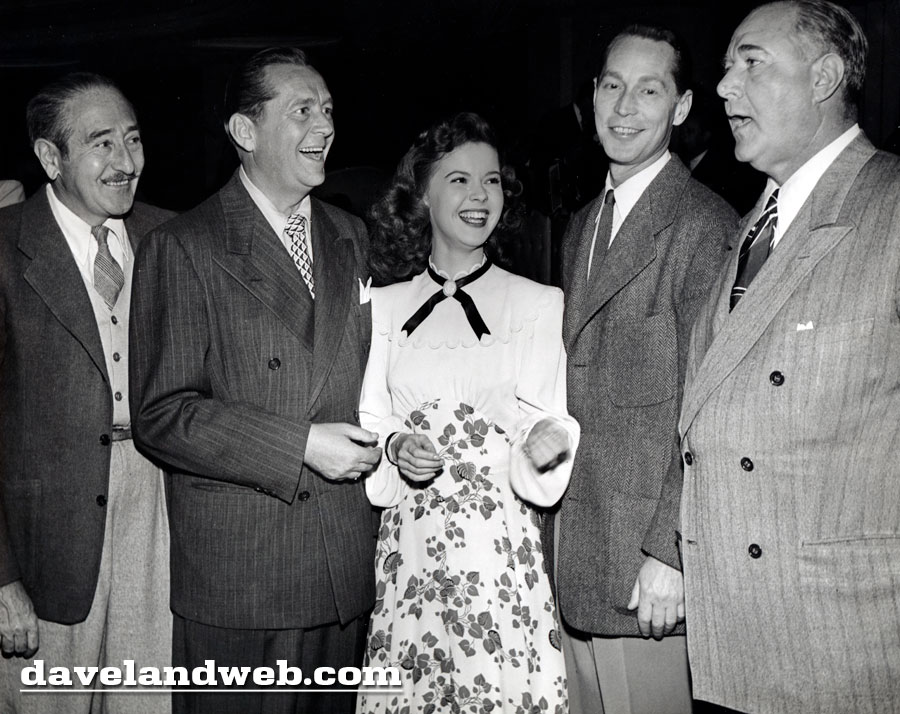 Shirley turned legal on the set of her 1949 film, "The Story of Seabiscuit":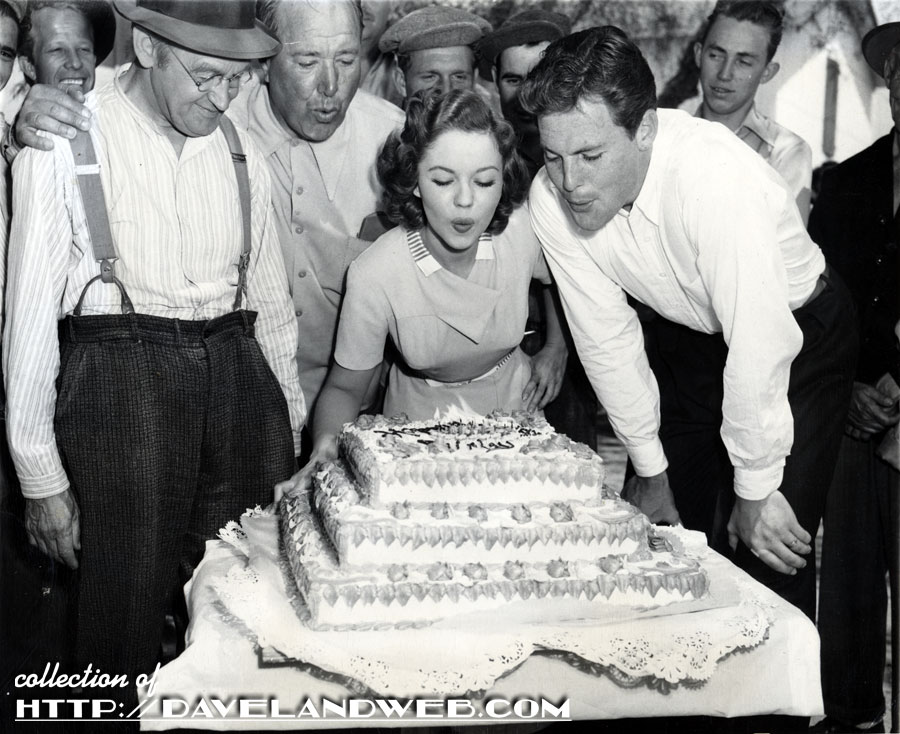 The last birthday photo of Shirley in my collection is from the Red Skelton show, which was in 1963: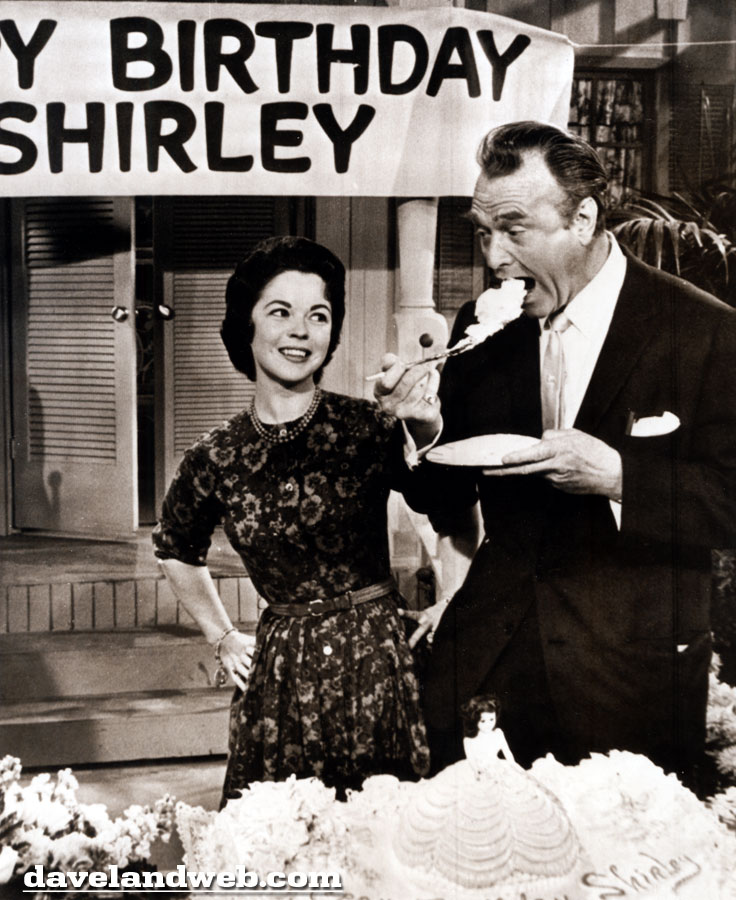 Happy Heavenly Birthday, Shirley! I hope it was a good one!