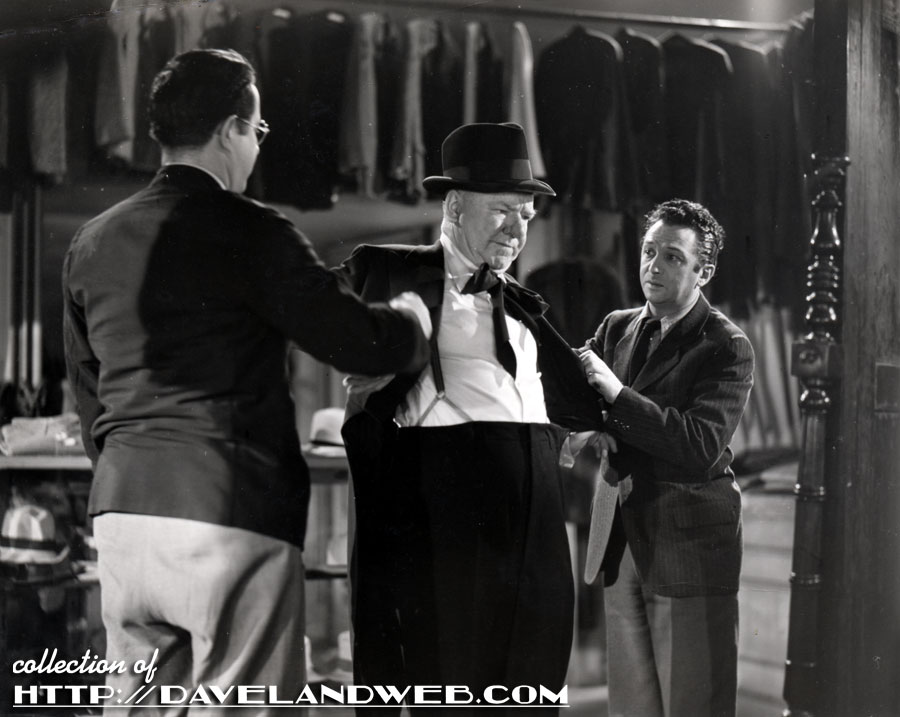 "Tales of Manhattan" to be more exact. In 1942, Twentieth Century-Fox released the anthology film by that name, based on Francisco Rojas González's novel, Historia de un frac ("Story of a Tailcoat"). It took thirteen writes to put together six different stories about the effect that a supposedly cursed suit has on its owners. The all-star cast included Rita Hayworth, Cesar Romero, Ginger Rogers, Edward G. Robinson, and Paul Robeson. W.C. Fields filmed what was to be the fifth "tale" (tail vs. tale, get it?), which was ultimately deleted for purposes of length and tone.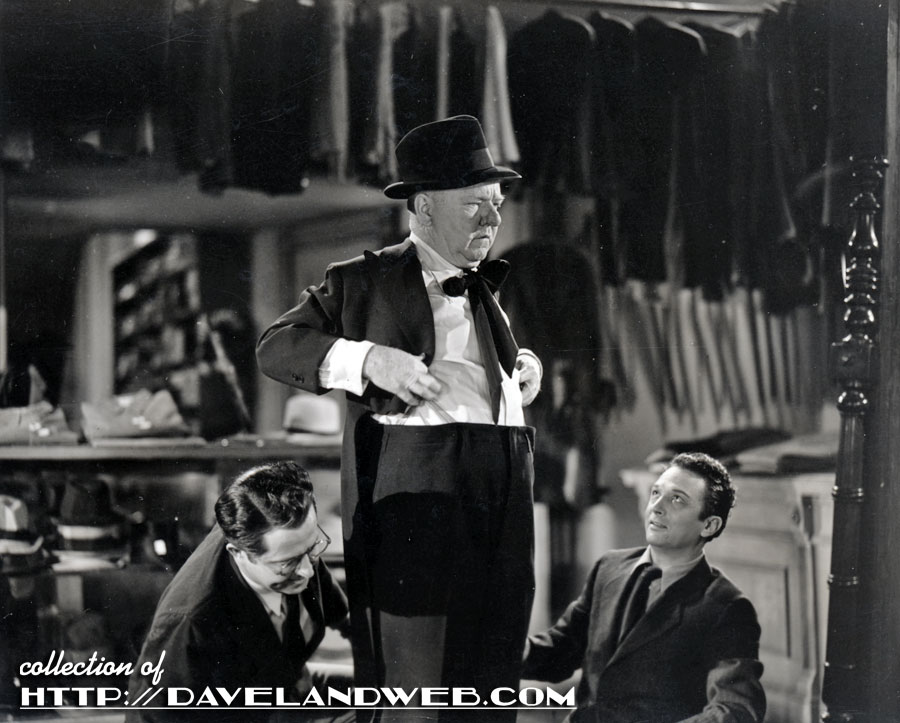 When previewed, Fields' sequence, which also starred Phil Silvers, Marcel Dalio, and Margaret Dumont, stole the show. Supposedly other cast members were not happy about how Fields dominated the movie, so in the end, it was cut. The footage survives, and has been released, along with the alternate takes of which there were many.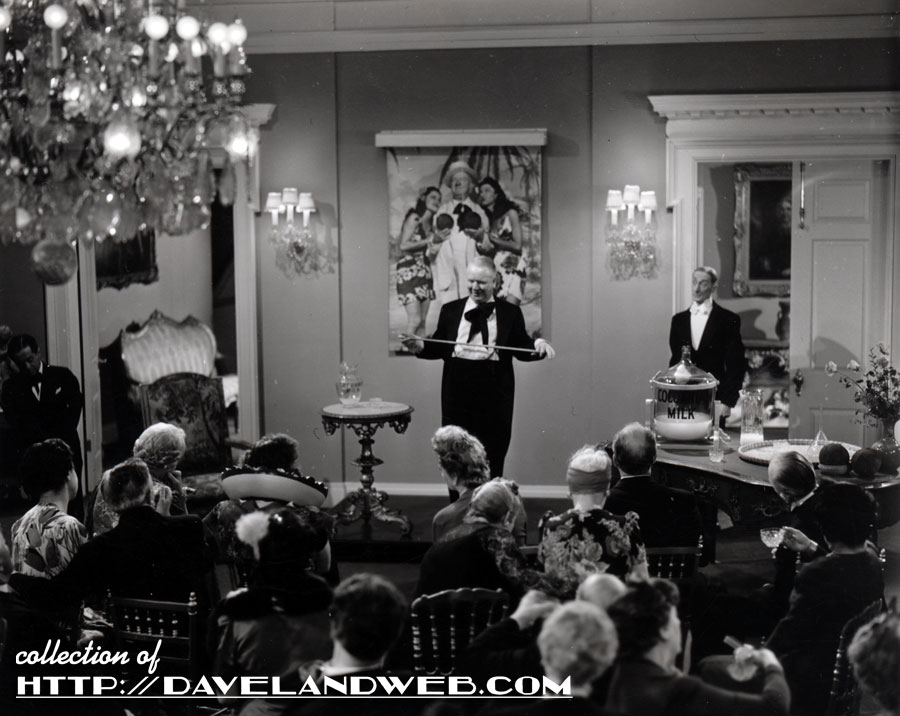 Each take is a gem, as Fields ad libs the lines differently in each one.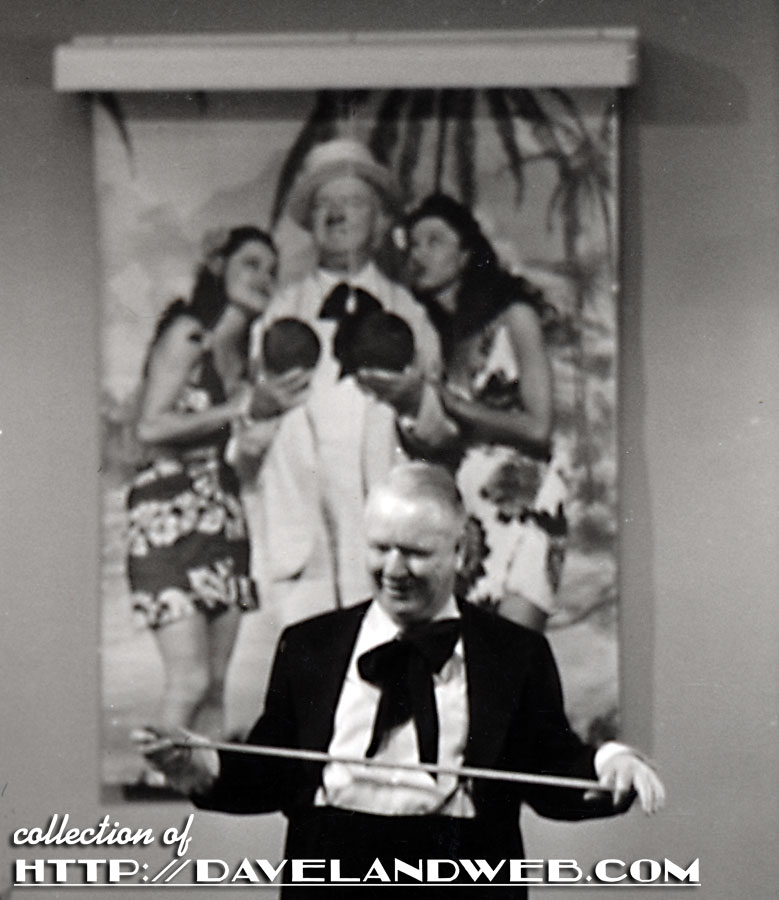 Wait, Margaret Dumont? That's correct. She wasn't strictly a straight woman for the Marx Brothers.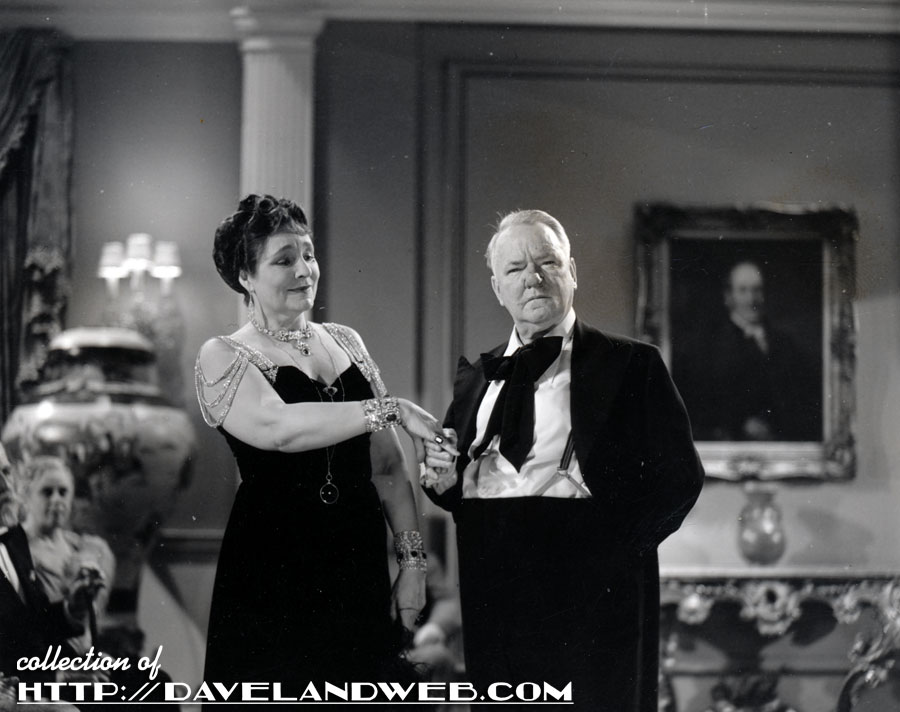 In fact, she had just previously worked with Fields in "Never Give a Sucker an Even Break" over at Universal in 1941: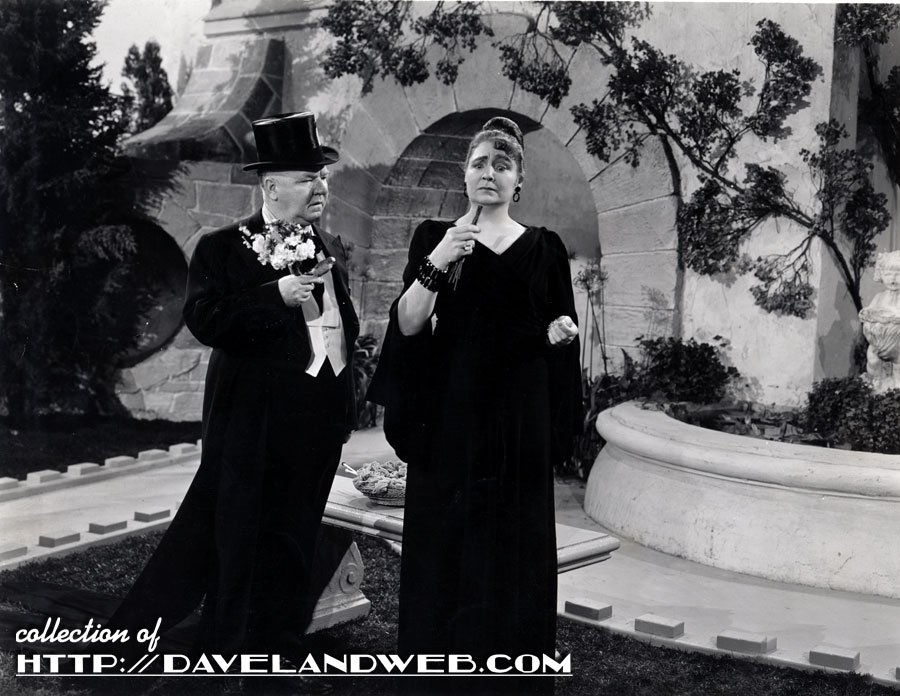 When "Manhattan" was filmed, Fields was on the physical decline. At the age of 62, his life of drinking had caught up with him, and studios were not inclined to hire him to carry a film. His frequent ad-libbing made it difficult for directors (and actors) to work with him as well. Fox figured putting him in a short-sequence in "Manhattan" would be the best way to minimize their risk.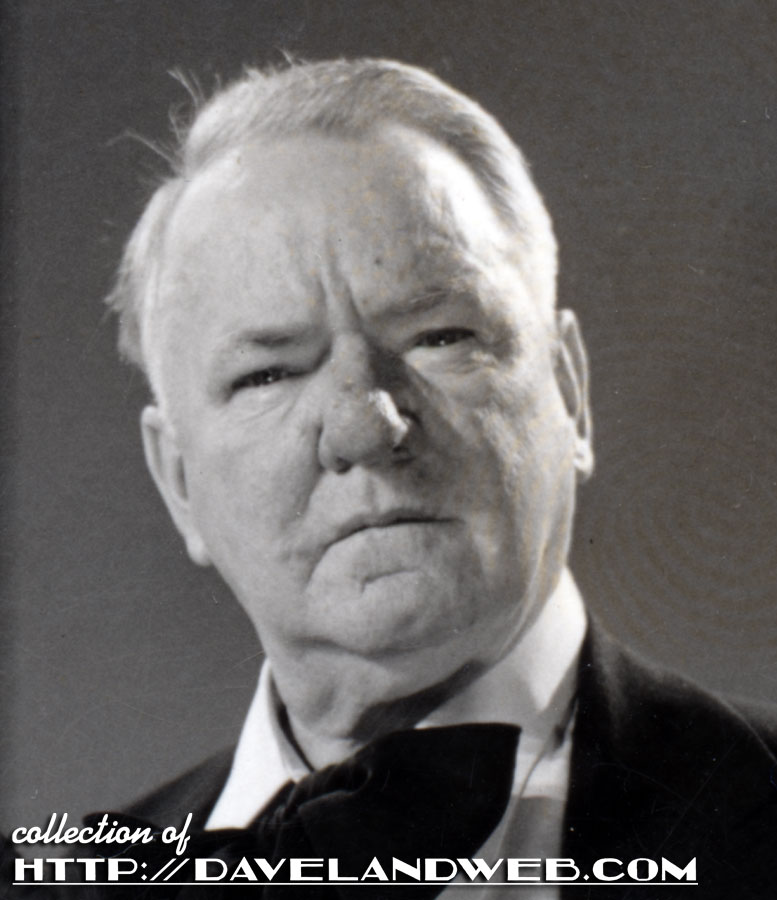 If you get the chance to see this sequence and its outtakes, do so! Here it is on youtube: