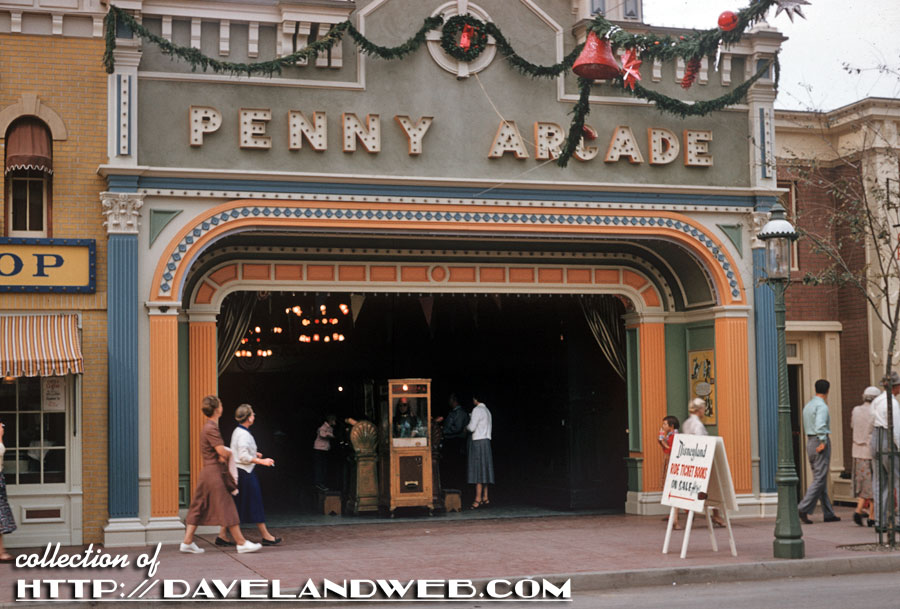 I was very excited to acquire this November 1956 image showing the Penny Arcade on Disneyland's Main Street. This is the earliest clearest shot I have of my favorite arcade machine, Esmeralda the Gypsy Fortune Teller.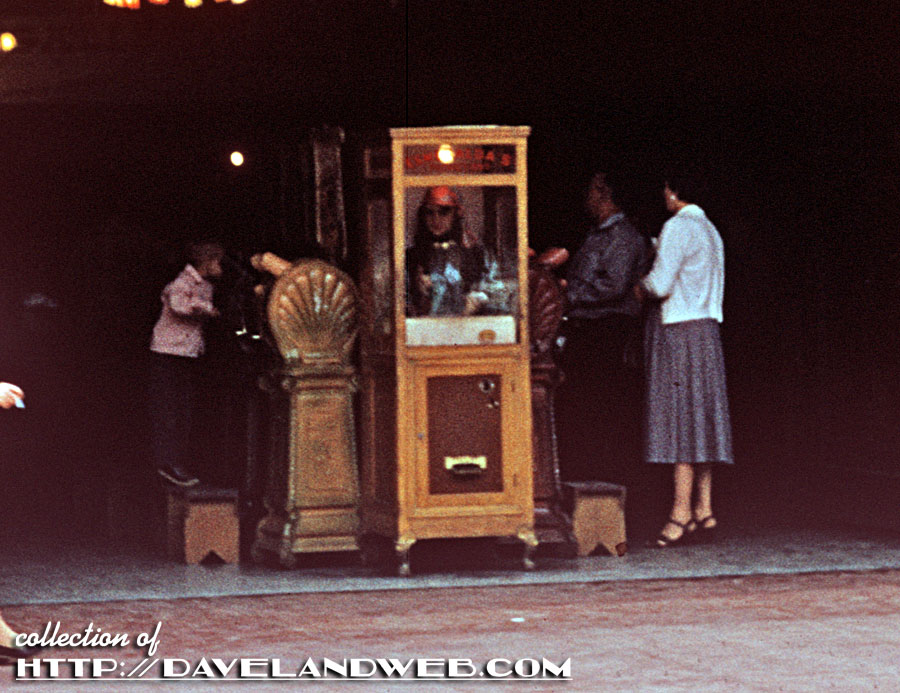 A contemporary shot of the Arcade: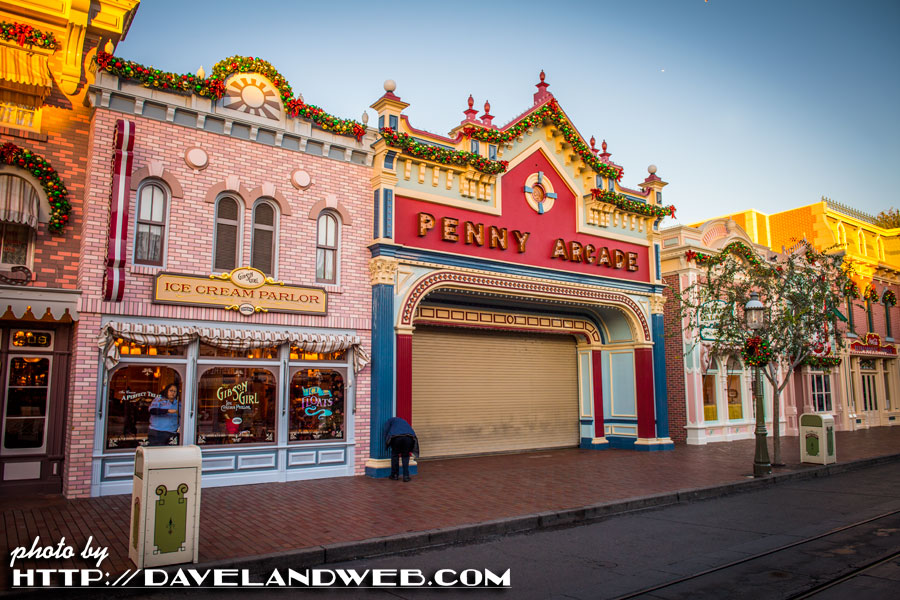 This image shows that while Esmeralda is still telling fortunes on Main Street, it would appear that the machine is completely different from the one we see from 1956.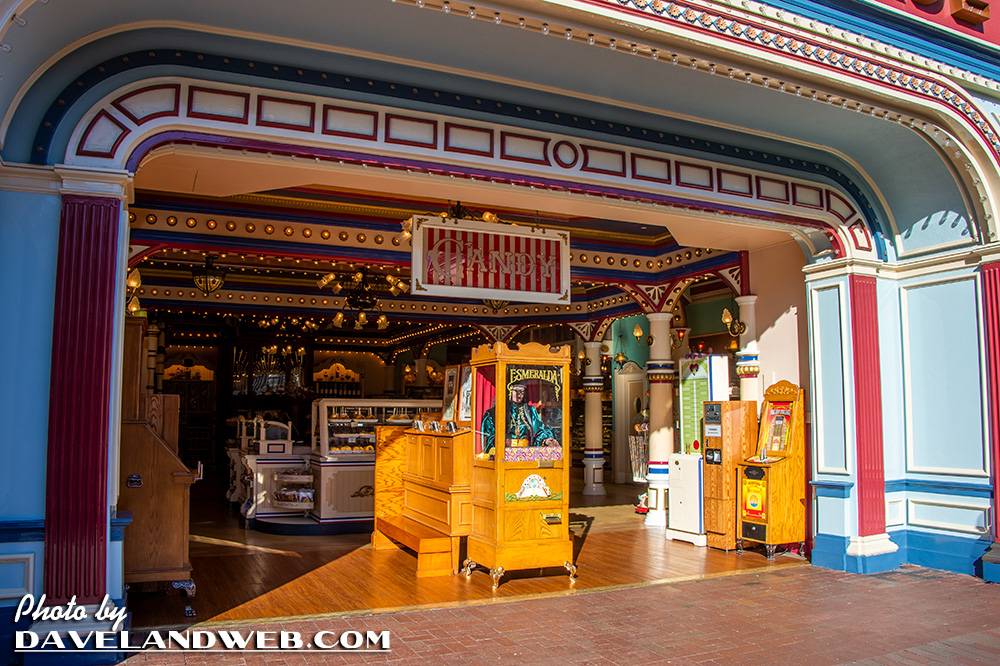 What's in the cards for you?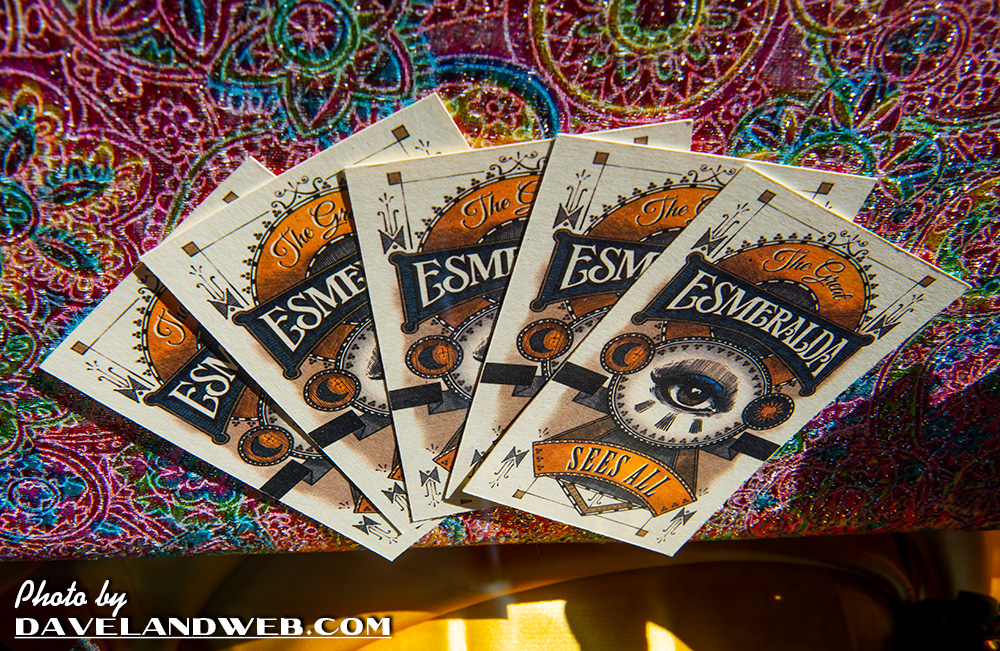 Es was gracious enough to pose with me for a photo: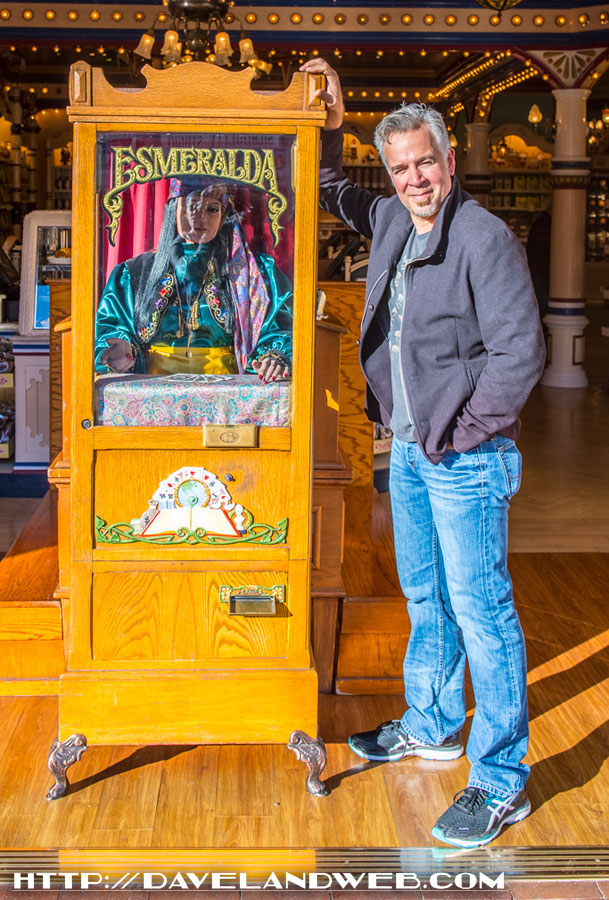 More Esmeralda photos at my
main website.
Follow my Daveland updates on
Twitter
and view my most recent photos on
Flickr
&
Instagram
.