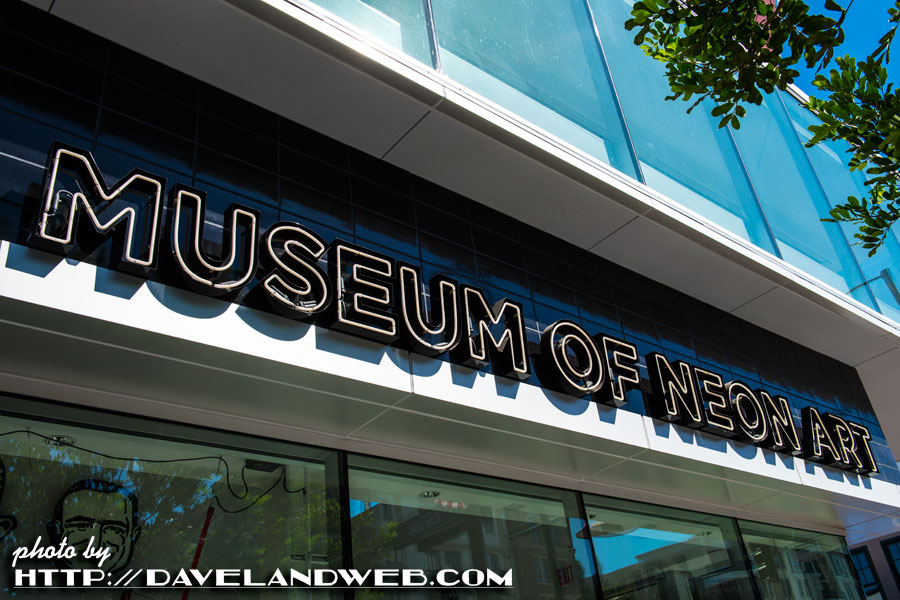 Back at the Museum of Neon Art...here are some static (but just as cool!) examples of what you can feast your eyes upon here.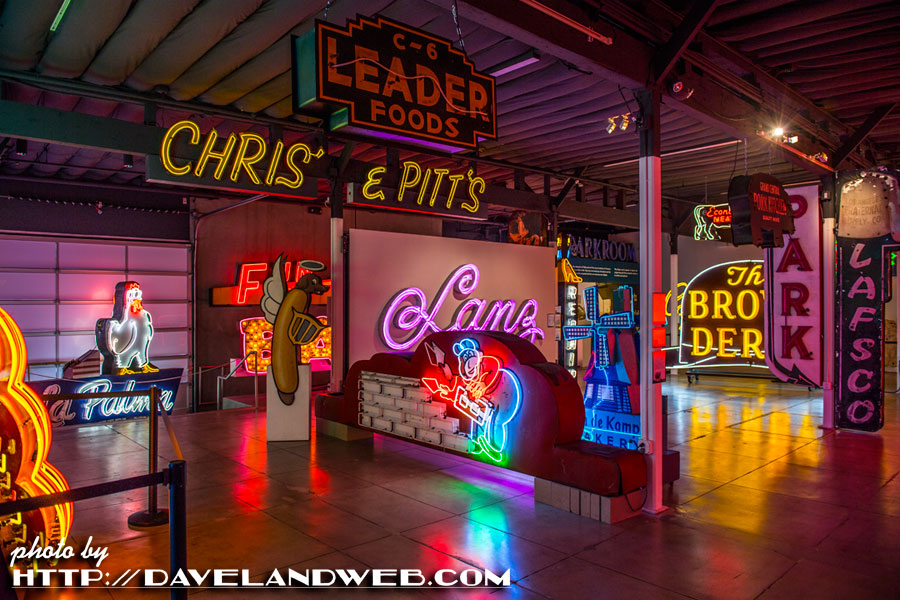 So much to see here...it was a little overwhelming, but I loved it.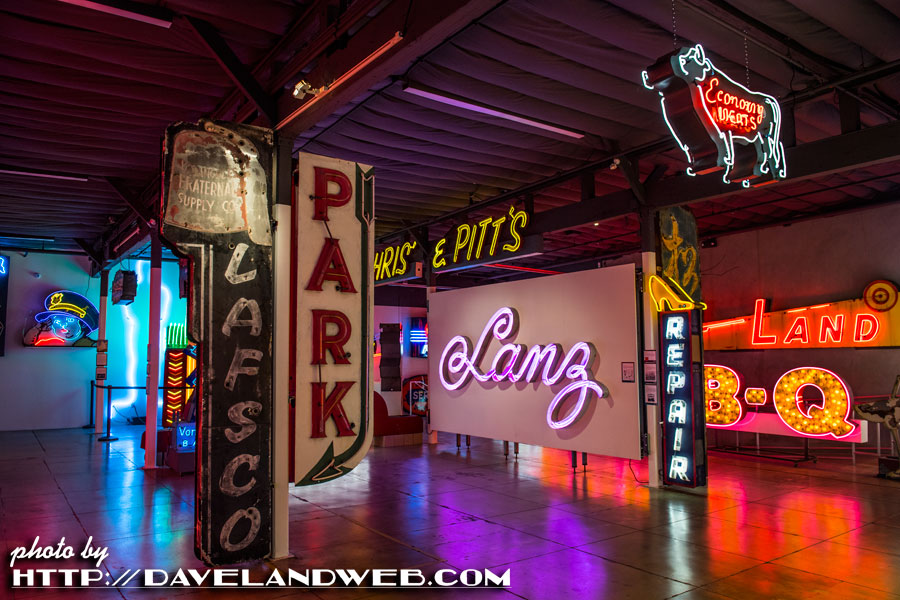 I'd love to have this one for work.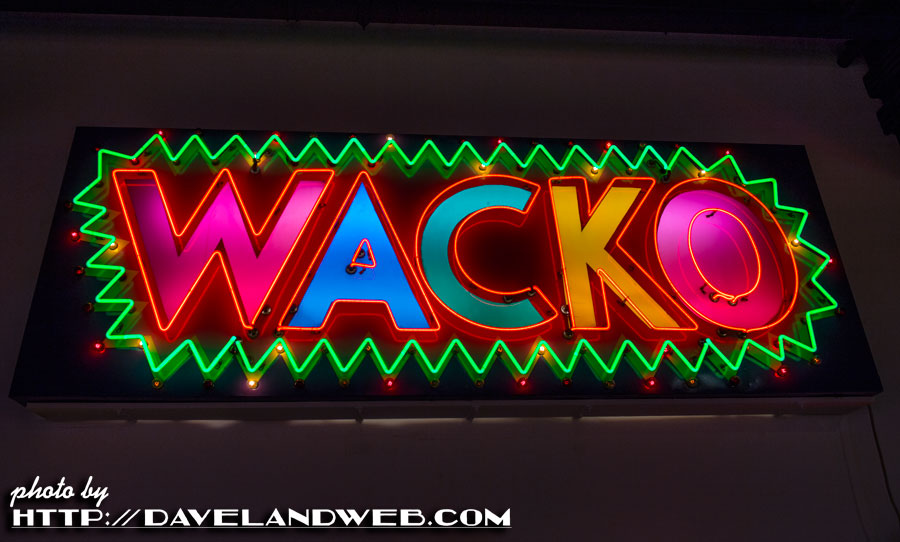 Pontiac, 1940s, donated by David Bonnet Foundation.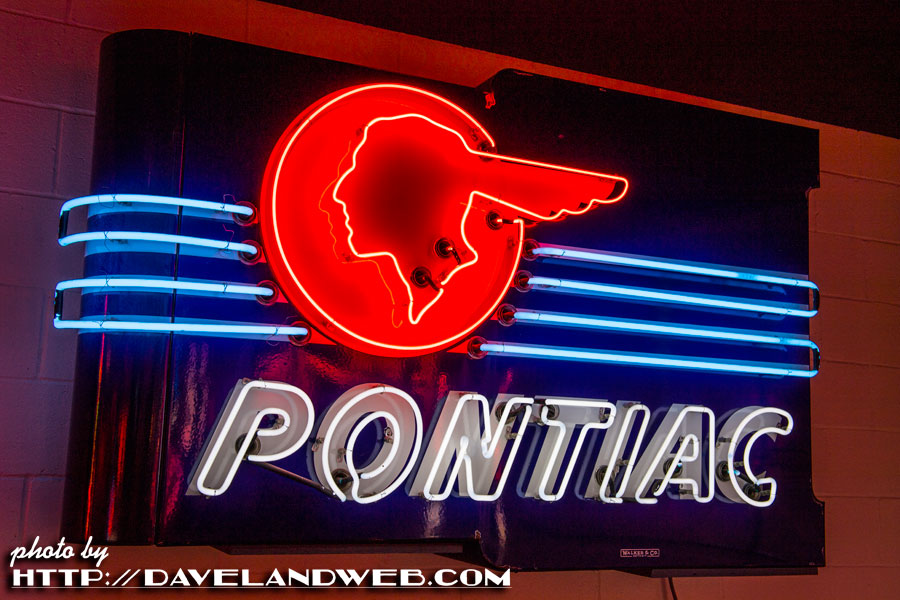 Fox International Theater Marquee from Venice, California, 1953, designed by Carl G. Moeller, donated by Rafigh Pooya.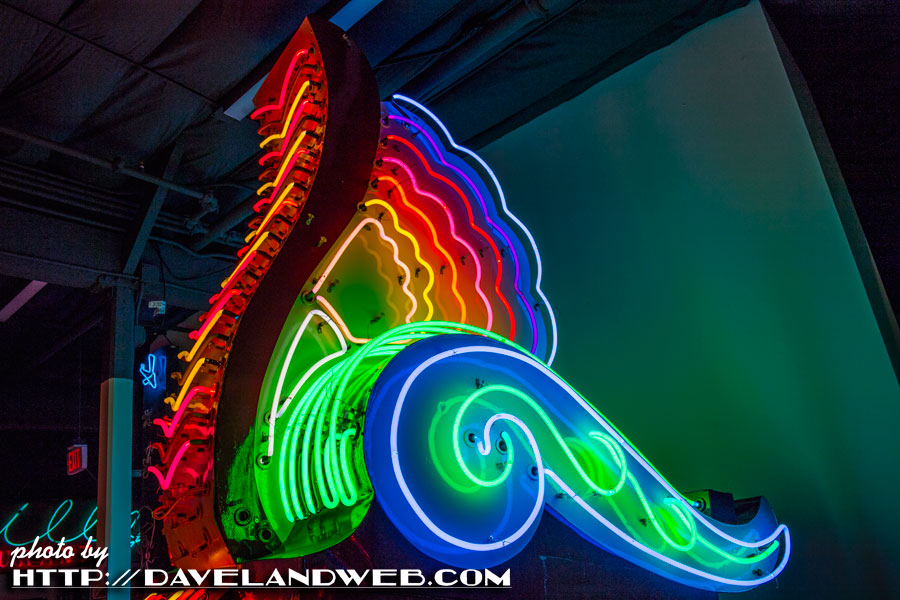 Academy Awards® Oscar®, April 3, 1978, created by ABC Studios. One of ten created for decor for the 50th Academy Awards ceremonies.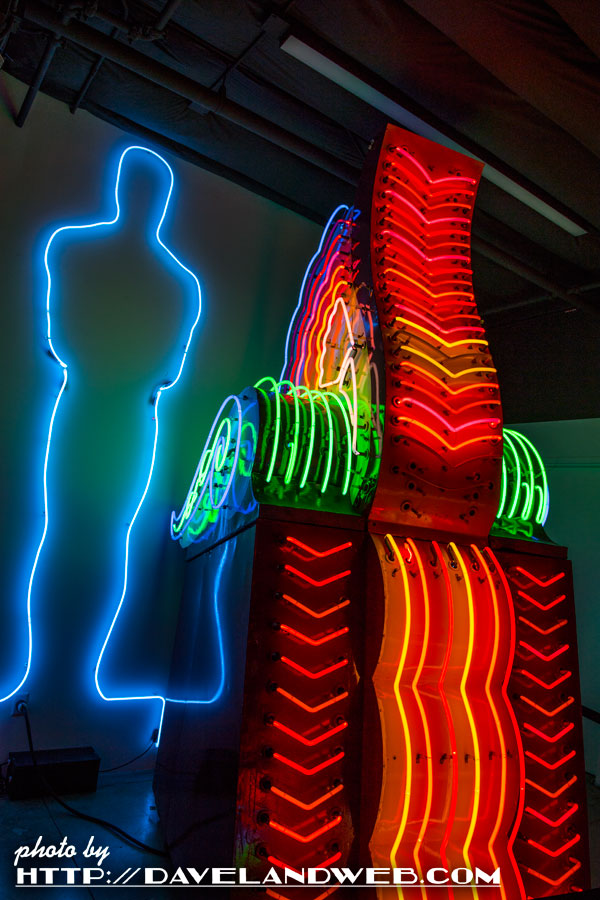 Holiday Bowl, 1958, designed by Armet and Davis, AIA, Architects, donated by The Coliseum Center, LLC, & Axiom Real Estate Investments, Inc. The bowling alley was demolished in 2003.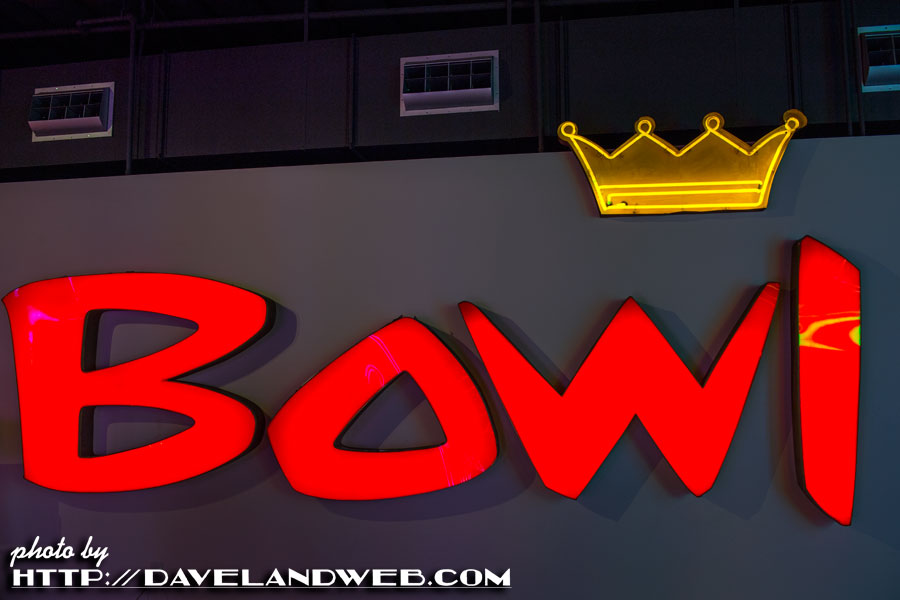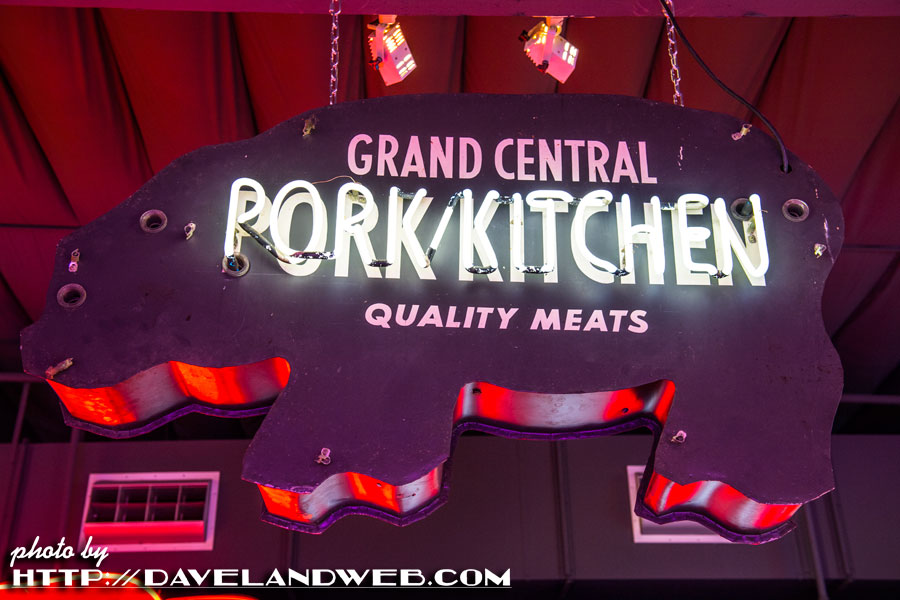 The Brown Derby, 1929. Donated by Universal Studios CityWalk. From the Vine Street location, The Derby was a
"beacon for celebrities and gawkers and found its way into the stratosphere of Hollywood history before its lamented closure in 1985."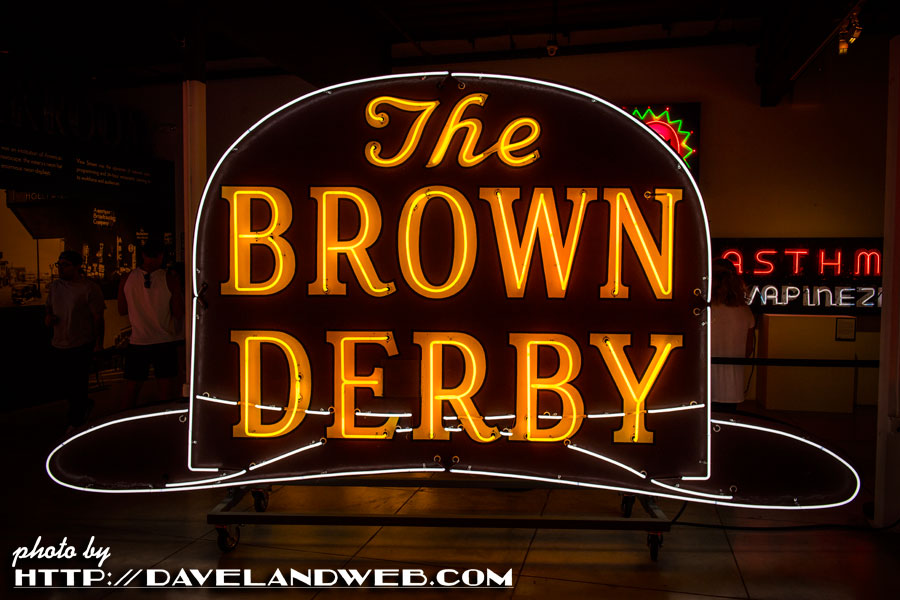 More MONA at my
main website.