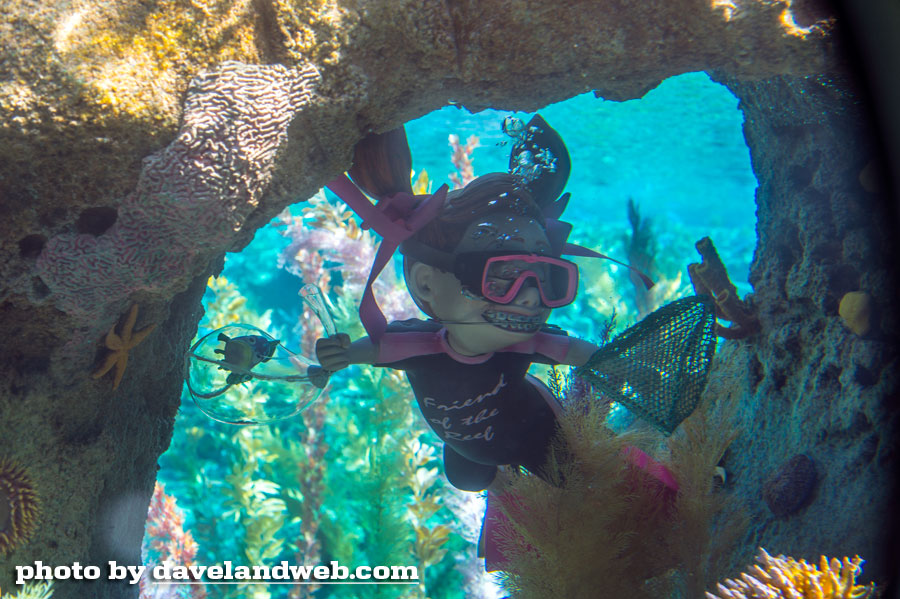 It had been over three years since I had last been on the Finding Nemo Submarine Voyage. The only reason we went on it this visit was because thanks to our VIP Tour Guide Maria, we were able to walk onto it. Even then, I had my doubts about wasting time on this mess of an attraction. Anastasia seemed to enjoy the view from her porthole window.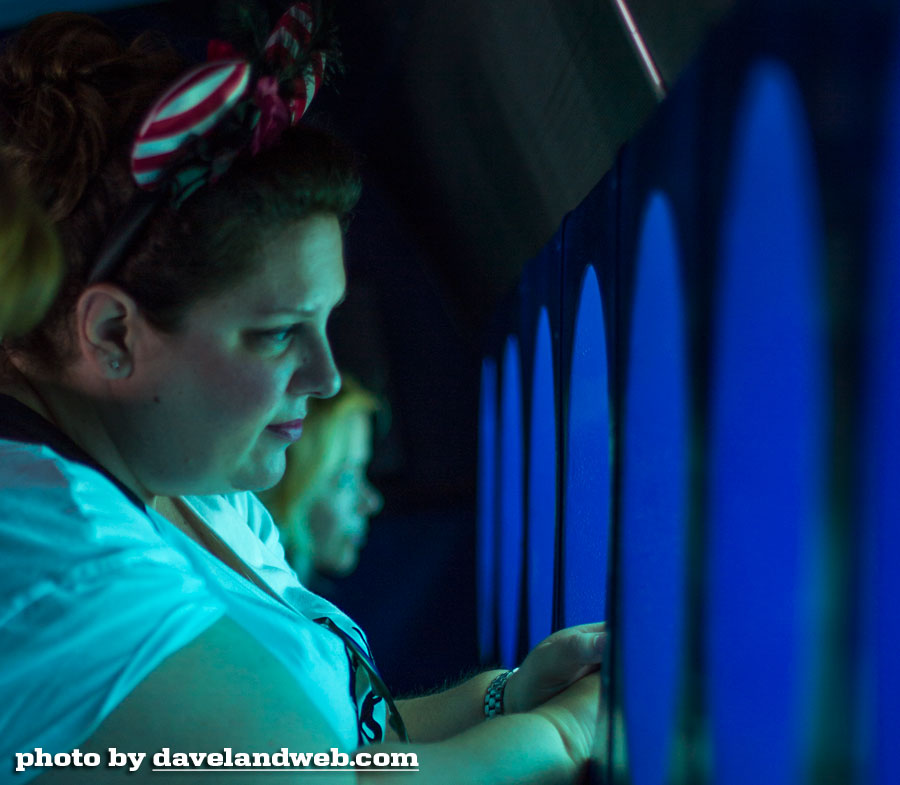 There are fun details to notice in the first part of the journey...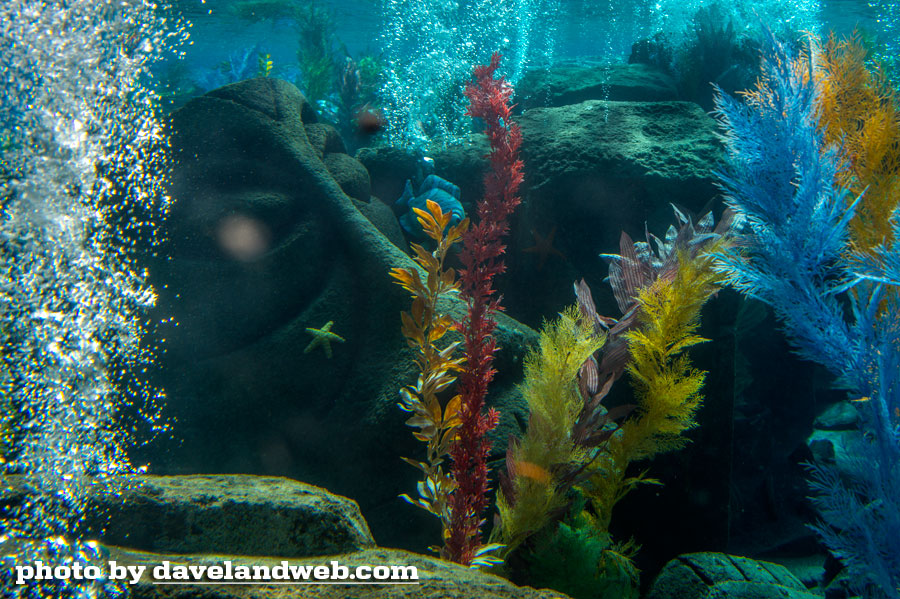 but once the subs "submerge" the attraction becomes a cacophonous mess of noise, poor projections, and sheer boredom.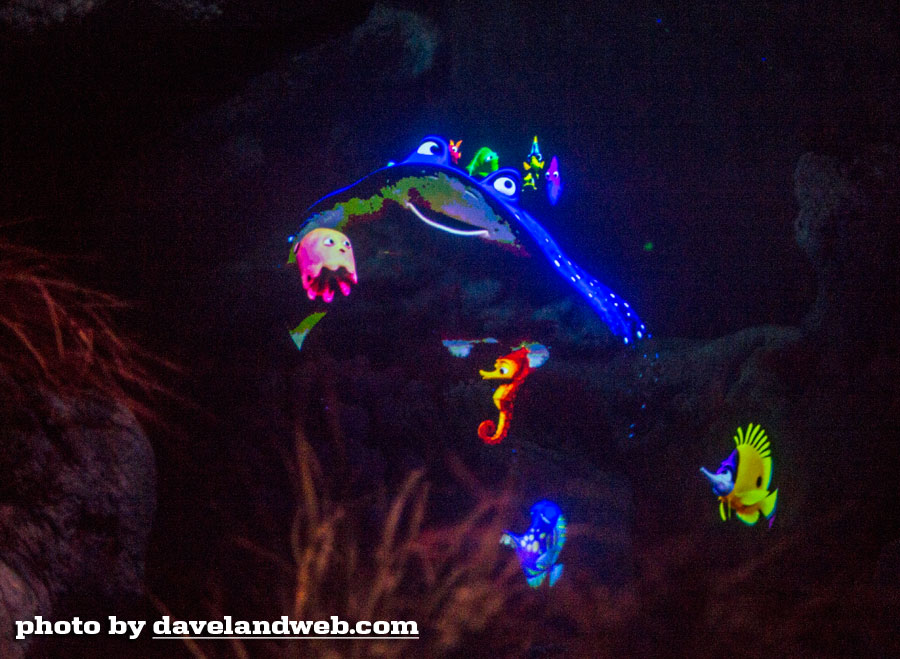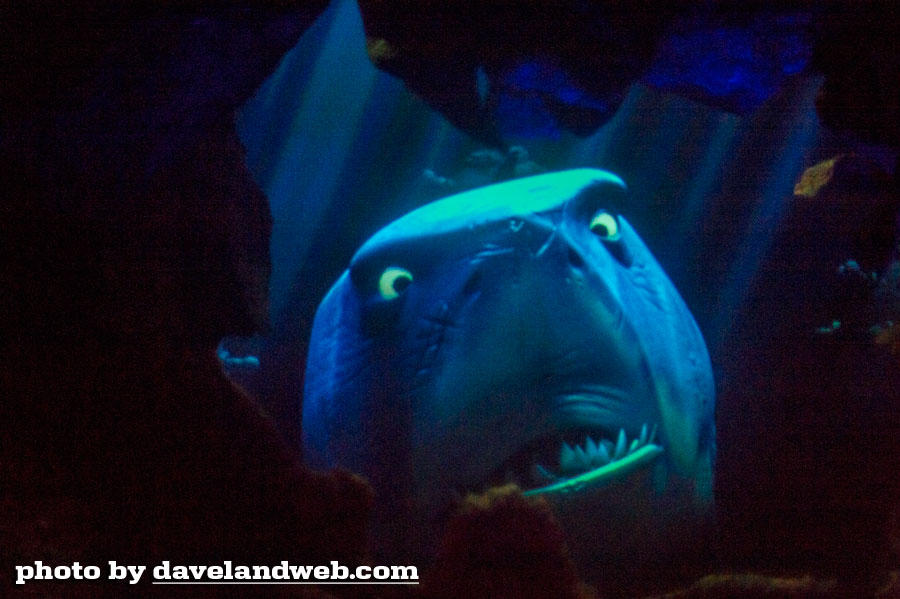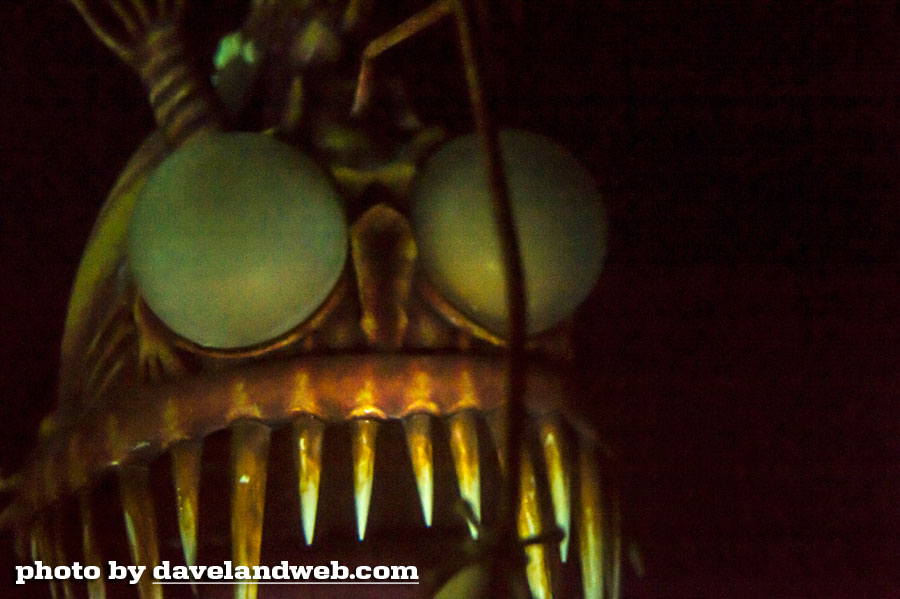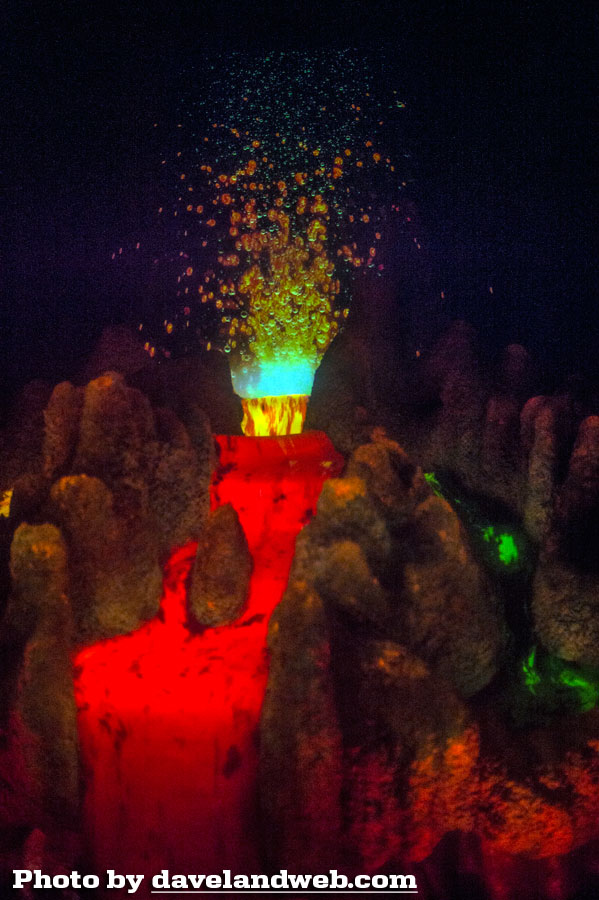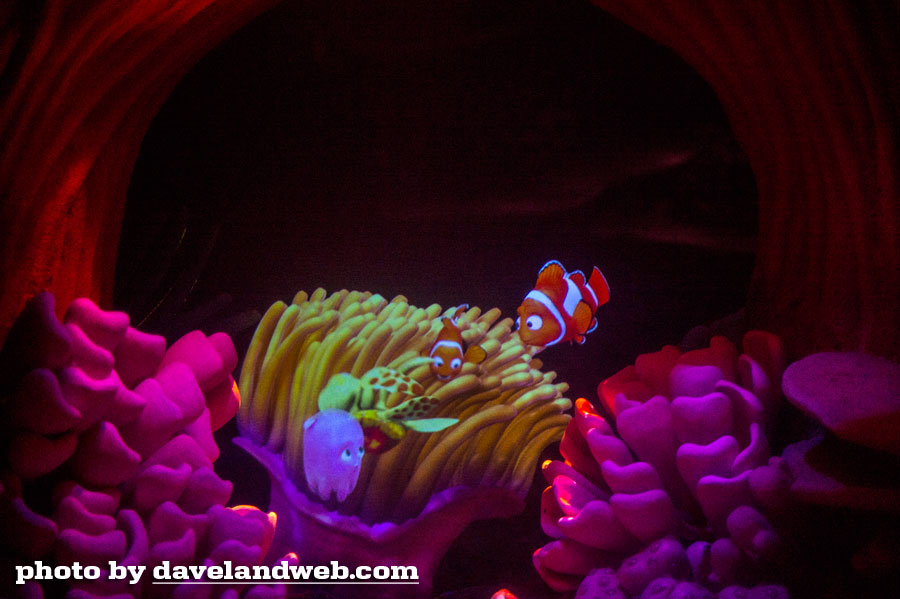 Matt looked happy at the end of the attraction. So was I.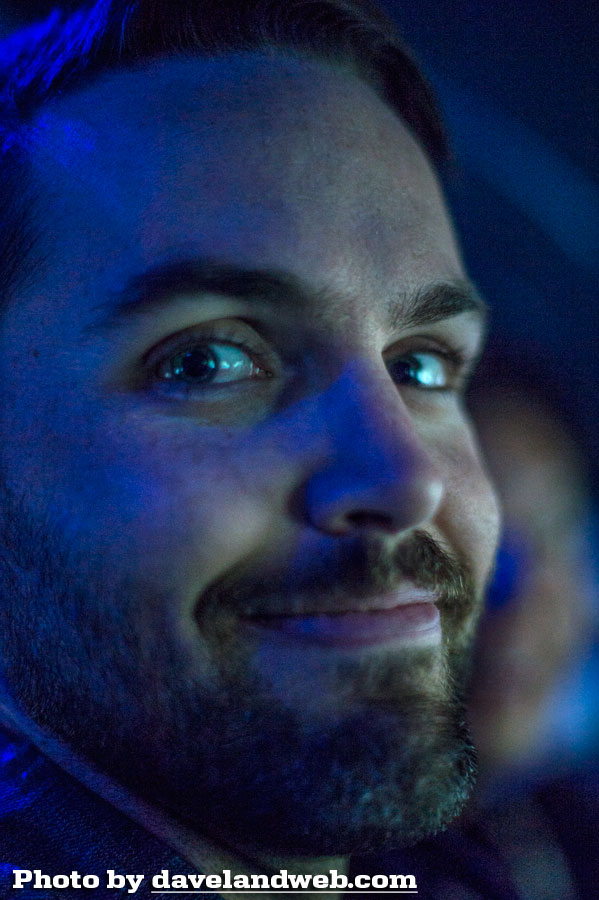 Next up…Star Tours!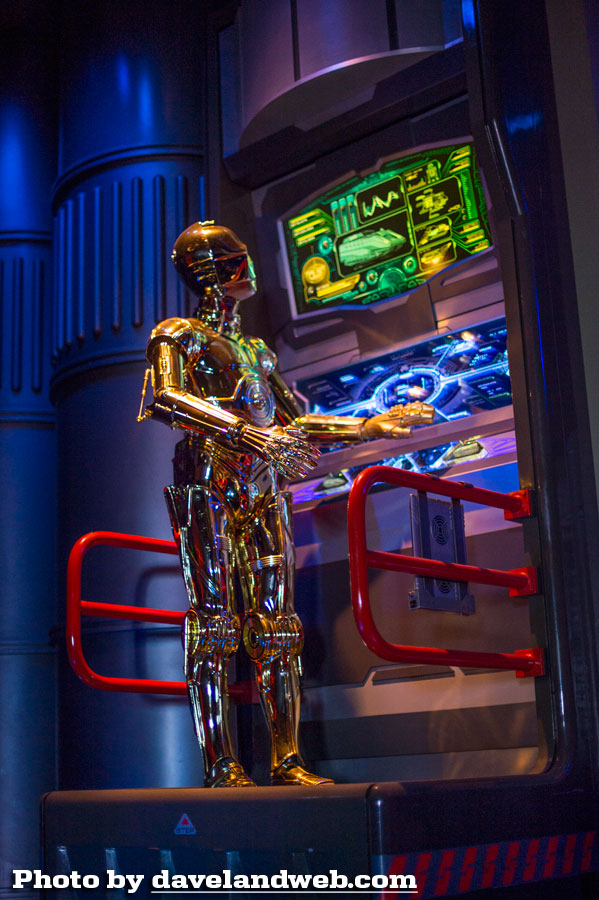 Plenty of fun in the queue, which Maria whisked us through.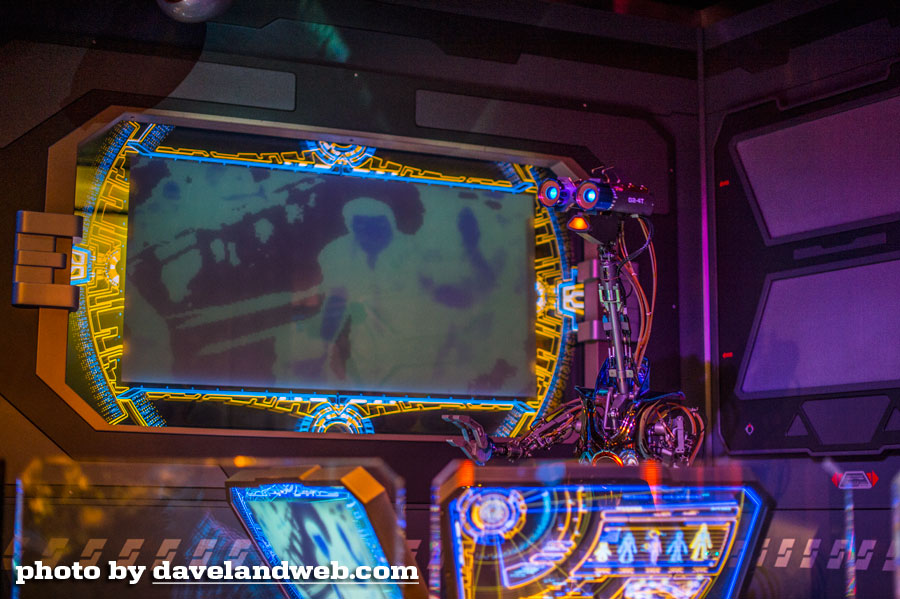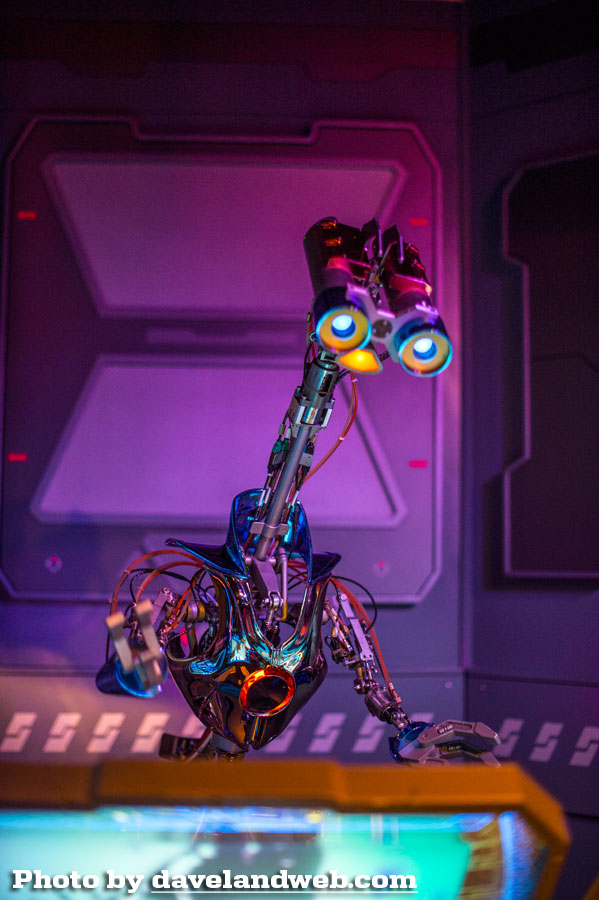 Door #1!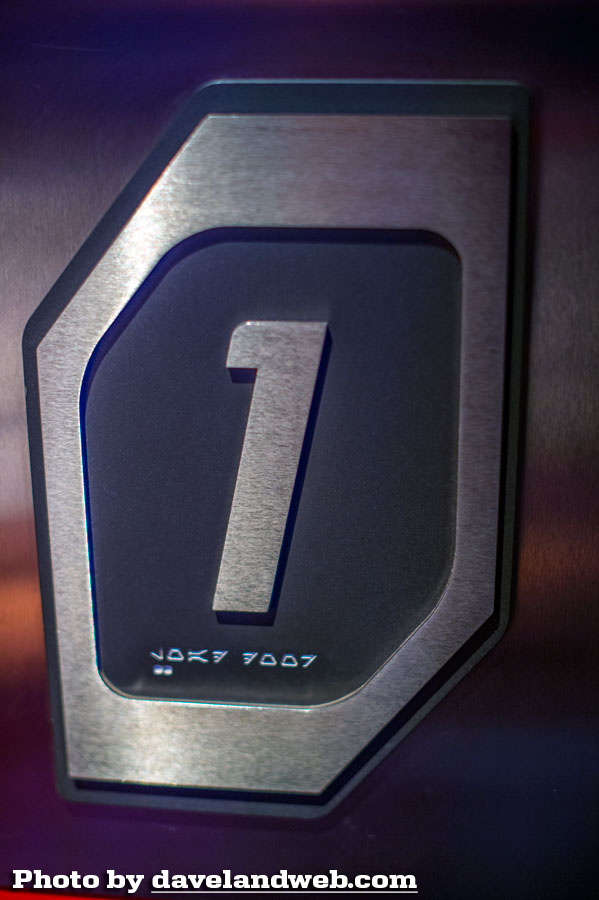 Matt looks like he's ready for a Devo video. If you don't know who Devo is, please visit Youtube.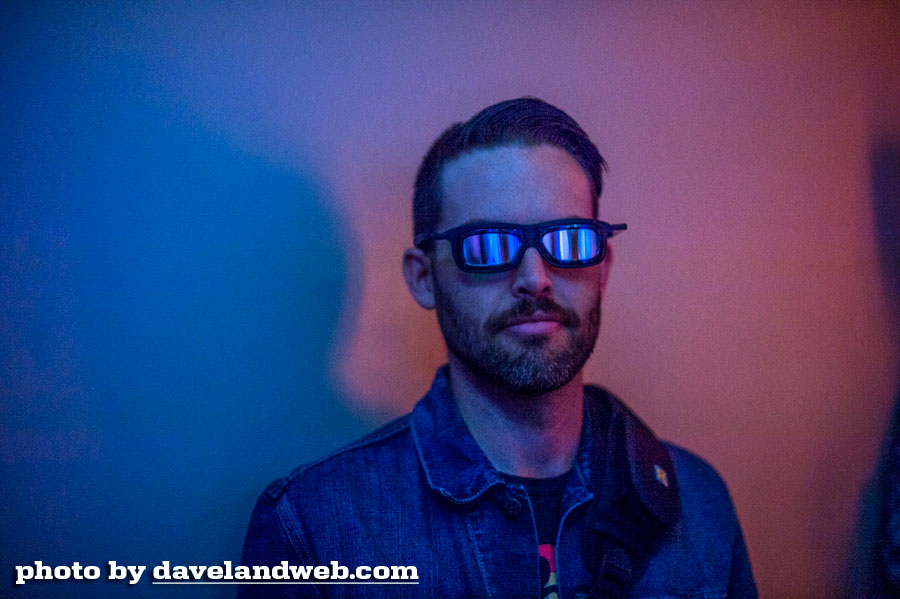 Janet had not taken a dramamine booster, so this was not a pleasant experience for her. This was the last time she smiled until the virtual journey was over.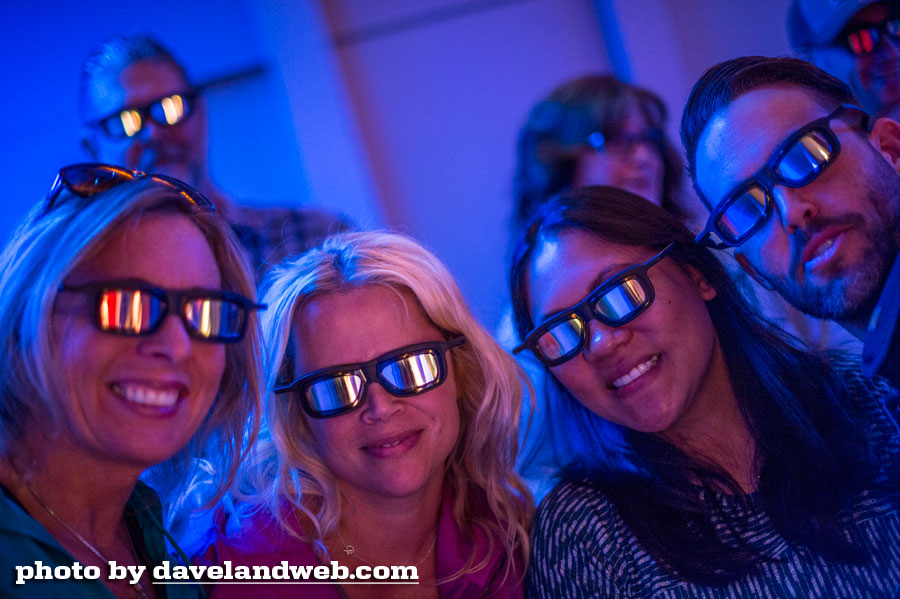 Outside, Stormtroopers were attempting to take over Star Traders.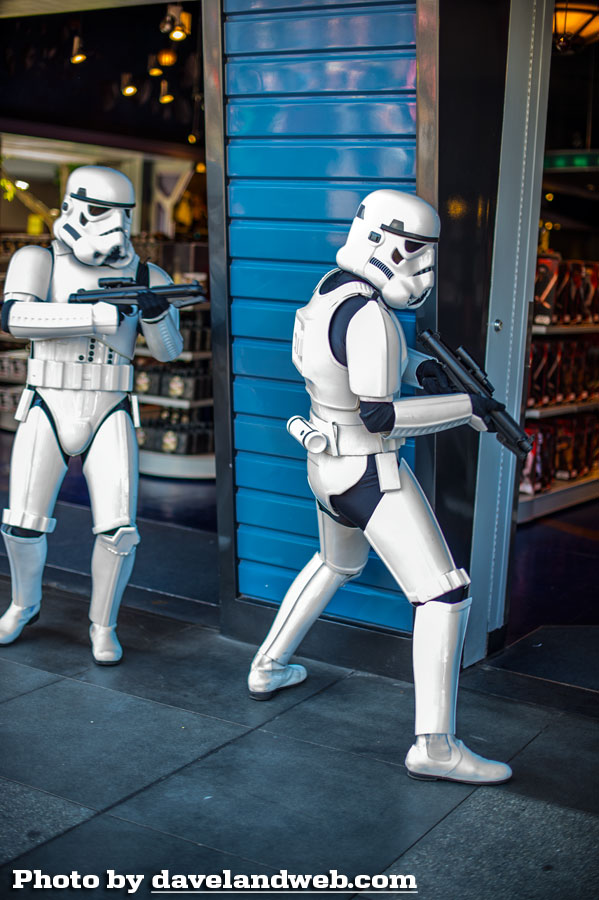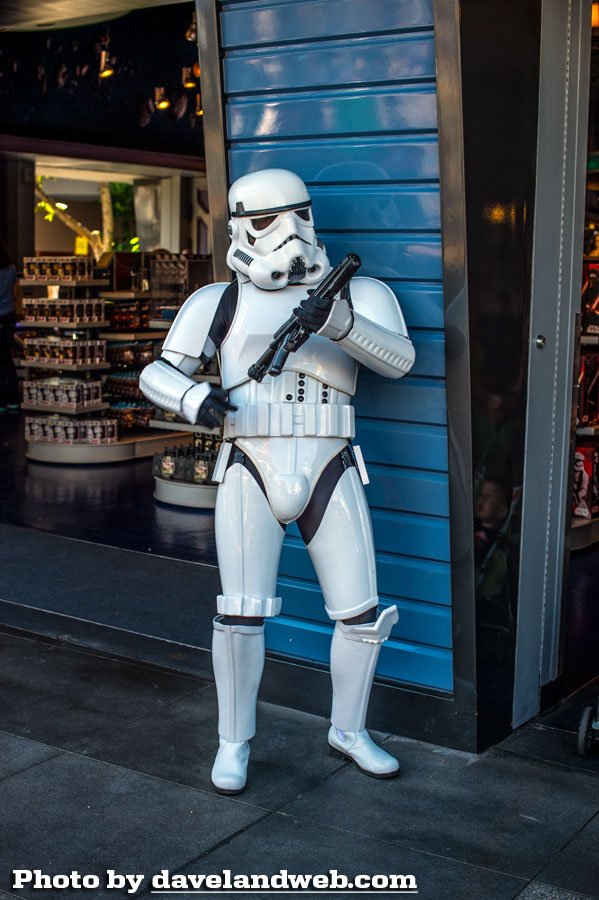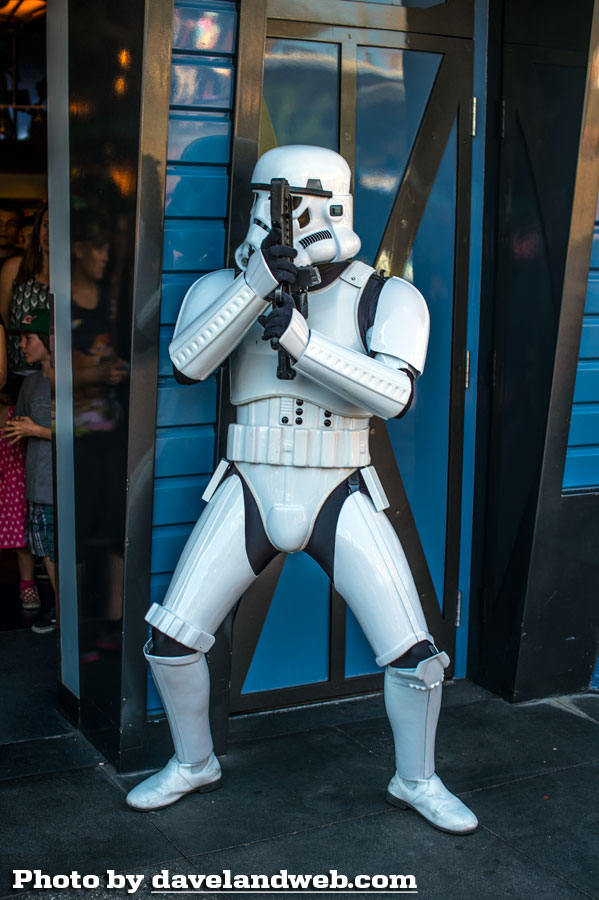 Mary Poppins and Bert seemed oblivious to the attack as they strolled by the Plaza Inn.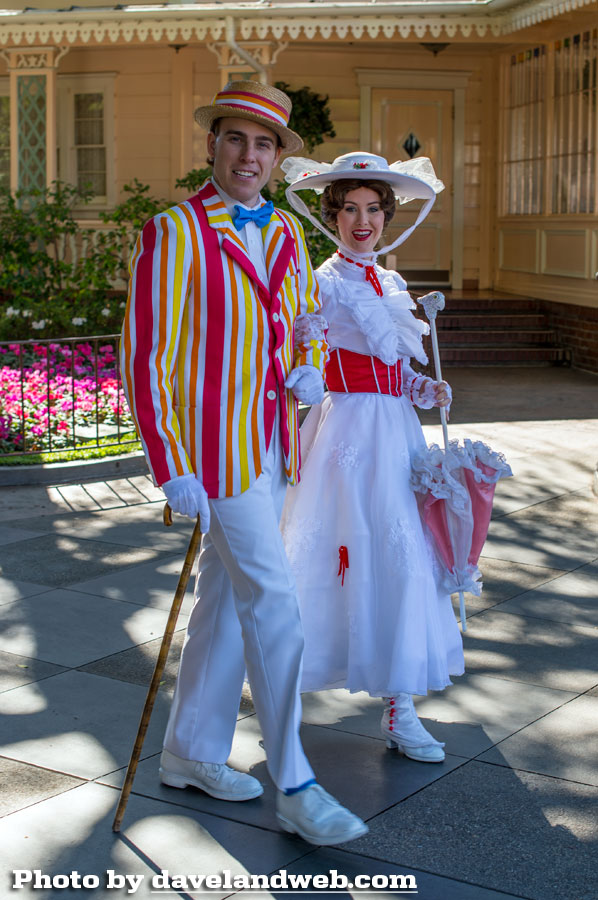 We encountered Jack Skellington on our way to Pirates of the Caribbean.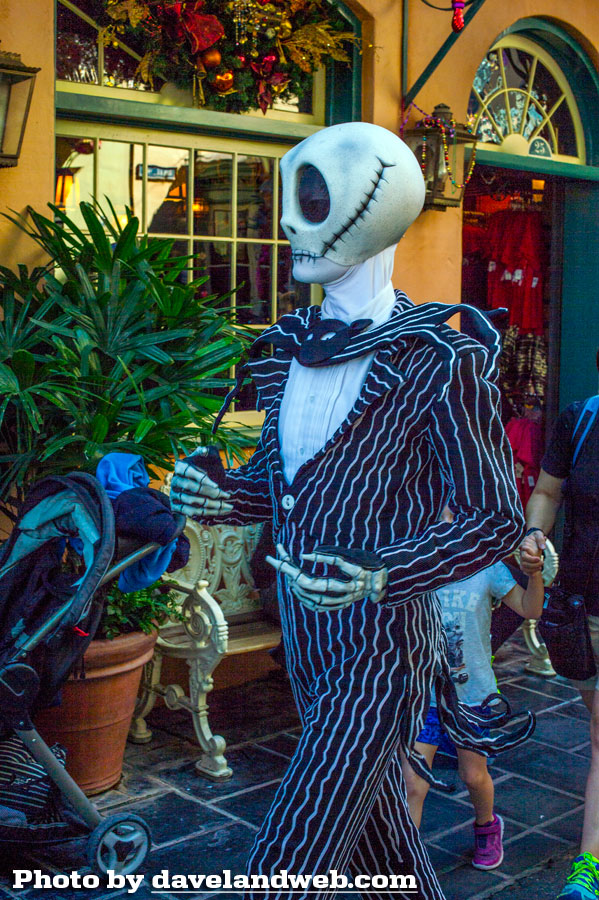 And here we are, entering the attraction through the back of Lafitte's Landing. Wait until you hear what happened next!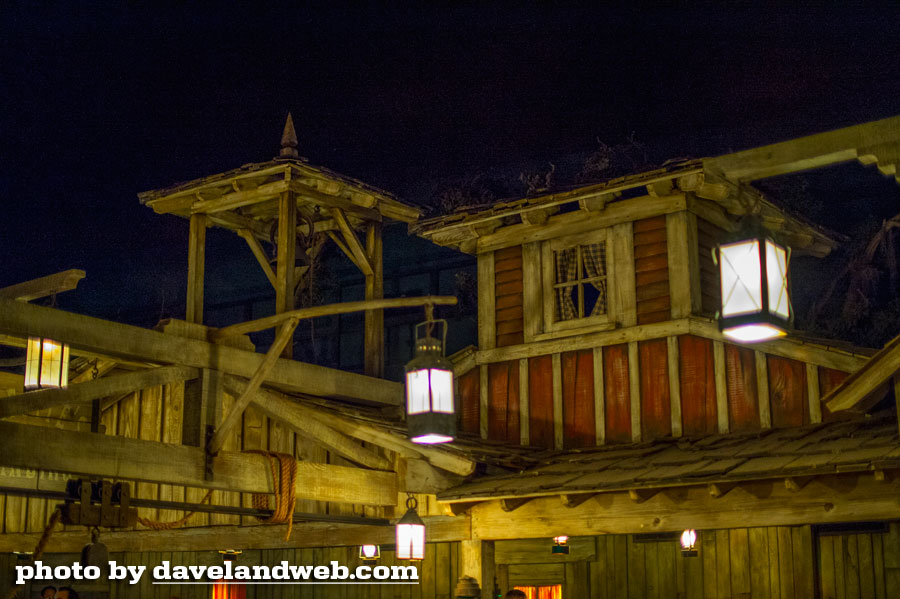 Get your Disneyland photo fix at
my main website.