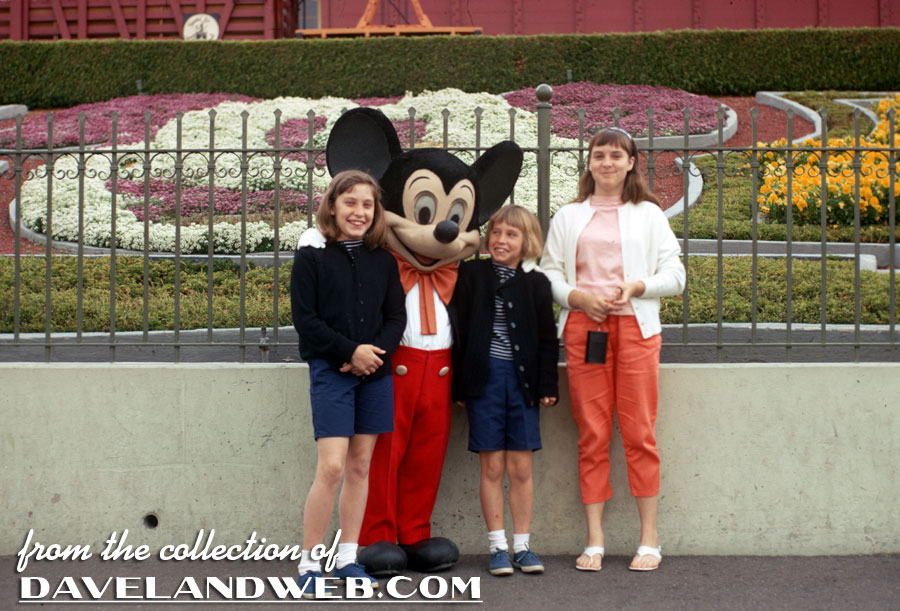 As I was (finally) doing some updates to my site, I noticed that there were a few vintage Disneyland Character shots that I hadn't posted. From December 1967, these three lucky girls saw Mickey Mouse as soon as they entered the Park. AND they got their photos taken with him. How often does that happen?
The White Rabbit from Alice in Wonderland is out in Town Square, also circa December 1967.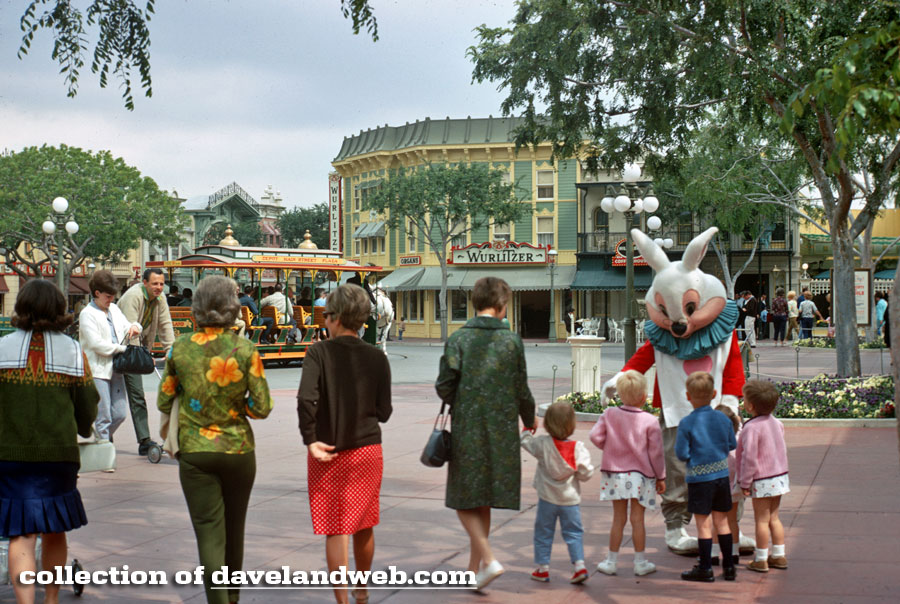 Snow White seems to have lost four of her Dwarfs.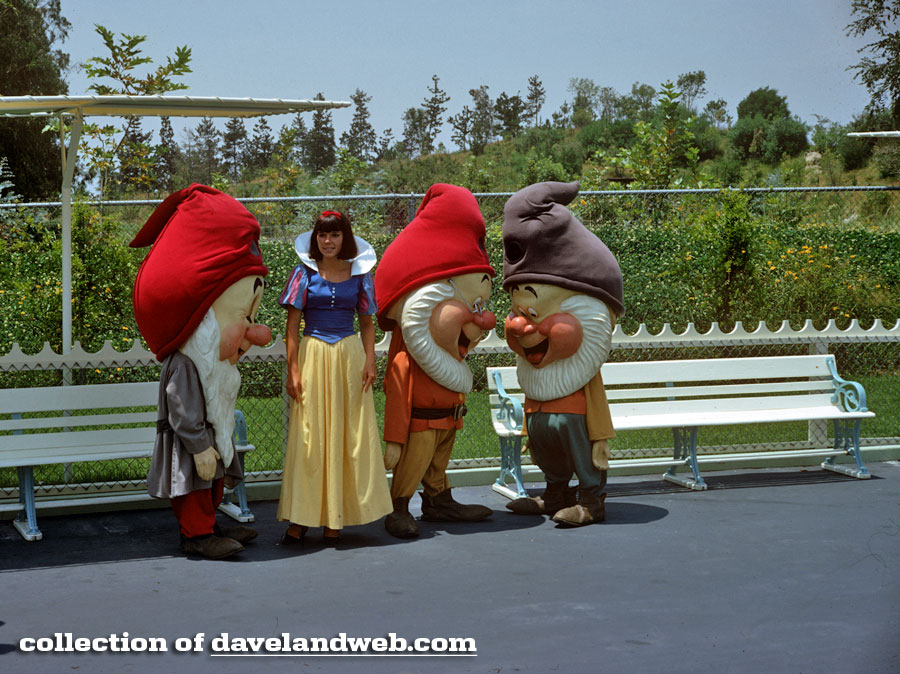 Today, the tradition of Characters strolling through the Park continues; I happened to catch Bert & Mary from Mary Poppins outside of the Plaza Inn: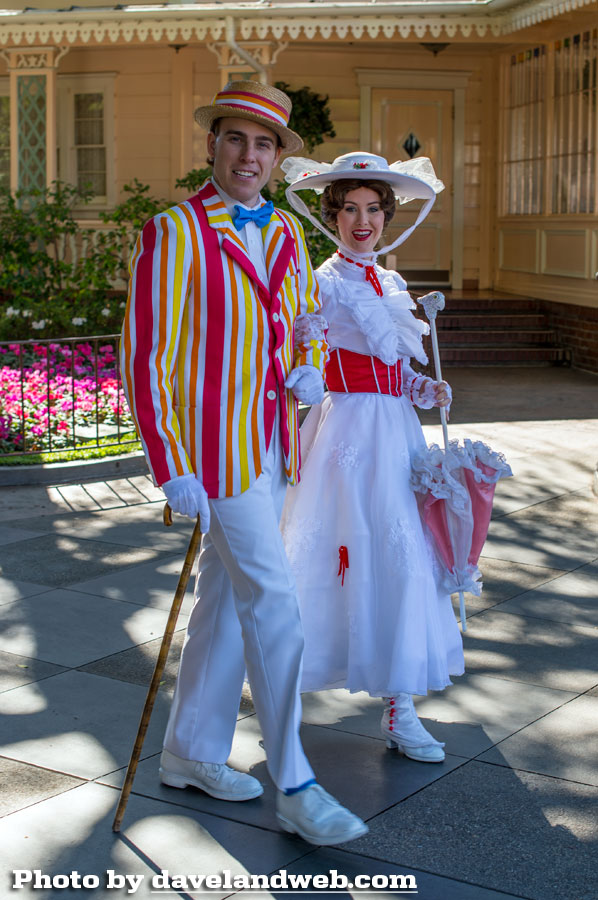 Over in New Orleans Square during the Holidays, you can get a glimpse of Jack Skellington: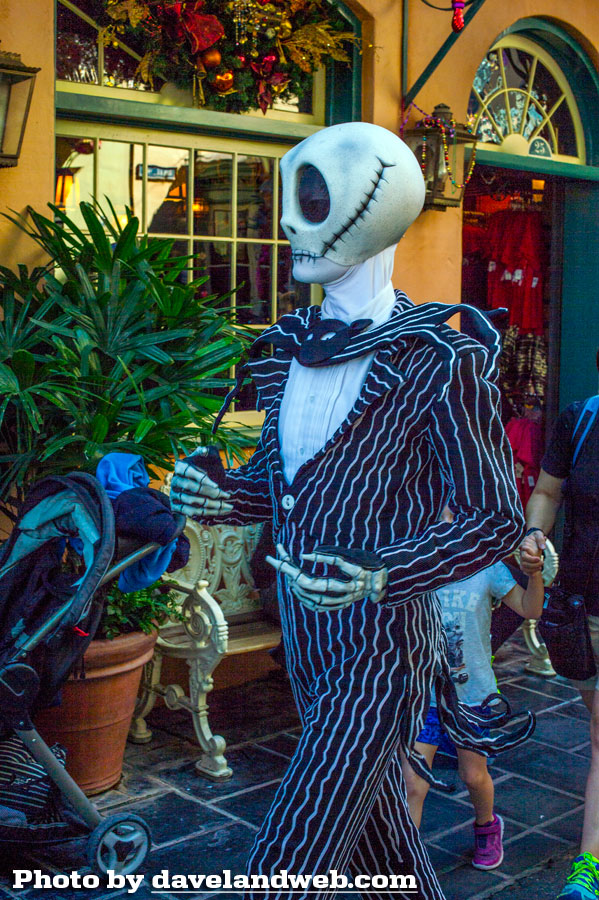 More Disneyland Characters at my
main website.