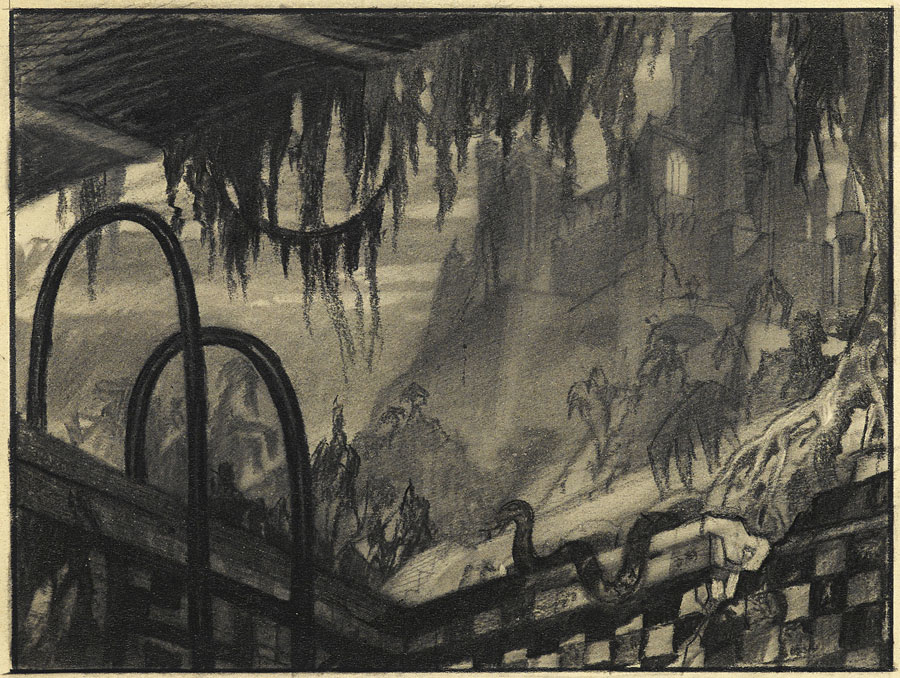 The big selling items from the upcoming November 23rd Turner Classic Movies (aka TCM) and Bonhams
Treasures From The Dream Factory
auction are the ones from the 1941 Orson Welles classic, "Citizen Kane." This charcoal sketch depicts one of the opening shots from the movie. This second one shows Xanadu, the palatial home of Charles Foster Kane. The listing gives possible credit to Mario Larrinaga, who created the matte paintings used in the film.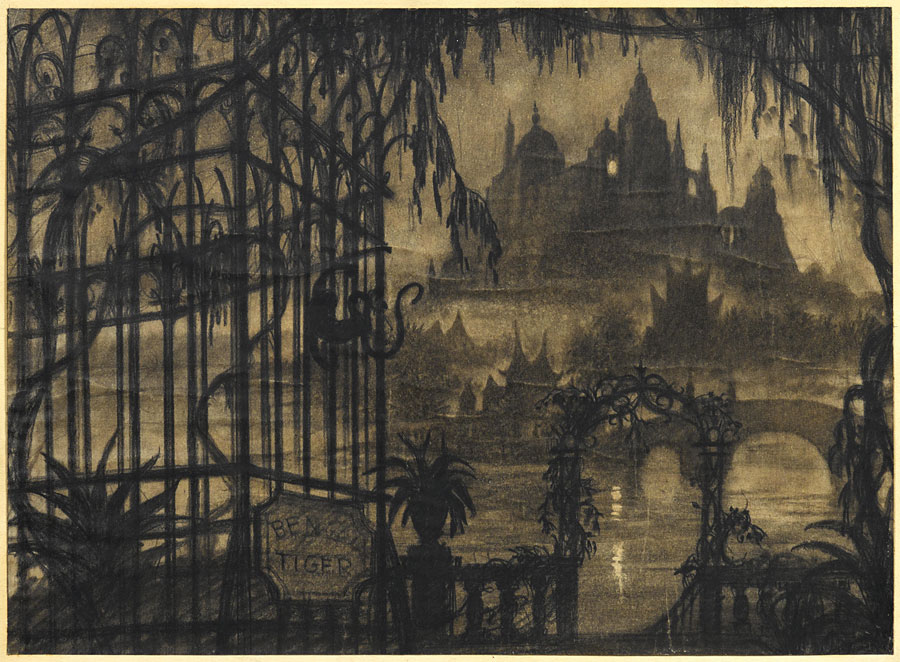 Compare with a frame from the final film. Matte magic at its best!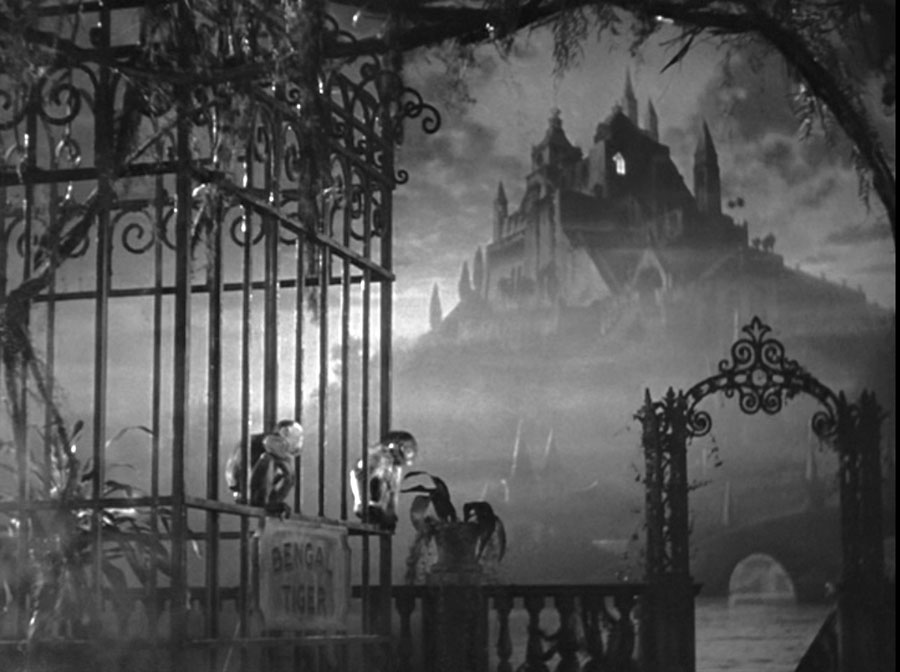 Of course the real grabber from the auction is the Rosebud sled pictured below. Given to screenwriter Herman Mankiewicz at the end of filming, this is an incredible Holy Grail of movie history.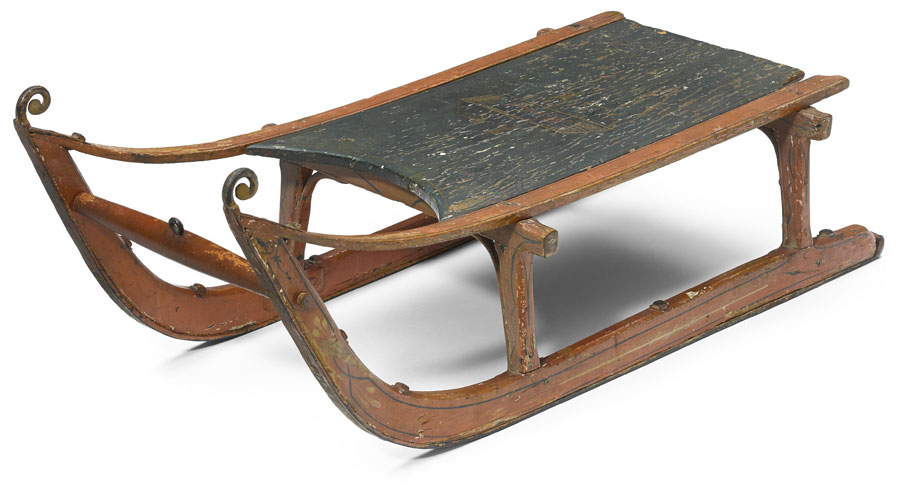 Estimated to sell at $100,000-200,000. I predict much more.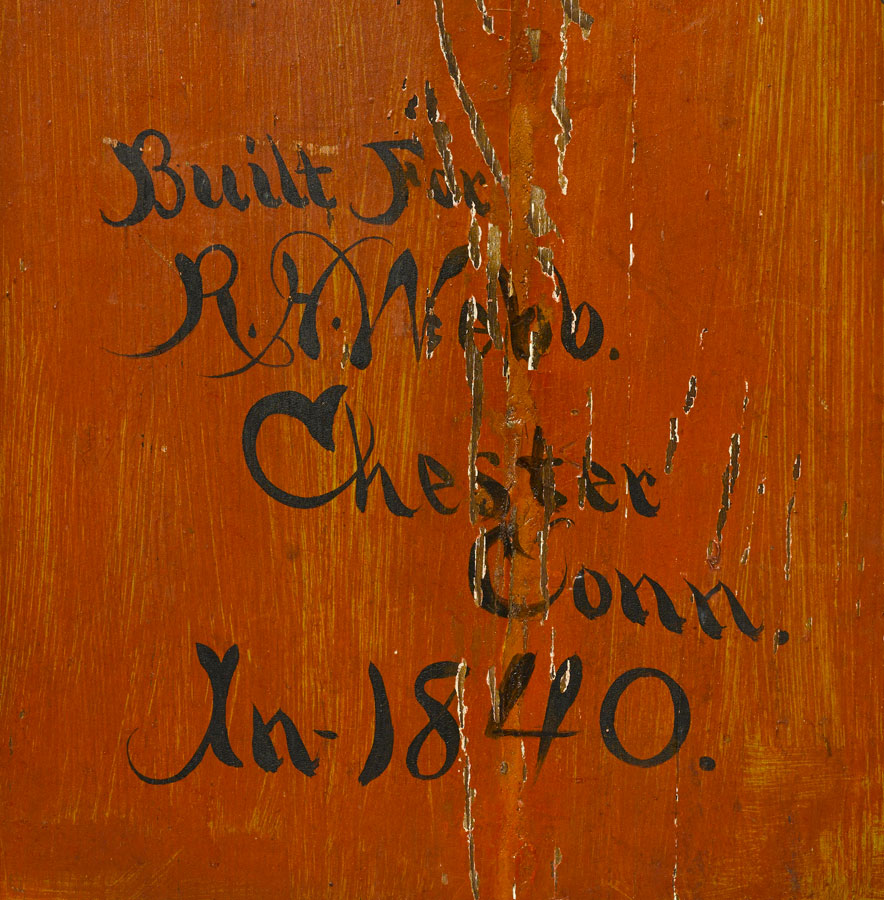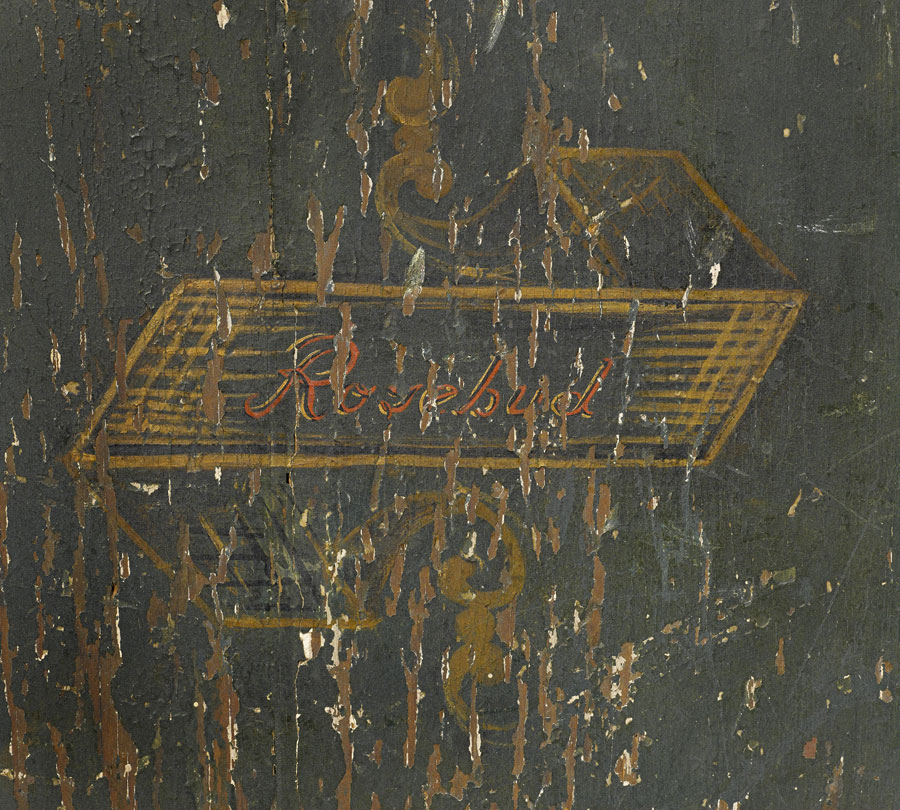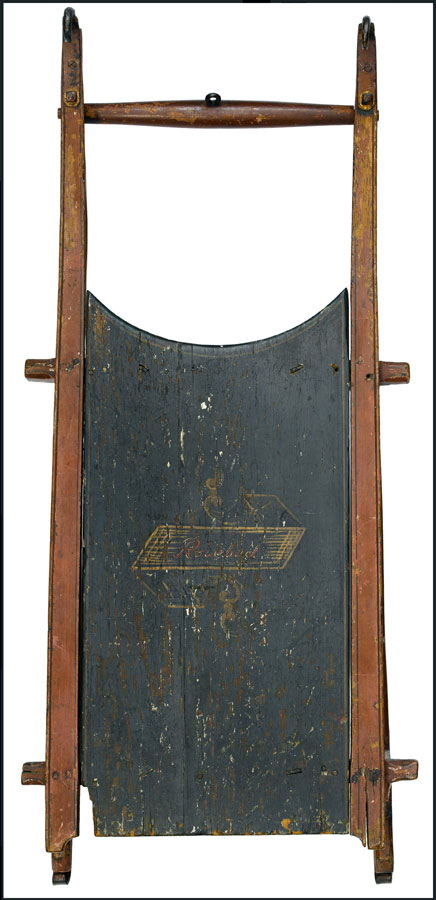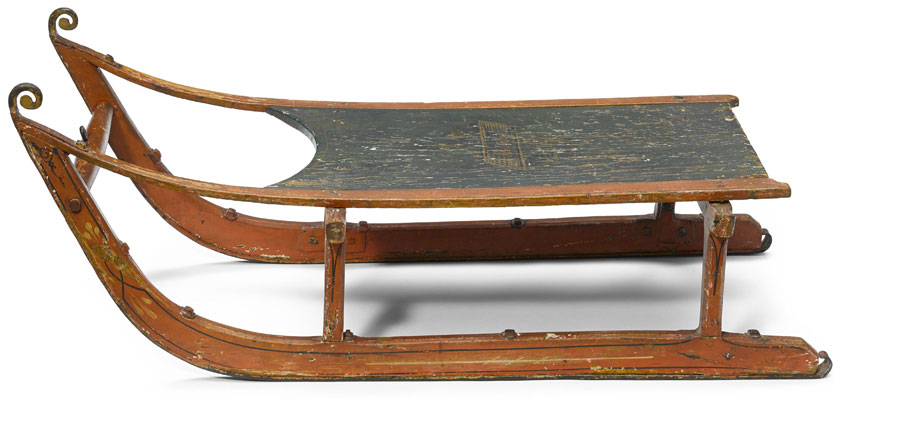 More nostalgia at my
main website.