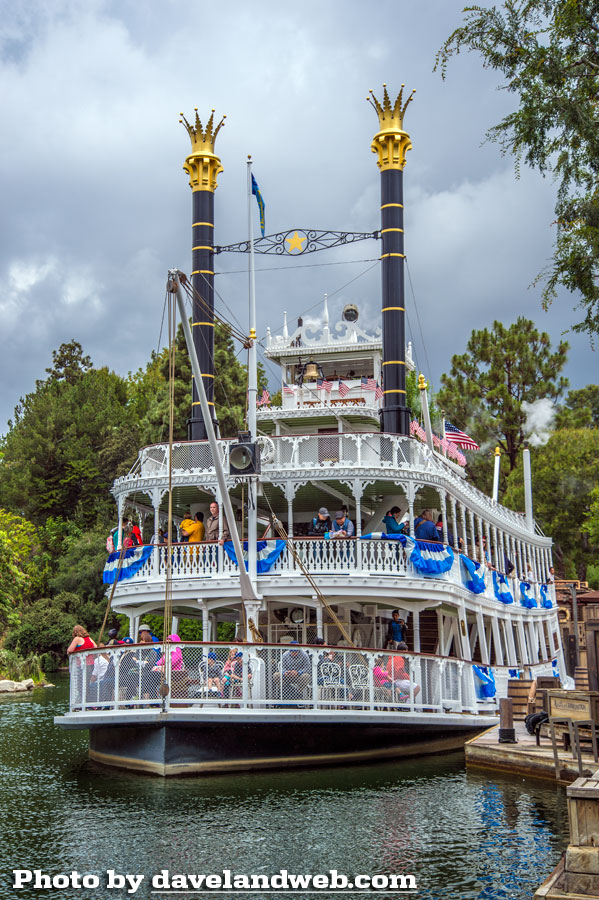 Before we board our runaway mine train, let's take a look at the 60th Anniversary Mark Twain. It sure looks putty with the celebratory bunting on it. Hard to believe it has been faithfully taking guests around the Rivers of America for so long!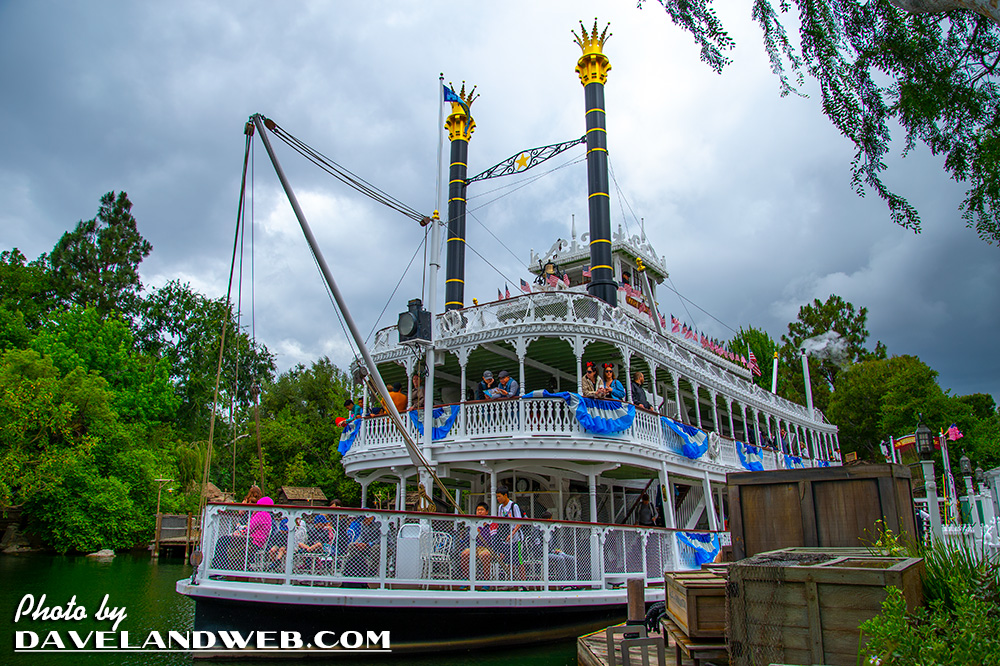 And now back to today's topic: Big Thunder Mountain Railroad. Walking through the queue, I snapped a few shots of Rainbow Ridge.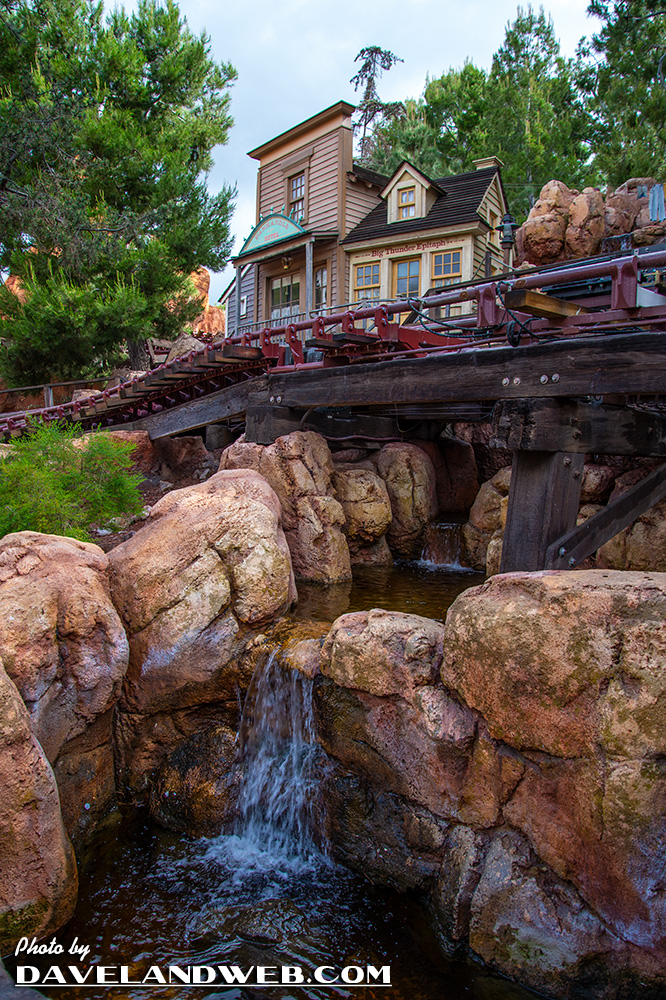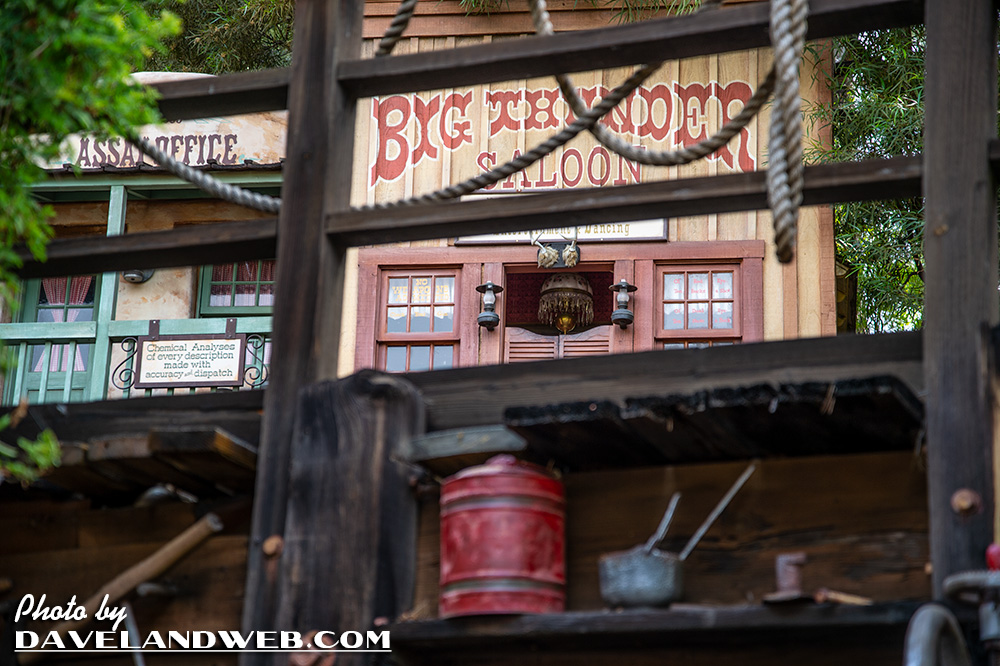 I had never noticed this light fixture within the Saloon: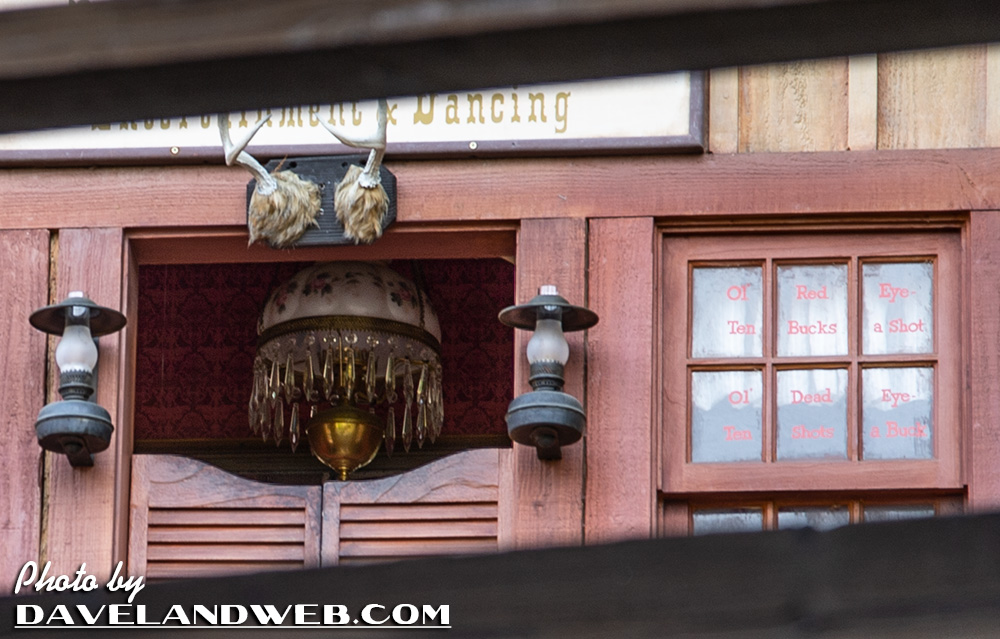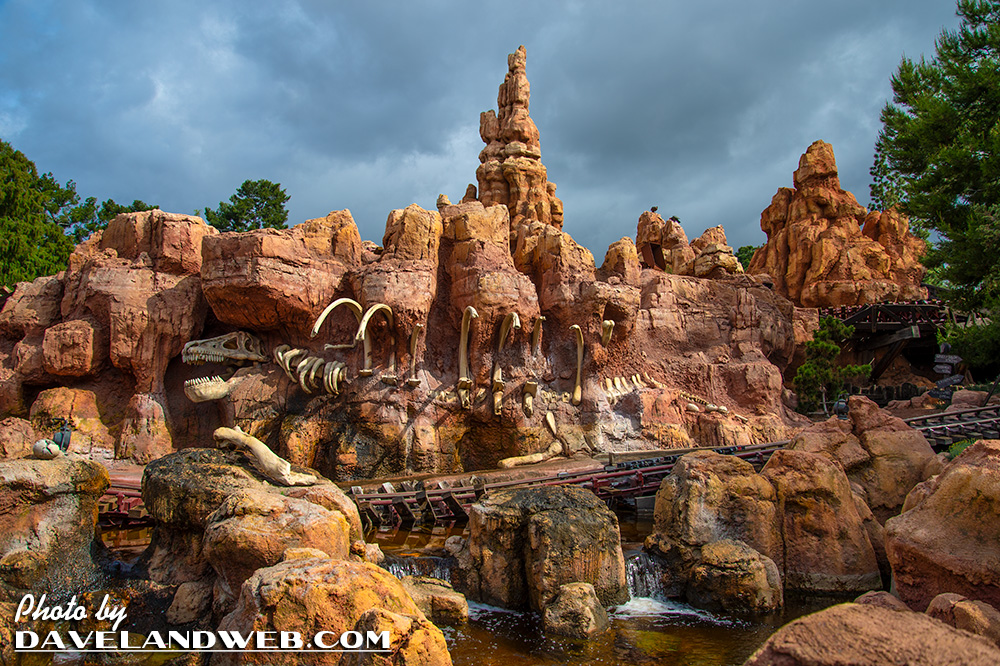 It may not be as dramatic as the original scene to which it tips its hat to, but the Rainbow Caverns at the beginning of the BTMRR journey is still beautiful.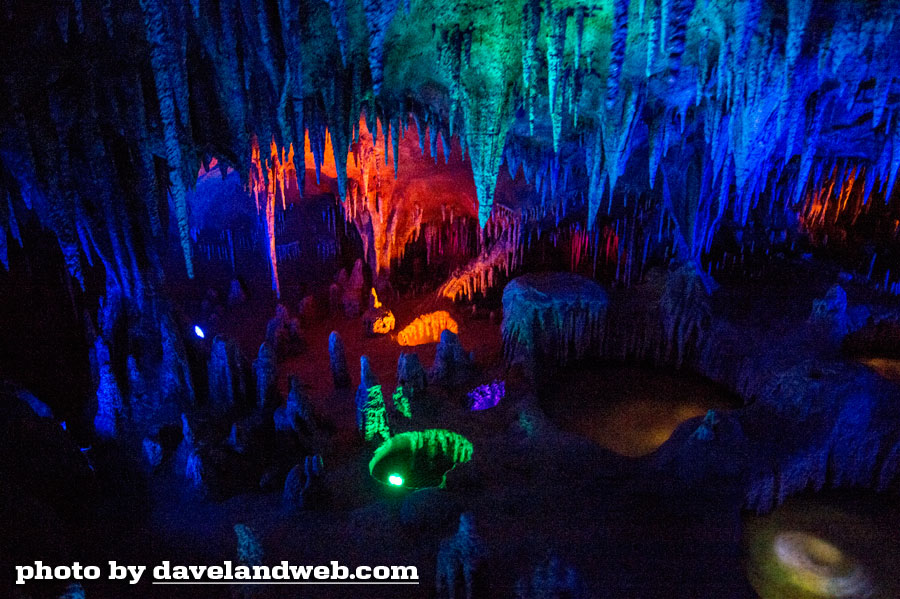 I did my best to shield my camera from the mist: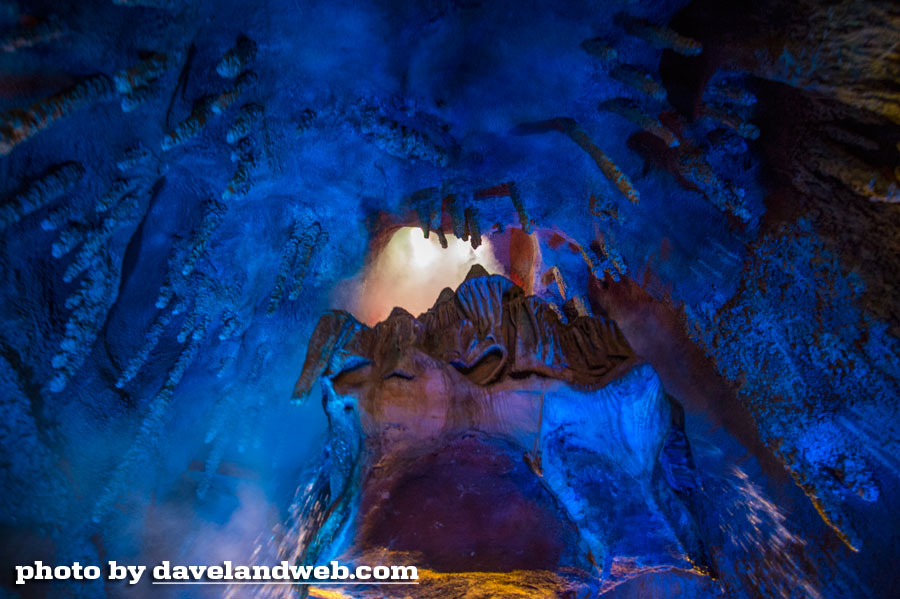 This time, I skipped photographing the snakes and focused on the turtles: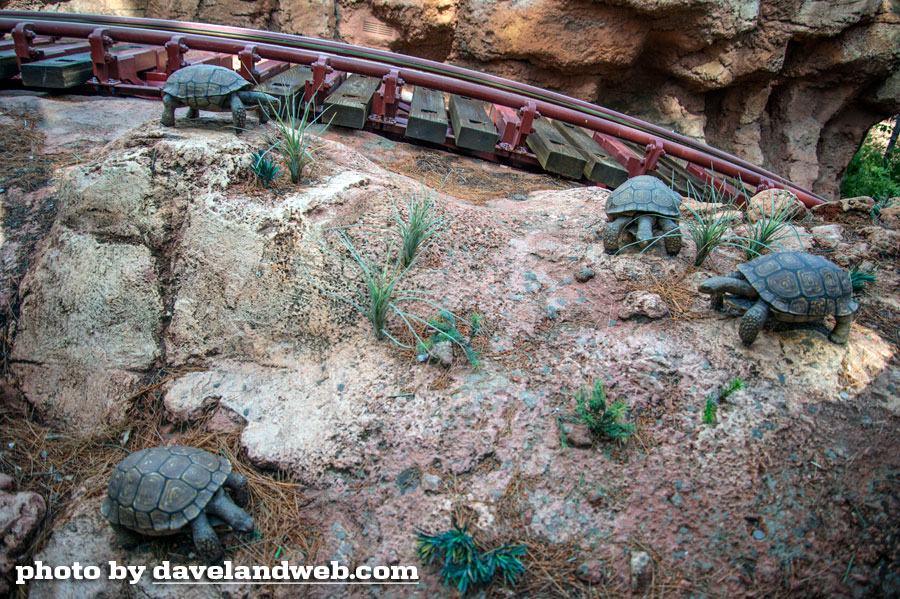 I turned to get a look back behind me: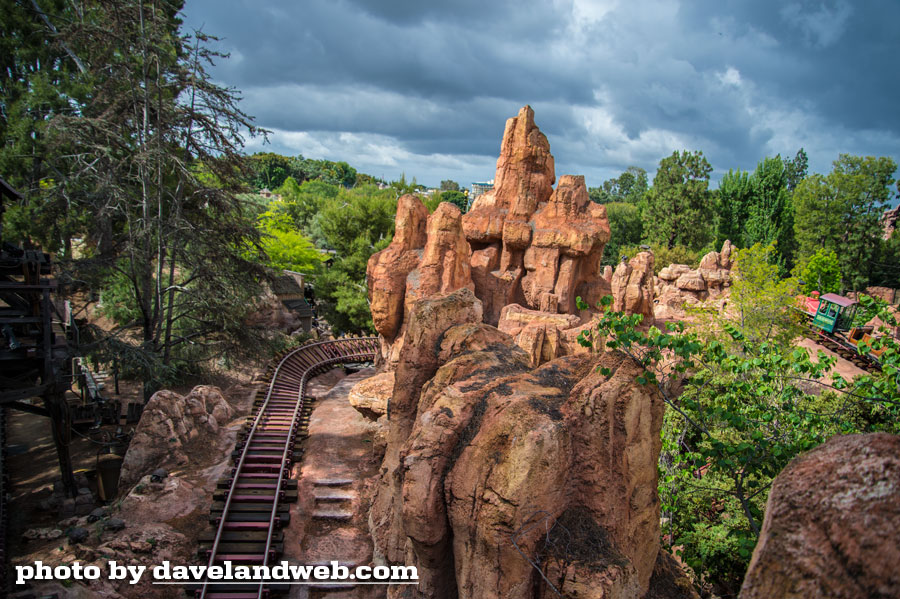 Finally, a decent shot of the billy goat with dynamite: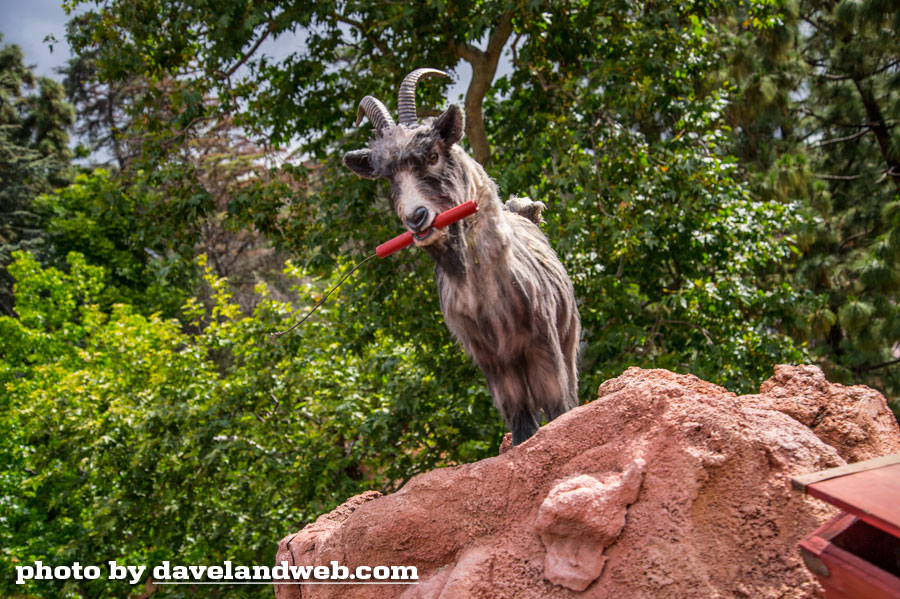 A few shots of the mine train zipping towards the explosive finale: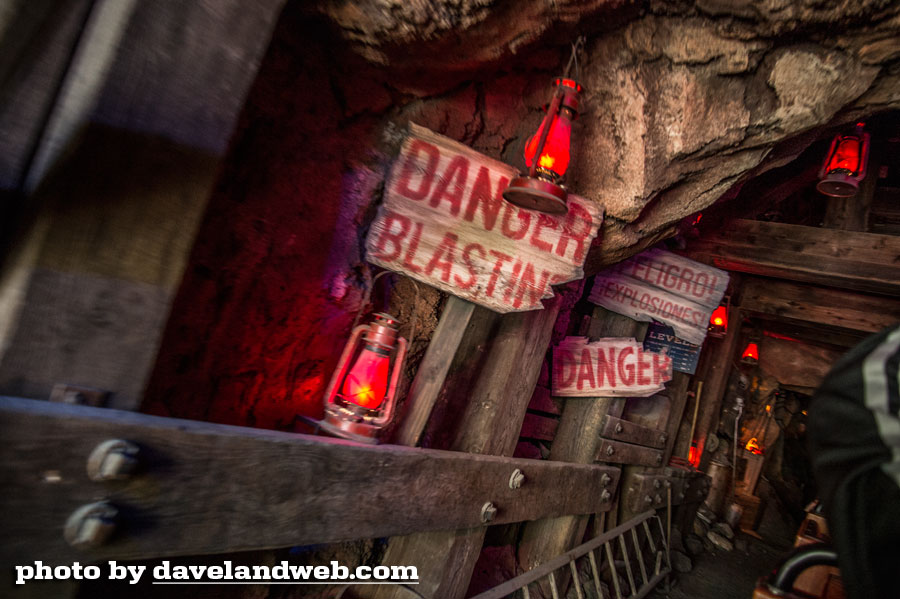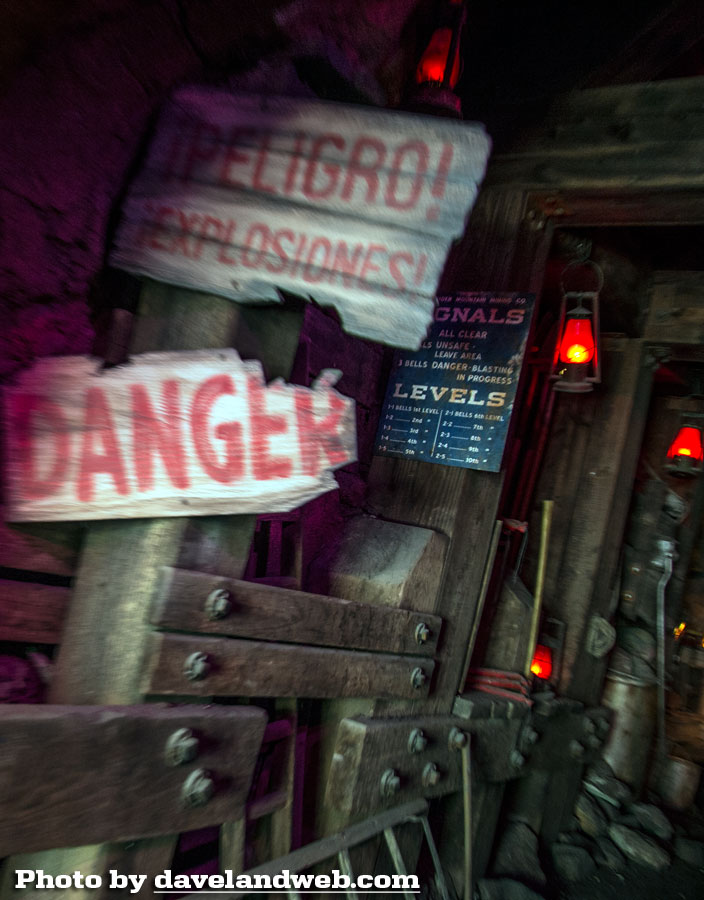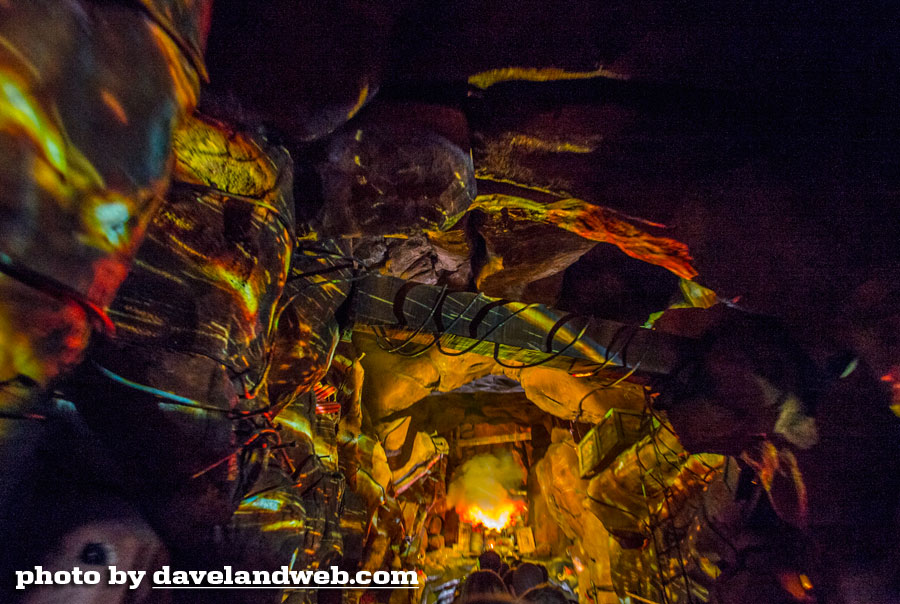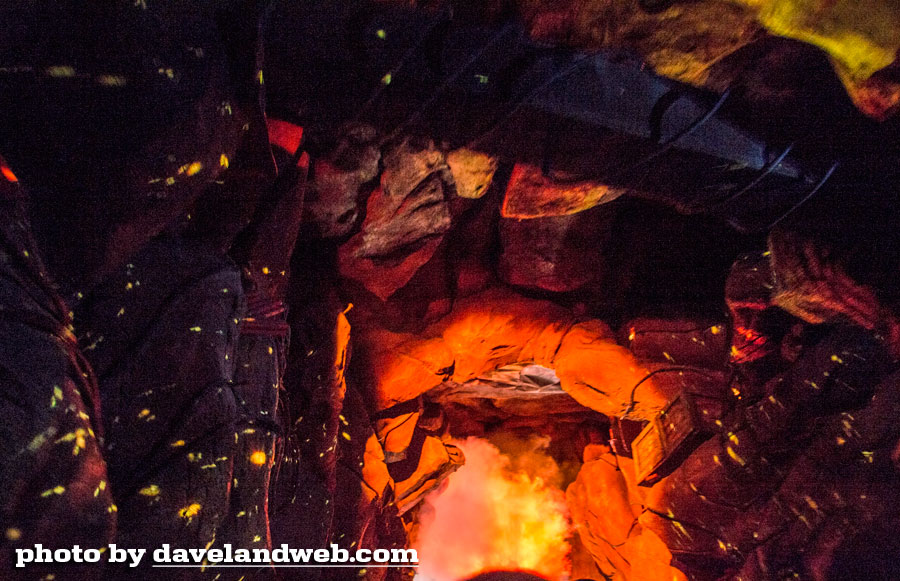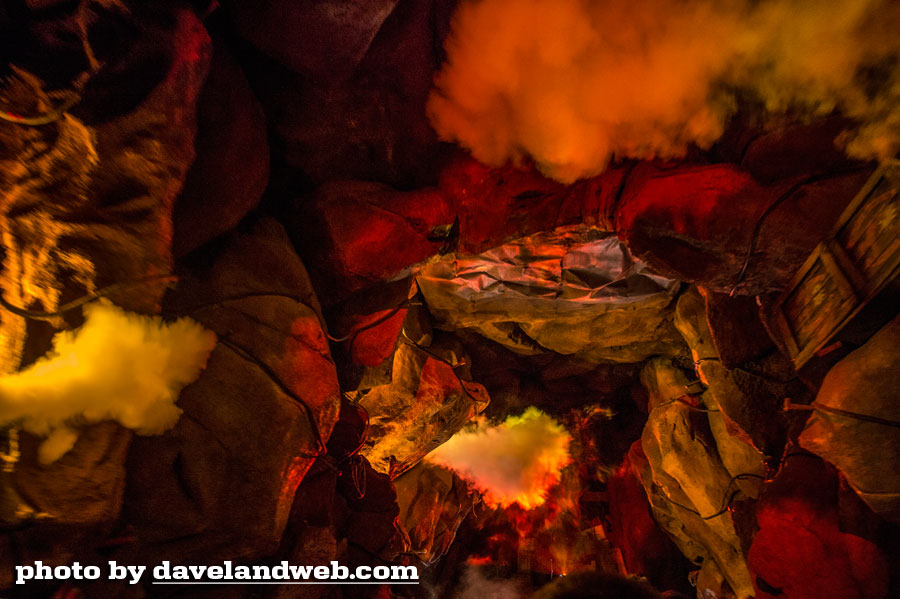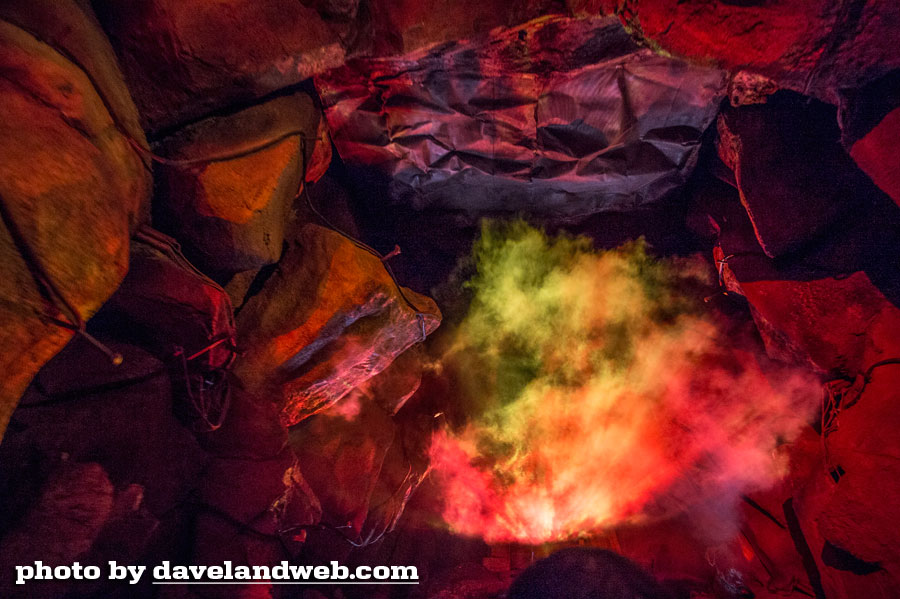 Two shots of Rainbow Ridge again as the train circles around to the exit: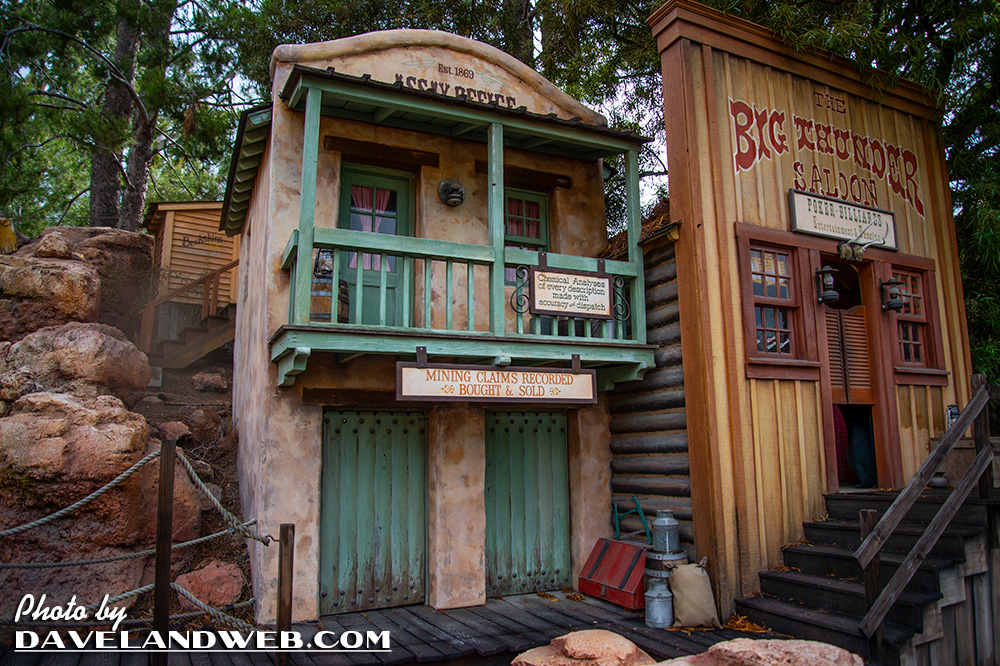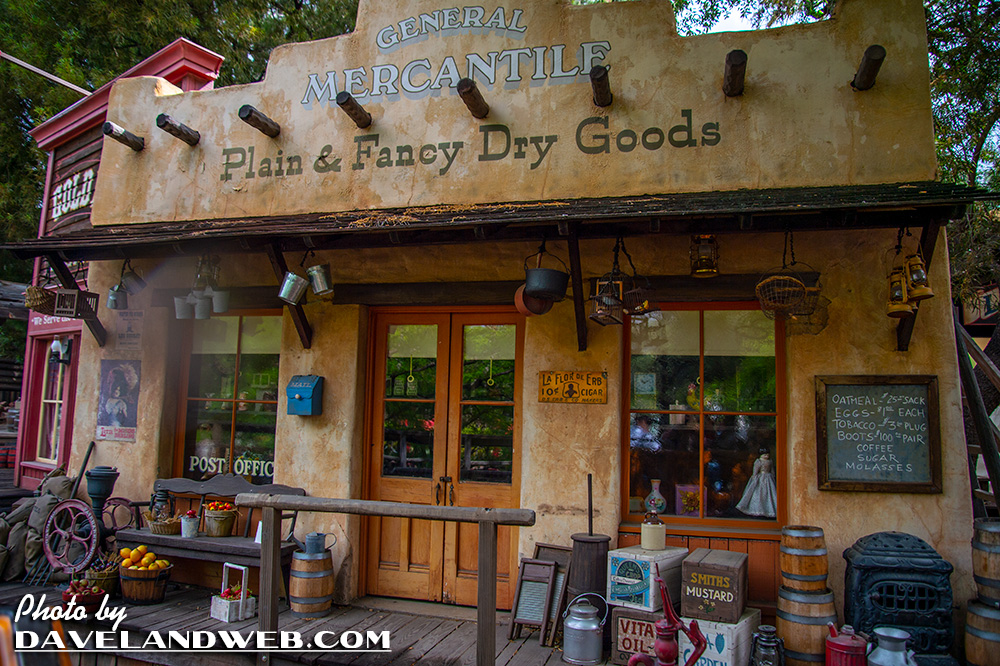 NEXT UP: The Jungle Cruise!
On a follow-up to yesterday's post, devoted Daveland reader Fifthrider commented on the changes to the Pirates of the Caribbean exit. Here's a Then vs. Now comparison. Then: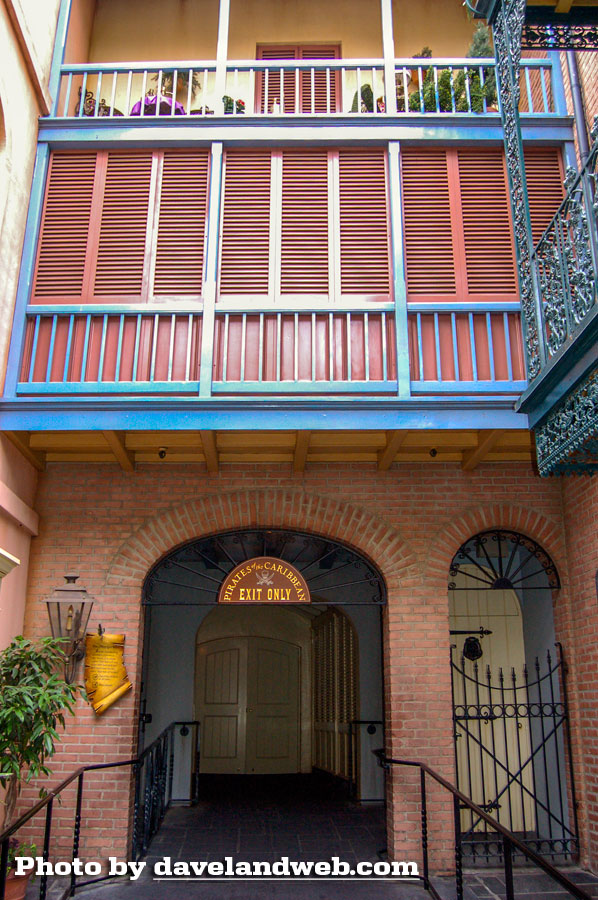 and Now: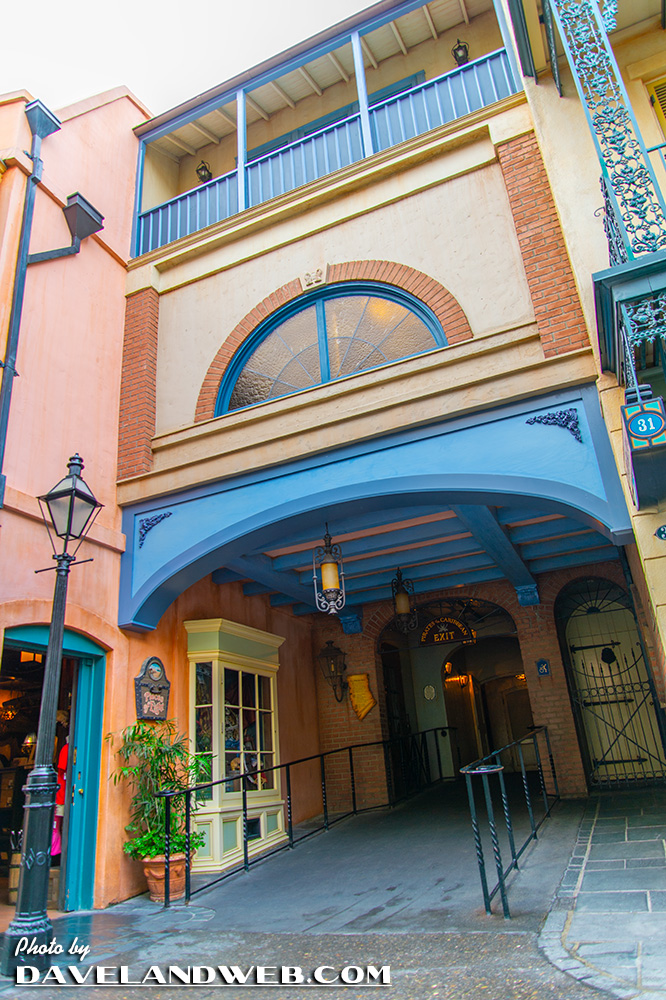 Which do you prefer?
More Big Thunder Mountain thrills at my
main website.