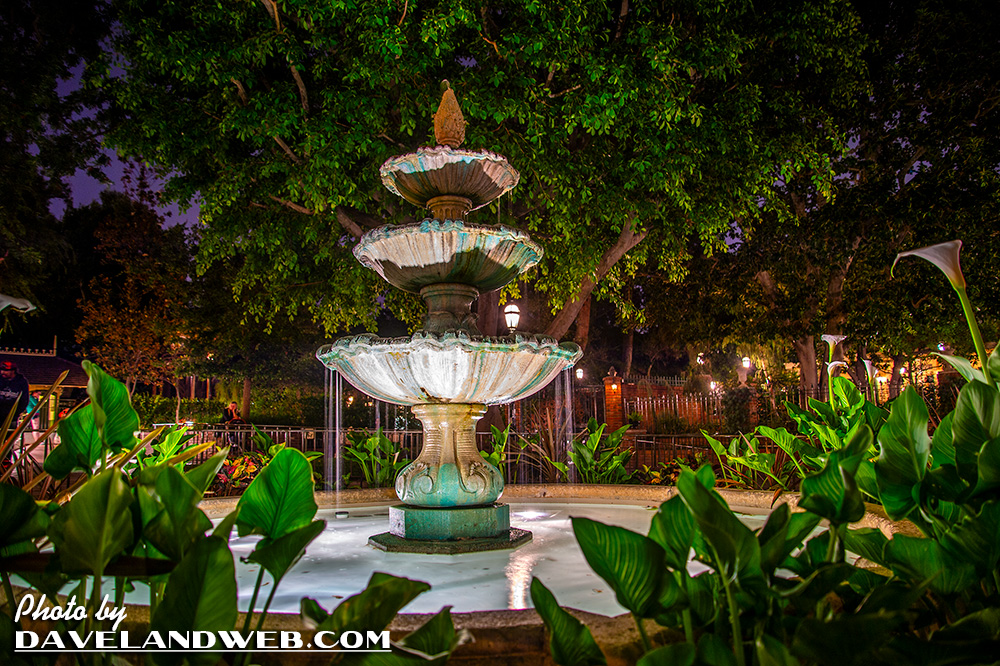 It's time for New Orleans Square at Night! The Magnolia Park area is one of the most beautiful quiet spots in the park; a lovely place to sit, relax, and watch the peeps going by.
A few interior shots of Cafe Orleans after the doors have closed.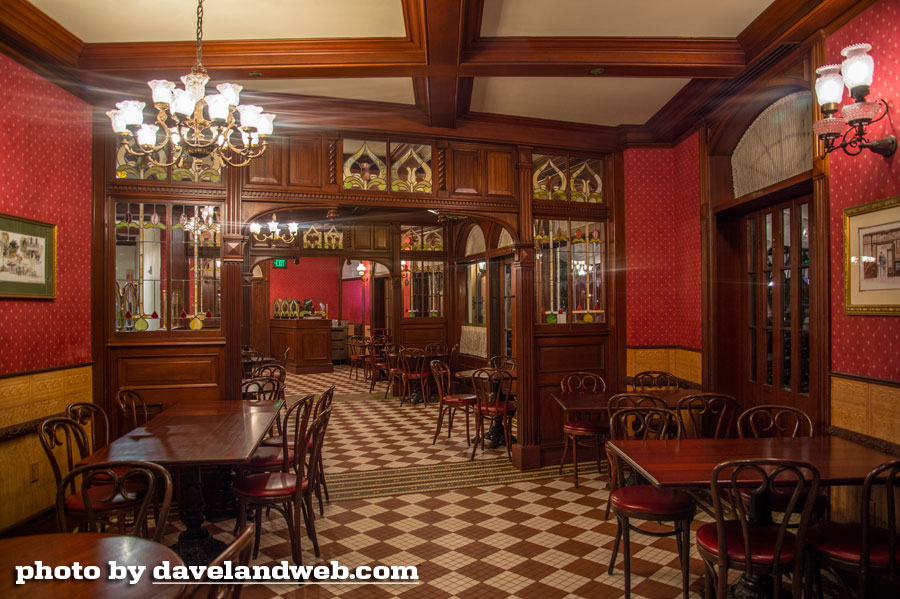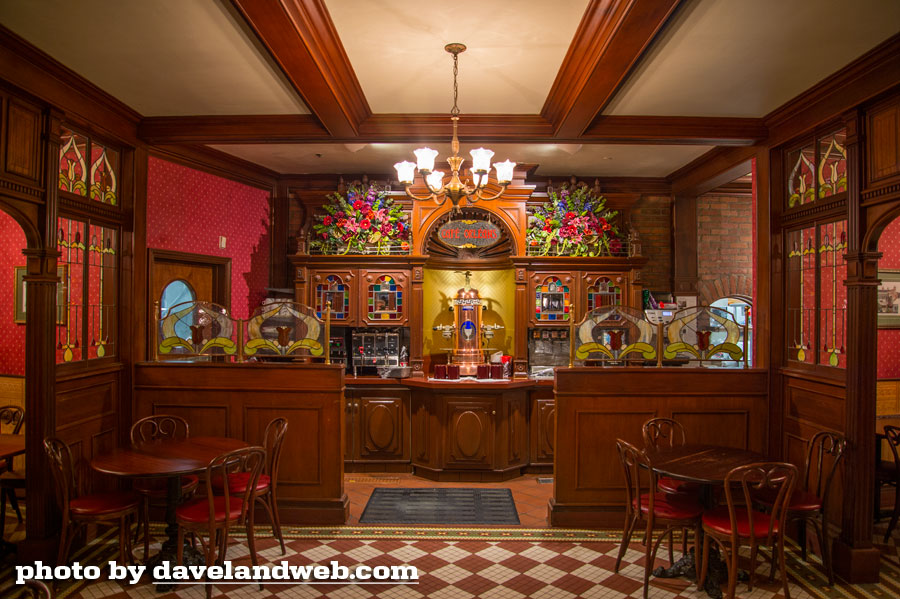 Let's get a closer look at that copper coffee urn, shall we?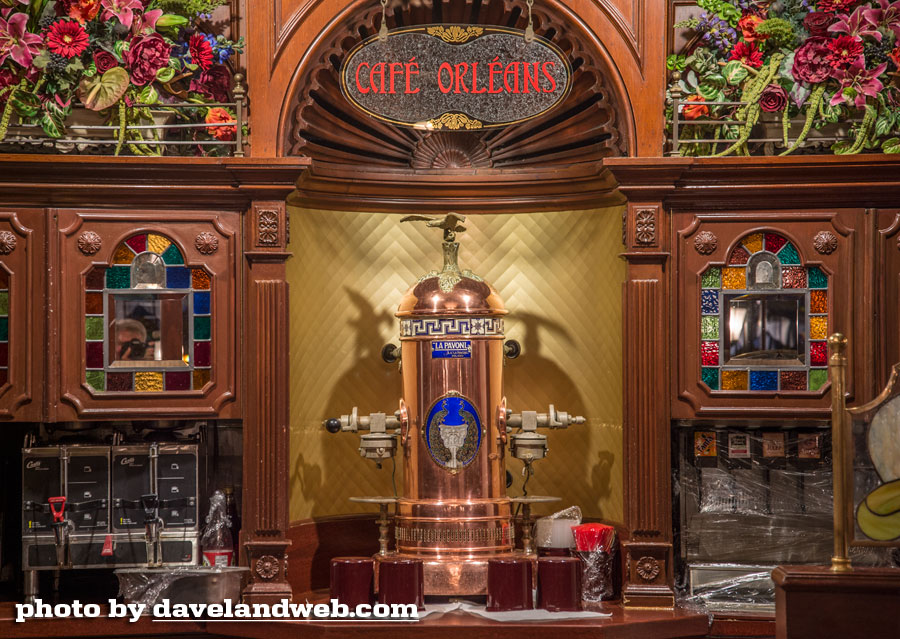 Quite a history!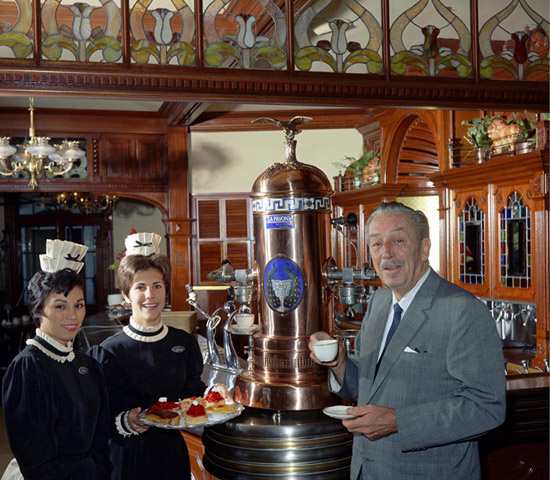 I am a nut for signage, but even more so at night when it is all lit up!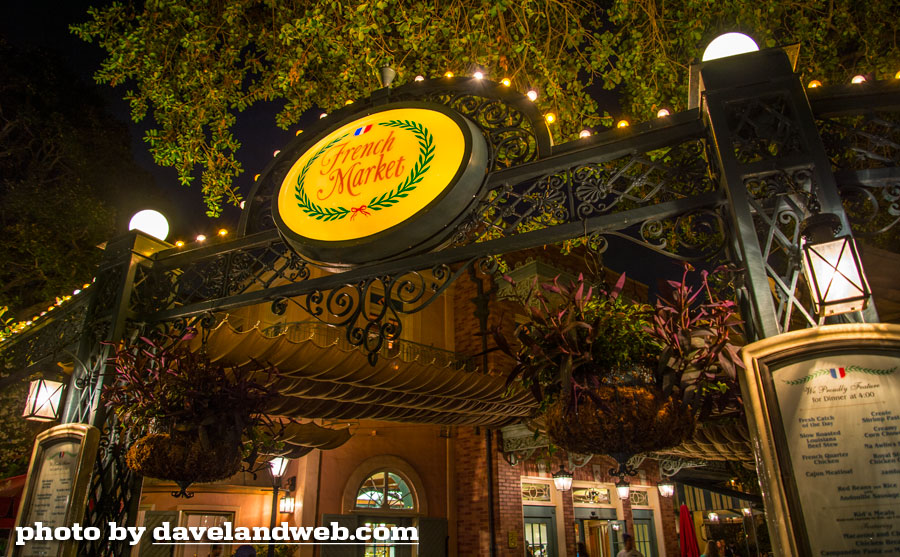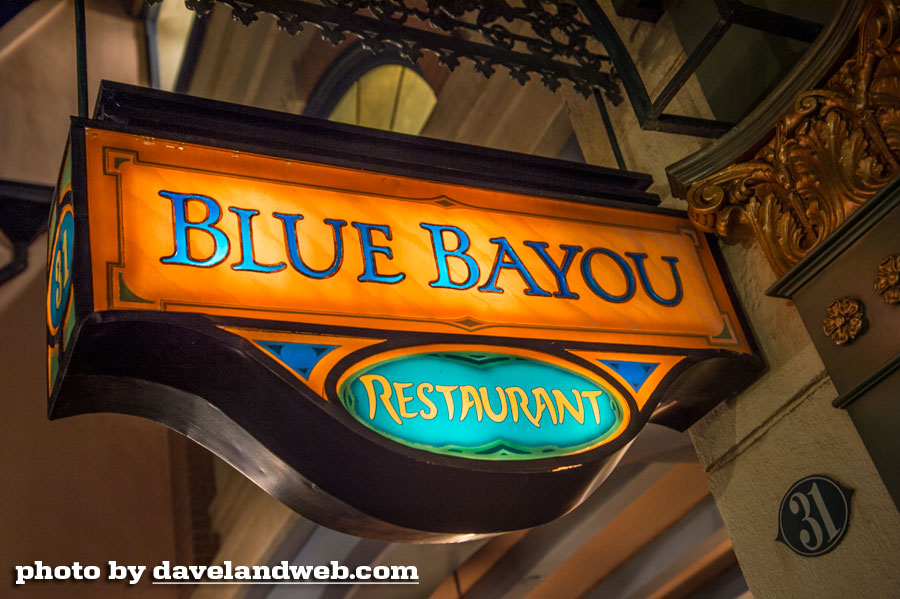 An interior shot of the Blue Bayou Restaurant lobby: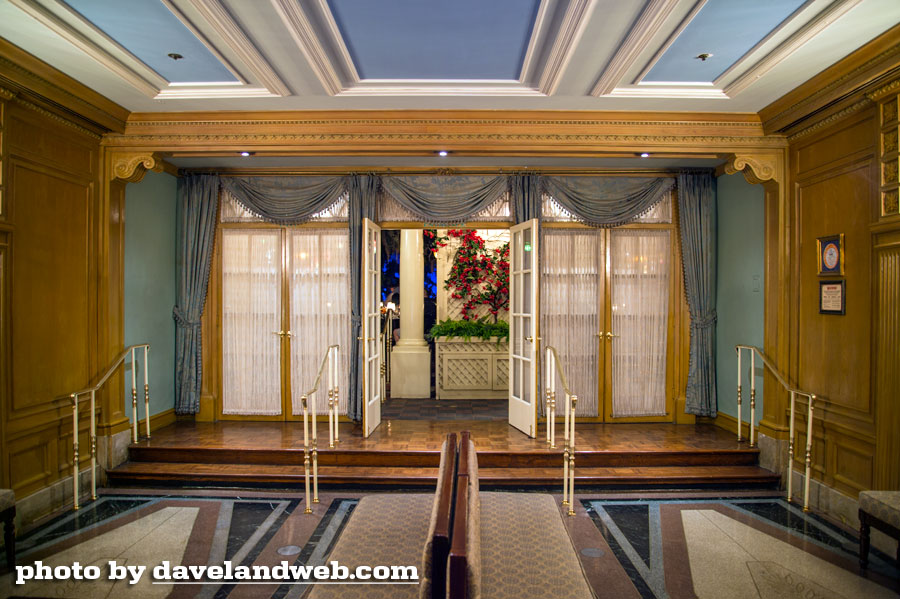 Time to shift over to Adventureland for more nighttime magic.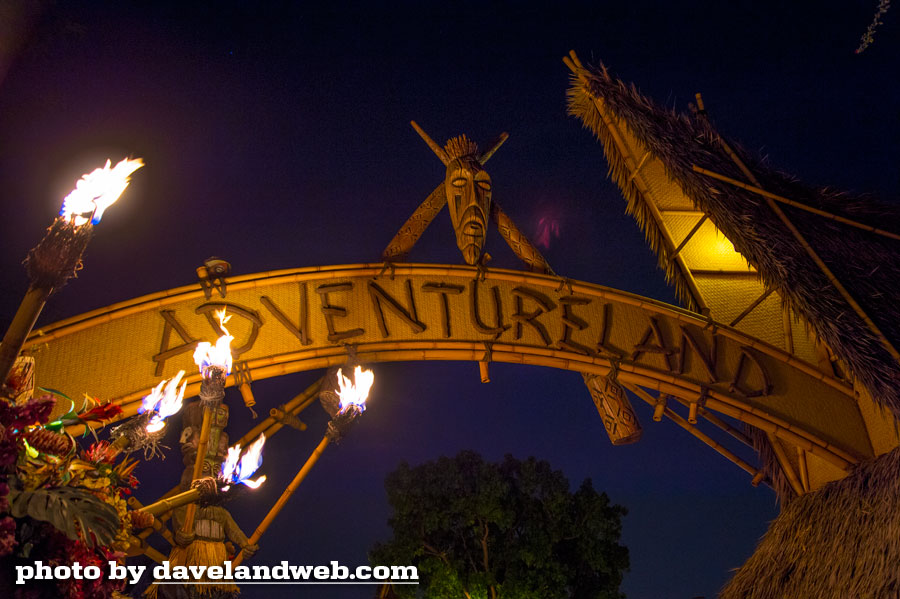 Hopefully you've all experienced the joy of Shrunken Ned in the Adventureland Bazaar: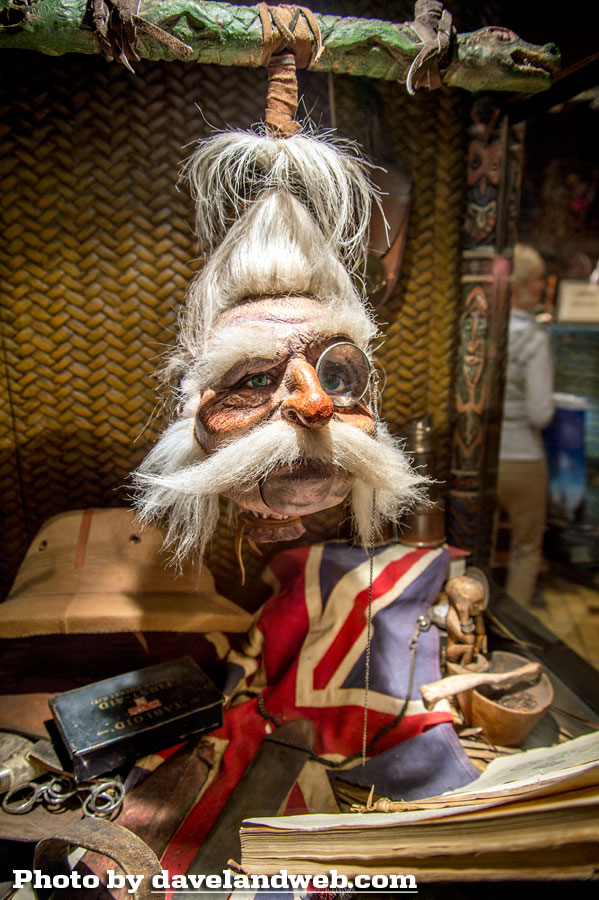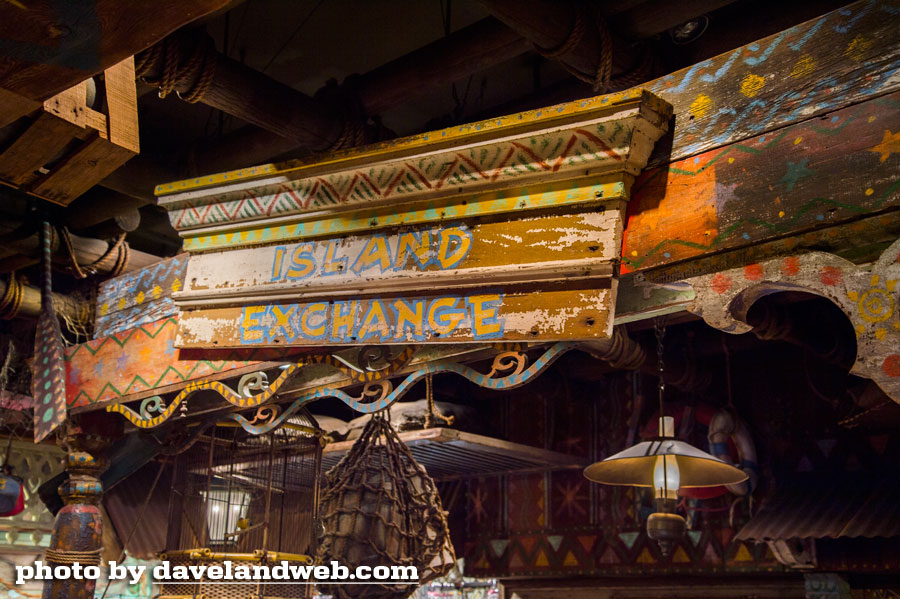 This underused area was once the vibrant Tahitian Terrace: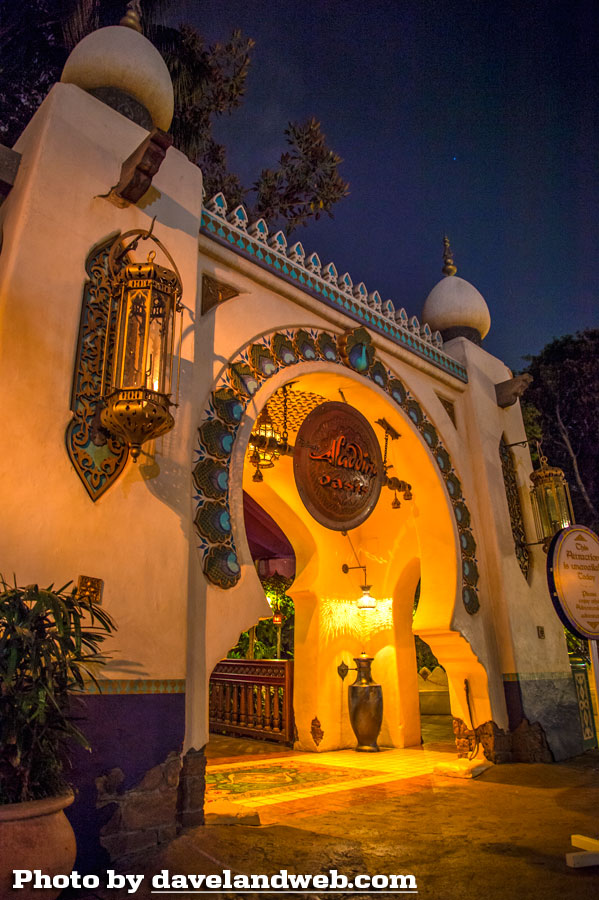 I spent some time in the Tiki Room courtyard getting these gems of the animated Tiki statues, starting with Koro: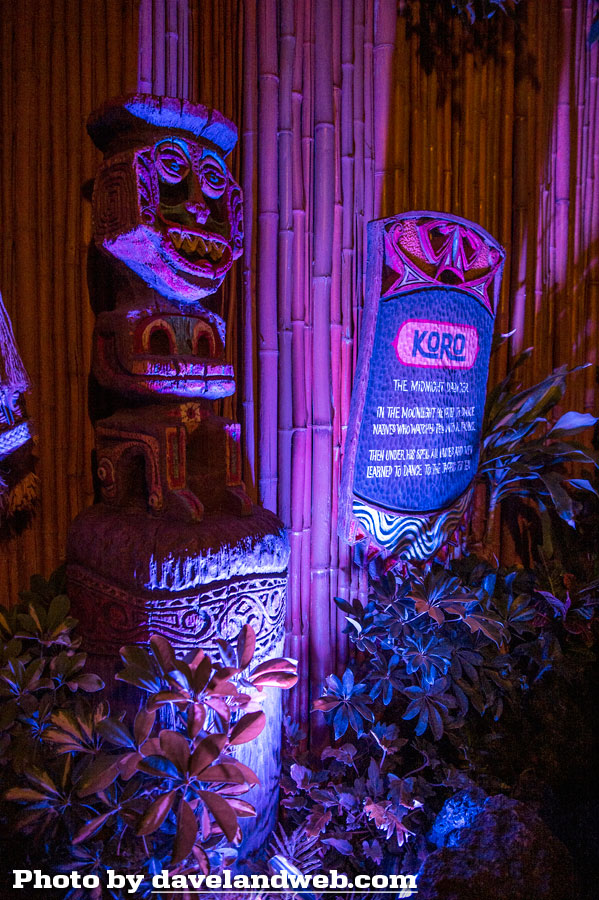 Pele: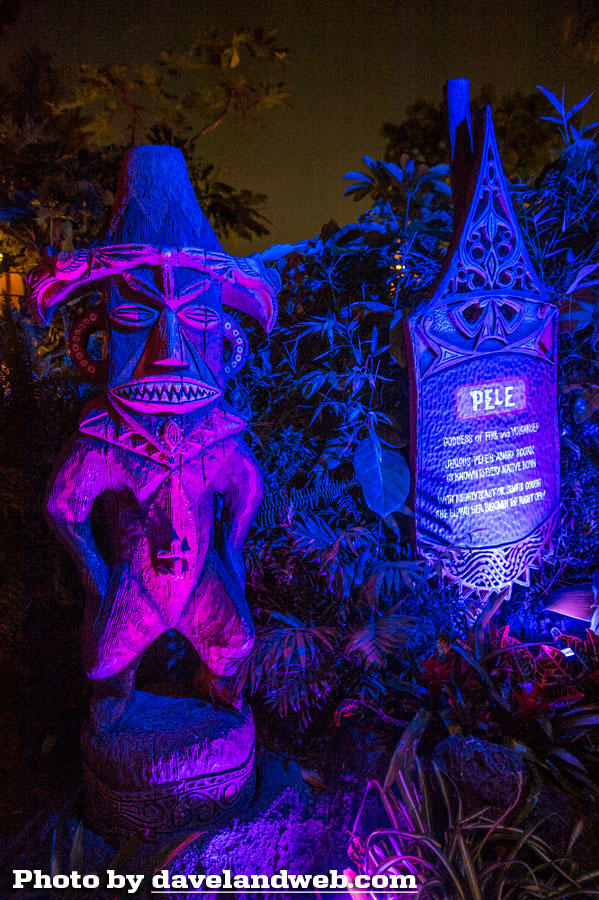 Pele mad: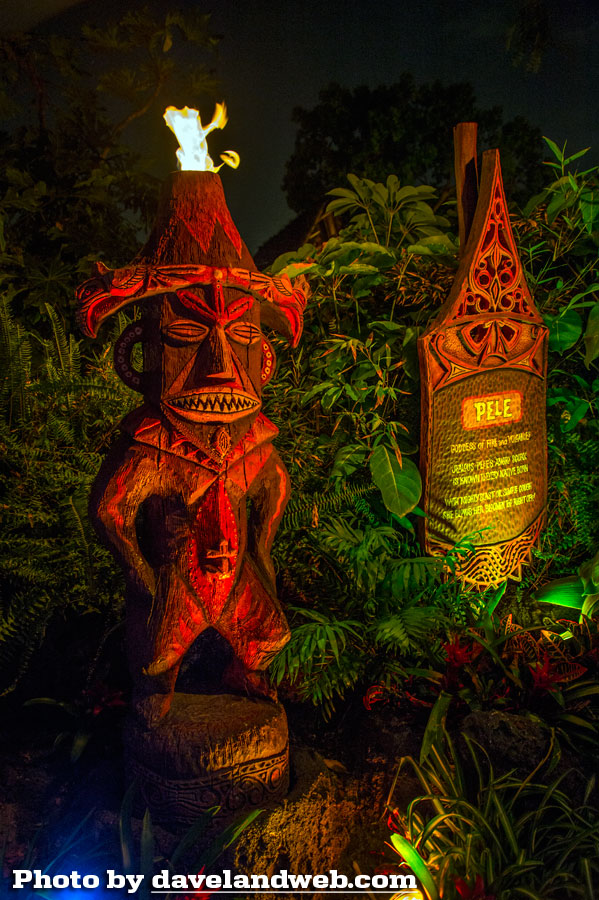 and Maui: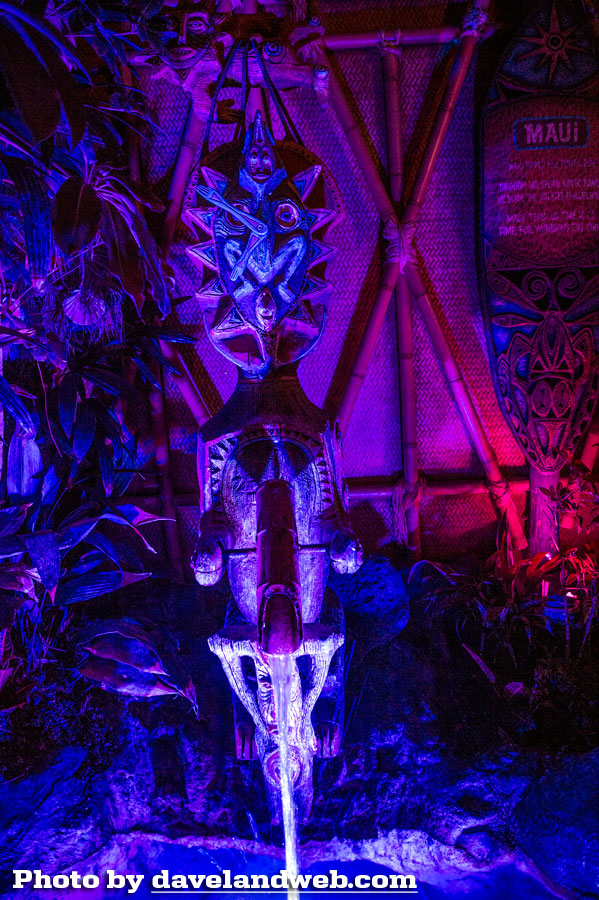 Tomorrow, we'll spend some time in Fantasyland!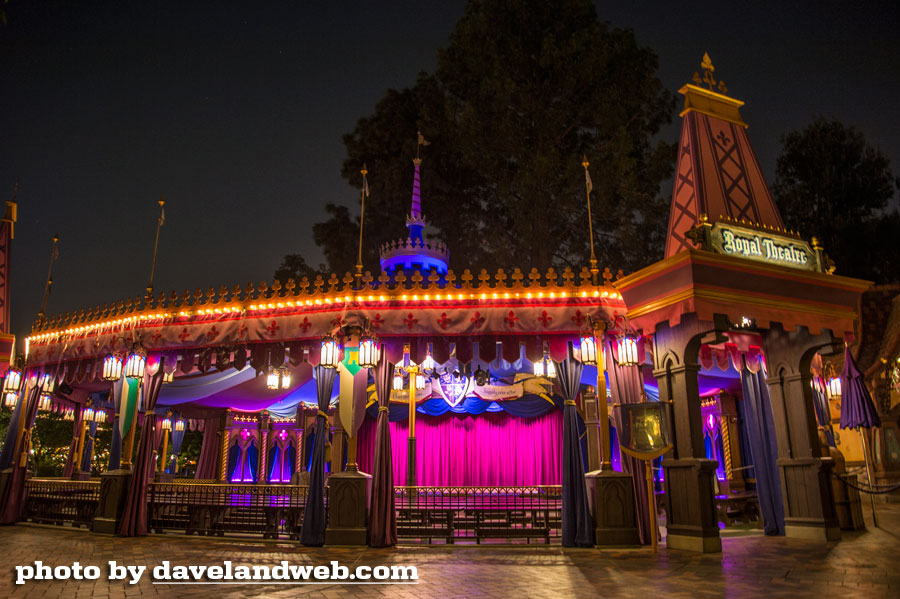 More Disneyland night (and day) photos at my
main website.