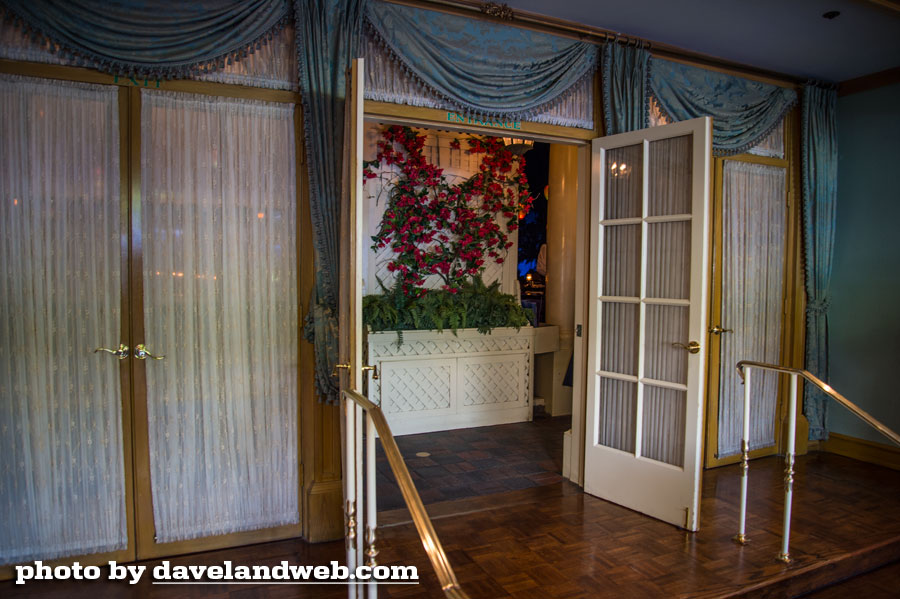 Not having been to the park for quite some time, I had a real hankering for a Blue Bayou lunch. When it comes to atmosphere, this place is hard to beat. I noticed that the partitions in the waiting area had been removed.
The interior is just the same; cozy, intimate, and peaceful.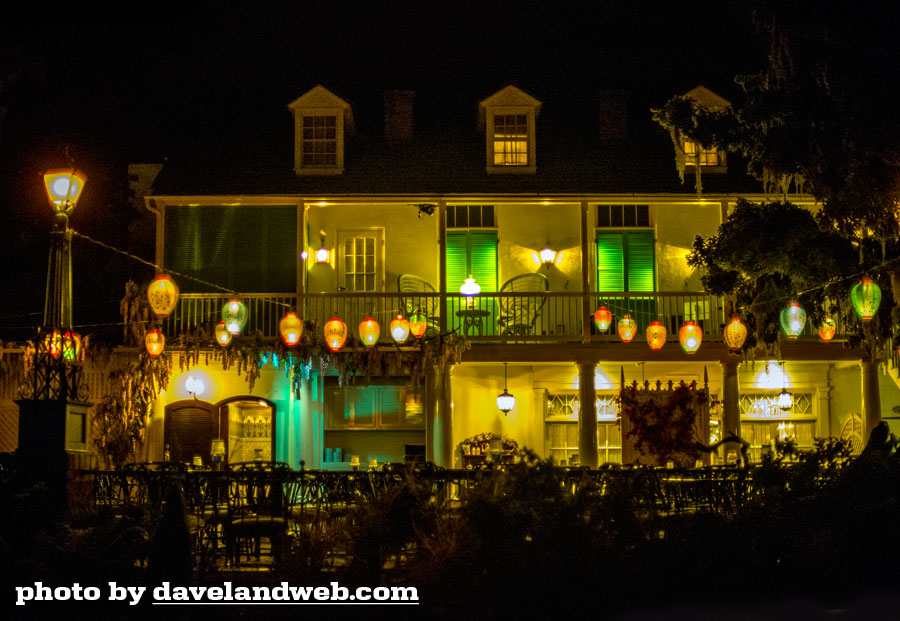 This time, my hand was steady enough to capture a panoramic view of the entire restaurant: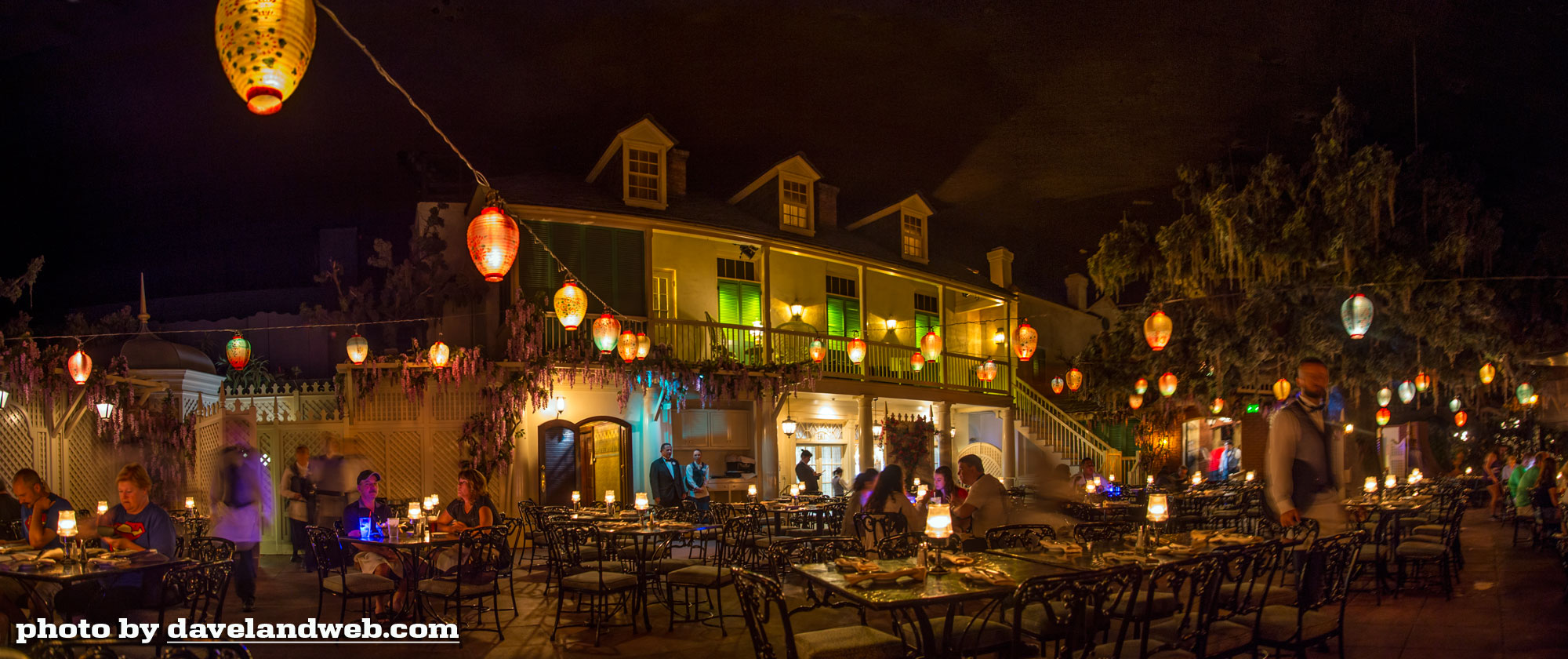 Love the little gazebo detail on the far left: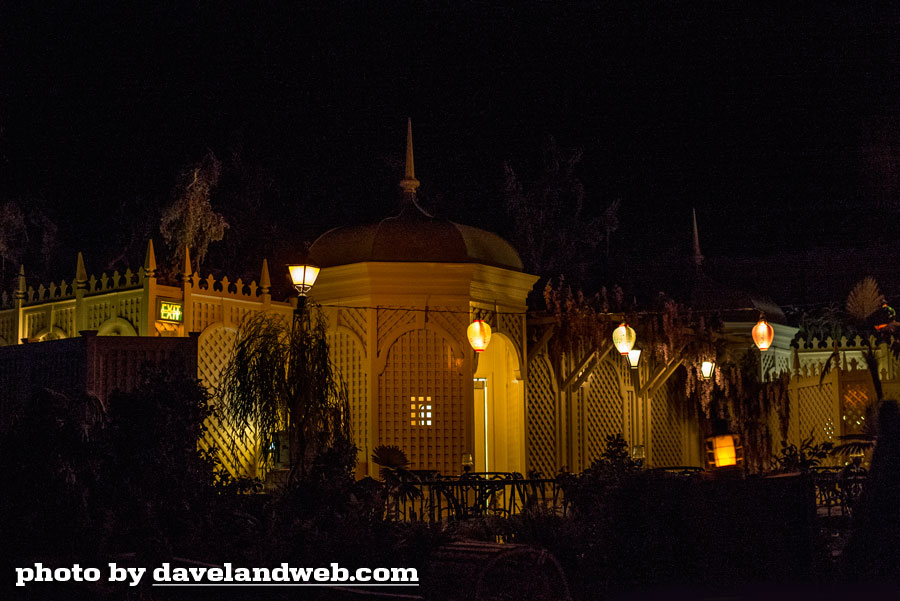 We were fortunate enough to get a water-side table, giving us views of the bayou: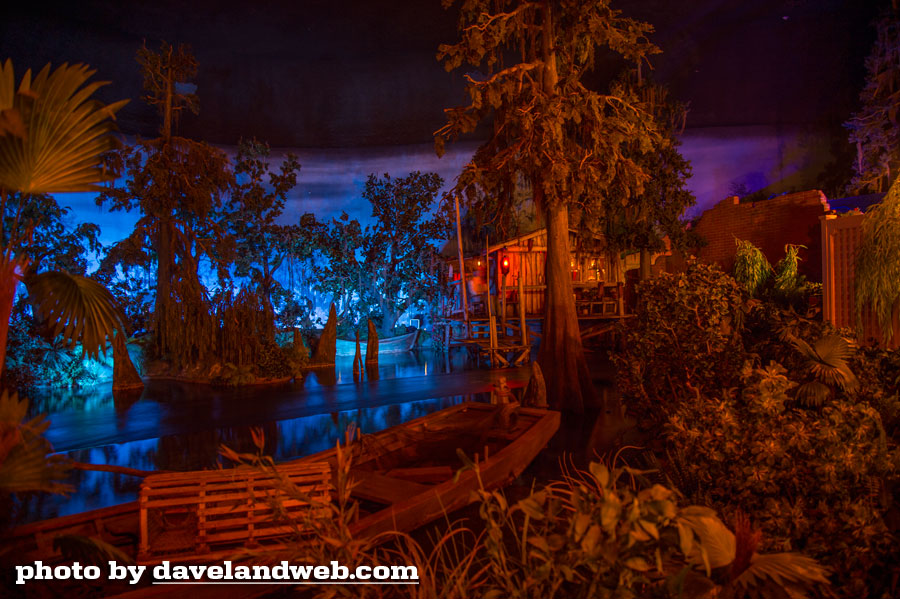 and the guests who float gently by in their Pirates of the Caribbean boats: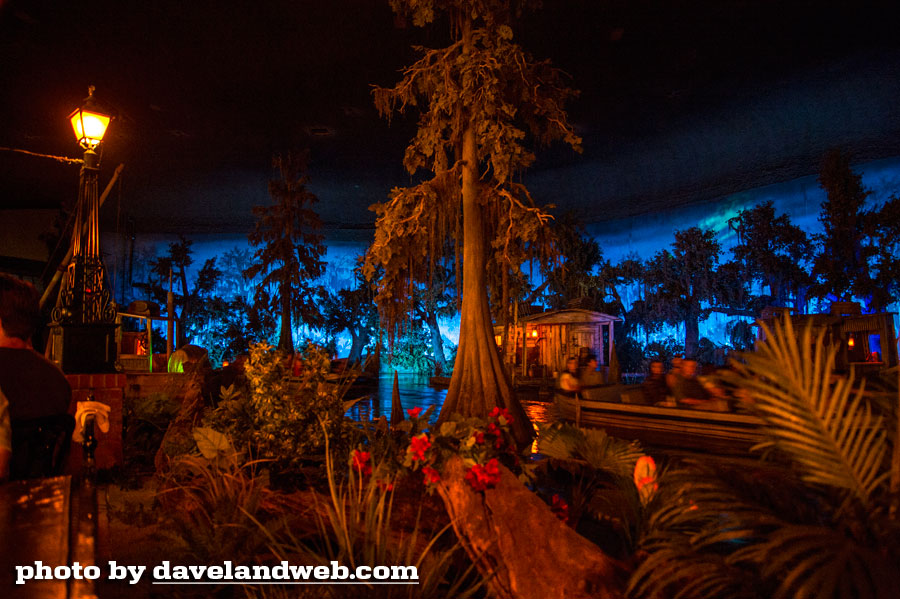 I'd love to get lanterns like these; have always thought they were so cool: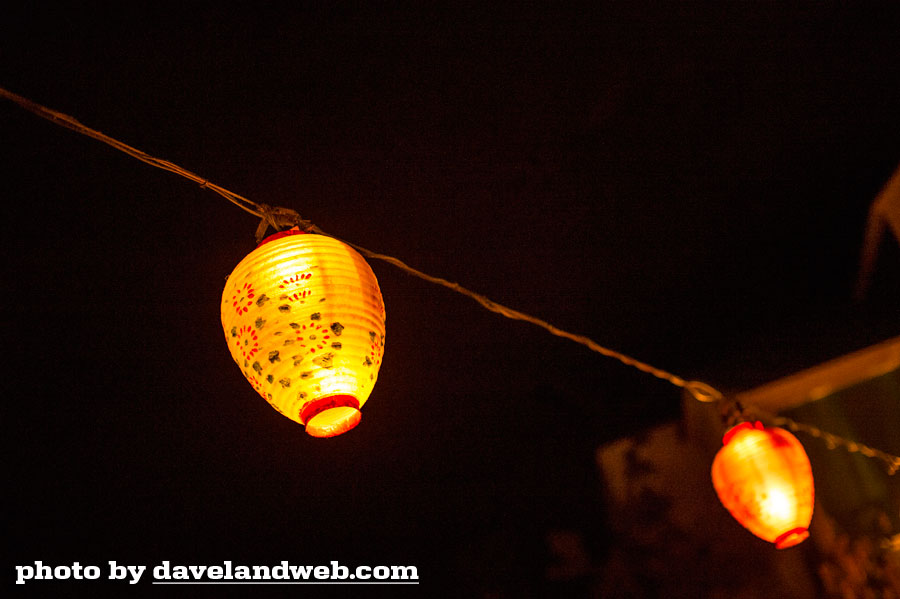 My pork chop was tasty; very juicy and flavorful…and looked much better than this pitiful photo shows!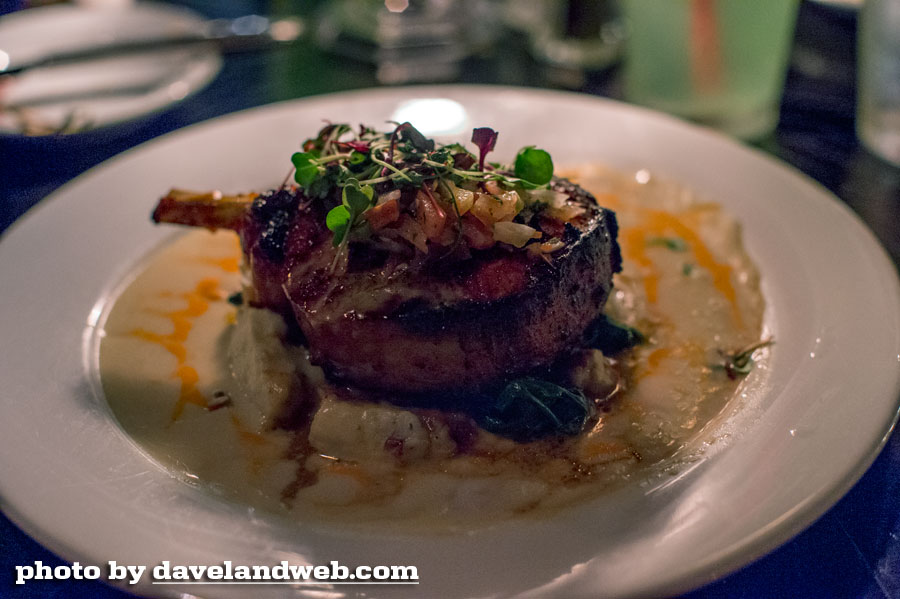 Last one for today is another table side shot, showing the gent in the rocking chair. I can hear the banjo strumming now...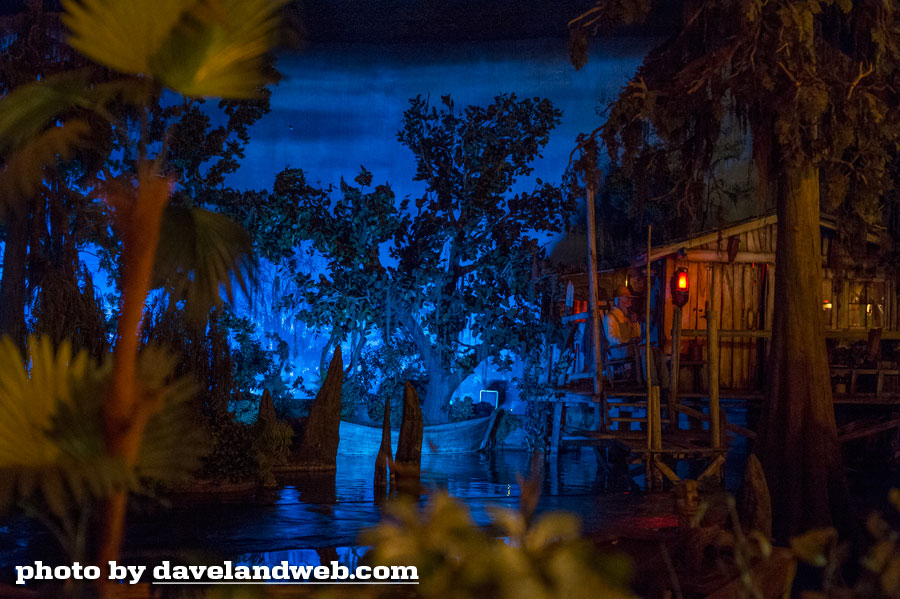 See more Daveland Disneyland Blue Bayou photos at my
main website.