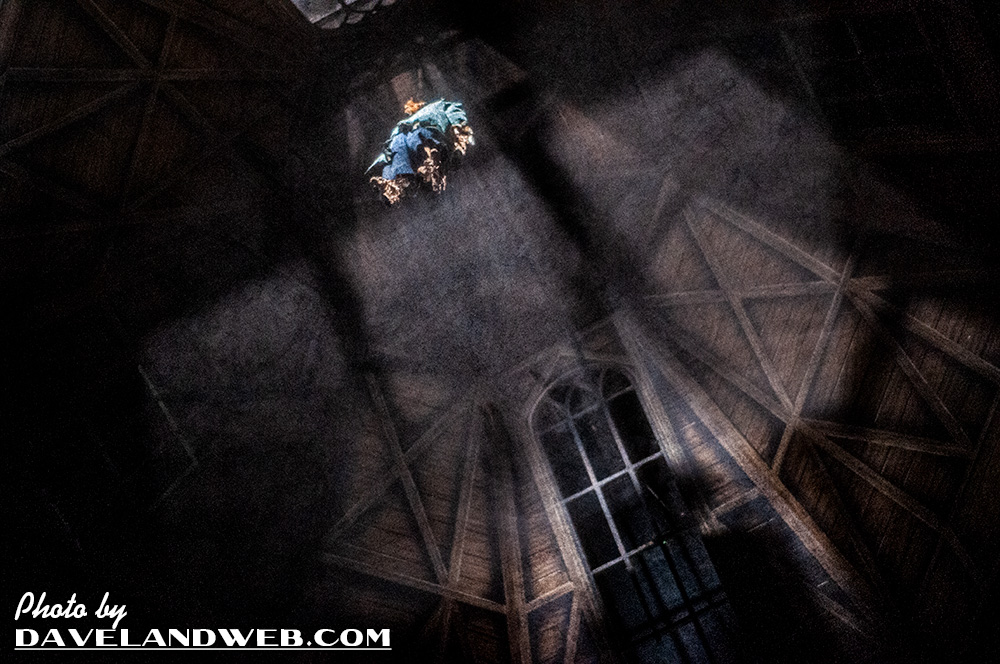 There are certain photos to take at Disneyland that I get obsessed with; photos that are next to impossible to capture, and yet I try to think of creative ways to keep improving with every attempt. The hanging guy in the elevator of the Haunted Mansion is such a shot. It was for shots like this that I bought my new camera. I still feel I can do better, but these mark a vast improvement over what I have been able to shoot in the past. This is the point in the attraction that separates the little ones from the adults. If kids can make it past this point, they're home free.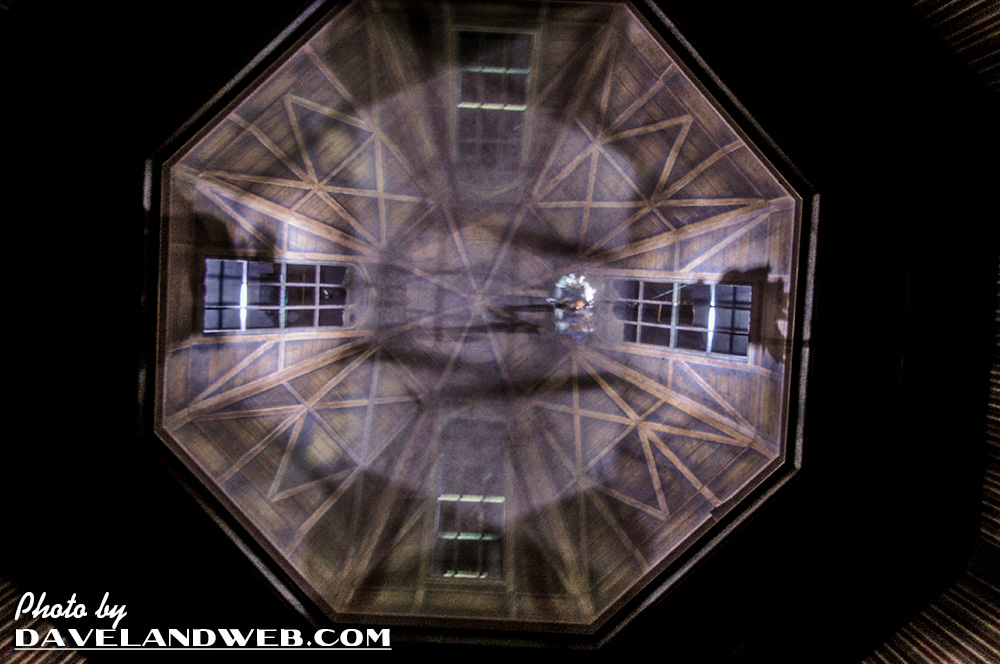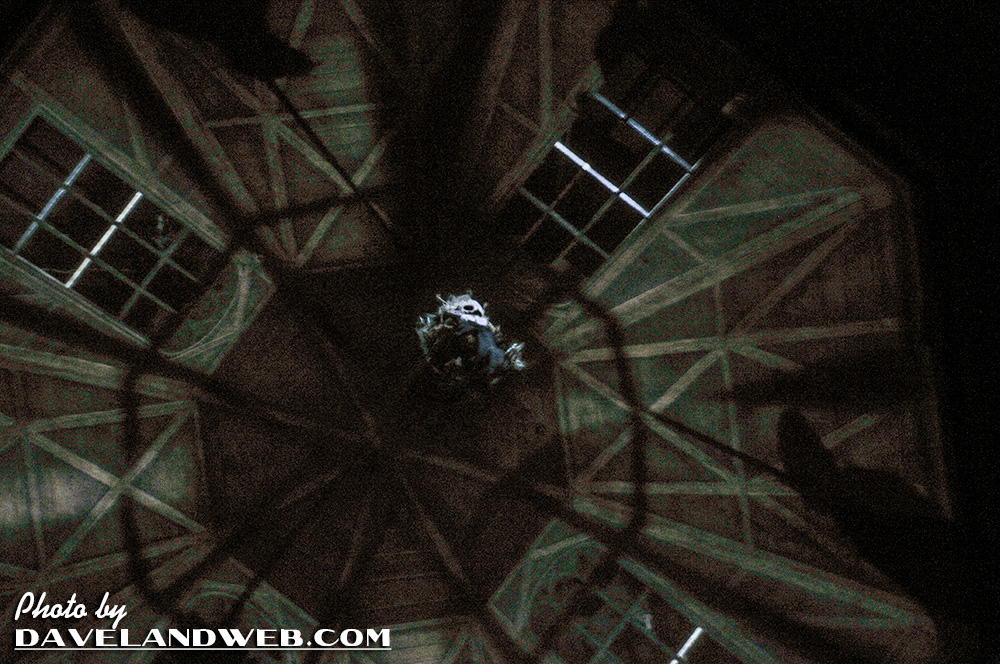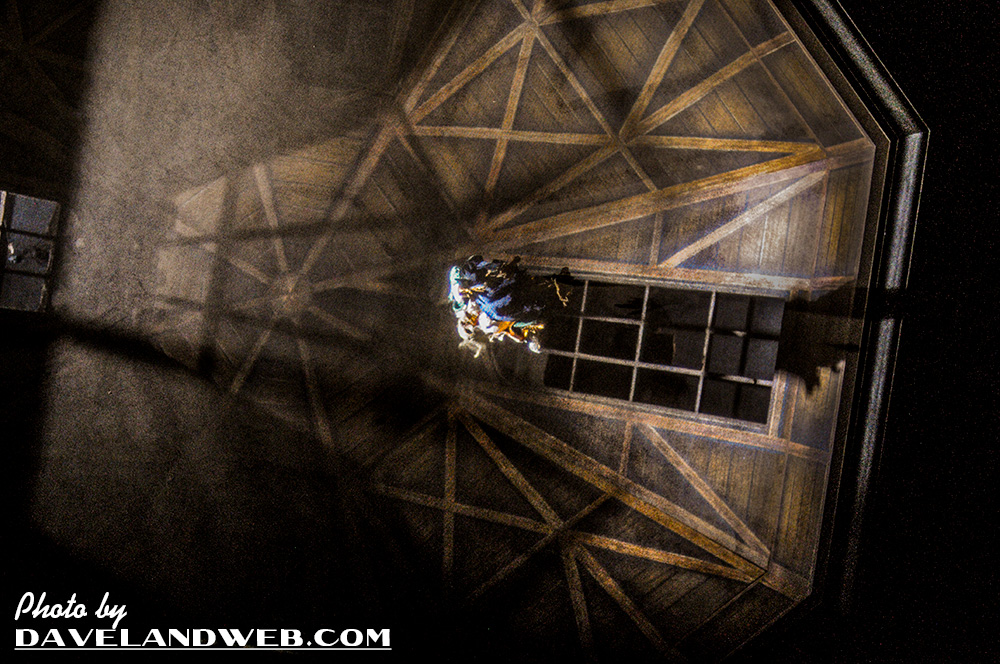 See more Haunted Mansion (regular AND Nightmare Before Christmas overlay) photos at my Haunted Mansion web page.

Follow my Daveland updates on Twitter.