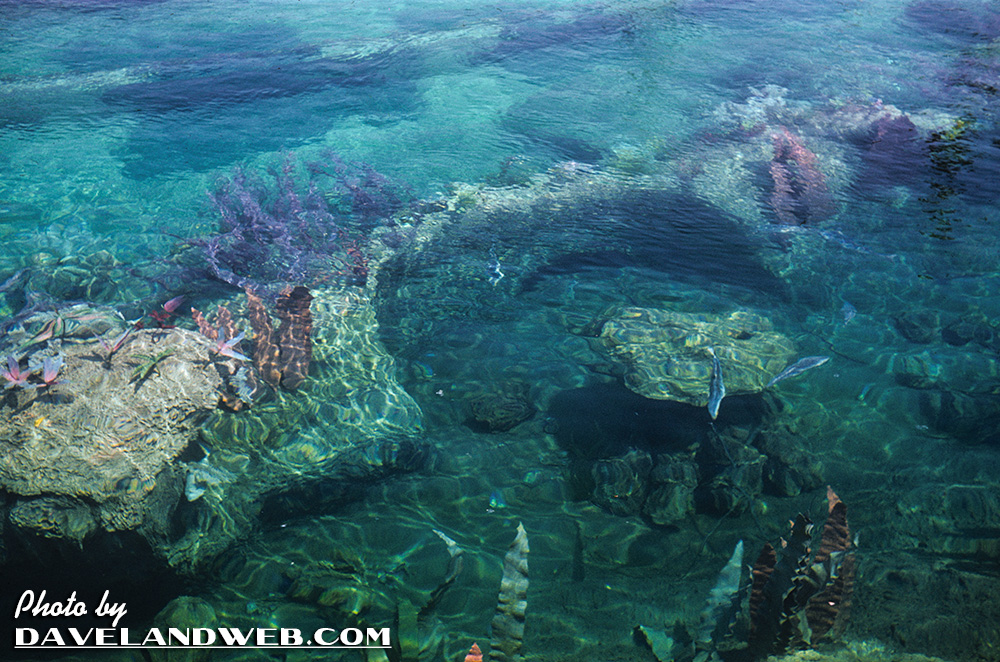 One underwater shot, as we wrap up the '59 series today. The rest are just more technicolor eye candy for you to drool over.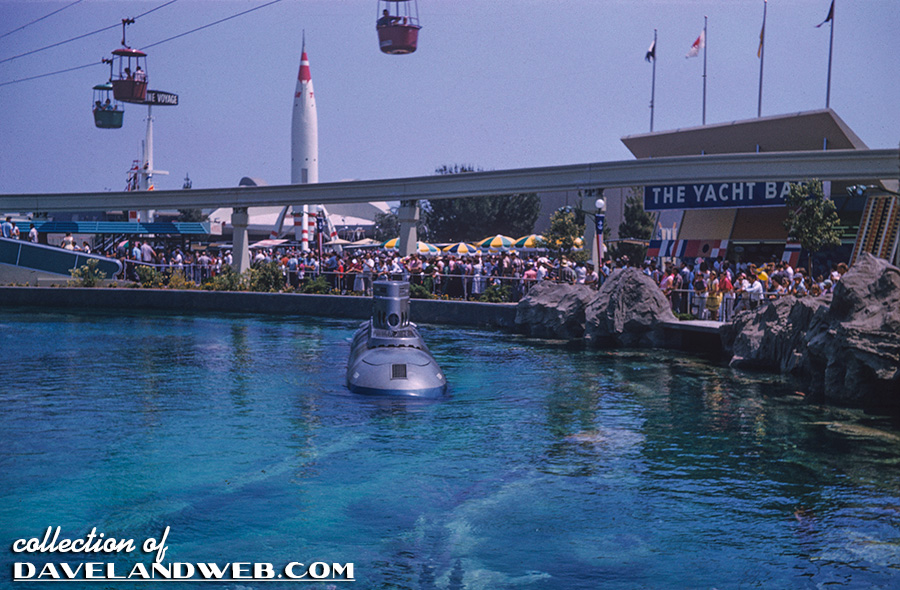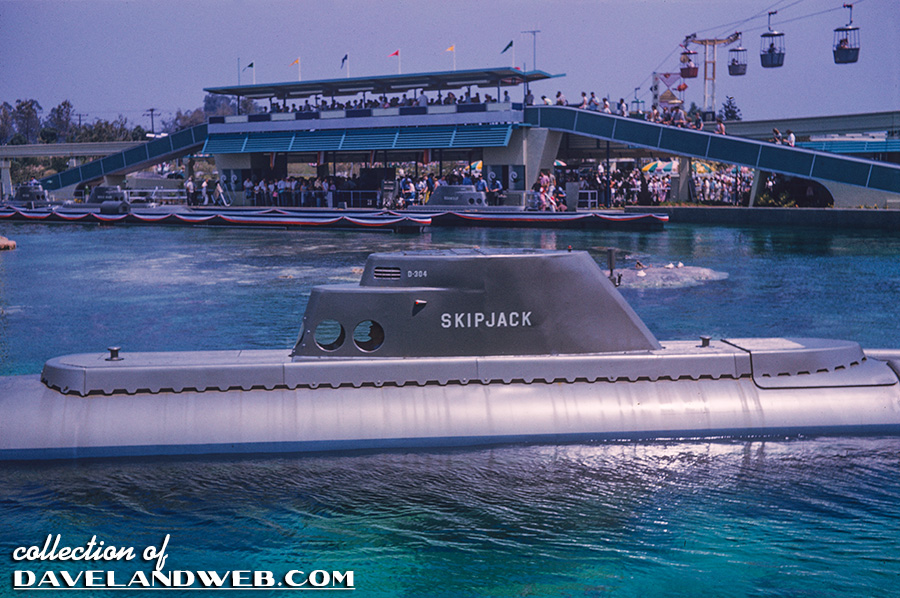 This one is like going to Vegas with its sensory overload of attractions: The Skyway, Rocket to the Moon/Moonliner, Submarine Voyage, The Monorail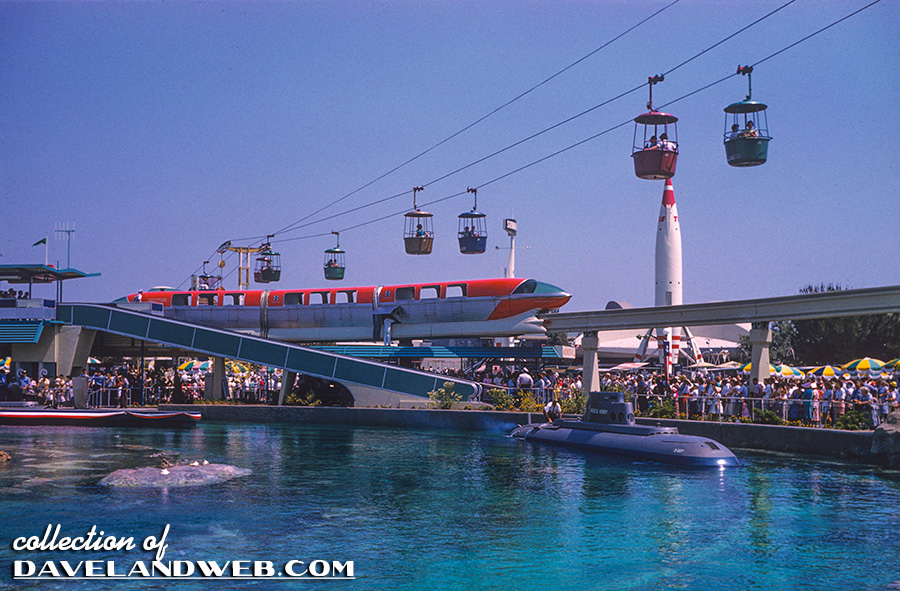 And for you nosey-noos, just a few conch shells on the rocks in the previous shot. Nothing to see here folks, just move along.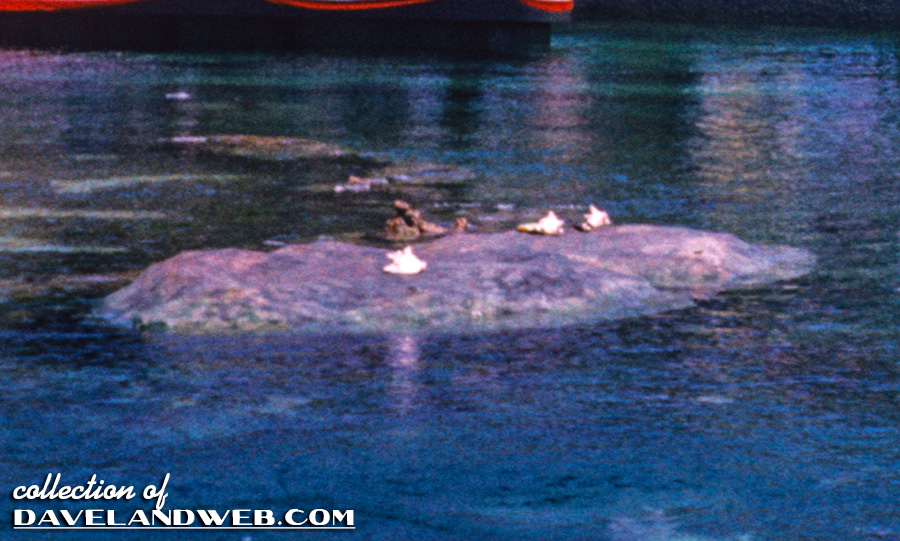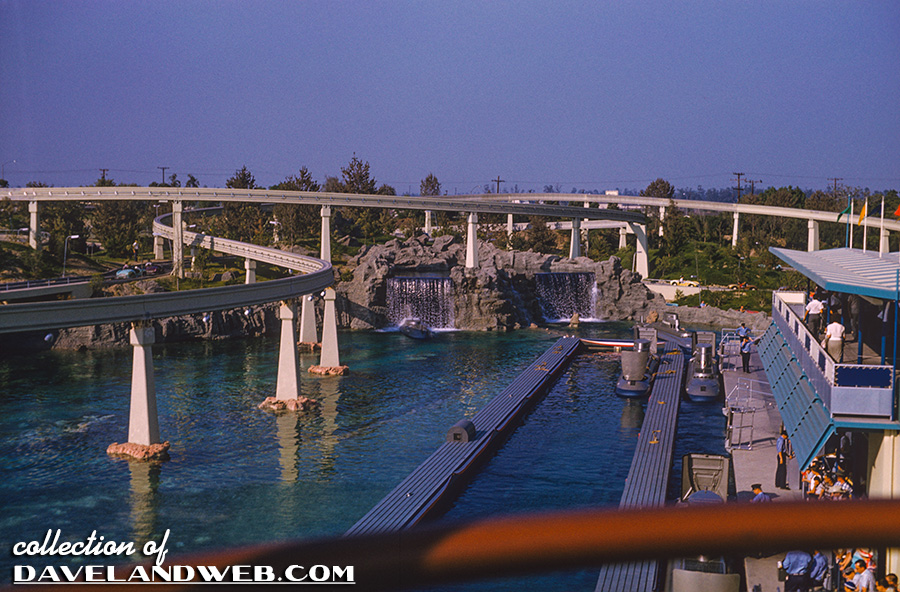 Today, the Submarine Voyage is drawing crowds again, this time themed to tie-into Pixar's "Finding Nemo." It sure is good to have the lagoon moving again.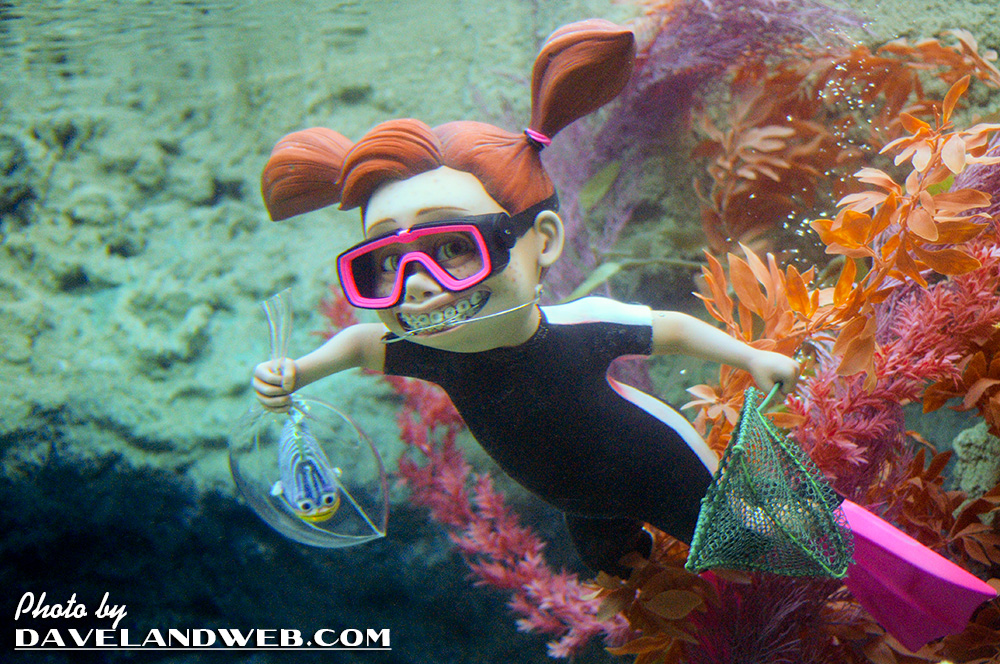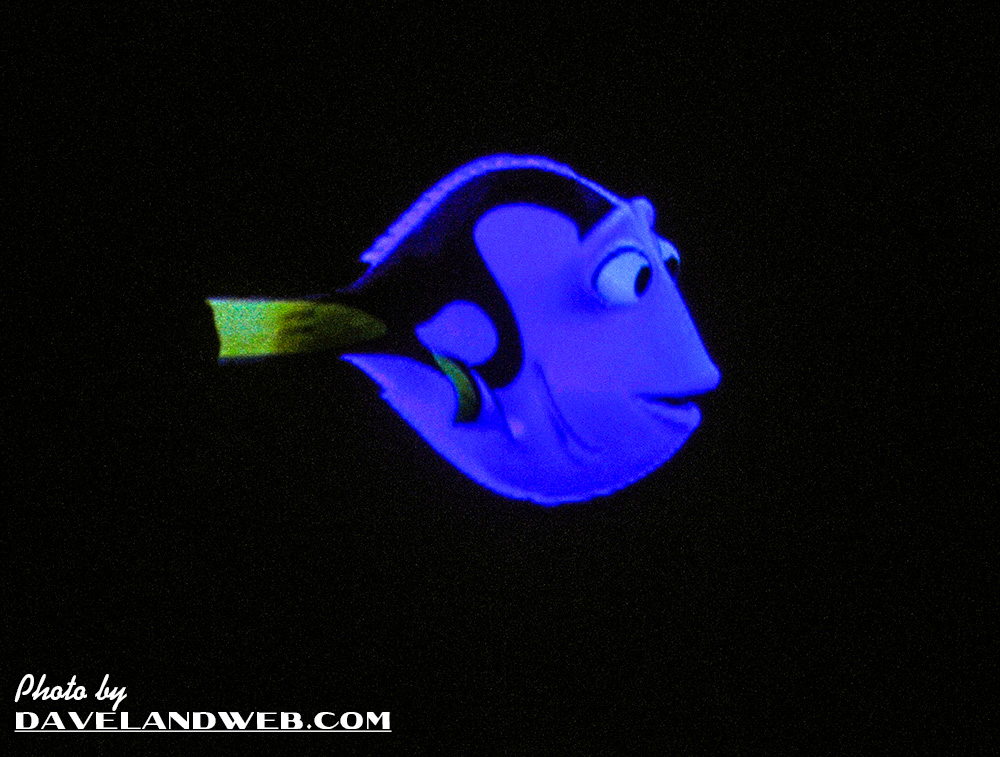 See more vintage Submarine Voyage photos at
my regular website
.