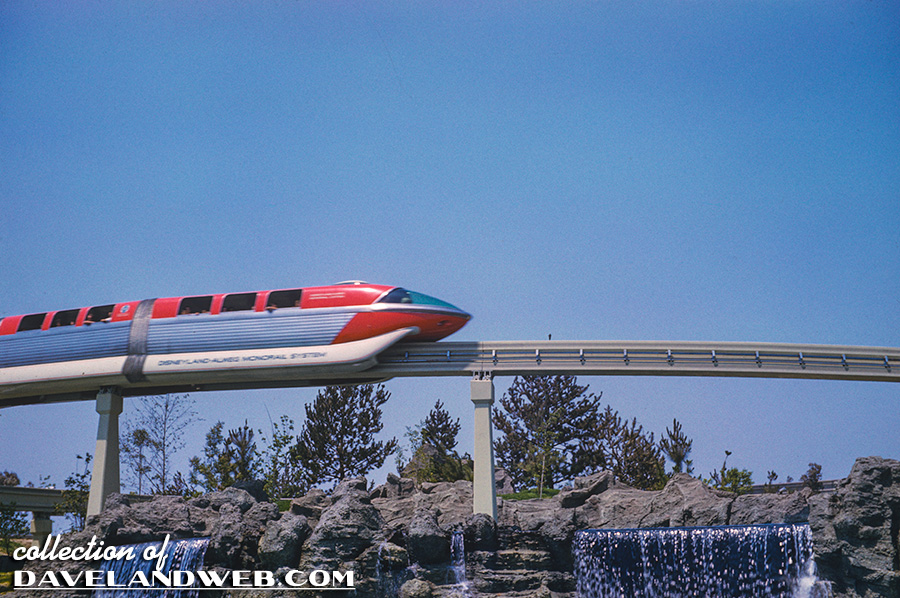 2 more glorious images from June 1959, showing the brand new Monorail speeding over the Submarine Voyage attraction in Tomorrowland.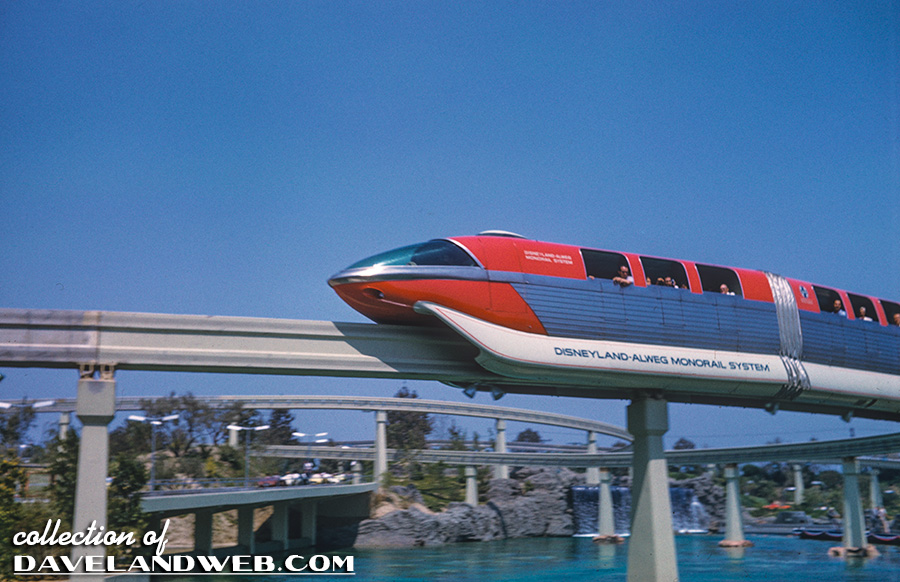 Last vintage shot of this batch is one of my faves: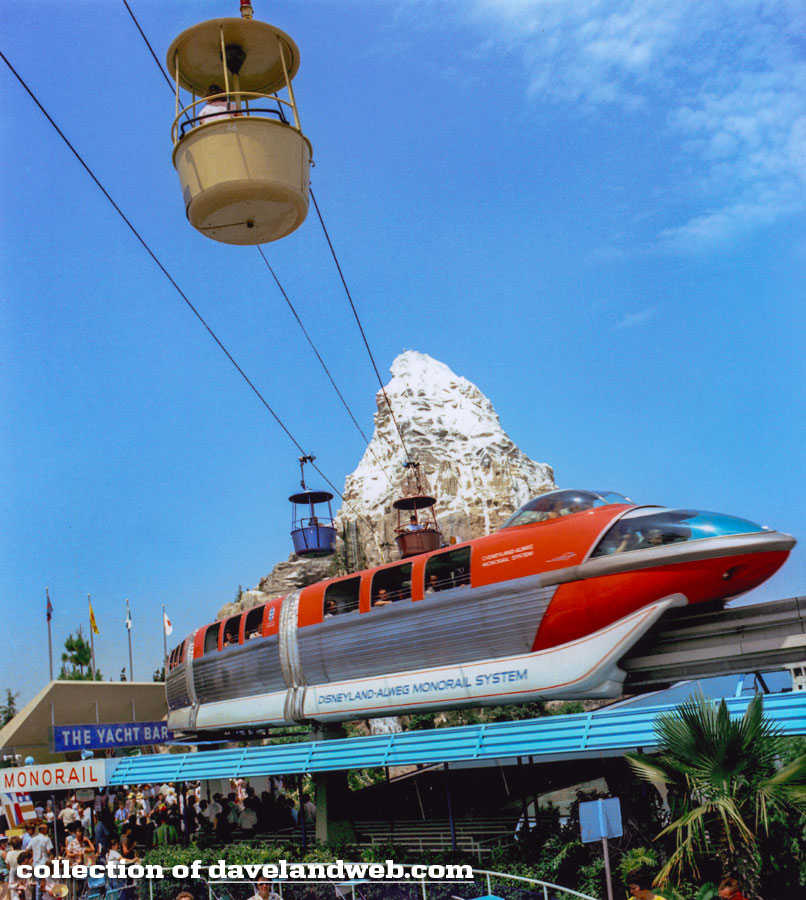 This plaque can be found at the Tomorrowland Monorail Station: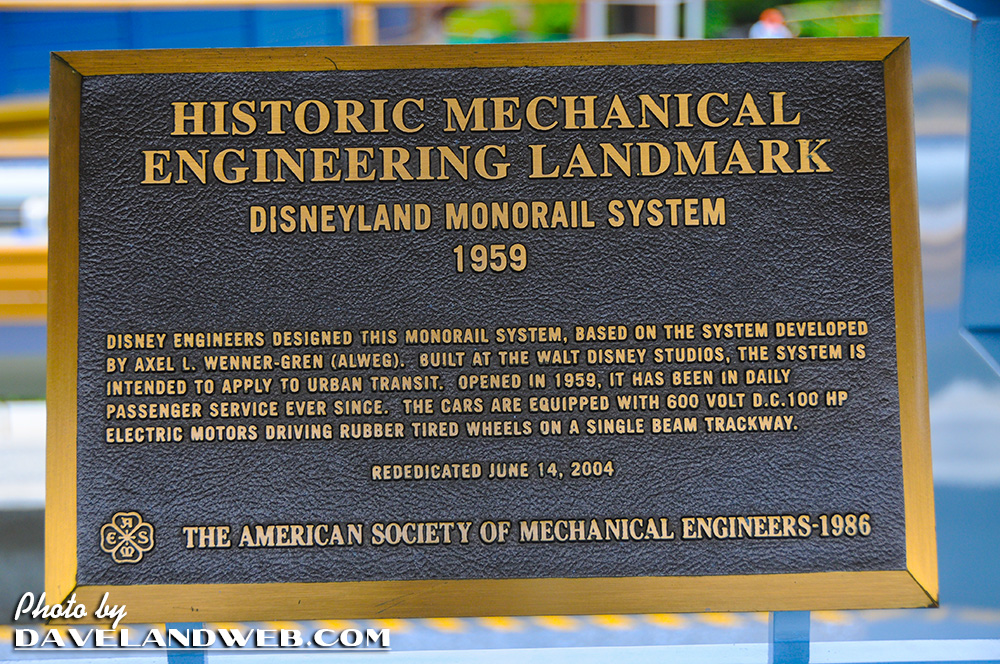 Monorail 7, the newest version of the 1959 transportation attraction, has gotten a lot of press for its engineering flaws. However, both Monorail Blue & Red have gone through rigorous testing and are now actually carrying passengers through the park. It is easy to understand that 50 years later, with different rules, regulations, and a 50-year old track, that some problems are going to occur. Just be patient, folks,, as I am sure the bright folks at Disney will (to quote "Project Runway"'s Tim Gunn) "make it work."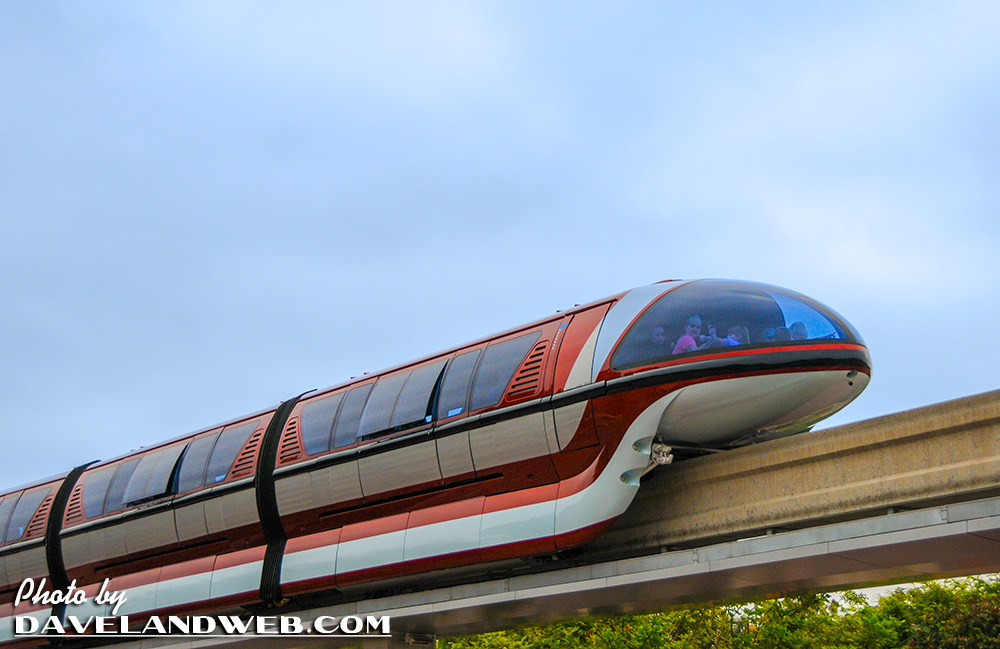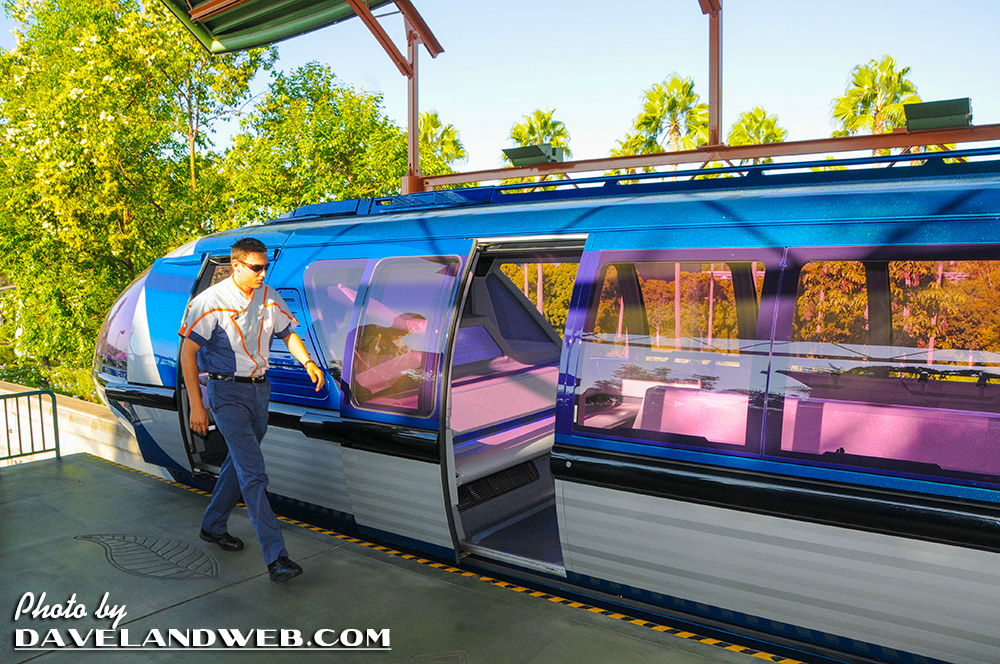 See more vintage & current Monorail photos at
my regular website
. Meanwhile in media-land, "Sleeping Beauty," the Platinum Edition, will be released on October 7th.




The section of extras on the Disneyland Sleeping Beauty Castle Diorama is not to be missed.