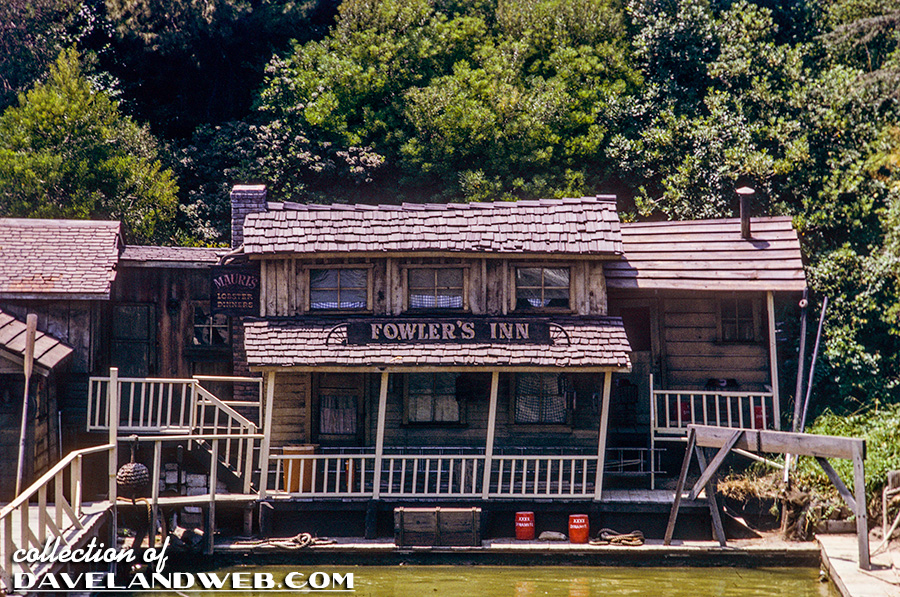 June, 1965 shows Fowler's Inn looking like it's about ready to cave in. Anyone know if this was torn down or what ended up happening to it?
BONUS PHOTO!
For me, it's kinda' like a Holy Grail thing whenever I find photos from my first trip to Disneyland. This one I just found in a drawer the other day; still looking for the original negative and hoping there are some cool shots on there. From December 27, 1970 (I'm the one in the middle with the corrective shoes...talk about geek...).
See more vintage Disneyland photos at
my website
.