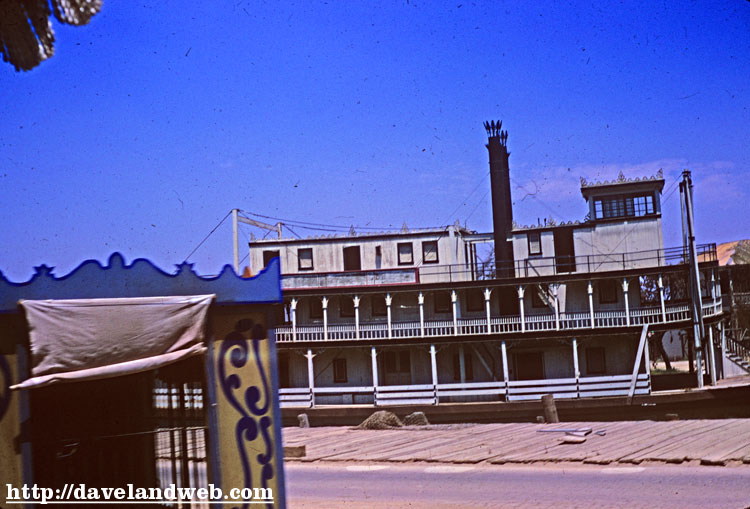 This shot is from July, 1966 and shows a riverboat on the backlot at Universal Studios. The second shot was marked Disneyland, but in actuality is probably Knotts from the 1950's.
BONUS!
Since it turns out that neither of the first 2 photos is DL related, I have tacked on this 3rd photo (wow, what a value!) from June, 1967 that shows a board behind these visitors advertising Disney's Wonderful World of Color TV Show. Enjoy!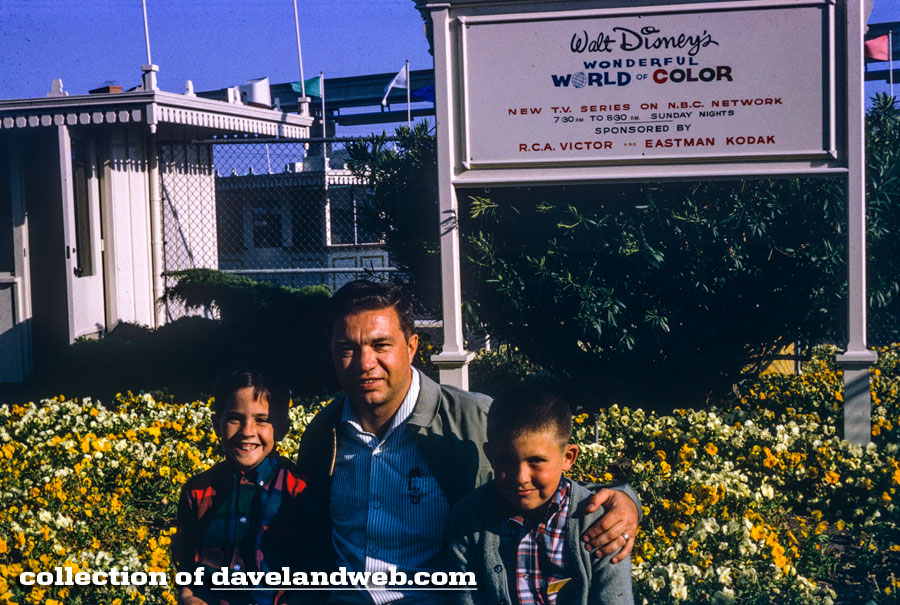 See more vintage Disneyland photos at
my website
.