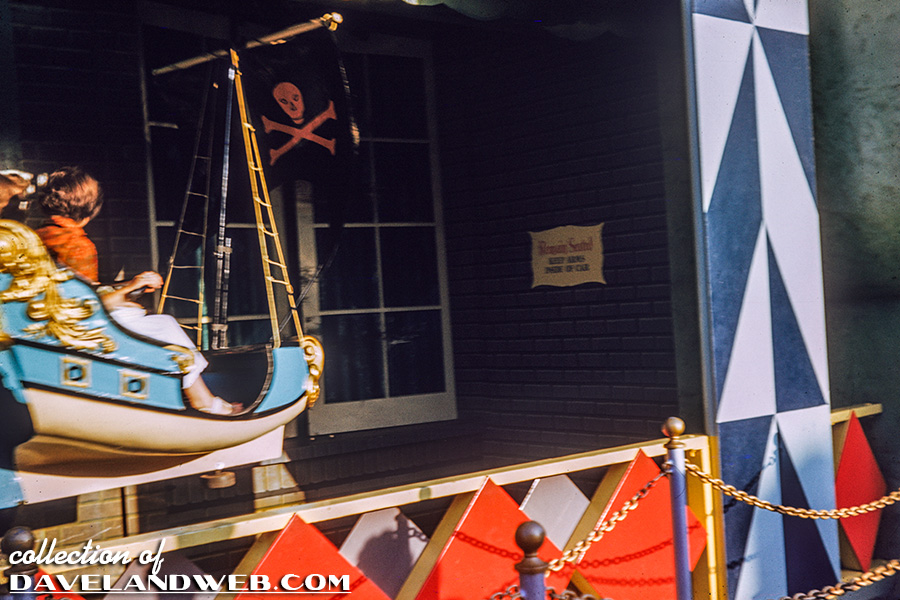 I am a HUUUUGE dark ride fan, so I was pretty stoked when I came across this slide for the beginning of the Peter Pan ride. Just wish this photographer had taken photos INSIDE the ride as well. Oh well...not sure of the year of this one, but it does look like there were significant changes, as currently, the entrance is just a straight shot into London, and not a turn.
My second photo is of the Chicken Plantation Restaurant, the current spot of New Orleans Square.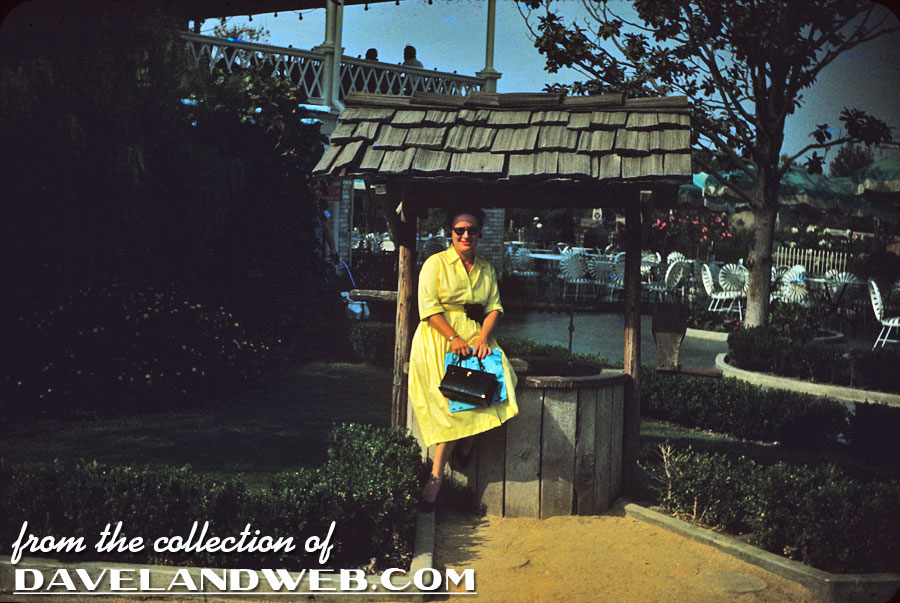 See more vintage Disneyland photos at
my website
.