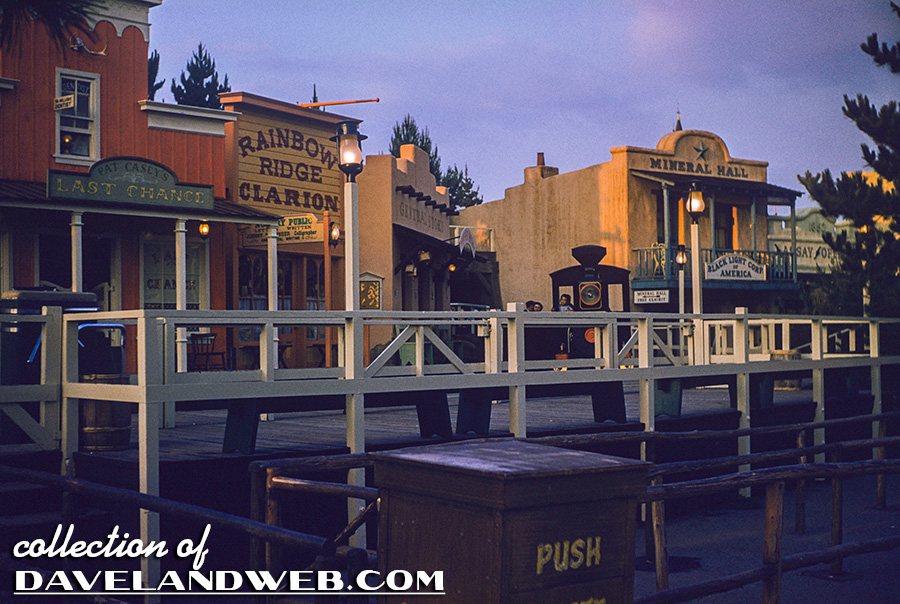 Apparently, from what I pick up on from Tangaroa's comments, Mineral Hall is the Holy Grail of the slide world. Here's a nice 1958 Rainbow Ridge shot that includes Mineral Hall on the right. My second shot isn't necessarily a wonder of composition, but I thought it was cool that it shows the tunnel that the mine train enters; not something you'd normally photograph.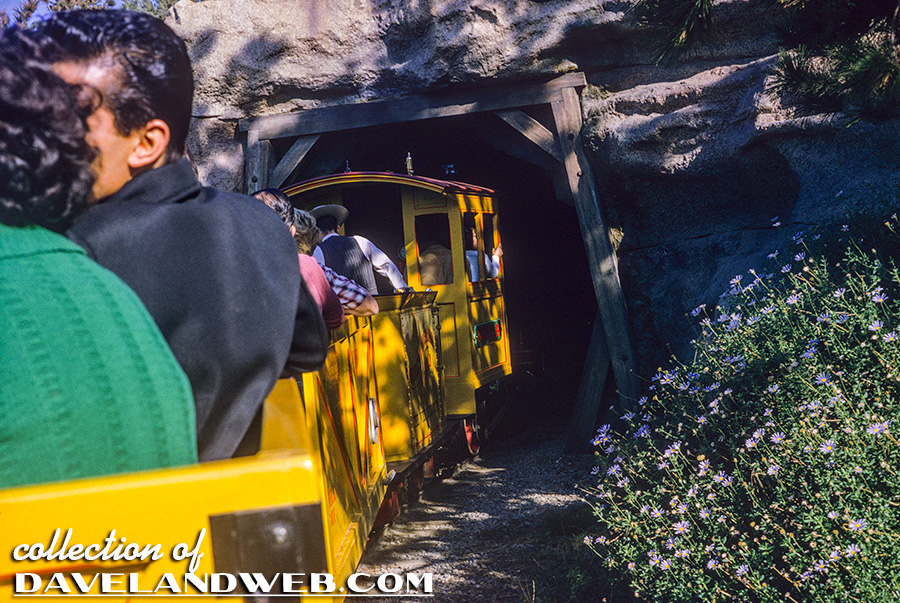 My last pic looks pretty run of the mill on first glance, but if you zoom in on the left, you see the Haunted Mansion, circa 1963, way before it's even open yet.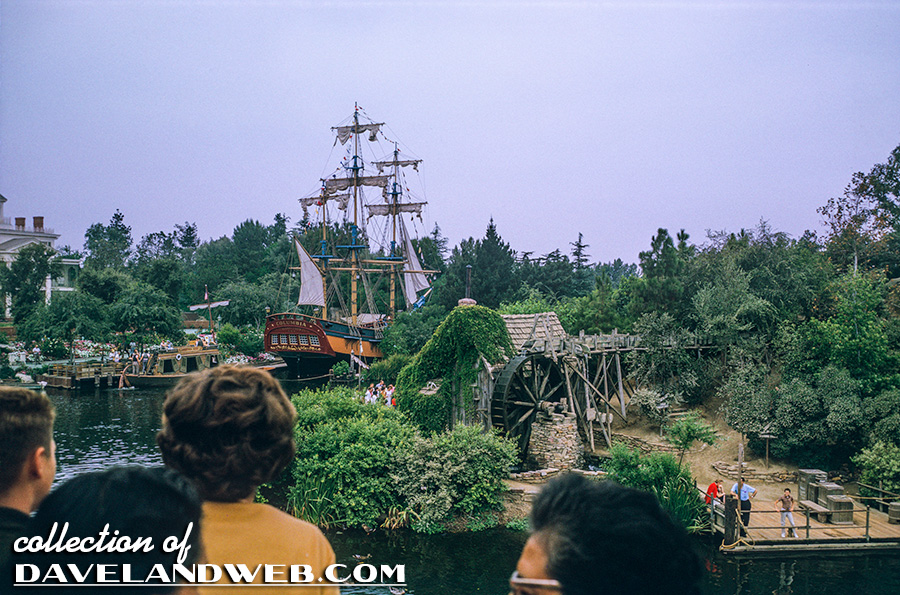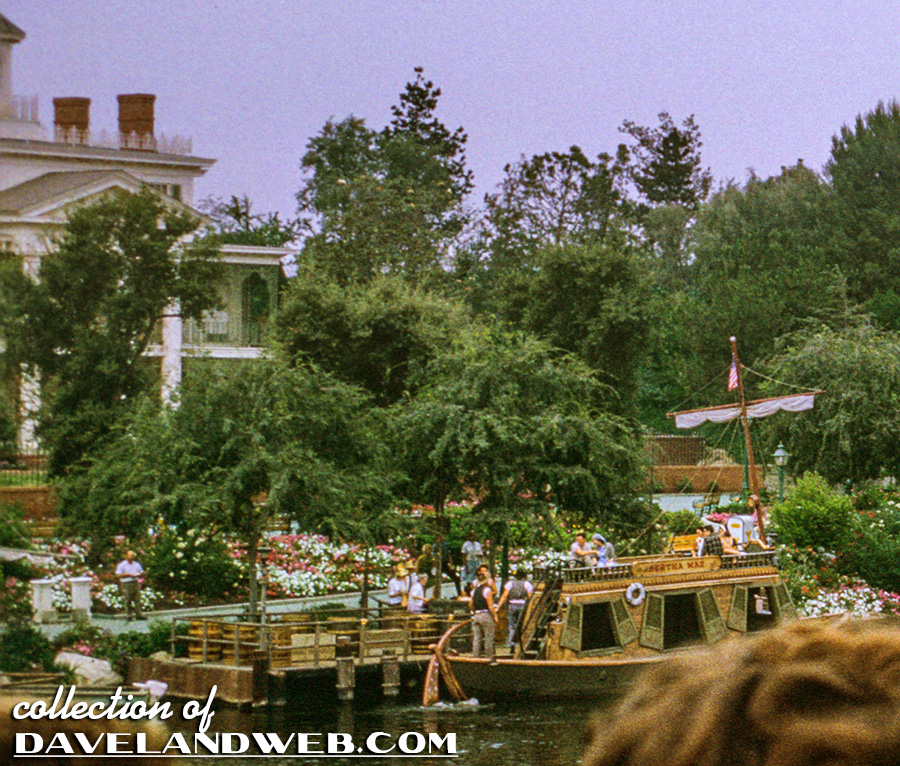 See more vintage Disneyland photos at
my website
.