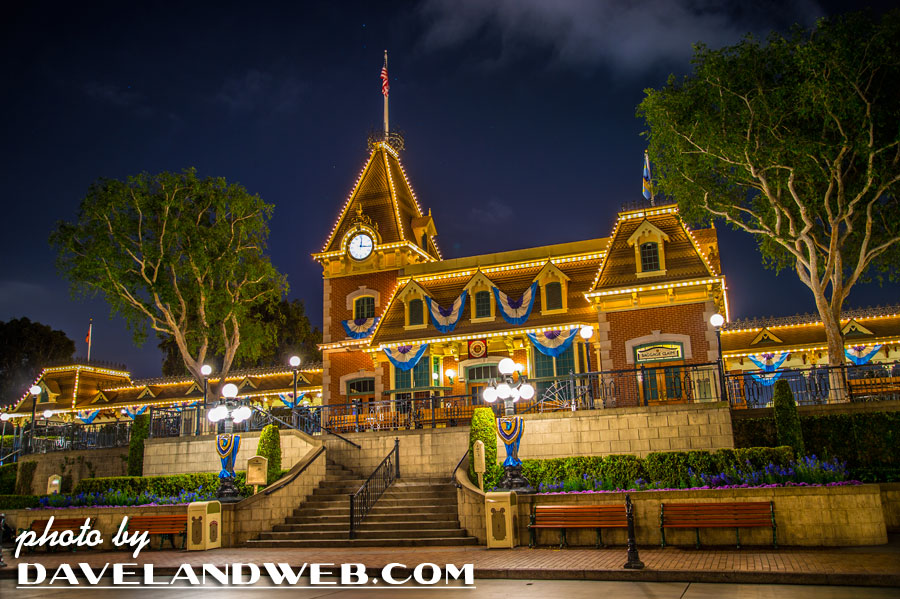 It's hard to believe that fifteen years have gone by since I wrote my first blog post, but yes…that's the case. Like all things, the blog has changed over the years, going from seven days a week to M-F (or less if I decide it's time to disconnect). It's called Daveland after all, so I have allowed the blog to reflect the multitude of interests I have held through the years, rather than strictly Disneyland content. Being a Gemini who truly believes in serendipity, I have found that when I allow the Universe to take control, amazing experiences can happen. As a result, I plan to put out a book within the next year, featuring vintage images from my personal collection alongside the photos I have shot myself. There's been a lot of travel, wall climbing, and exploration of hidden places going on the last 40 years or so and it's time for me to celebrate it!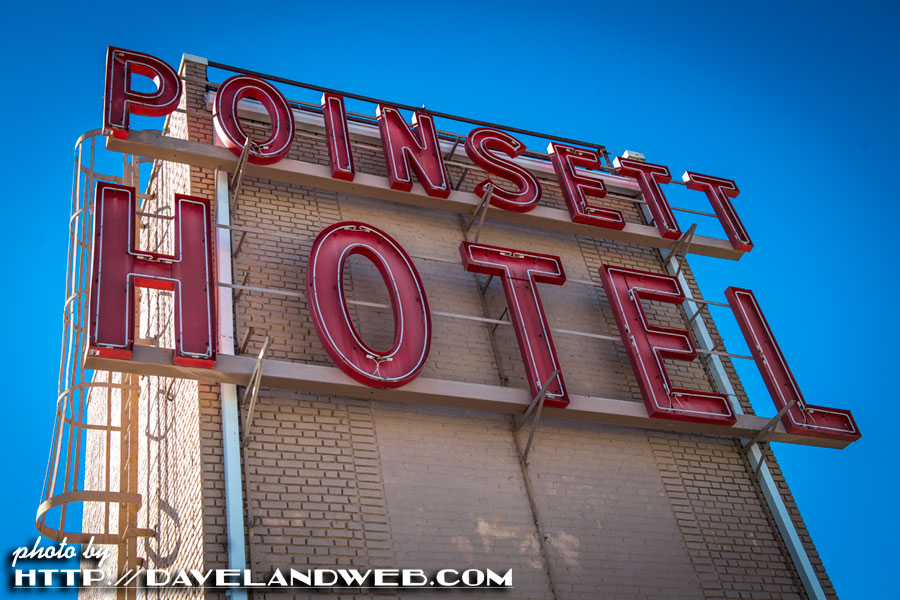 I have the book segmented into chapters about Disneyland, James Dean in Indiana…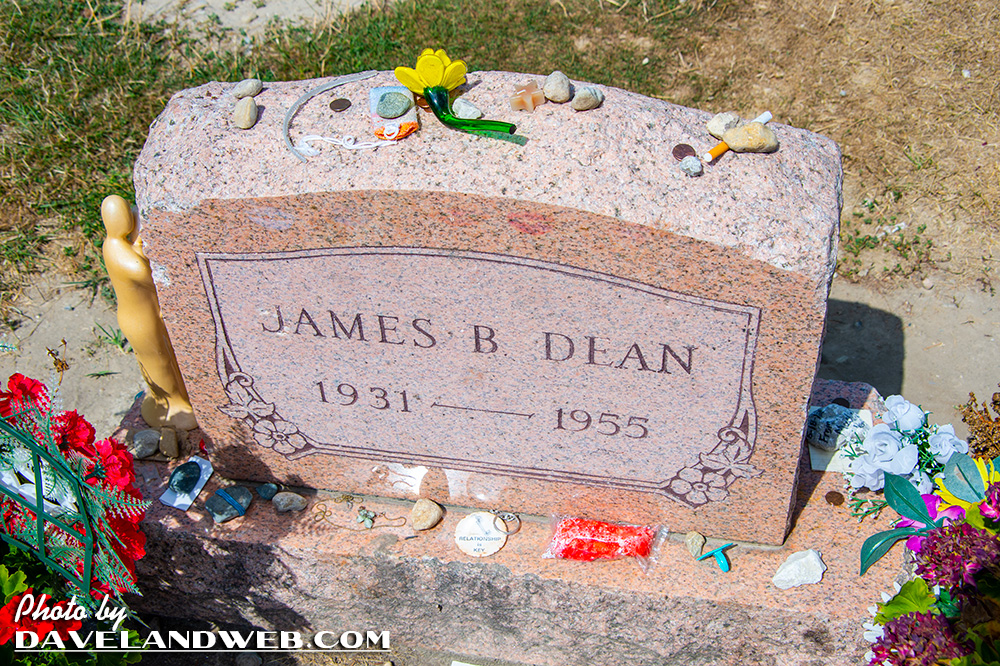 and in Hollywood: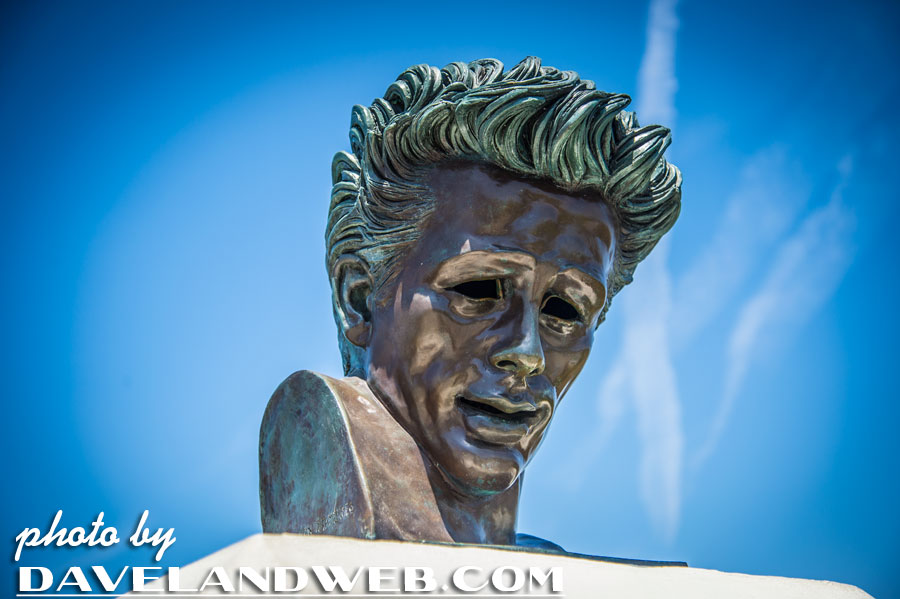 My work as a tour guide for the restoration of the West Baden Springs Hotel in Indiana: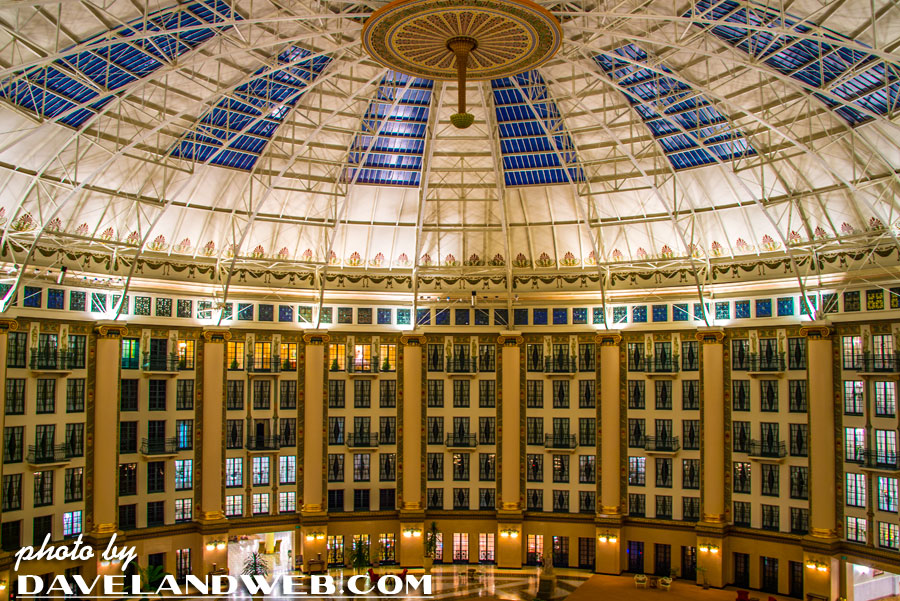 I will probably work in my love for Frank Lloyd Wright's architecture (just not sure how, yet).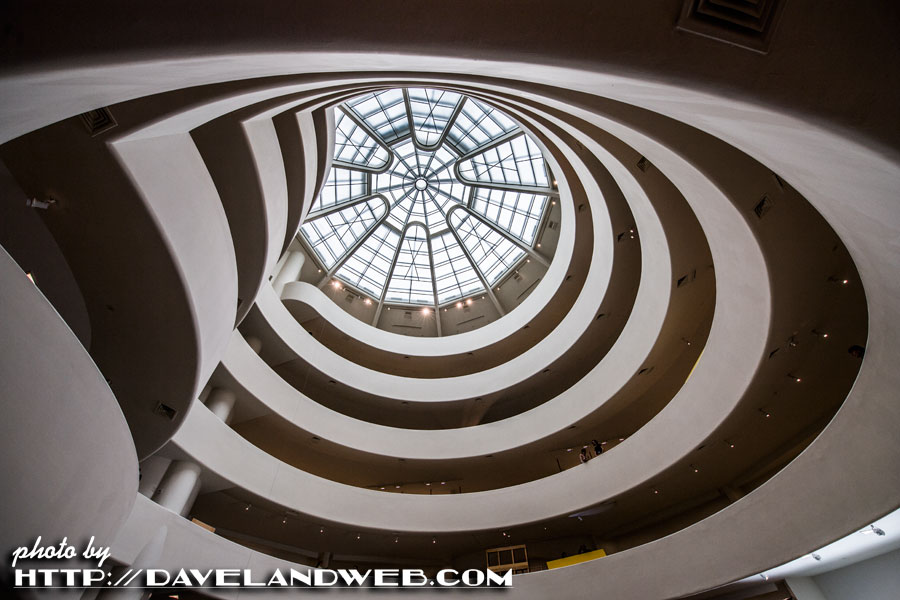 and some of the cool peeps I have gotten to know along the way, like Tippi Hedren: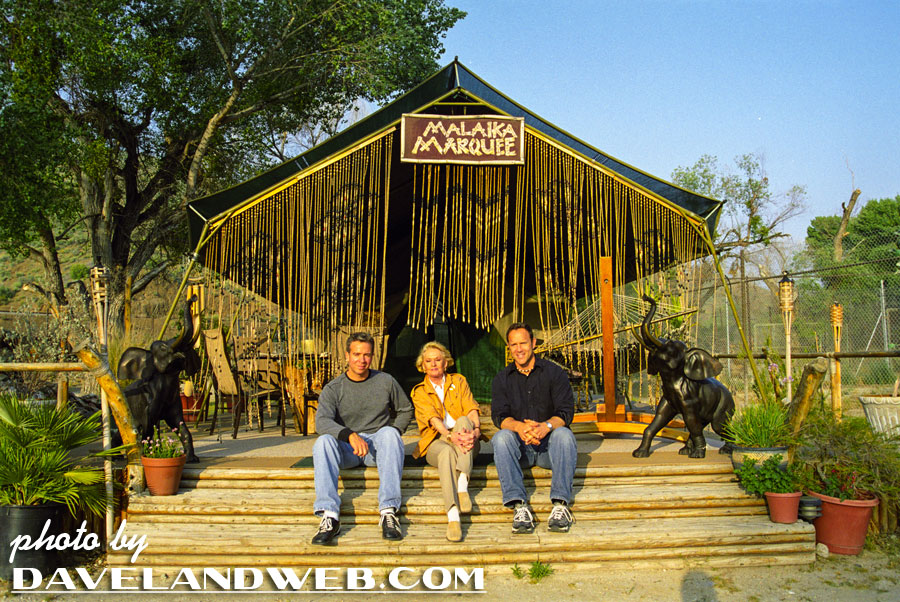 The Chateau will take up a few pages I am sure, as it is my home away from home.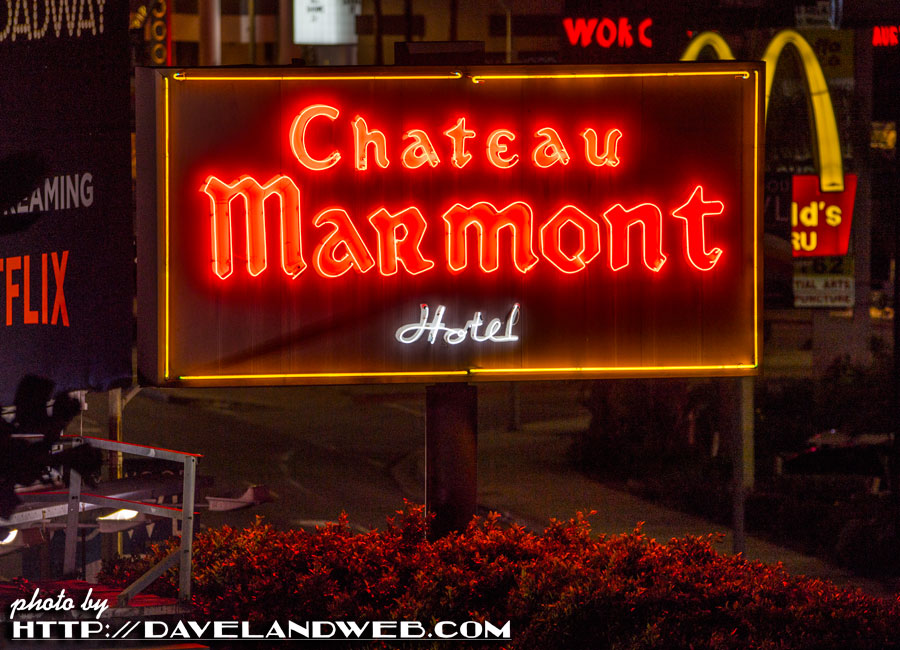 The book wouldn't be complete without my obsession for Shirley: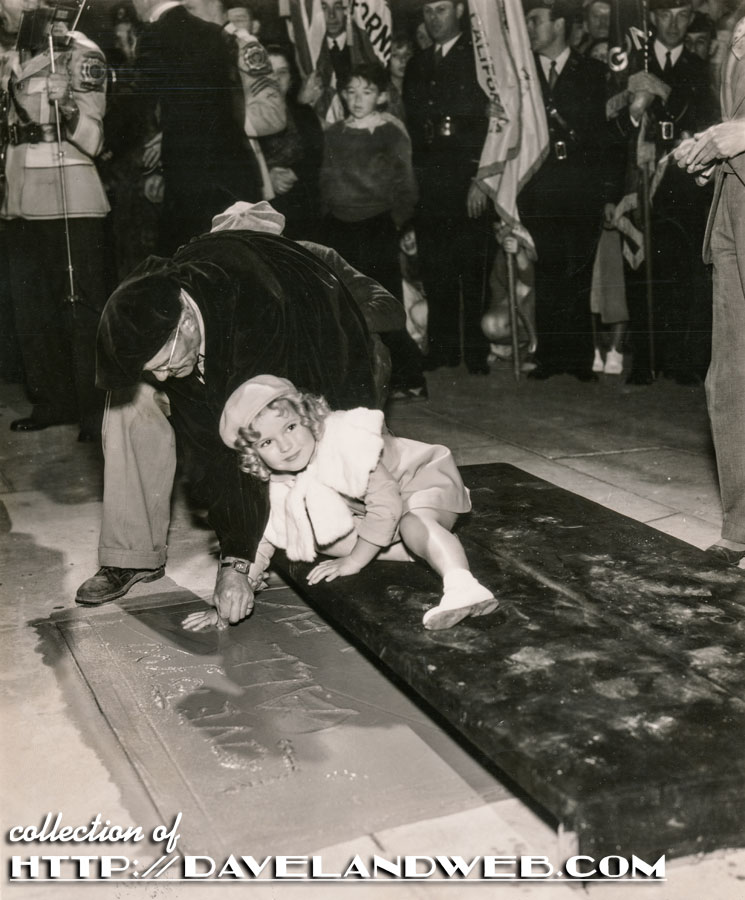 And my faithful companion, Willis, who brings me joy every day.