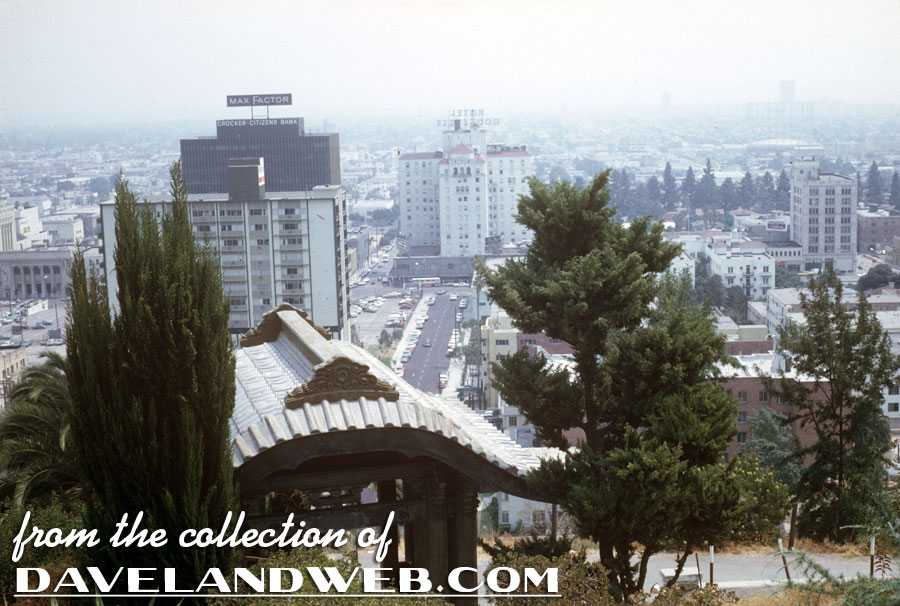 This 1968 image shows your typical early morning smog view of Hollywood taken from what I believe to be the Yamashiro Restaurant. Here's a vintage postcard with a reverse view: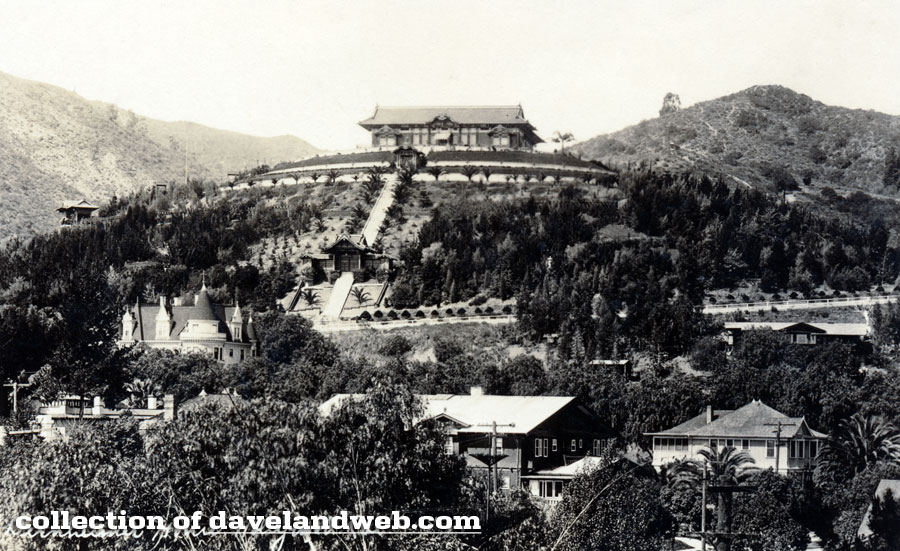 I went up to this area once, and for whatever reason never took a shot looking down the hill. Perhaps the trees now block the view, or perhaps I was just not thinking. Probably the latter.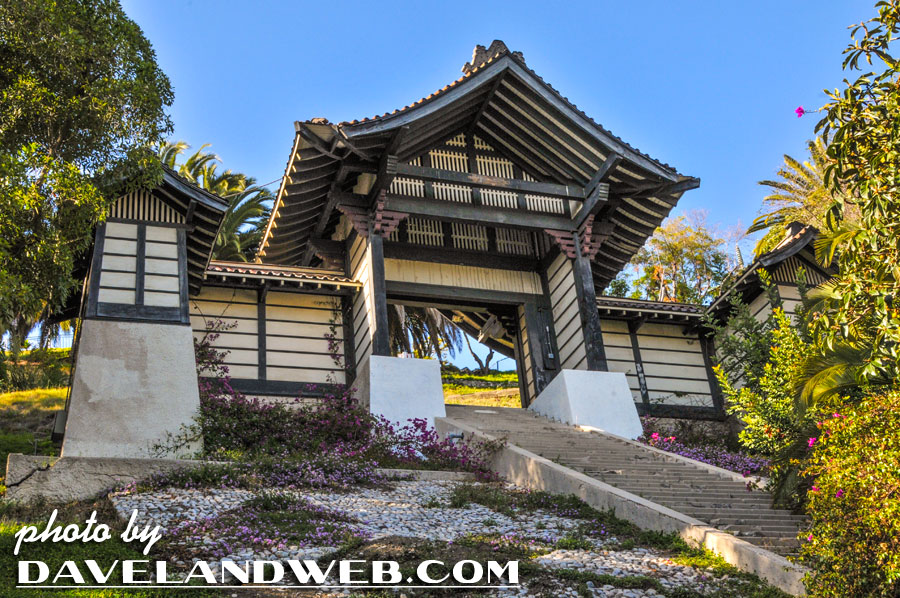 Back to the 1968 shot, which provides a typically unseen angle of the Roosevelt hotel. It is extremely difficult to see the entire front façade unless you're standing on Hollywood Boulevard. My neck just hurts thinking of looking straight up.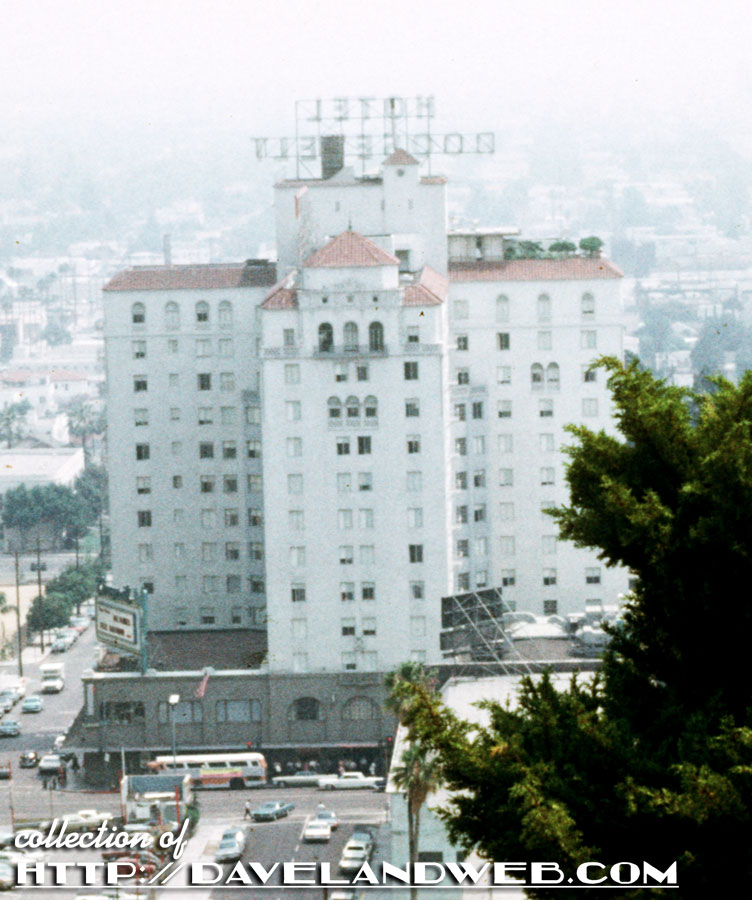 The back is much easier to capture: