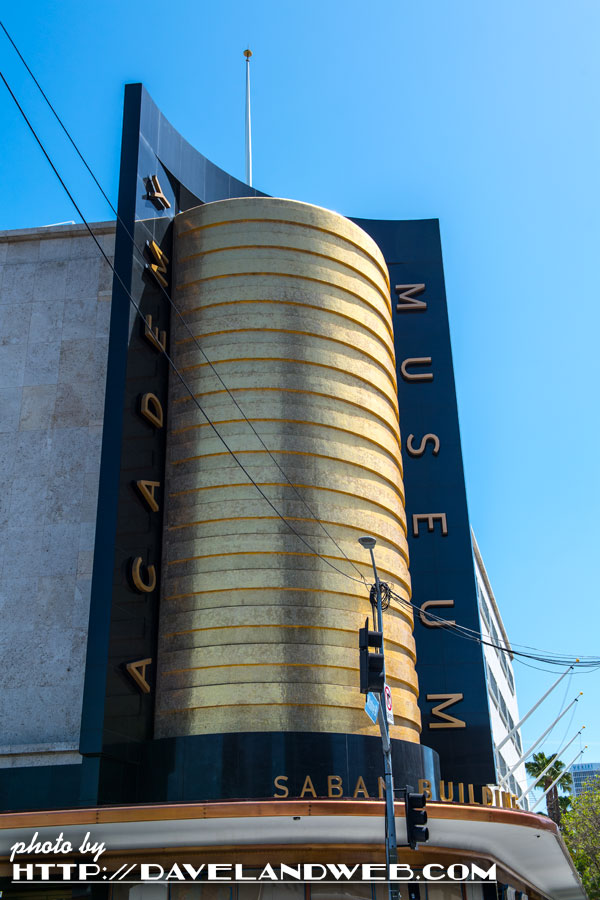 After a number of delays (some COVID related, some not), the Academy of Motion Pictures has announced an opening date of September 30, 2021 for their new museum located on Wilshire Boulevard, aka Museum Row, aka the Miracle Mile. The building it will inhabit was originally the historic May Company store, built in 1939 and designed by Albert C. Martin, Sr. (designer of the Million Dollar Theater and Los Angeles City Hall). Sadly, the Academy's website ignores the history of this building, which has been renamed "The Saban Building," because apparently the wealthy donors felt their name was more important than honoring the original legacy of this Streamline Moderne classic. An additional slap to Martin is that the only designer credited on the Academy website is Renzo Piano. Since he was born in 1937, he obviously had nothing to do with the original May Company.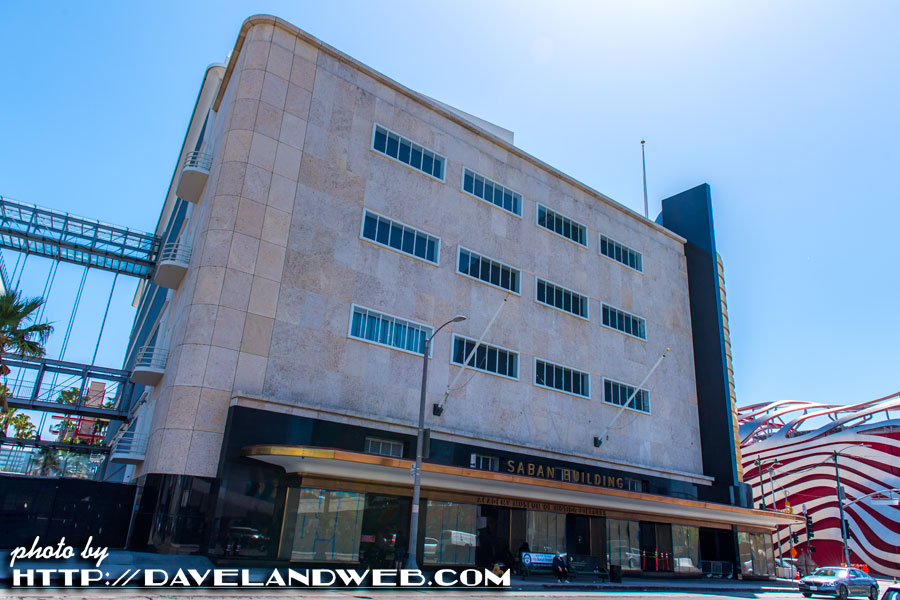 Maybe this funky little space-age pile at the back of the building is his?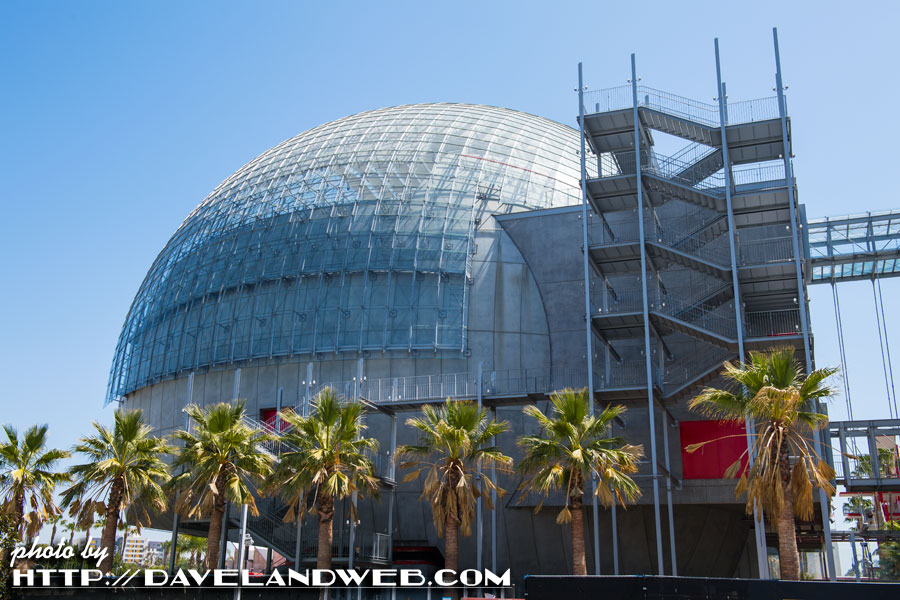 Just across the street is Johnie's Coffee Shop (circa 1956), an example of Googie Architecture. Closed since 2000, it is only used as a film location and apparently, a campaign headquarters for good old Bernie Sanders.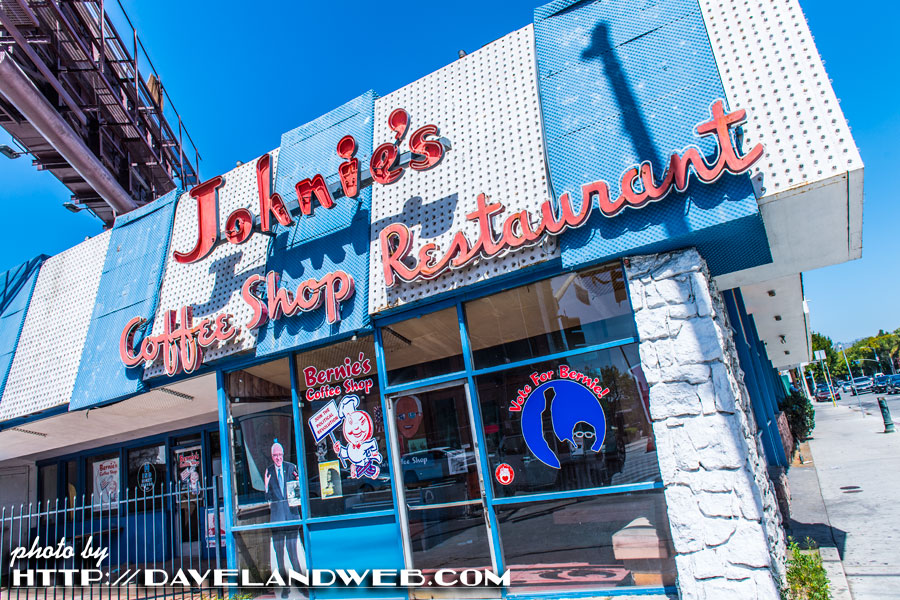 Also nearby is the Petersen Automotive museum, which was apparently redesigned with this "unique" façade in 2015 as part of a $125 million renovation. Huh.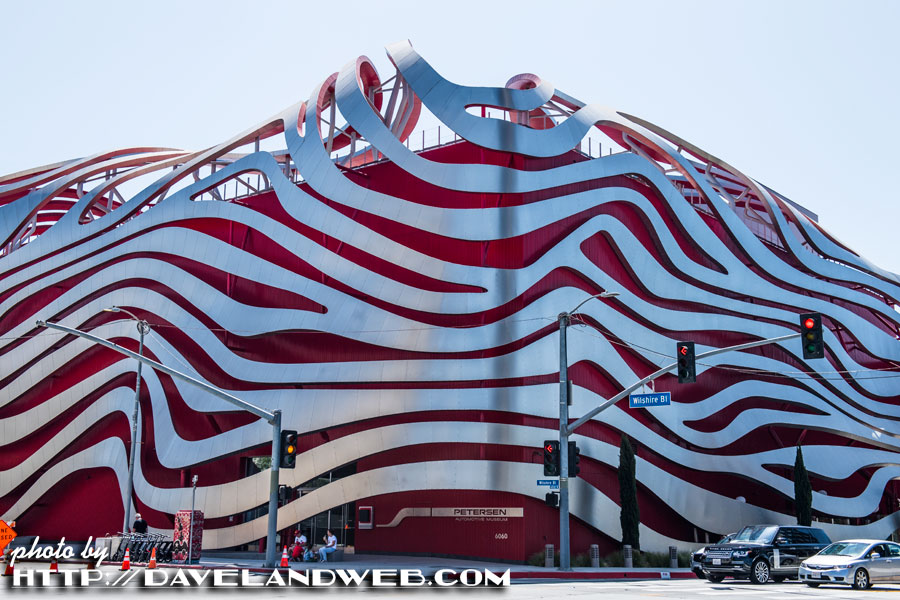 If you want to get more information about the Academy Museum, you can visit
the Academy website
.
Warning:
it takes awhile to load, so if you don't have a great internet connection, get ready for an exercise in frustration. See more Los Angeles photos at my
main website.