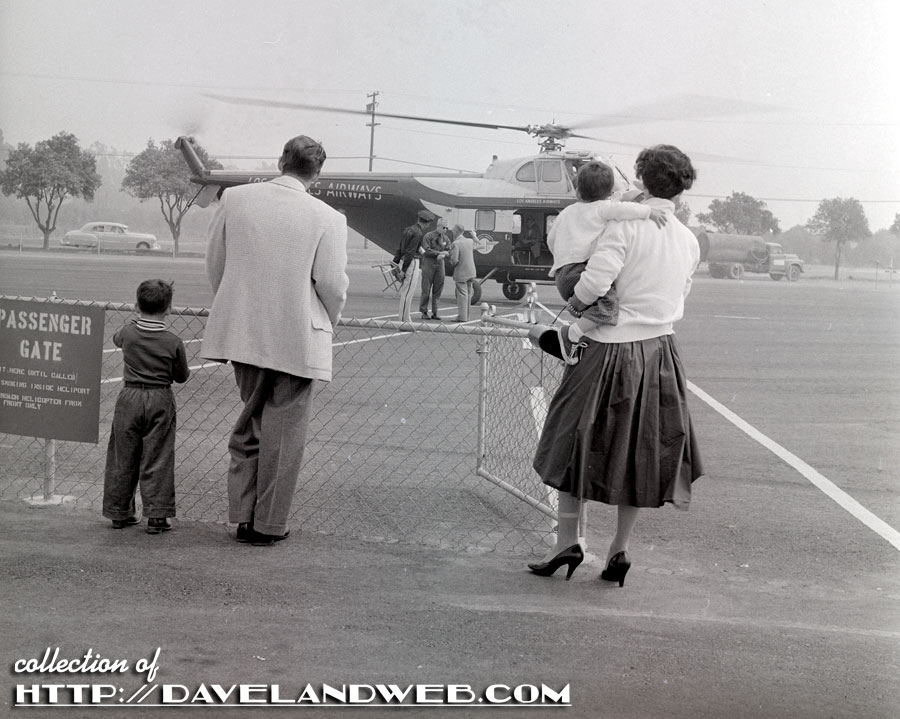 In 1956, war hero and actor Audie Murphy went to Disneyland with his family: wife Pamela Archer and their two children, Terry Michael and James Shannon. At the time, Terry was six and James was two. The two shots for today show them at the Disneyland Heliport, which had just begun operation. Operated by Los Angeles Airways, the flight lasted about fifteen minutes and took guests between Los Angeles International Airport and Disneyland (southeast of Tomorrowland).
Even though these shots were most likely taken at the end of the day's visit, I am showing them first to give a sense of what it must have been like to arrive at the park via helicopter. Talk about VIP!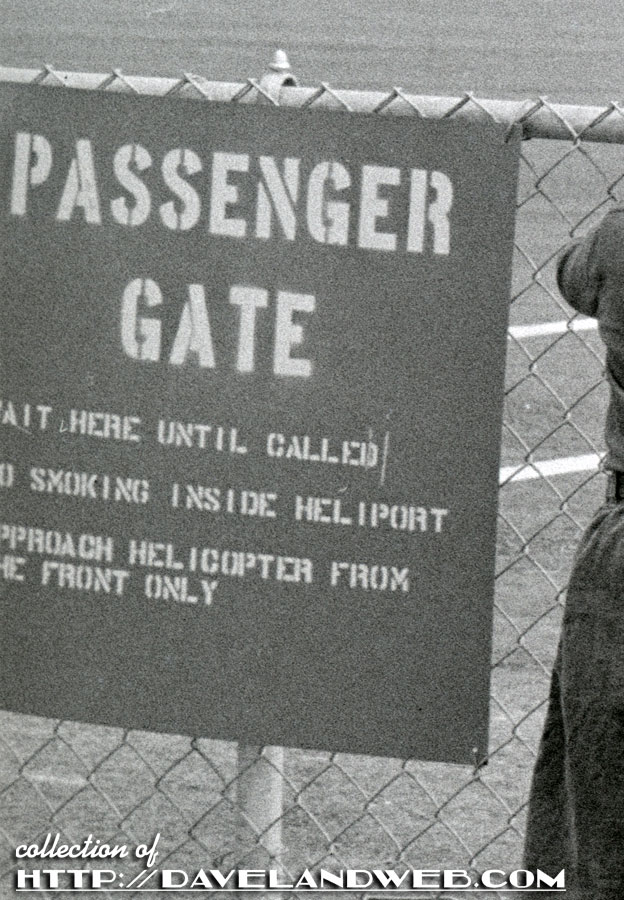 Pamela was no stranger to flying; she had once been a flight attendant.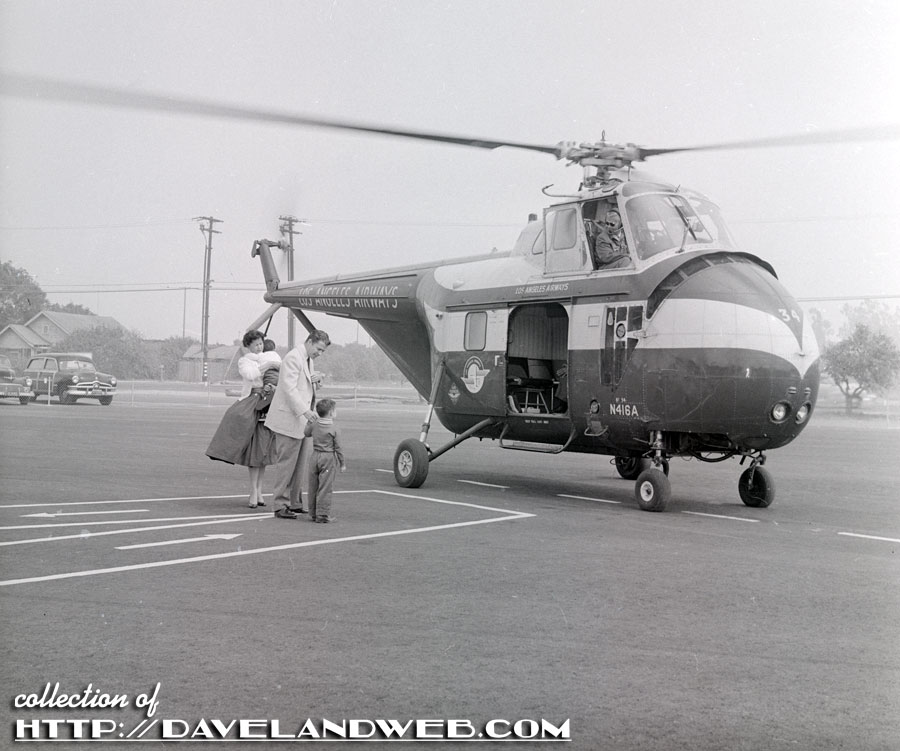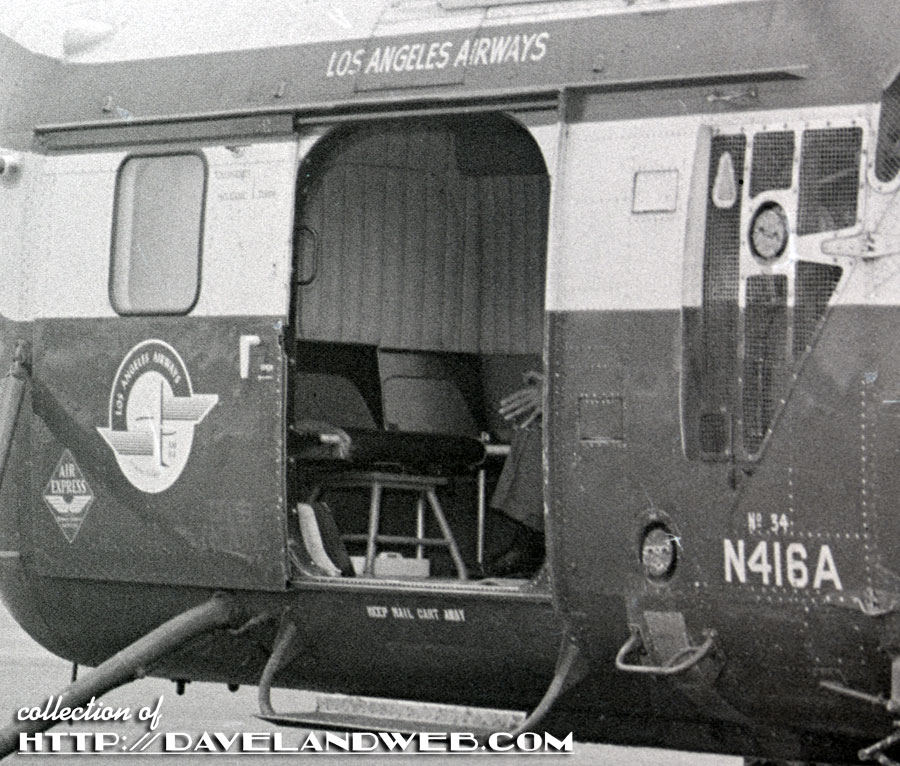 I had to include a closeup of the vintage cars in the parking lot!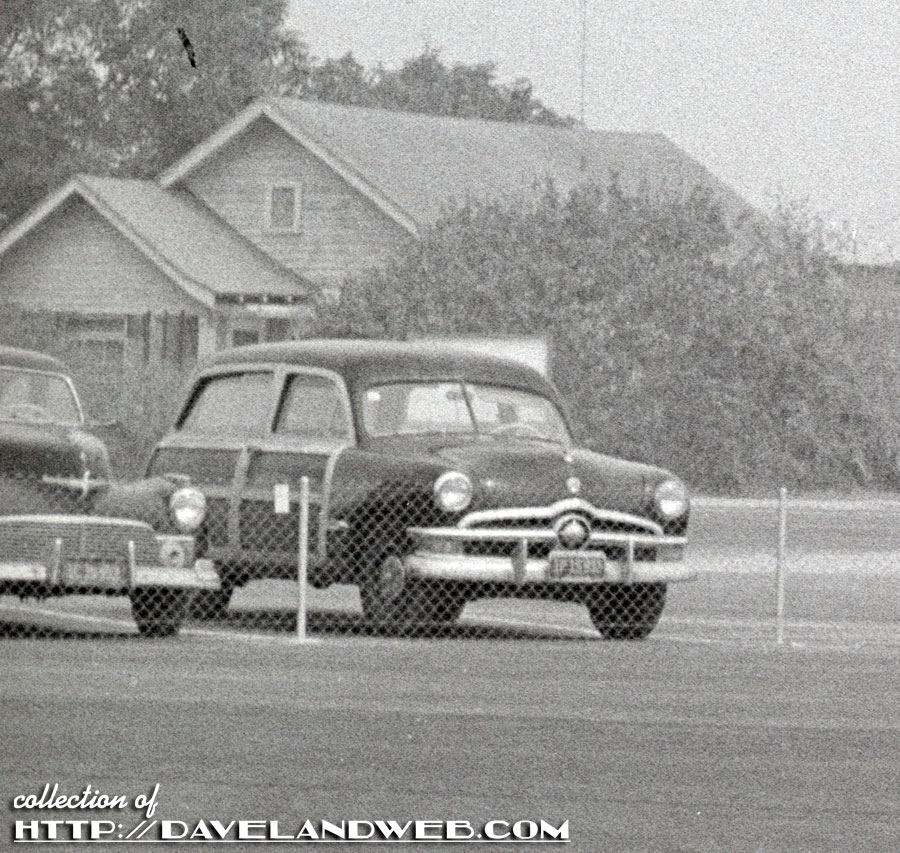 This color shot from my collection shows two little guests arriving at LAX after a full day at Disneyland, circa April 1965.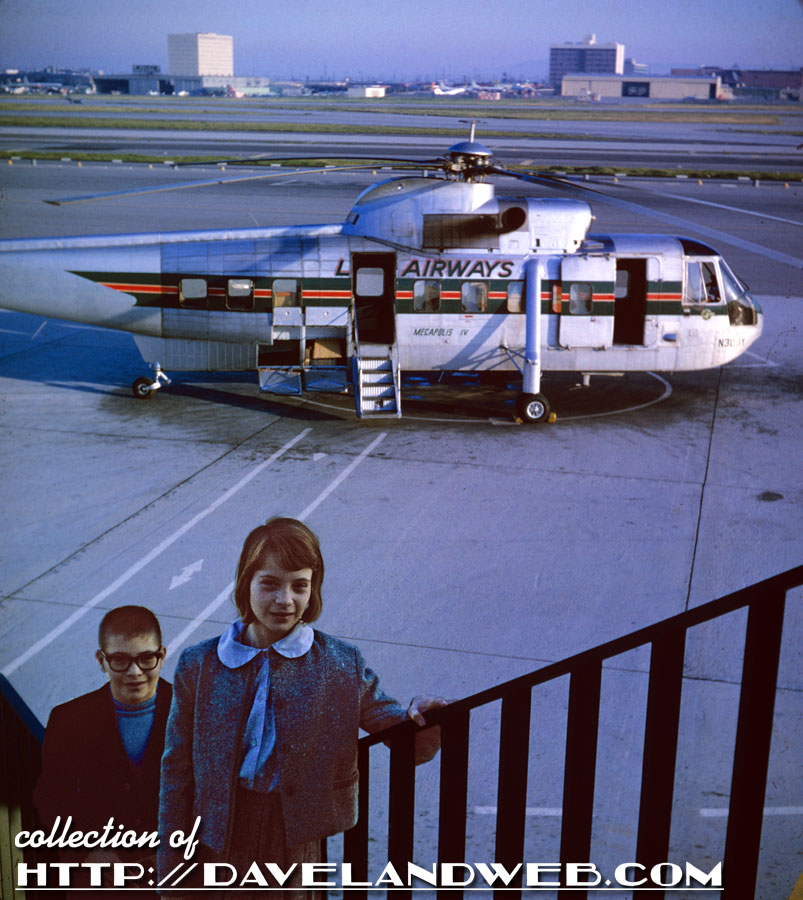 More to come of Audie's day at Disneyland!
See more vintage & contemporary Disneyland photos at my
main website.